Once payment has been confirmed by our accounts department we issue the paid invoice with the details which you have provided on our online checkout.
DC Forecasts.com
Bitcoin
1FcfqoX5sCwBB7HEdTF3goxZhVGooxdeAJ
DC Forecasts.com
Bitcoin Cash
qzwalkrnqjat79nvwzrj4s7qlv97q0vtnqjqhzzhh5
DC Forecasts.com
Stellar
GA5H5GJ5VYGQWMMKSATPLAUCBKIPSMGOC4P3JNRRSRI5ENGO7QKJPIHI
DC Forecasts.com
Ether
0x67628a68CaAAC39d23fCdA88002F50ba46E7Ca01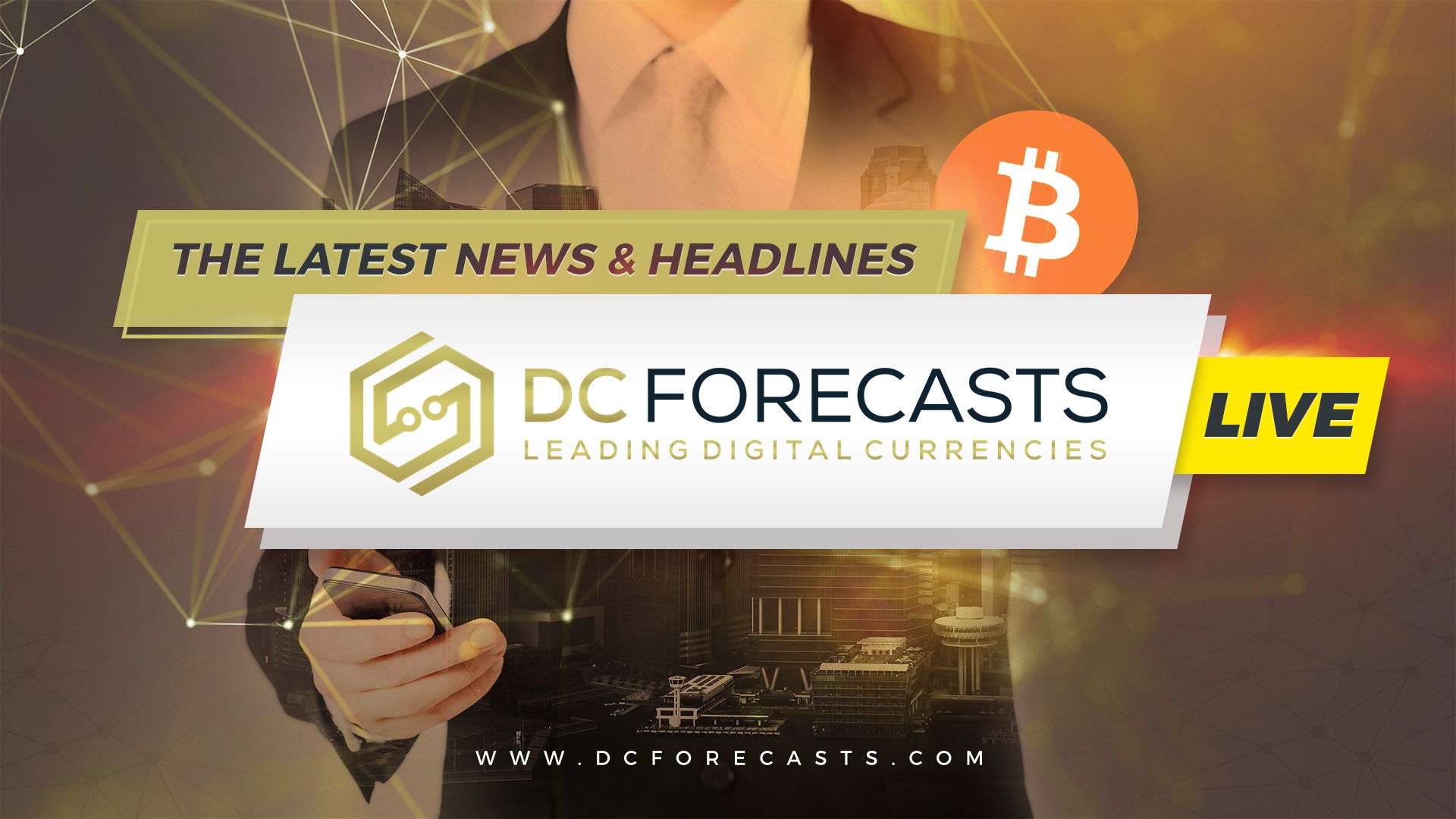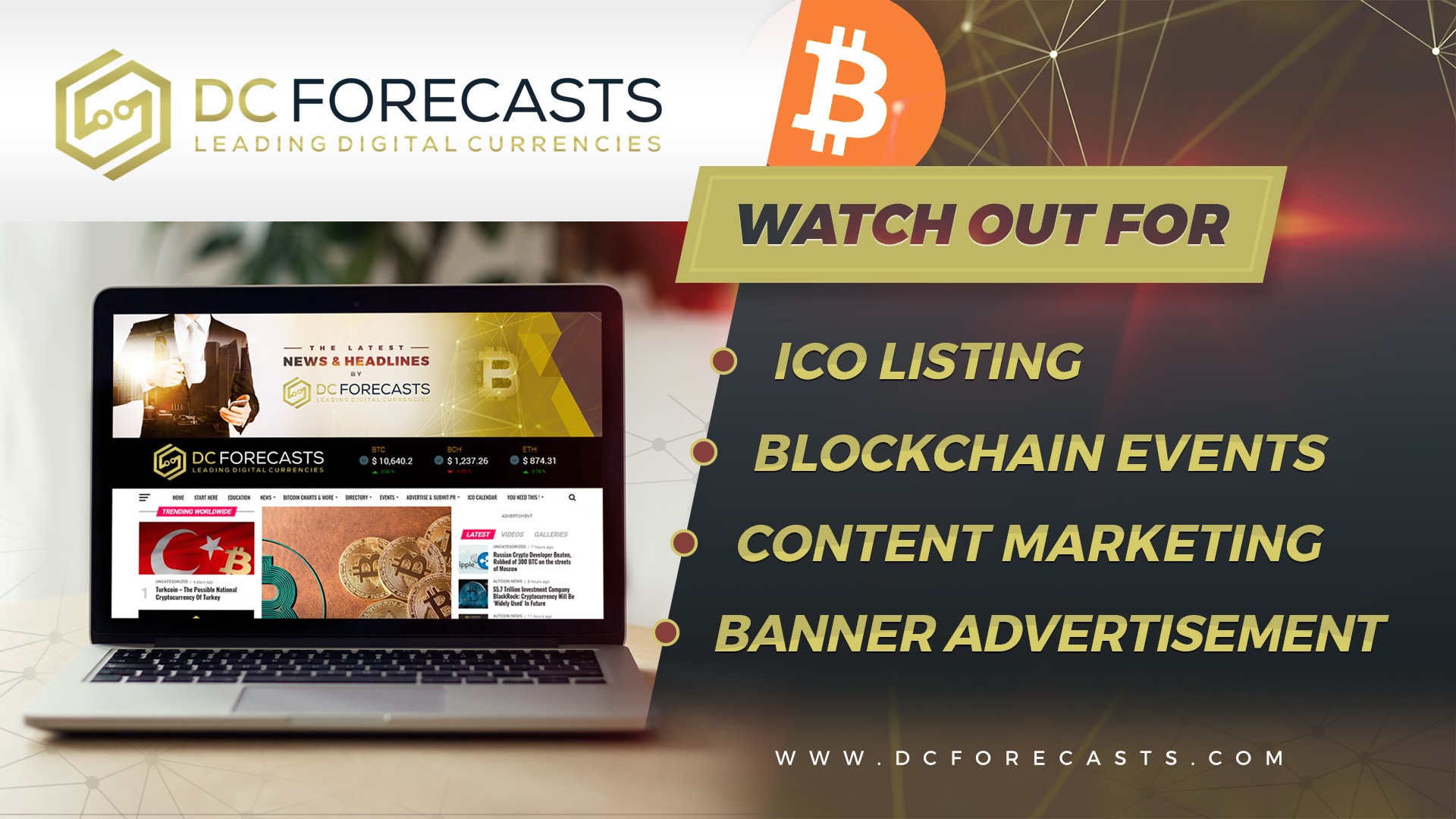 DC Forecasts is an advertising partner to many popular cryptocurrency blogs, affiliate networks and businesses in the crypto industry. As one of the leading bitcoin industry news resource, we have built a strong community over the years that is always eager to expand their mindset and engage with the different opportunities displayed on our site.
That is why we continuously work on providing tailor-fit content to our readers, as well as letting businesses expand their reach and advertise on our platform. The daily traffic, commitment to the latest from the crypto news world as well as the thousands of unique visitors each month are all great reasons to consider when deciding on partnering with our advertising network.
All Enquiries Answered within 24/7
We do not work on a CPA due to the high demand of requests and we believe to limit the advertisement on our website not to distract our readers. Advertisers which do promote on our website the impact is more trustworthy and valued by the readers.