Yes you can, please click the tab "crypto payment options" for our official wallet, once payment has been made just drop us an email [email protected] and we will follow up with a coupon code for you to enter within the online checkout.
Once payment has been confirmed by our accounts department we issue the paid invoice with the details which you have provided on our online checkout.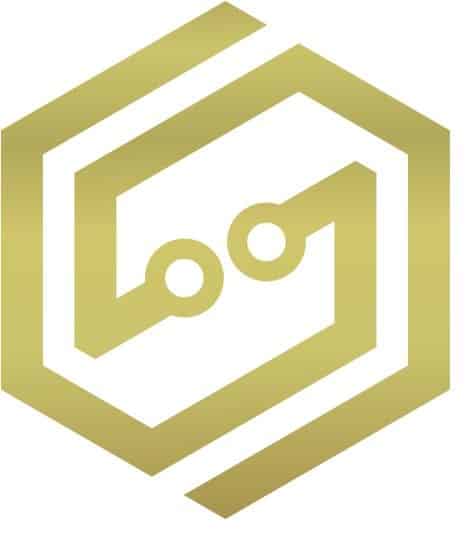 Press Release
Submit your Press Release Online within minutes. Welcome to DC Forecasts – a leading website focused on the growth of Bitcoin, cryptocurrencies, blockchain and the fintech space. From news to analytics, daily stories, rumours and sponsored blockchain events, we are here to inform you about everything that is new in the crypto world. Our team welcomes you to share your stories with our readers and take part in our community, spreading the word about your news and updates!
Submit Securely Online to Submit your Bitcoin Press Release
Company Name, Address, Full Name, Number, Email will not be shown in the article. We use these details only to provide you via email a paid invoice & for communication. Once you complete the below online order, Bitcoin Press Release will be released.
Bitcoin Press Release

Your article will appear at:
Oveview
Crypto Payment Options
FAQ