At DC Forecasts, we take pride in presenting this official Bitcoin broker comparison. Below, you will find our approved and reviewed brokers that offer Bitcoin trading, altcoin trading, forex as well as binary options trading.
The list below is also designed to make it good for traders to see the pros and cons of each Bitcoin trader and see all the other financial products that they offer with ease. If you are a beginner looking for approved Bitcoin brokers on the market, you can also see our Education Section and learn more about Bitcoin, Ethereum and cryptocurrency trading in general.
If you are seeking additional real reviews from users, We welcome you to search Cryptoispy – Click Here
If you are a broker whose exchange is not yet listed on our site, feel free to get in touch with us via email or Skype – and we will proudly list it in the table below once reviewed.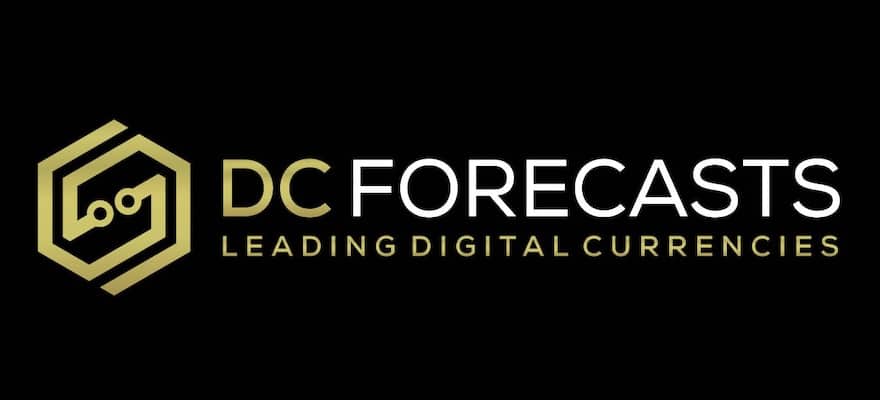 itBit
itBit is an exchange licensed with the New York State Department of Financial Services. With this exchange, customers can buy large amounts of Bitcoin all across the US except Texas. itBit has really low fees; 0 percent for market makers and 0.2 percent for market takers. However, it requires ID verification and the interface can be a little confusing.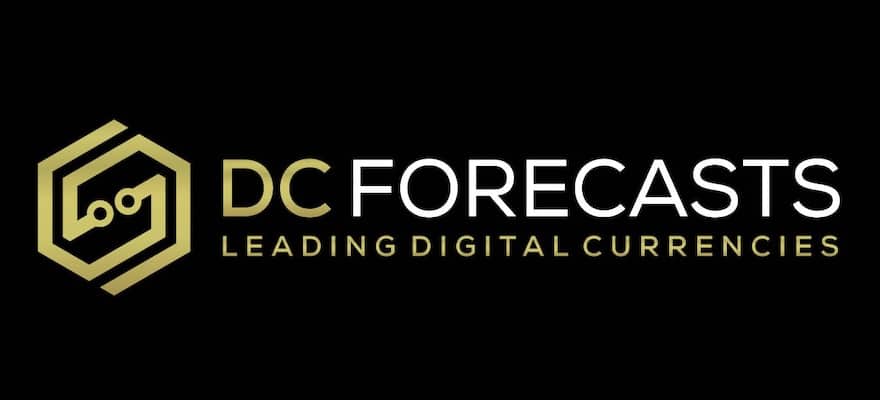 CanCoin
CanCoin is available all across the USA and Canada and buyers literally pay 0% fees. This is a great decentralized exchange and has a really simple and easy to use interface. The negative side of this exchange is the relatively low liquidity and average speed ability.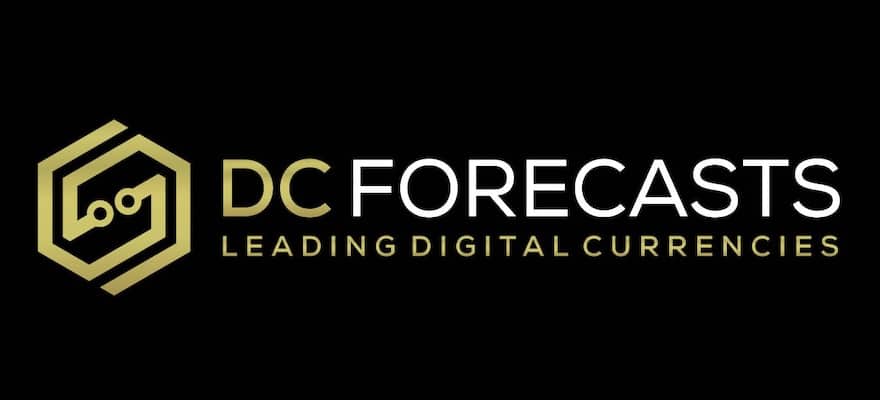 Mycelium Local Trader
Mycelium helps you to find all the local bitcoin sellers in your area. There are no fees involved but the one major downside is that users in low populated areas will have a hard time finding sellers since you meet up in person to conduct the trade. It's easy to use and cheap to buy bitcoin with cash.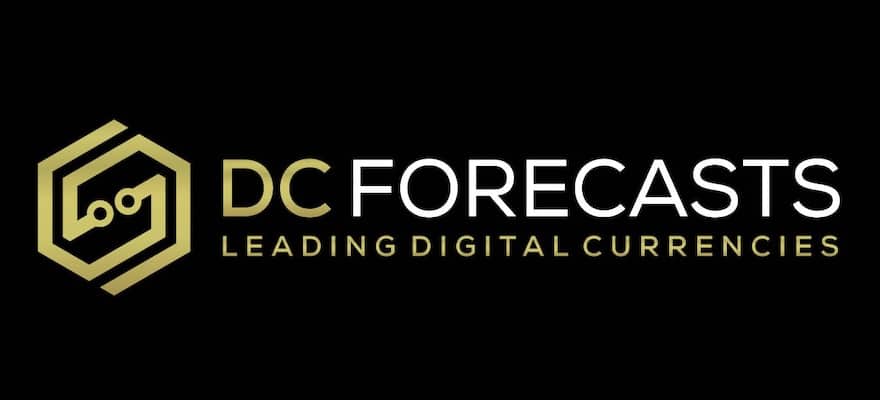 Changelly
Using Changelly, users can buy Bitcoin with other altcoins. The exchange platform is available in almost every state across the US and it is extremely fast. The only downside is that you need other altcoins to purchase Bitcoin.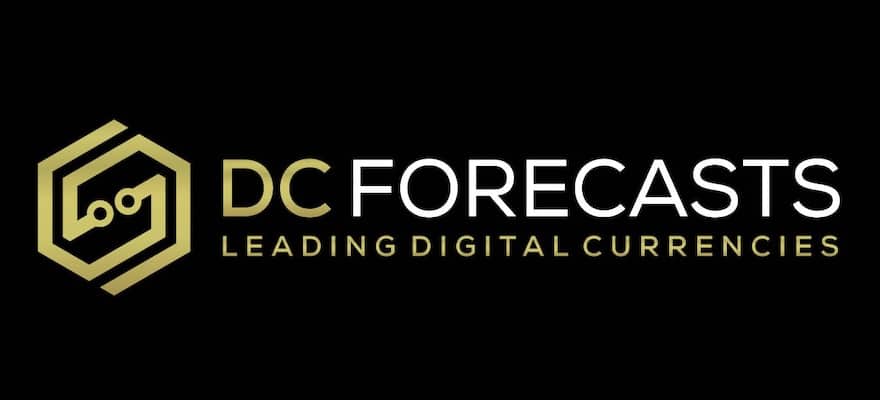 Bitcoin-OTC
Bitcoin-OTC is a peer-to-peer exchange platform for Bitcoin. Users create ads in order to find sellers of bitcoin. It's relatively hard to use but it is a good way to find bitcoin sellers. When using this platform, double check for scam ads and try to build trust with other users before trading large amounts.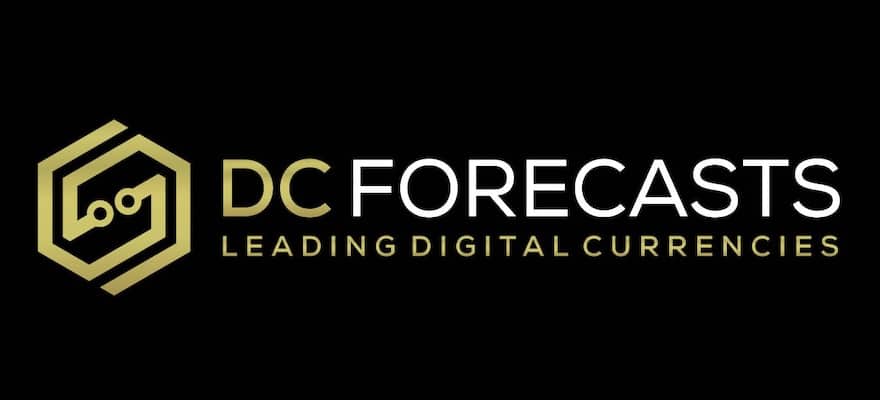 GDAX
Possibly one of the largest exchanges in the USA. GDAX offers low fees, good prices and you can make purchases via bank transfer. It has a relatively difficult interface so it can be quite confusing.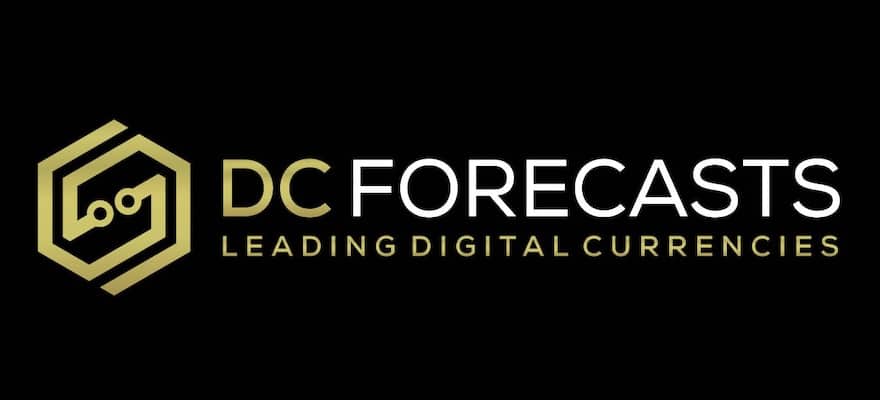 CEX.io
CEX.io allows you to buy bitcoin via bank transfer, credit card or SEPA transfer. Once you purchase it, you can access your bitcoin in the very moment. It's fairly popular in the United States but also in Europe and parts in South America. They offer a low trading fee of 0.2%. They do however ask for a lot of personal information and the process can be exhausting for newcomers.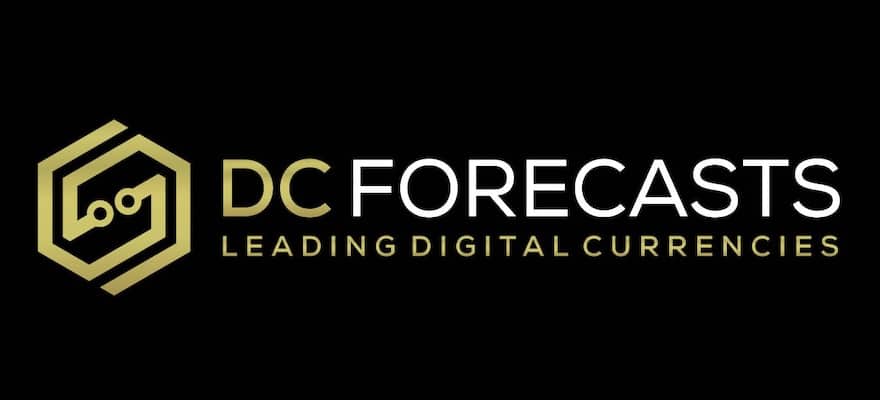 Coinbase
You already know that this is the most popular and transparent exchange. It's probably the easiest way to buy them and also very fast. You can use your credit or debit card to buy bitcoins and you will be charged 3.99% fees for your purchase. Though the fee is somewhat high, you will get your coins in a matter of seconds. If you purchase them via bank transfer, the fees a lower but you will wait more than 3 days to complete the transfer. It's most recommended for newcomers and has a high liquidity.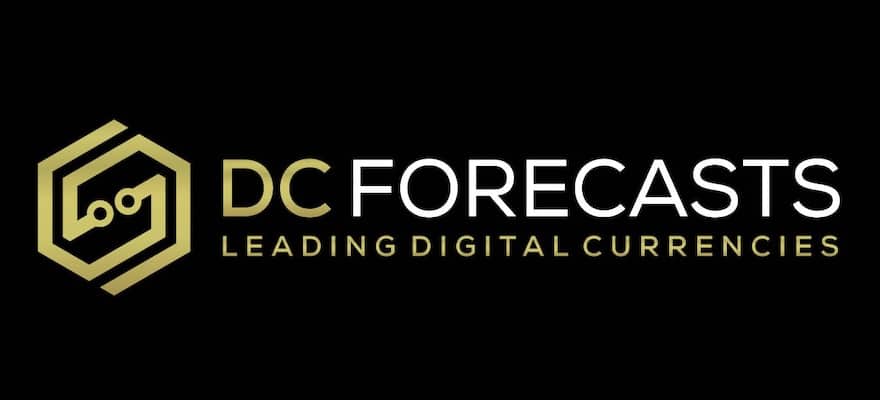 Kraken
Kraken is a somewhat intriguing startup situated in San Francisco that will consider exchanges that originate from nations that are not at first qualified. They have distinctive charges for "creators" and "takers" which additionally rely upon the esteem that is being exchanged.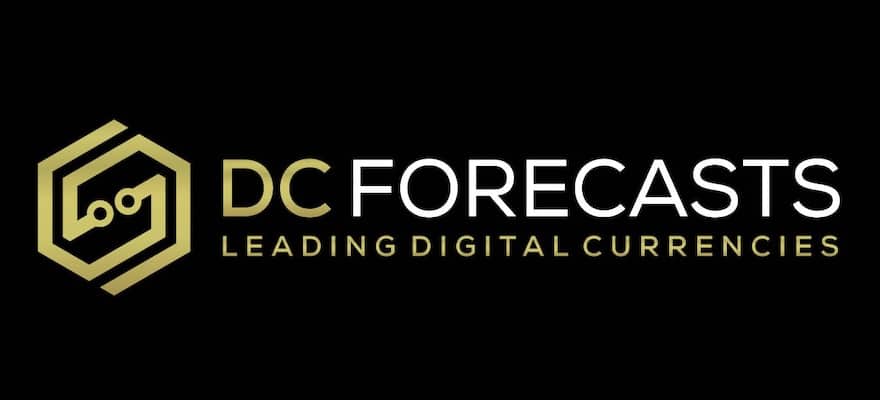 BitQuick
This exchange makes sure to connect you with sellers that want cash for bitcoins. It basically gets the job done for you. Although it's only available in the US, many banks accept it across the state. It works exactly like the first one. Buying bitcoins this way is the fastest and usually, it takes about an hour to finish the process. However, the fee is higher for cash trading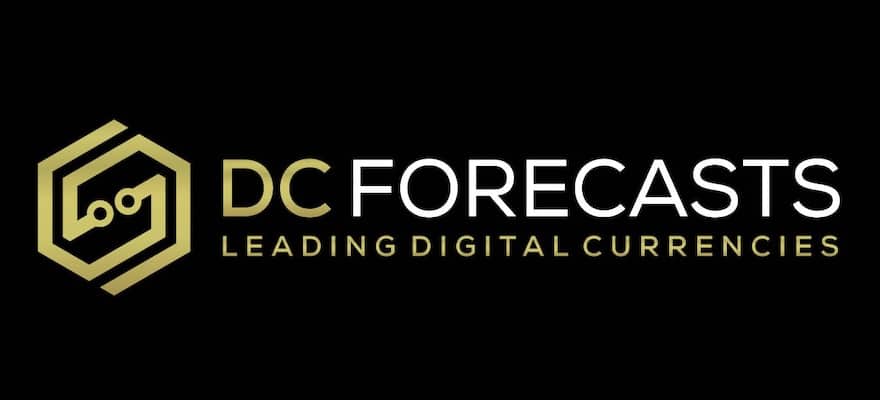 Xapo
Xapo is a great exchange for you to purchase bitcoins in the USA. It is based in Switzerland but the exchange works in many countries around the world. The exchange offers low fees and deposits via SWIFT transfer. However, transaction fees can get a little pricey. The great thing about it is that you can get a Bitcoin-funded debit card that works like a usual debit card.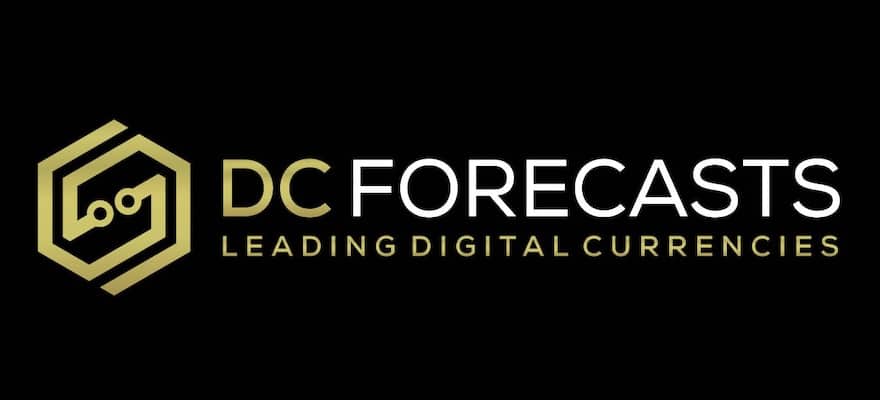 ShapeShift
ShapeShift is a great tool for buying Bitcoins in the United States. Here you can also use Litecoin and Dogecoin as well. The only issue is that you must own another cryptocurrency in order to buy Bitcoins. Exchanges usually happen in a matter of seconds and your coins aren't held on the exchange at all.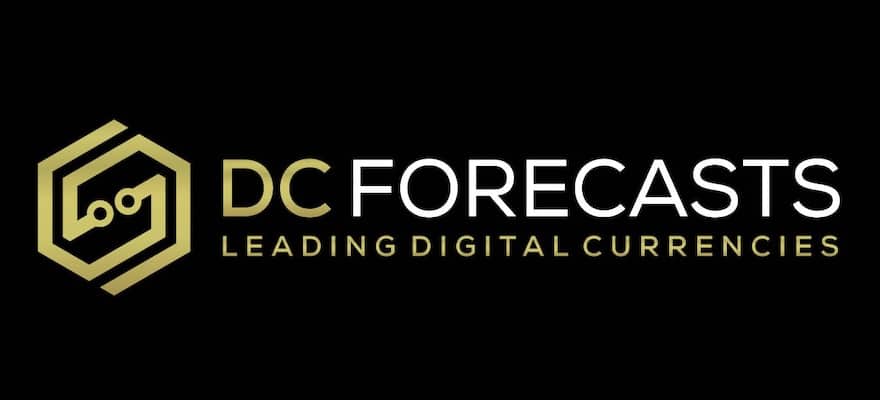 Bitfinex
Although it is based in Hong Kong, Bitfinex is one of the most popular exchanges in the US. The exchange charges a 0.1% fee for all bank wire deposits. It is best advised, however, not to store your coins on the exchange. It's very easy to buy large amounts of Bitcoin and also, they offer great support for multiple altcoins.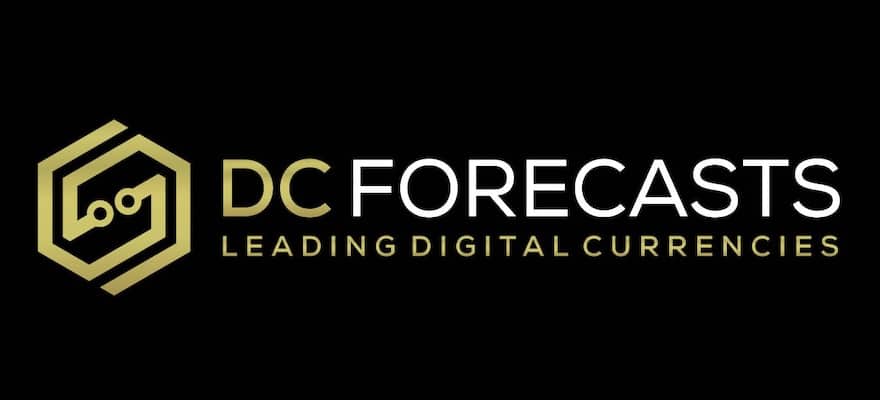 CoinBTC
This is a different type of exchange. It's actually a local bitcoin ATM that's available in certain parts of the country. They have more than 30 ATMs around New Jersey only. Keep in mind that usually, bitcoin ATMs have high transaction fees.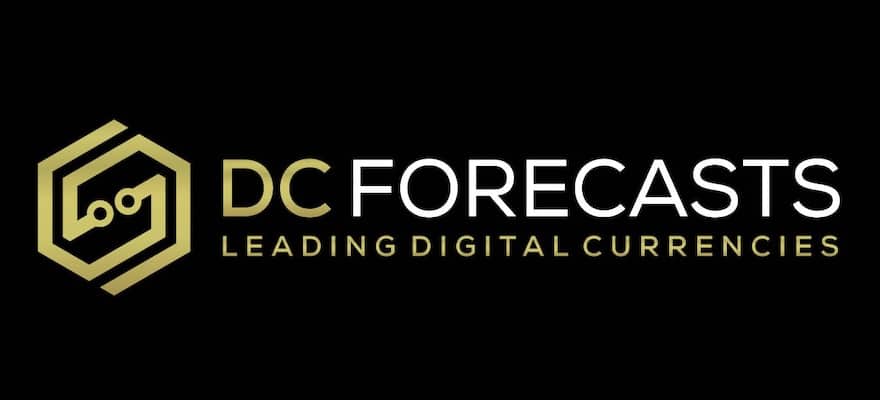 VirWoX
VirWox is also a great way for Americans to purchase bitcoins. Also, one of the few exchanges that offer you to buy bitcoins using PayPal. However, this isn't a regular exchange. It's an exchange for Second Life Lindens. The fees are high and reach up to 10 percent.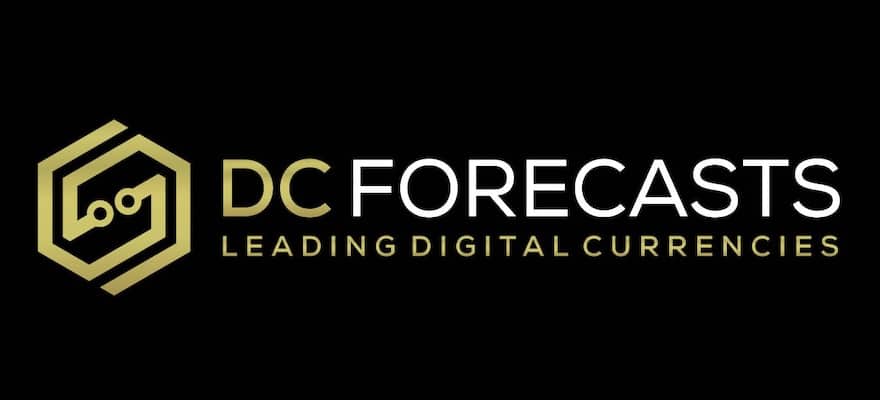 Coinbase Pro
This is one of the largest Bitcoin exchanges in the US. They offer great prices and even better (low) fees and users can fund their account via bank wire or bank transfer. The user interface can be a little difficult to use at first.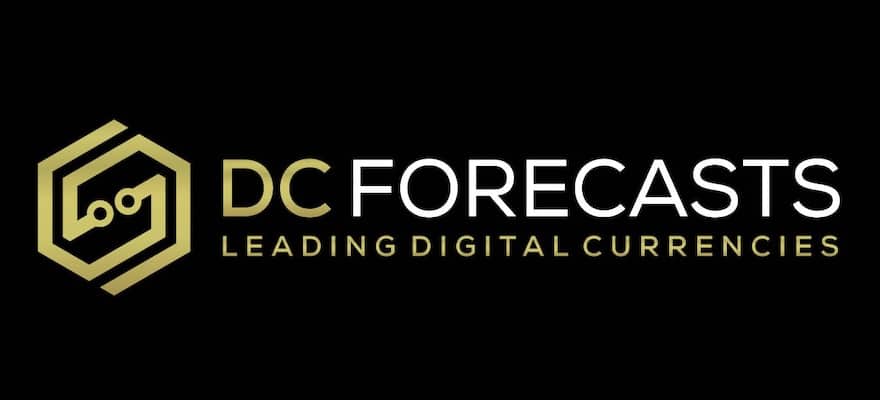 Local Bitcoins
LocalBitcoin we're sure you're familiar with. This is a platform that makes possible for an in-person trading possible. You put up an ad and sell your bitcoins through it. There are minor identity checks and a lot of ways to purchase bitcoin, pesos included.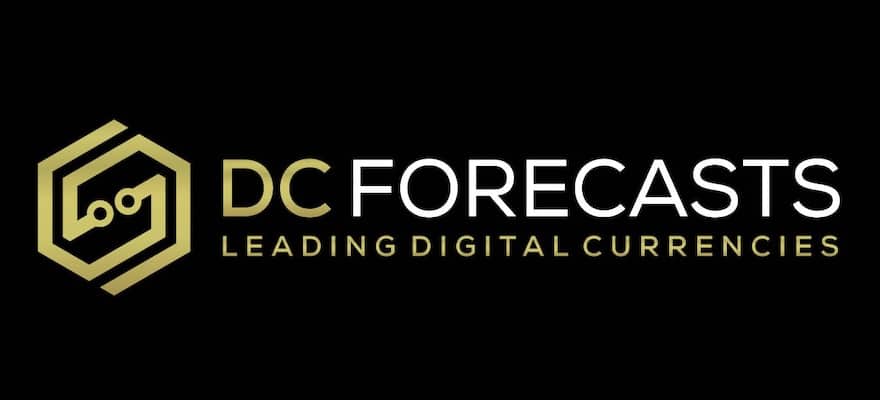 Wall of Coins
This is a great trading service that allows users to buy bitcoin with cash especially popular in USA and Canada but also quite familiar in Australia, Argentina, and Germany. They offer relatively low fees and it's quite private.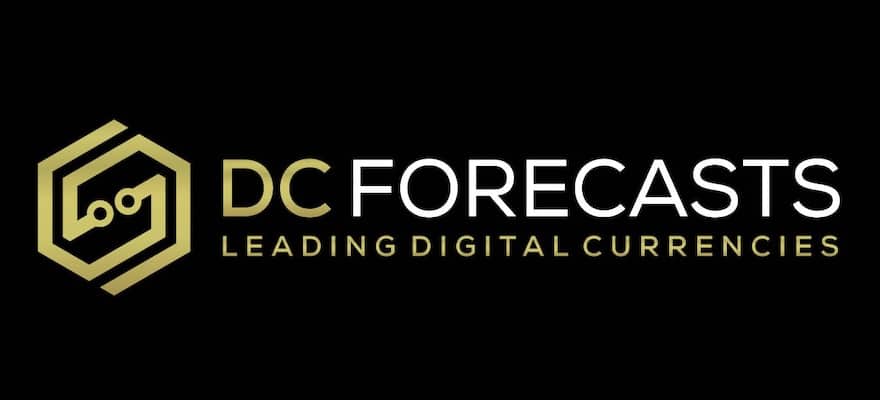 Gemini
Gemini is a New York-based exchange but it's also very popular in South Korea, Singapore, and Canada. It's trustworthy and has some of the lowest fees in the US. It can be a little confusing at first and also it's not available for every state in the US.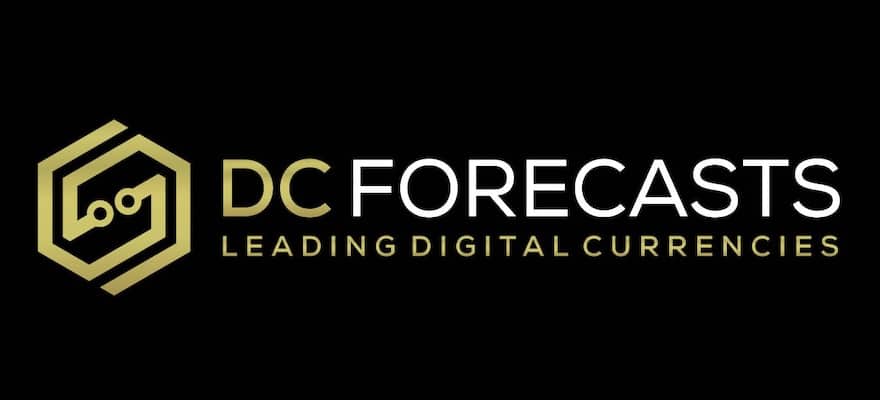 BitStamp
BitStamp will allow you to make deposits via bank transfer, international bank wire, and credit cards. It's one of the oldest exchanges with low fees, great withdrawal options and a variety of coins to choose from.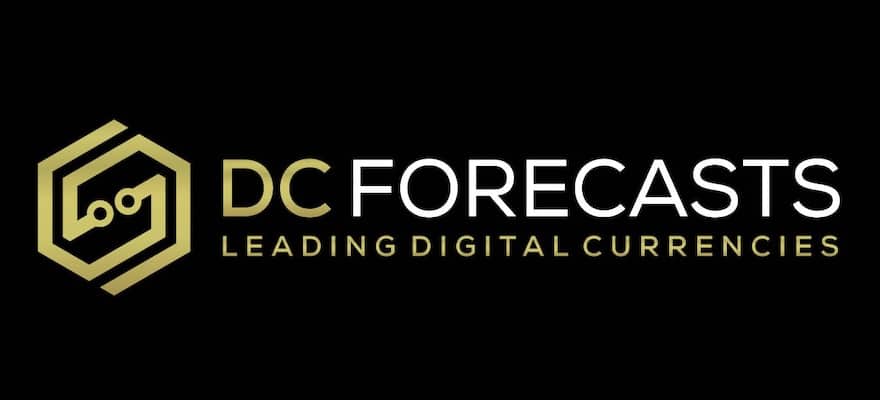 Coinmama
Coinmama allows its customers to buy Bitcoin with a debit or credit card. Verification of identification is not necessary for purchases below $150. The exchange charges a 6% fee on each purchase. The platform operates in almost every country and it's a very trusted and reliable broker. However, the fees are some of the highest for credit and debit card purchases.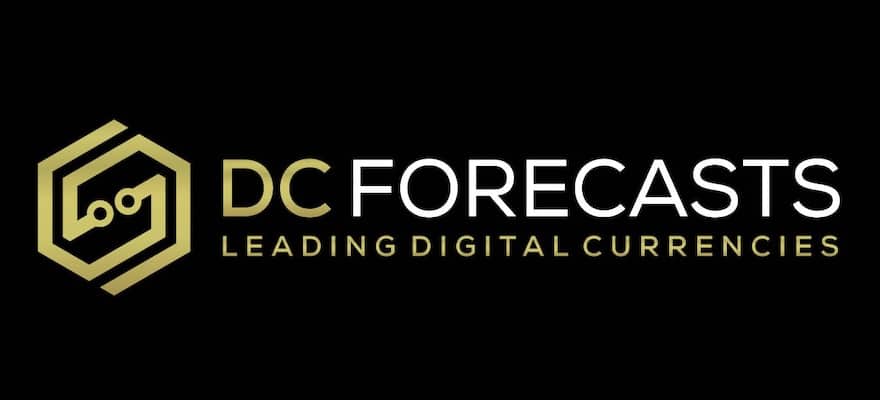 Coinbase PRO
Coinbase PRO is one of the largest Bitcoin exchanges in the U.S but also very popular in Australia as well. Users can purchase bitcoin via bank transfer or bank wire. Coinbase PRO has decent prices and low fees but it can be a little difficult to use for beginners. You can buy bitcoins here for exactly 0 percent fees.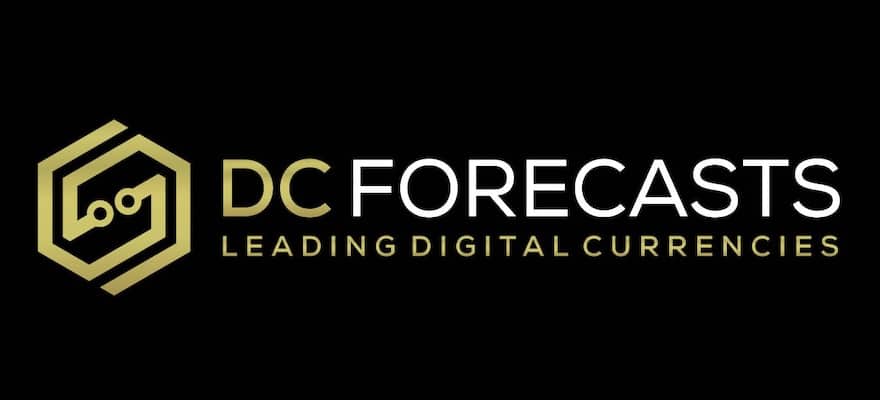 LibertyX
LibertyX is a simple way to buy Bitcoin in the US. You will first need to download an app and then locate the nearest place that sells LibertyX codes. Then, you will enter your code into the app and your bitcoin address and at the end, your bitcoins will be on your address. Purchases come with a 1.5% fee. It's super fast and easy to buy bitcoins and there's also a daily limit of $1,000.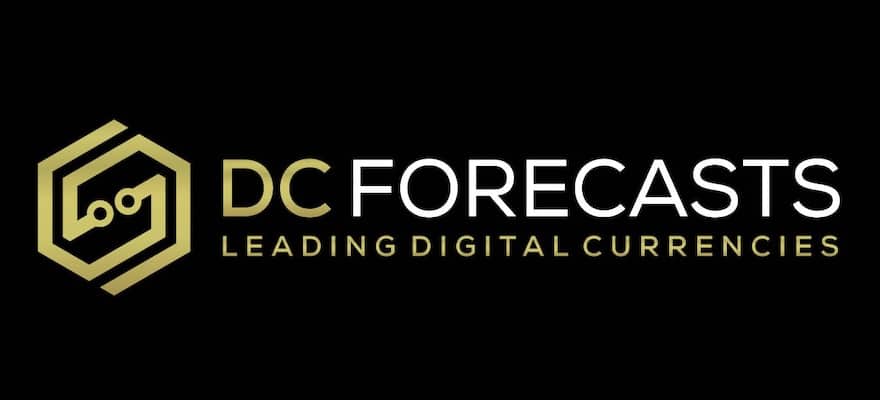 Purse.io
This is also a great platform to easily buy bitcoins. It's unlike any other exchange that is listed here. Purse.io will let you buy bitcoins with a debit or credit card by connecting you with a buyer who wants to buy something from Amazon. Once the seller receives the things that he ordered from Amazon which you basically paid for, you will later receive your BTC equivalent of the value of the Amazon items.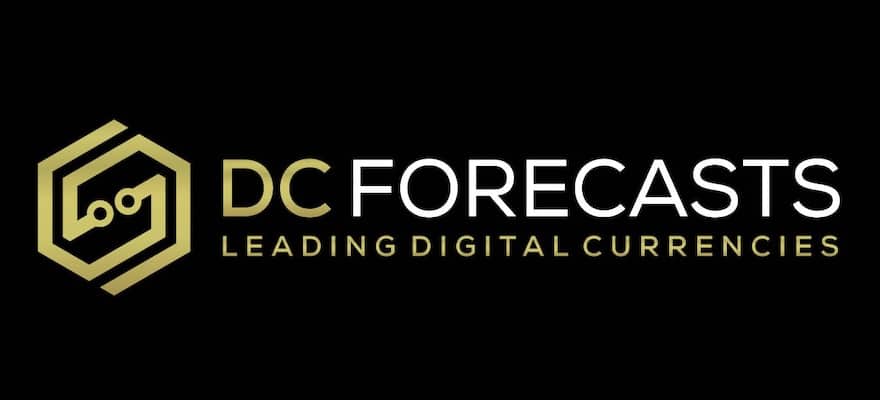 CoinBTM
CoinBTC is actually a local ATM provider that is only available in certain parts of the US. CoinBTM has more than 30 machines around New Jersey only. This makes it a great place to buy bitcoins if you live in New Jersey but like any other ATM, the fees are higher.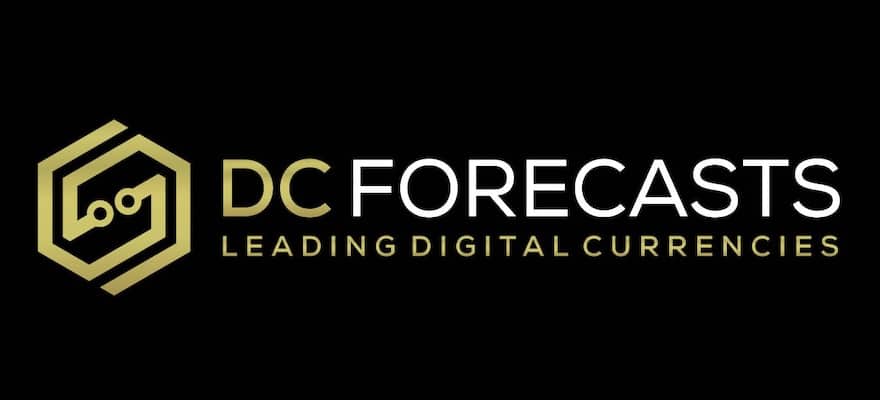 eToro
eToro is a great online investment platform and also serves well for crypto trading. It's ideal for beginners since it provides a large number of resources and unique features. eToro provides opportunities for all kind of investment and has many investment tools. The renowned site is secure and offers a comprehensive learning center.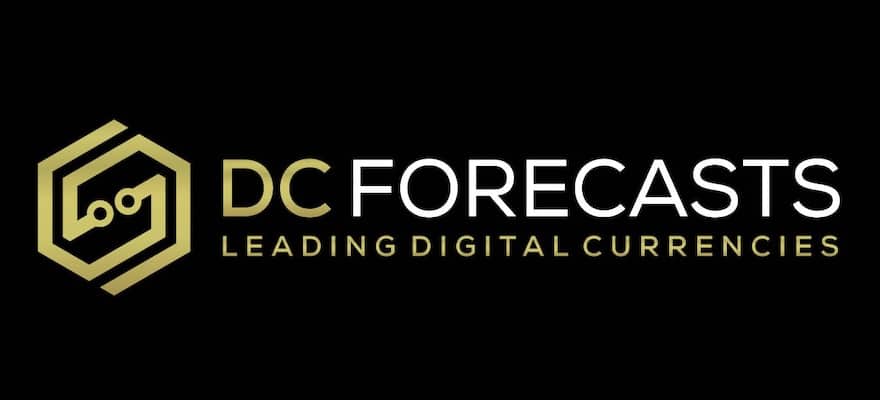 CryptoGo
CryptoGo is more like a broker that will easily handle any transaction for you. The best part is that this exchange accepts any fiat currencies and hundreds of cryptocurrencies as well. There are no deposit restrictions and you can start trading with the lowest initial investment. It's very easy to use especially for beginners.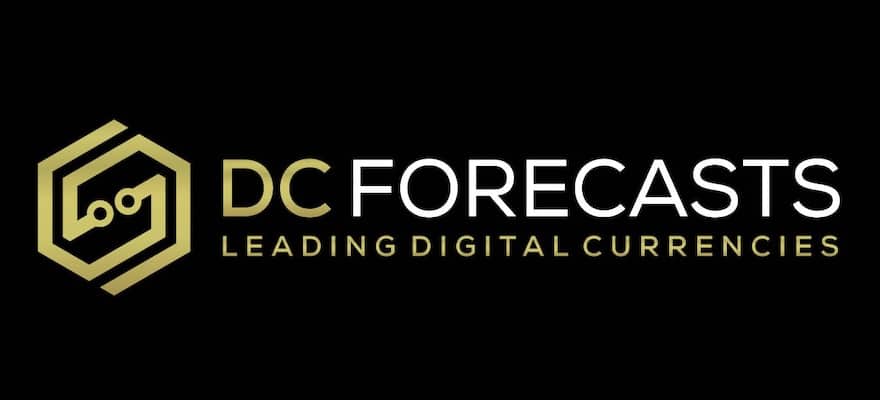 IndaCoin
IndaCoin will allow you to trade and swap services for more than 200 crypto coins by using an unregistered account. They support USD and EUR only and will accept your credit or debit card. Keep in mind that their fees are a little higher than other exchanges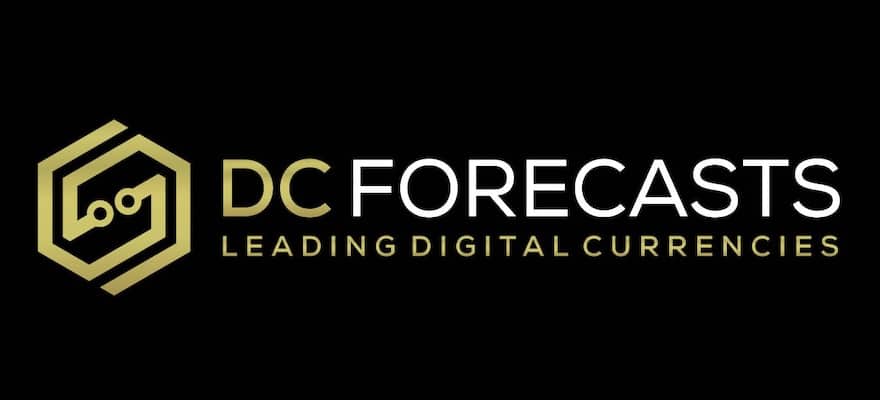 LakeBTC
LakteBTC is a Chinese-based exchange but they operate in more than 50 countries including the USA. The exchange is among the 10 best exchanges by average daily trading volume. Customers can make deposits via bank wire, Western Union, MoneyGram or cash. Keep in mind that the interface can be a little confusing for beginners.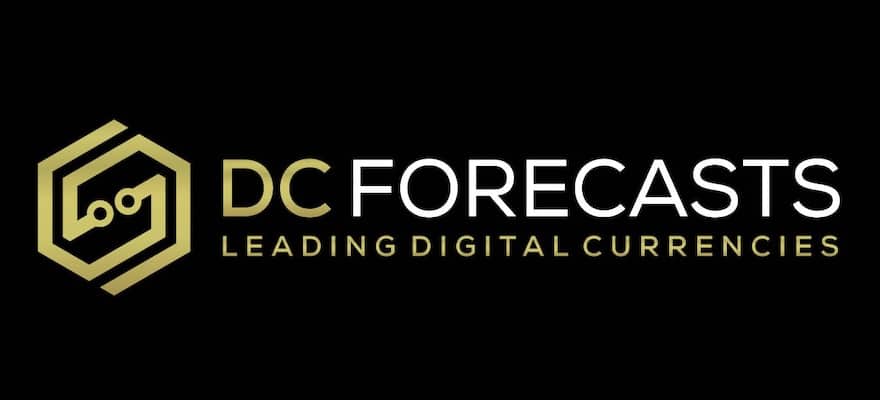 BitPanda
BitPanda also works as a bitcoin broker and provides a very simple and smooth experienced via several deposit methods. It's easy for beginners but the fees, however, aren't among the lowest. Also, ID verification is required.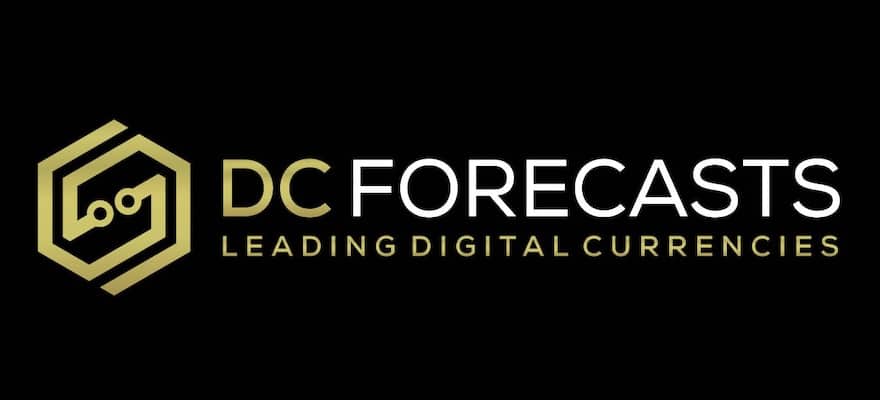 Yobit
Yobit has a great interface and really low fees which is great for an exchange but keep in mind that this exchange has gained quite the bad rep for poor behavior.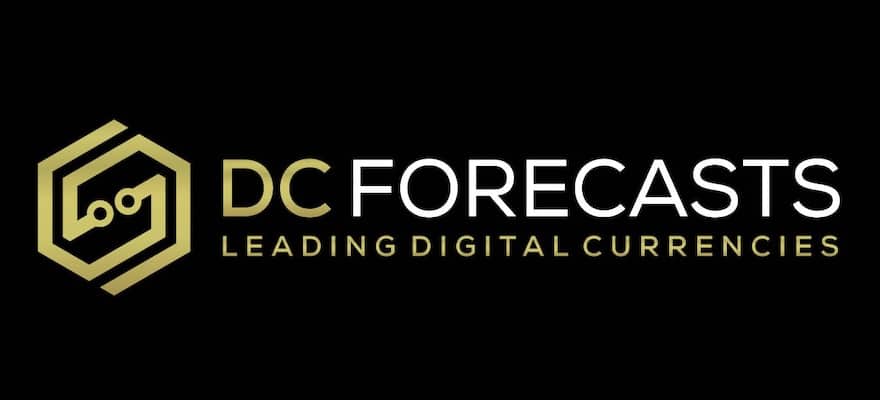 Luno
Luno specializes in bitcoin trading but also does a pretty good job at ethereum trading as well. The exchange easily connects traders from many countries and deposits in fiat currencies are accepted. Luno also has a great Android and iOS app with a very cool interface. However, the fees can get a little pricey.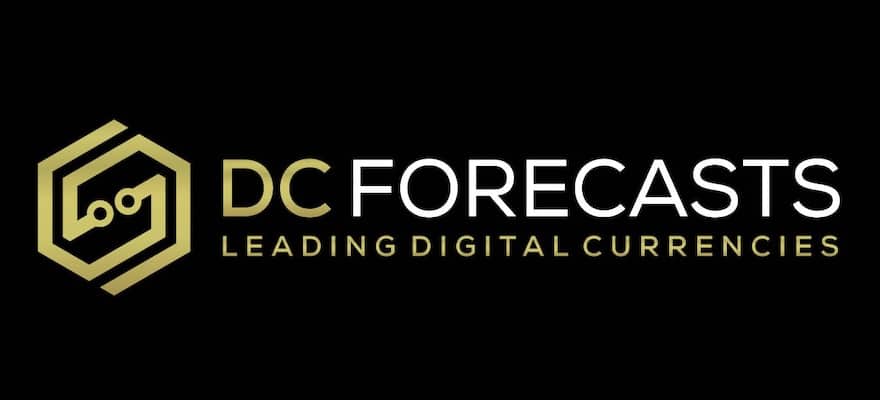 Xcoins
xCoins is a bitcoin lending service. The exchange will allow instant transactions and other trading features as well. It's best to first read the xCoins FAQ before using the exchange. The platform accepts all credit cards and PayPal. Also, the verification is instant.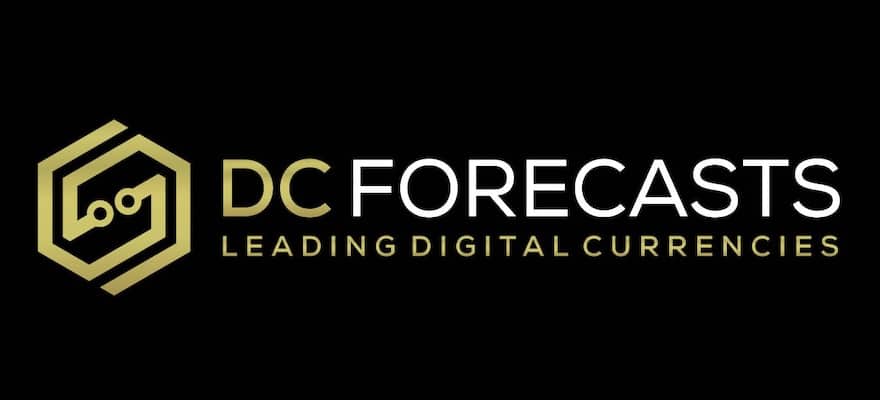 Bittrex
Bittrex is a heavyweight in the exchange world and has high trade volumes and also a highly trusted platform among users. The platform is simple and easy to use, users also claim that the customer service is among the best ones and the great thing is they follow all the regulations protocols.