At DC Forecasts, we take pride in presenting this official Bitcoin broker comparison. Below, you will find our approved and reviewed brokers that offer Bitcoin trading, altcoin trading, forex as well as binary options trading.
The list below is also designed to make it good for traders to see the pros and cons of each Bitcoin trader and see all the other financial products that they offer with ease. If you are a beginner looking for approved Bitcoin brokers on the market, you can also see our Education Section and learn more about Bitcoin, Ethereum and cryptocurrency trading in general.
If you are seeking additional real reviews from users, We welcome you to search Cryptoispy – Click Here
If you are a broker whose exchange is not yet listed on our site, feel free to get in touch with us via email or Skype – and we will proudly list it in the table below once reviewed.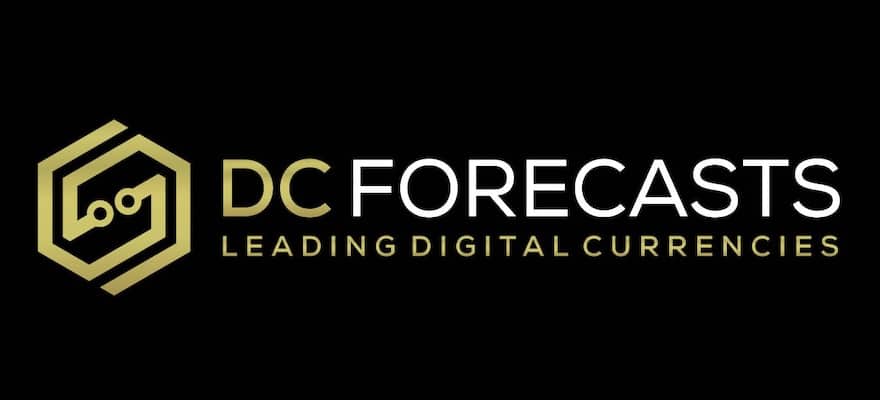 CoinHako
Coinhako is actually a bitcoin broker in Singapore. They accept bank transfers from around the world and you can buy Bitcoin in 10 minutes time. It's super fast, they offer very reasonable fees at 0.9%. You can buy small amounts of Bitcoin without ID verification. There are a few other payment methods but they have a limit of 200 SGD.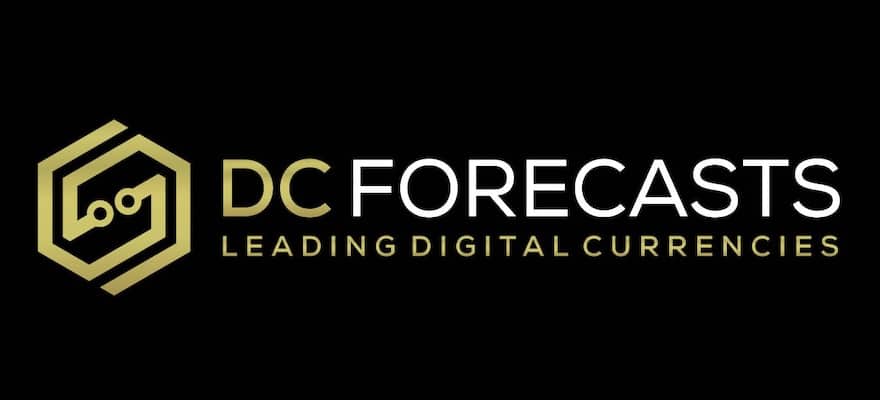 FYB-SG
This is a bitcoin exchange based in Singapore and it's the first one to be established there. Users can fund their accounts via online banking transfer where they won't pay a fee. There are also great instant deposit and withdrawal options. ID verification is required and it can take up to 30 minutes to process it.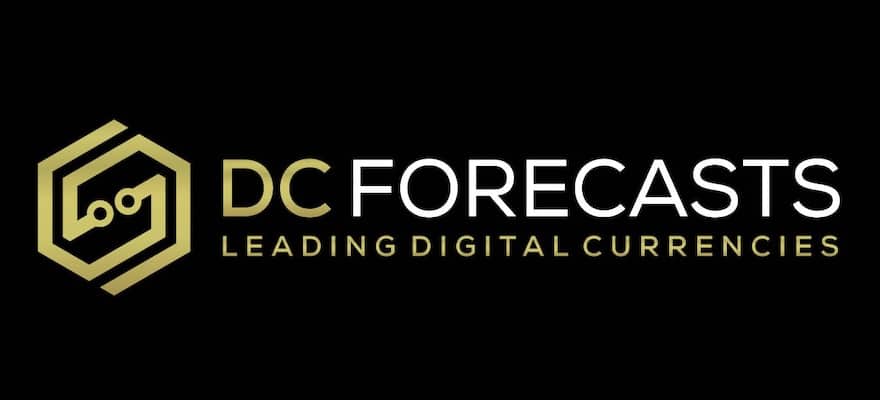 Gemini
This is a regulated bitcoin exchange that offers really low fees. Your user account has to be funded via an international money transfer. There's a 0.25% fee on every trade. This is one of the most economical exchanges on the market.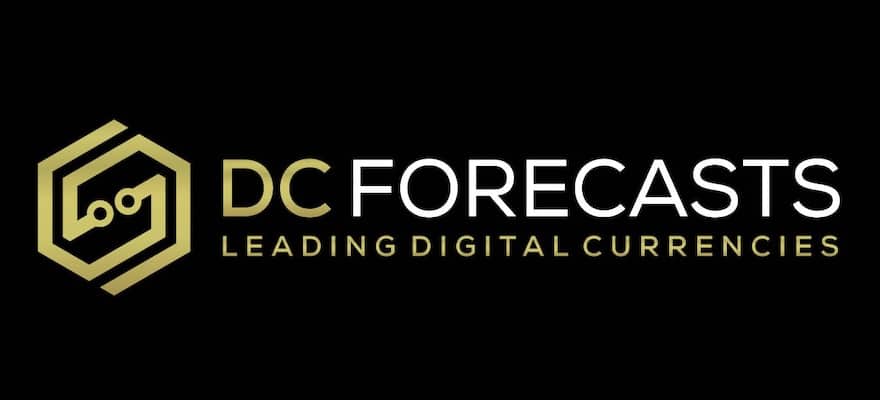 Mycelium
Mycelium helps you to find all the local bitcoin sellers in your area. There are no fees involved but the one major downside is that users in low populated areas will have a hard time finding sellers since you meet up in person to conduct the trade. It's easy to use and cheap to buy bitcoin with cash.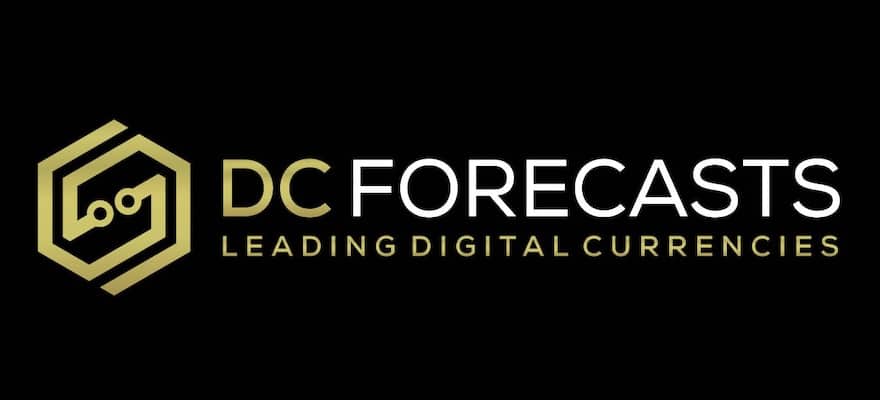 Luno
Luno is a great exchange platform that makes trading Bitcoin and Ethereum against fiat currencies possible. Luno allows bank transfers with very low fees of .25%. Also, what's cool about it is that Luno has its own Android app which you can also find it on the Apple Store too so it's easy to buy and trade for both iOS and Android users.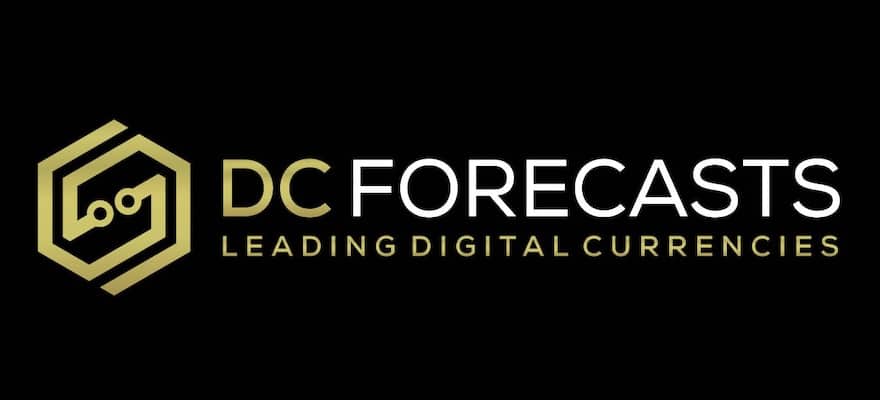 NuMoney
NuMoney is actually a startup that works as an exchange. It will allow you to buy all sorts of altcoins using cash. There's no verification needed and you can also trade large amounts of crypto. The transfers are fast and their customer service is exceptional. For some people, it might be an issue that you can only purchase bitcoin with cash but it's worth trying it out.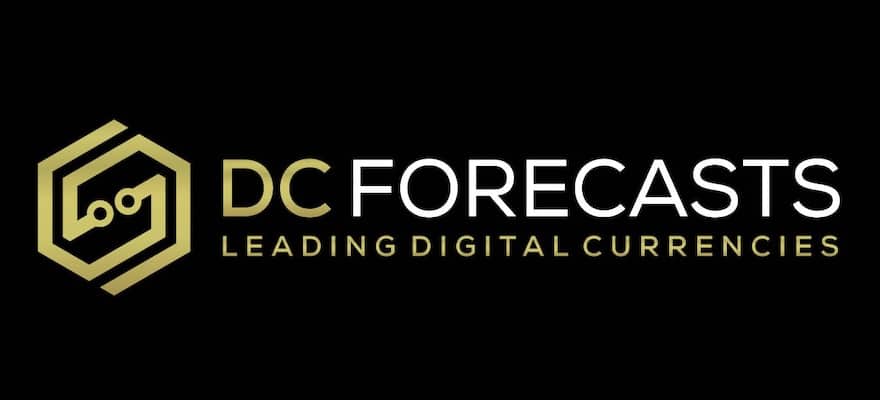 Coinbase
Coinbase is known to be the best exchange out there so it's no wonder that it's here on this list as well. Their interface is surely among the best ones and offers multiple ways of payment including credit cards and bank transfers. It's really easy to sign up and their app is also extremely user-friendly. However, the verification process can take a long time and the fees are a little higher.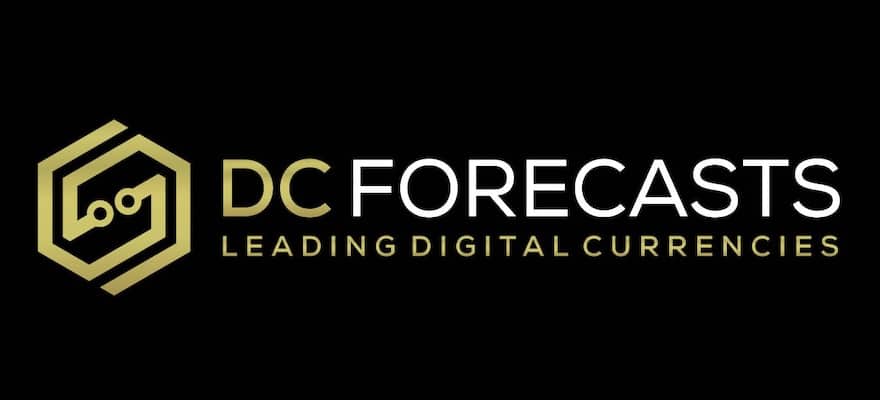 BelFrics
BelFrics was founded in 2014 and it's a company with a lot of integrity. They provide services in many countries such as Dubai, Hong Kong, Singapore, and China. They too have a mobile app for traders that want instant access to their platform.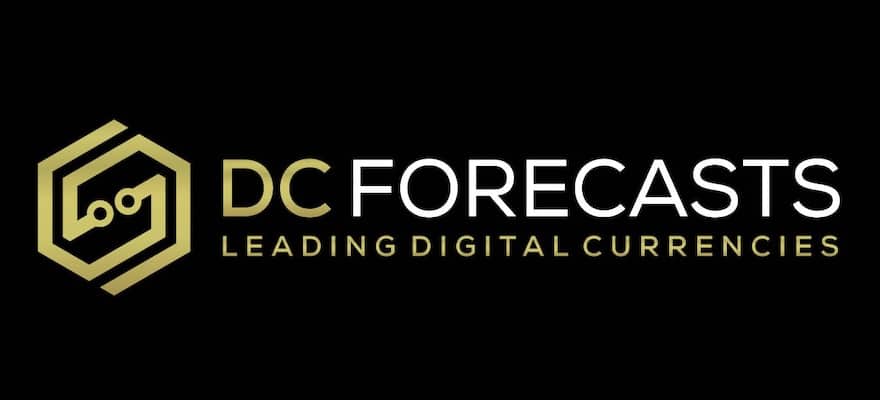 CoinTiger
CoinTiger is a brand new crypto exchange in Singapore. The company has a lot of positive aspects. It's regulated and has a lot of credibility among users.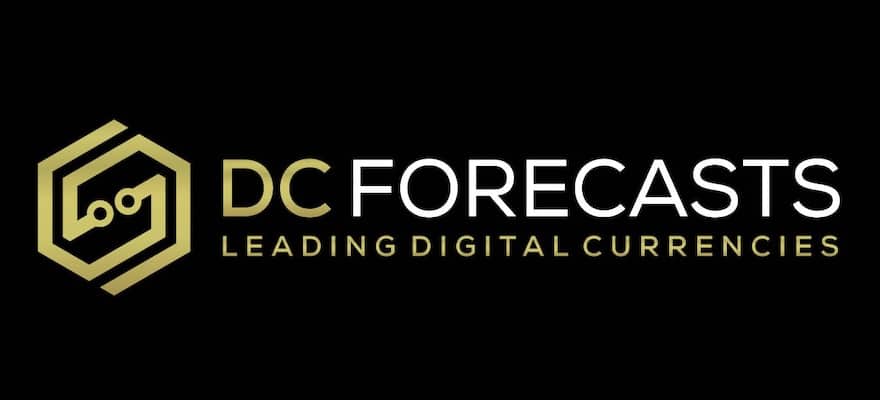 COSS
This is also a Singapore-based exchange but they also have functions in Romania. They also participate in the Singapore Cryptocurrency and Blockchain Industry Association. They are also a member of the Chamber of Commerce.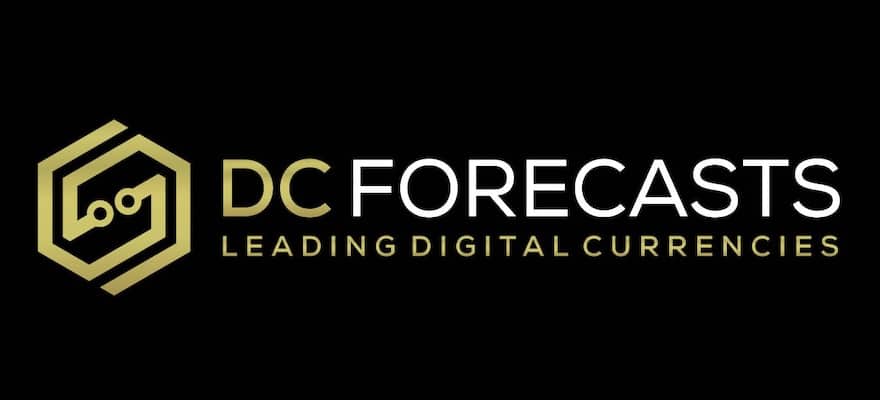 Coinbase PRO
Coinbase PRO is one of the largest Bitcoin exchanges in the U.S but also very popular in Singapore. Users can purchase bitcoin via bank transfer or bank wire. Coinbase PRO has decent prices and low fees but it can be a little difficult to use for beginners. You can buy bitcoins here for exactly 0 percent fees.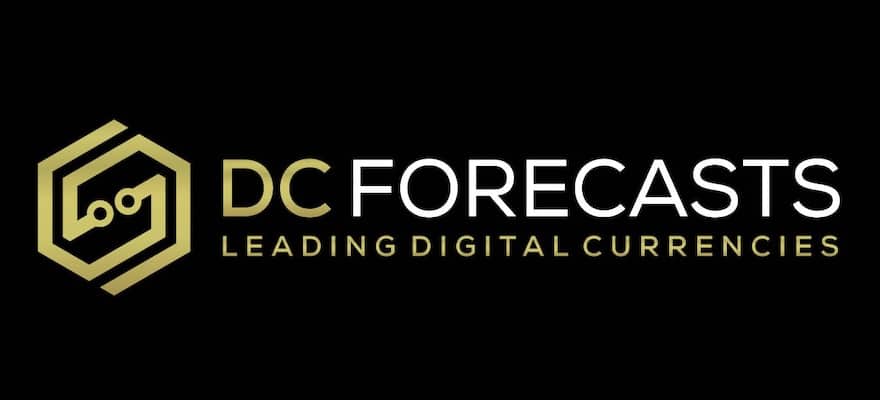 LocalBitcoins
We're sure you are already familiar with LocalBitcoins. It's important to know that you can buy bitcoins via LocalBitcoins in person. It's very popular in Singapore as well. It's private and very simple to use. Keep in mind that in-person trading can potentially be a scam and it's also harder to buy larger amounts of bitcoins.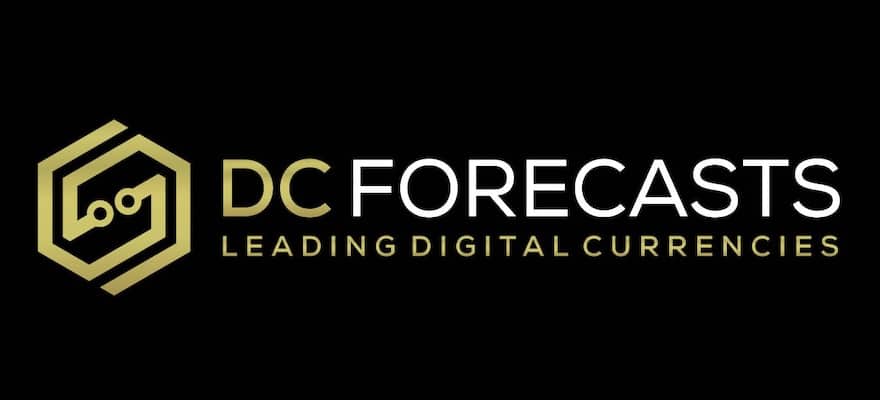 VirWox
VirWox basically serves as a way for people to purchase Second Life Lindens in the virtual world Second Life. You can trade your SLL for bitcoin but it will eventually cost you more in fees.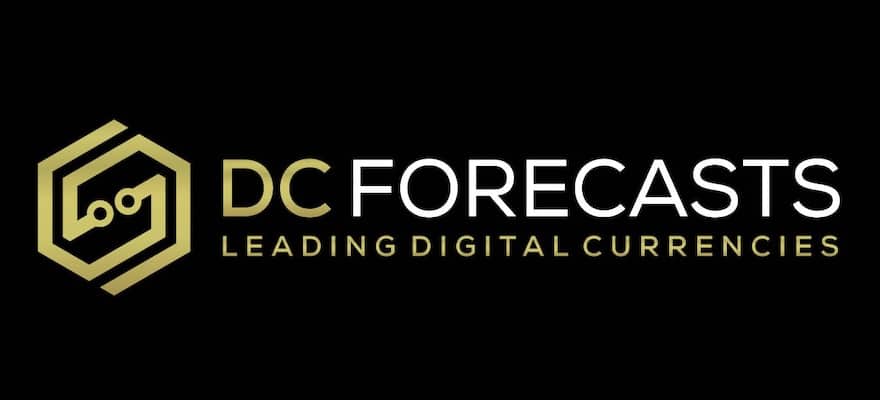 Coinut
This is a Singapore-based bitcoin exchange and offers binary trading options. Its crypto portfolio isn't really long and no fiat currencies are available but you can deposit as much as you want. Coinut doesn't provide margin trading and it does not require account verification.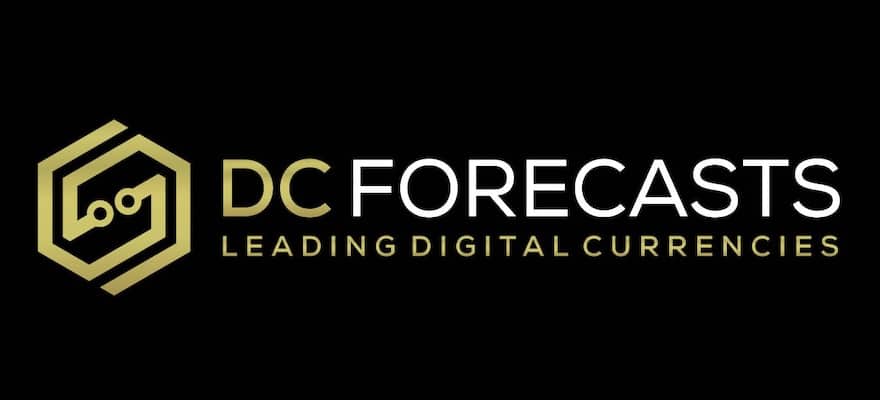 CoinHub
CoinHub is a Singapore-operating exchange but it's also very popular in Dubai as well. They accept fiat currency payments but their interface is rather complicated especially for people that are just starting in crypto.