At DC Forecasts, we take pride in presenting this official Bitcoin broker comparison. Below, you will find our approved and reviewed brokers that offer Bitcoin trading, altcoin trading, forex as well as binary options trading.
The list below is also designed to make it good for traders to see the pros and cons of each Bitcoin trader and see all the other financial products that they offer with ease. If you are a beginner looking for approved Bitcoin brokers on the market, you can also see our Education Section and learn more about Bitcoin, Ethereum and cryptocurrency trading in general.
If you are seeking additional real reviews from users, We welcome you to search Cryptoispy – Click Here
If you are a broker whose exchange is not yet listed on our site, feel free to get in touch with us via email or Skype – and we will proudly list it in the table below once reviewed.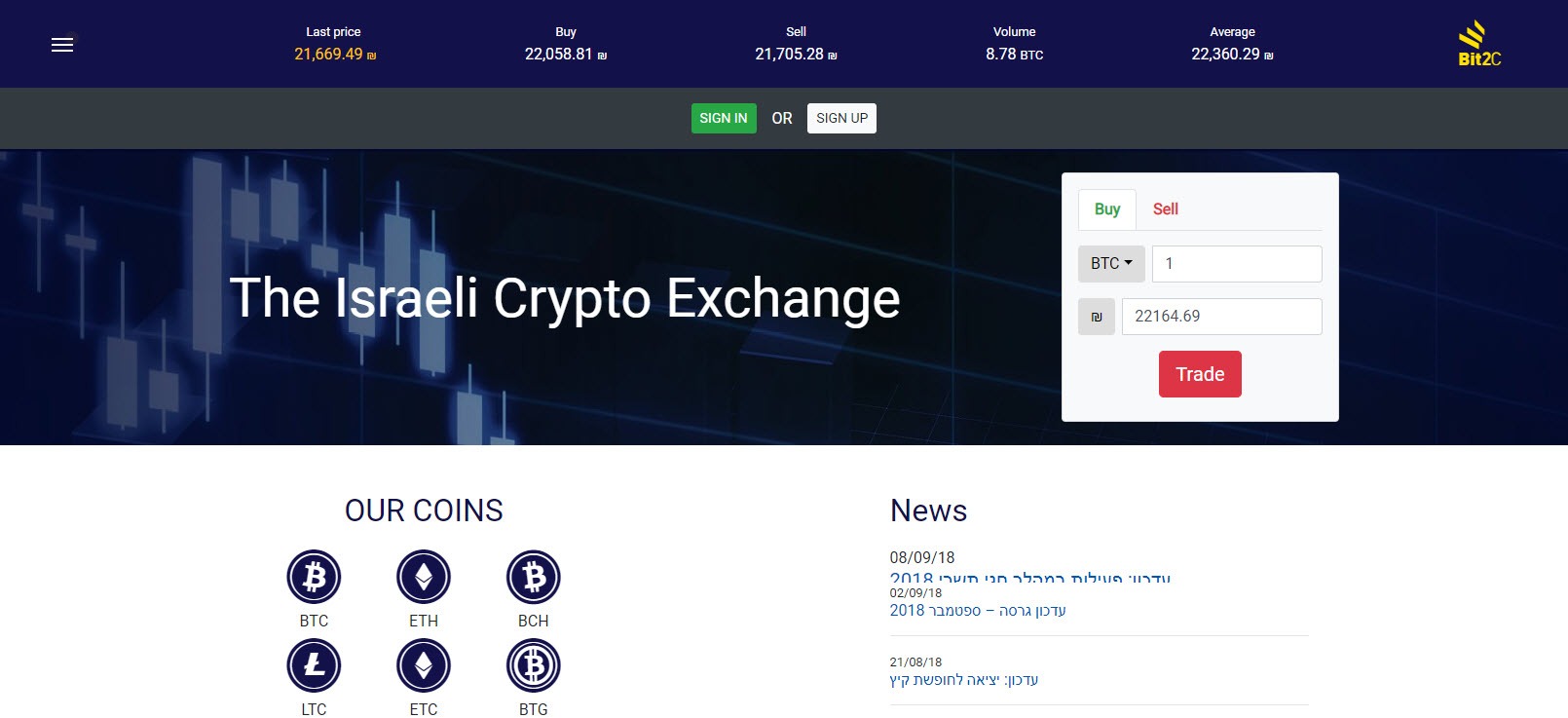 Bit2c
This is the largest bitcoin exchange in Israel. Your bank transfer deposits are confirmed in your account for a period of 24 hours. This is the best way to purchase bitcoin in Israel for low fees. However, it's not so private since identity verification is required.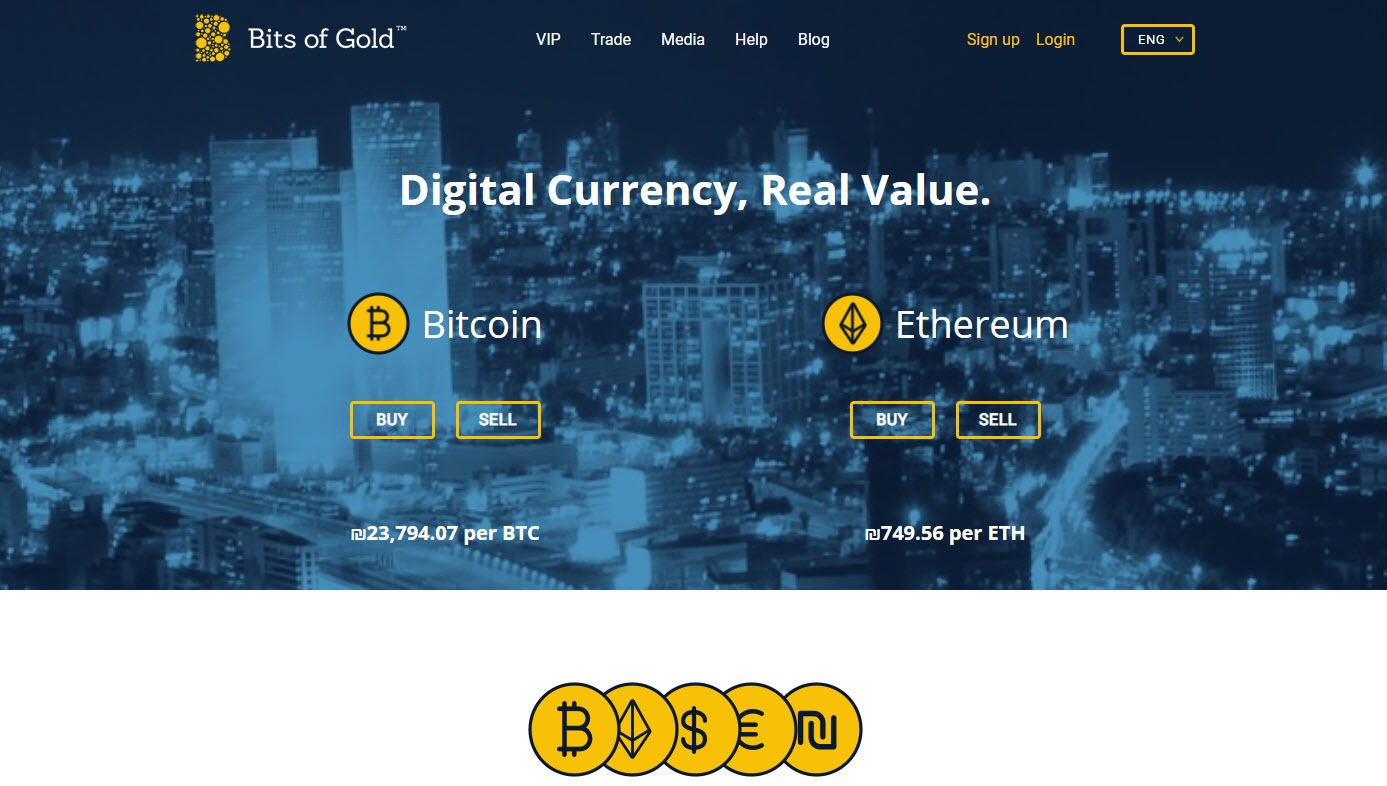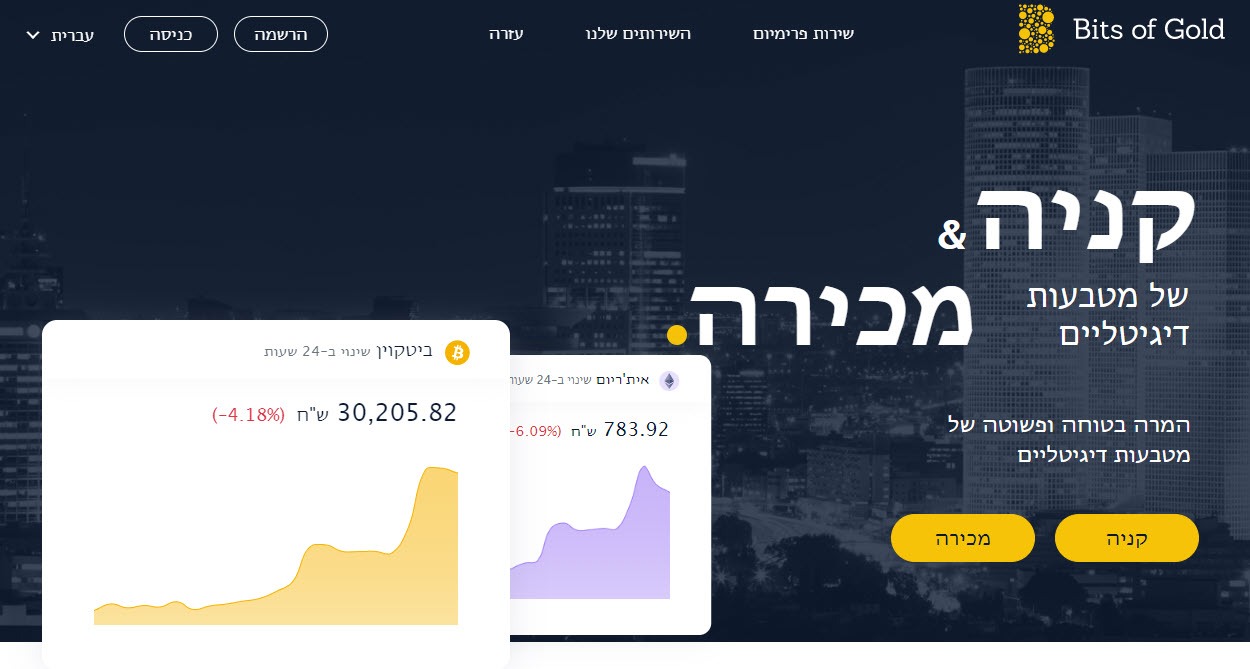 Bits of Gold
This is actually a bitcoin broker based in Israel. You can buy bitcoin directly from this company with cash or credit card. It's easier to use if you are just starting with cryptocurrencies. The interface is very user-friendly and there is no verification required for amounts under 100 ILS.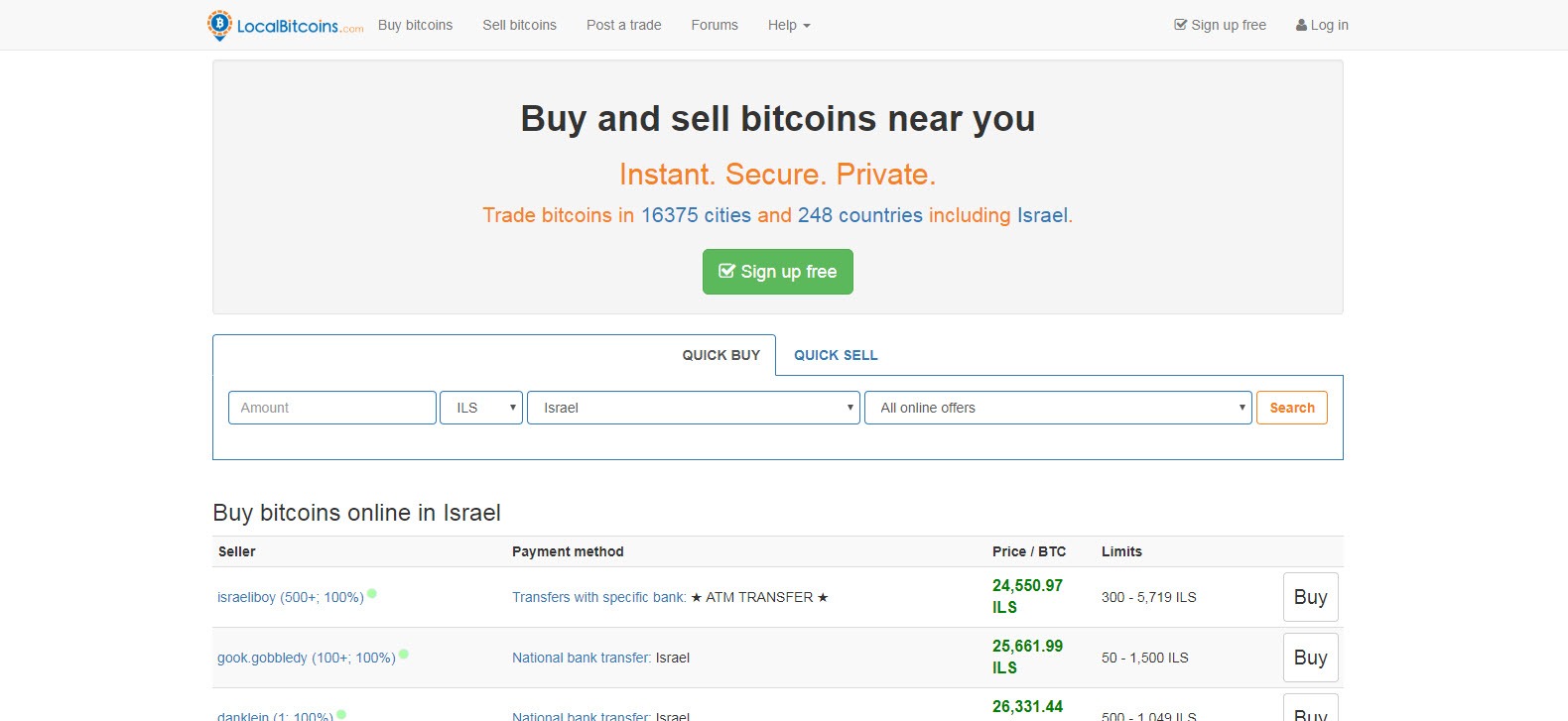 LocalBitcoins
This is one of the best services when it comes to connecting bitcoin buyers and sellers. Users mostly buy bitcoin here in cash. The key element of this exchange is the in-person meeting opportunities which are one of the fastest ways to buy bitcoins. It's fast and easy to get the job done and there's no personal info required in the in-person trades. The bad side is the possibility to get scammed by people when in-person trading so, be aware with who you are getting in touch with.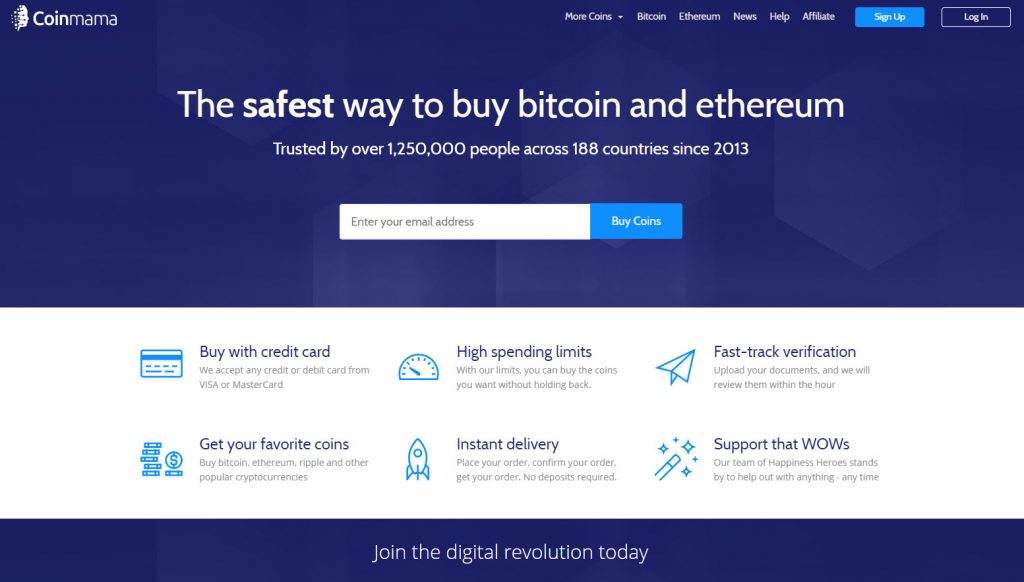 Coinmama
On Coinmama, customers can purchase bitcoin with a credit or debit card. They charge a 6 percent fee for each purchase. No identity verification is needed when you purchase less than $150 worth of bitcoins. Coinmama has the highest limit for buying bitcoins while using a credit card. Take into consideration that this is among the exchanges with the highest fees.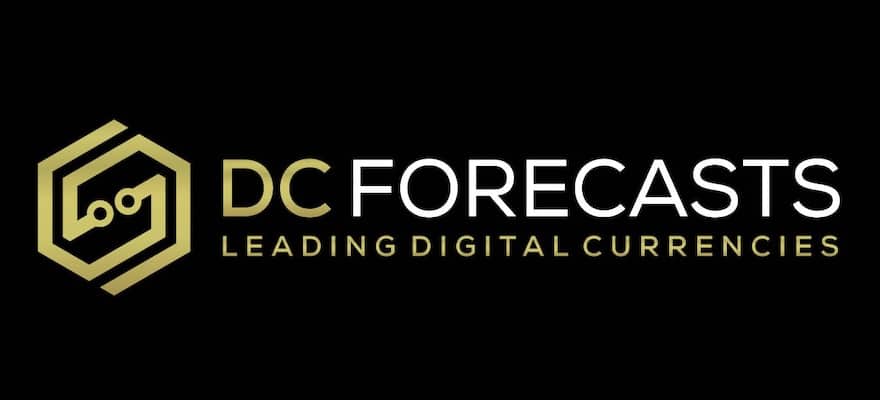 Bitcoin-OTC
This is a peer-to-peer bitcoin exchange. Users create ads to find other ads so they can eventually find people who sell bitcoin. It's a little bit difficult to use but it's a good way to find bitcoin sellers if there's no other option.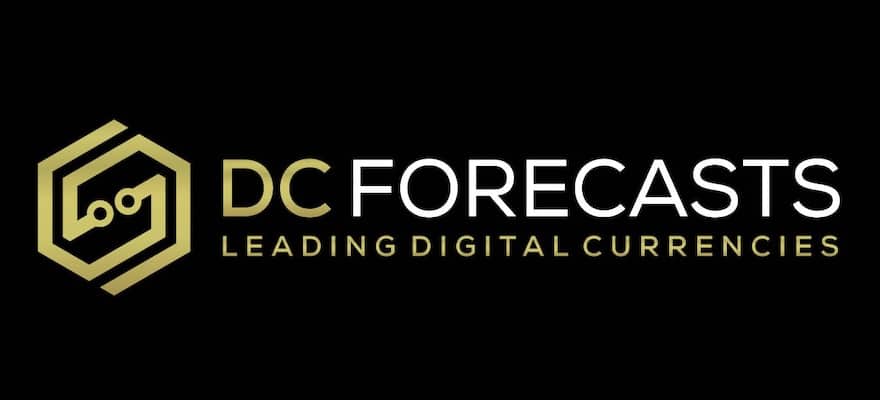 Bitit
Bitit will allow you to buy Bitcoin line with a 3DS-enabled credit or debit card. You can also buy bitcoin here with cash. It's available in more than 50 countries including Israel and also accepts Bitcoin gift cards. However, identity verification is needed for buying amounts over 25 euro.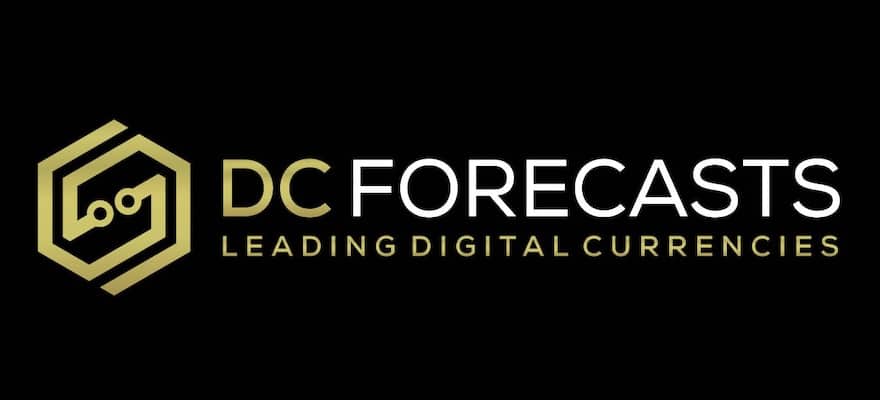 Mycelium Local Trader
Well-known Mycelium will help you find local Bitcoin sellers with 0 fees. You locate a seller and then you meet in person to do the trade. It's very easy and cheap and also a private way to buy bitcoins. However, for people that live in less populated areas, finding a seller can be a little difficult.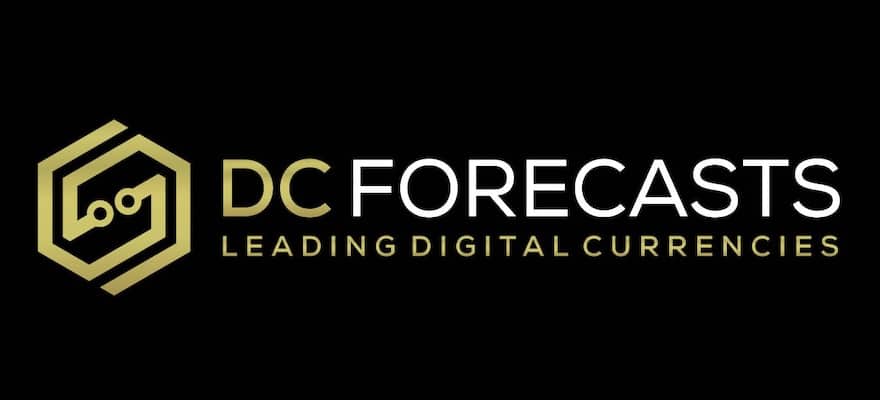 Changelly
With Changelly you can buy bitcoin for other cryptocurrencies such as Dogecoin or Litecoin. They operate in many countries around the world but you will need another cryptocurrency to buy bitcoin. Exchanges happen in seconds and the fees are really reasonable.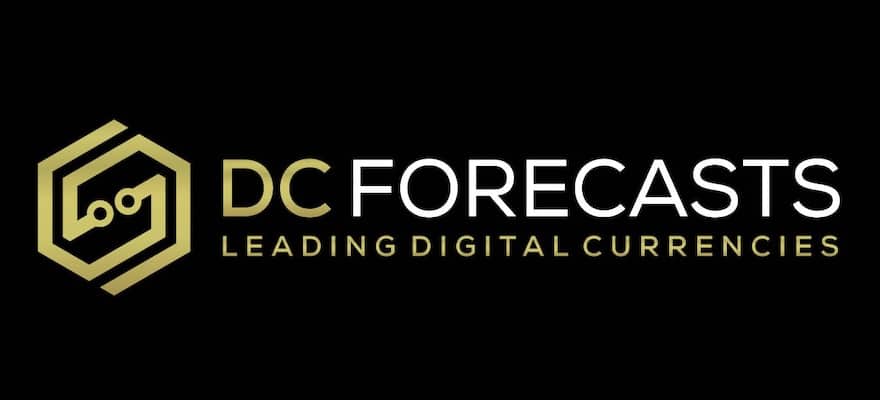 Unified Purse
Unified Purse will make possible for you to set up your exchange rates and make profits while trading Bitcoin, Litecoin or Ethereum. Also, you can invite a friend to join the network and start receiving a commission when they make a transaction.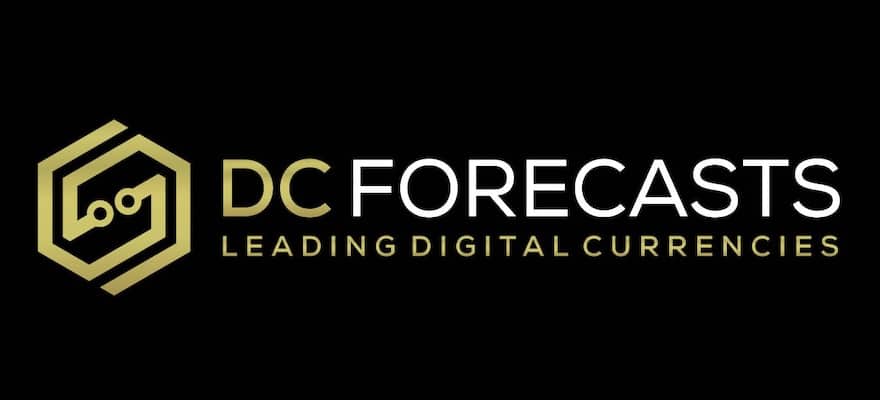 CEX.io
CEX.IO started as a cloud mining provider in the crypto space. Later their operations expanded in the exchange sector and abandoned cloud operations completely. You can purchase bitcoin via their website, mobile app and WebSocket API.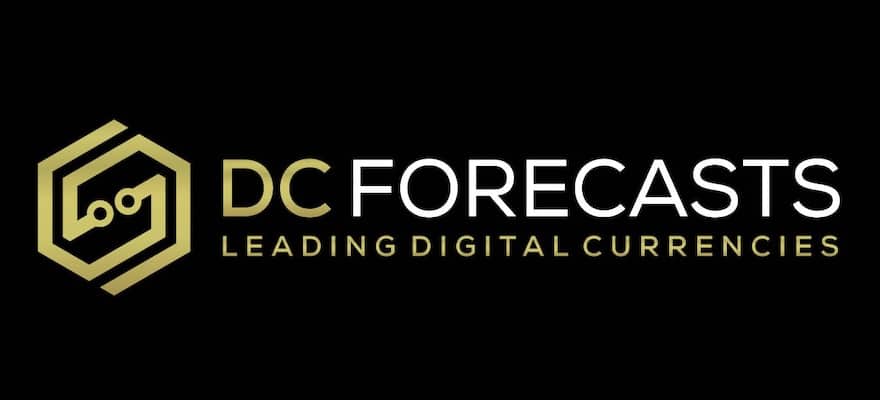 Coinbase PRO
Users can purchase bitcoin via bank transfer or bank wire. Coinbase PRO has decent prices and low fees but it can be a little difficult to use for beginners. You can buy bitcoins here for exactly 0 percent fees.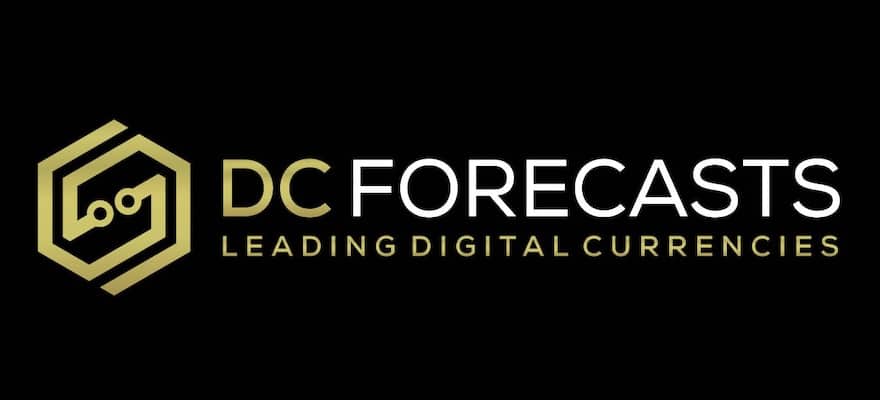 Poloniex
Poloniex offers a peer-to-peer lending feature that provides investors with an alternative to earn some extra money by lending money to other investors. The platform supports more than 60 altcoins.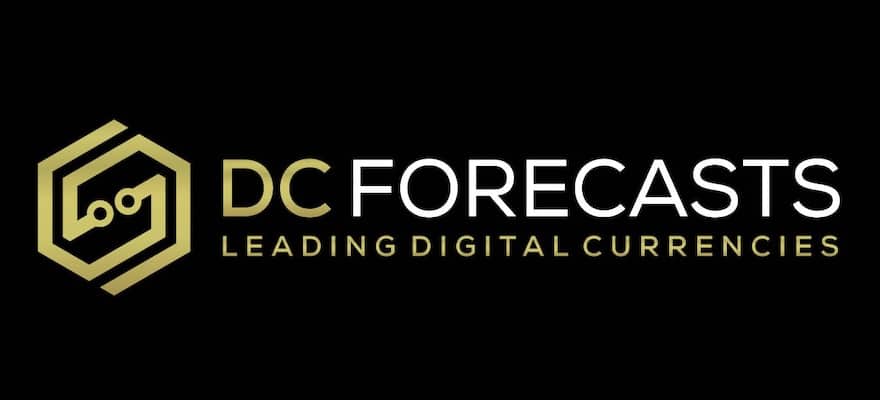 Coinbase
This is the largest BTC broker that will allow users to purchase bitcoins easily and quickly. Users can purchase bitcoin by debit card, credit card or bank transfer. Coinbase has high liquidity limits and it's super easy for beginners. However, bank transfer purchases can take up to 5 days.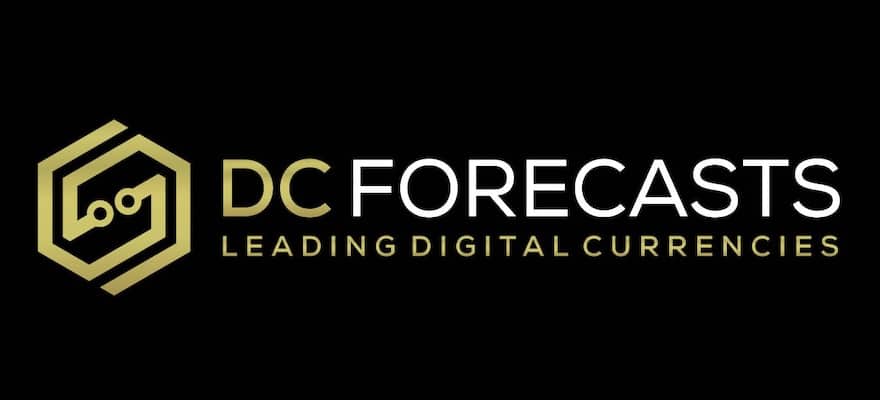 Binance
Binance is one of the largest exchanges on the crypto market. The website is great and easy to use. There's also a mobile app that supports your market orders. Fees are flat at 0.1% for trading but may go a little higher for high-volume traders.