At DC Forecasts, we take pride in presenting this official Bitcoin broker comparison. Below, you will find our approved and reviewed brokers that offer Bitcoin trading, altcoin trading, forex as well as binary options trading.
The list below is also designed to make it good for traders to see the pros and cons of each Bitcoin trader and see all the other financial products that they offer with ease. If you are a beginner looking for approved Bitcoin brokers on the market, you can also see our Education Section and learn more about Bitcoin, Ethereum and cryptocurrency trading in general.
If you are seeking additional real reviews from users, We welcome you to search Cryptoispy – Click Here
If you are a broker whose exchange is not yet listed on our site, feel free to get in touch with us via email or Skype – and we will proudly list it in the table below once reviewed.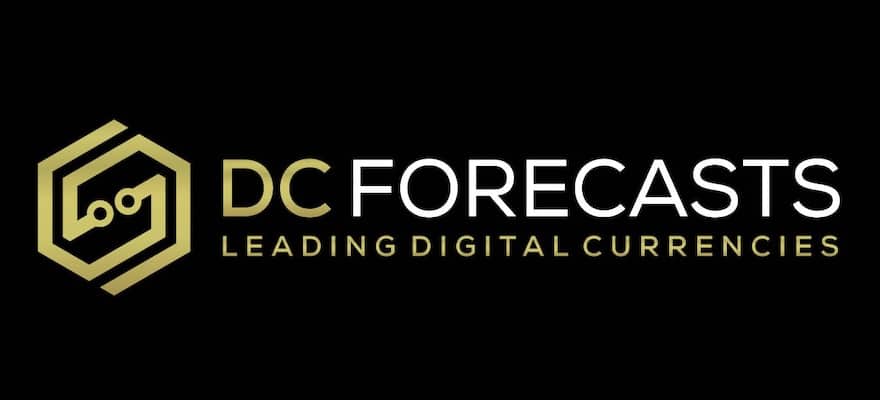 Bitso
Bitso is one of the largest exchanges in Mexico and also one with the longest time on the market. The founder of Bitso even met with the Mexican government to try and implement bitcoin into the national economy. In order to purchase bitcoin here, you will need ID verification and you can use your Visa or MasterCard to purchase BTCs. The one problem is that you can't actually buy BTC with USD or EUR, only pesos are accepted.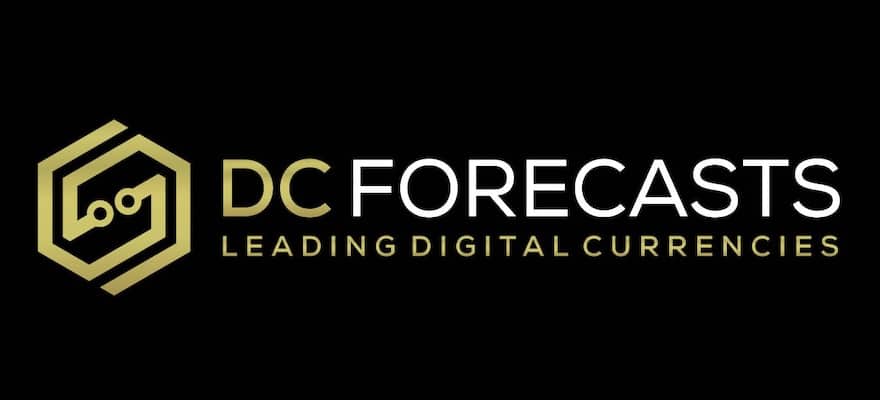 BitPanda
BitPanda is a well-known bitcoin exchange. It was founded in 2014 with the cooperation of the Austrian authorities. They offer their services only in EUR. Their fees vary from 3-4 percent depending on the payment option. Verification is a must here.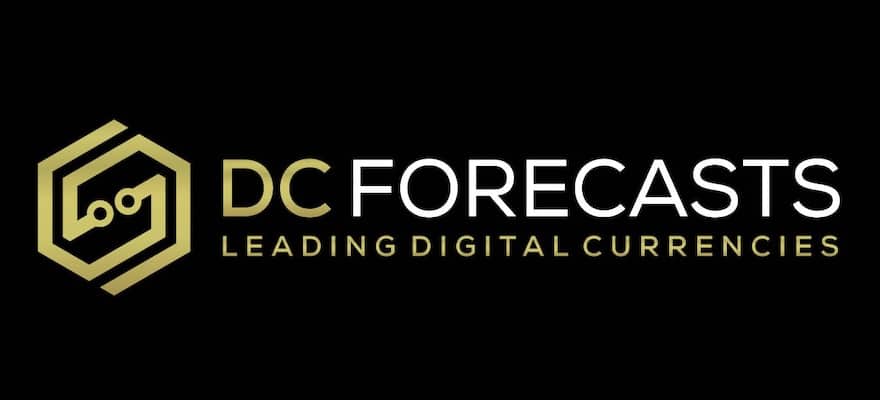 CEX.IO
CEX.IO started as a cloud mining provider in the crypto space. Later their operations expanded in the exchange sector and abandoned cloud operations completely. You can purchase bitcoin via their website, mobile app and WebSocket API. They offer a rate of 3.5% and don't have pesos available but they do accept USD, EUR, and RUB.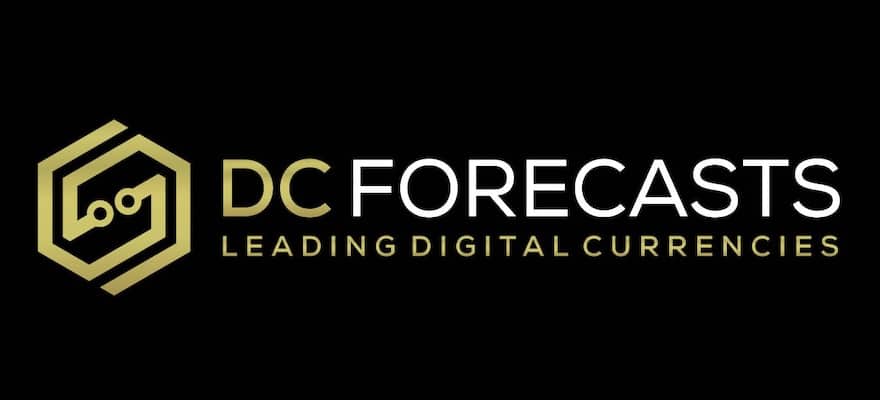 Bitcoin-OTC
Bitcoin-OTC is a p2p marketplace for people to carry out over-the-counter trading. The trading is done between two parties directly using the system called ''Web of Trust''. They have acceptable rates and accept multiple currencies. However, it can be a little difficult to use for beginners.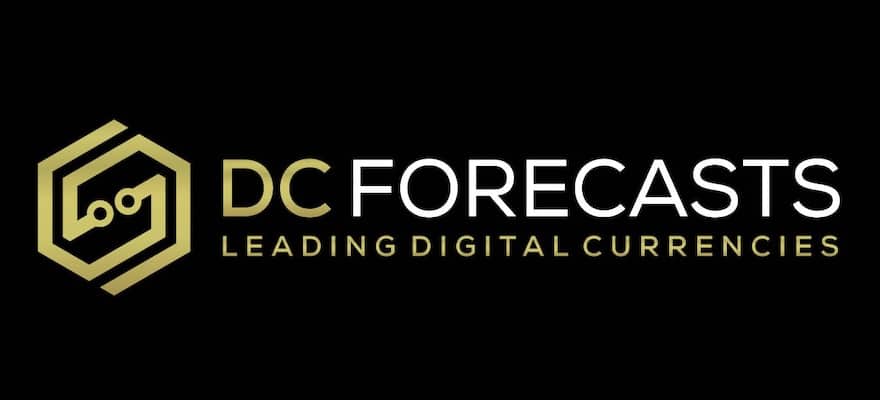 Indacoin
IndaCoin will allow you to trade and swap services for more than 200 crypto coins by using an unregistered account. They support USD and EUR only and will accept your credit or debit card. Keep in mind that their fees are a little higher than other exchanges.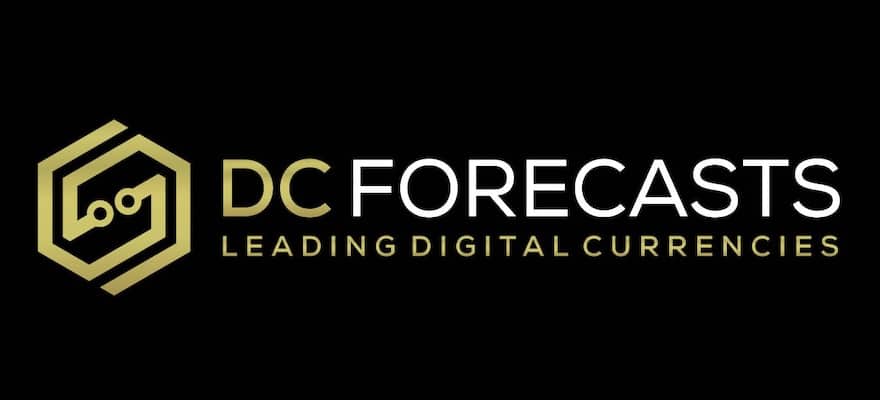 Paxful
Paxful is a rather similar type of exchange such as LocalBitcoins. It works only with bitcoin and uses the same ad method as LocalBitcoins. The difference is that the sellers pay only a 1% fee. However, their customer support is really slow because of the high number of users.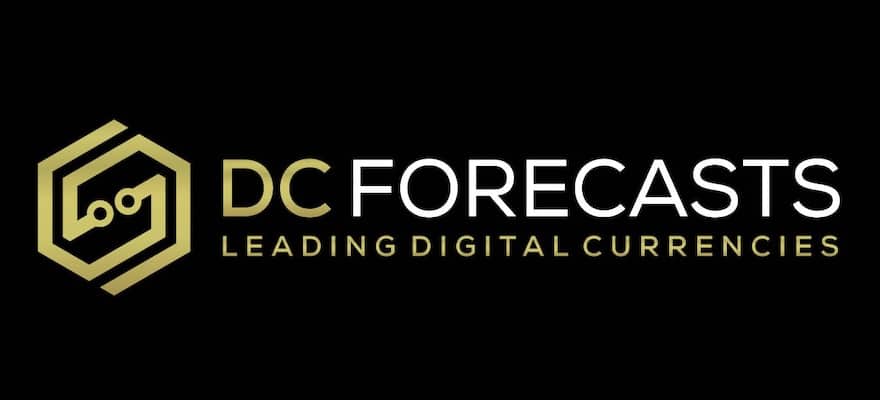 Remitano
Remitano offers an online space for buyer and sellers to transfer bitcoins between themselves. There's no need for ID verification and you can use pesos. But, only small purchases are available and there's a lot of scam potential because of KYC policies.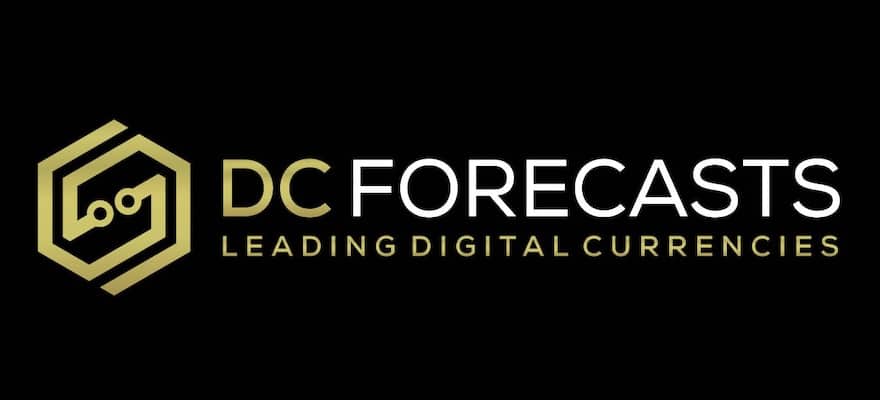 ShapeShift
Although this is a Swiss-based company, it's very popular in Mexico. They don't accept fiat currencies so you cannot buy BTC via bank account. You also don't need an account to login. It's pretty safe to use and also extremely private, but their customer service is also really slow.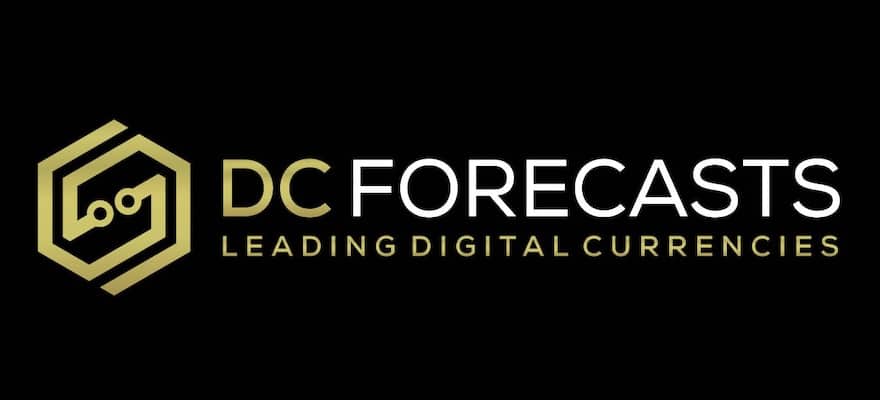 Volabit
Volabit is a Mexican exchange and some people even say that it is the most popular one. They have a low rate of 0.8 percent for all transactions. You will need ID verification to activate your account. Purchases are available in pesos as well.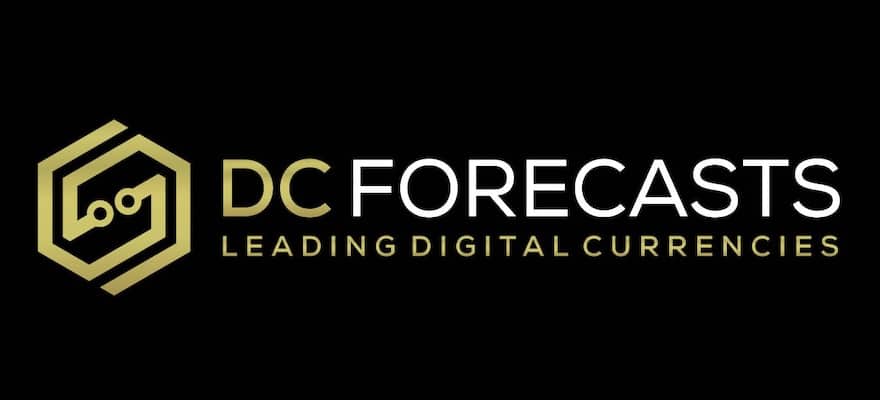 Changelly
With Changelly you can buy bitcoin for other cryptocurrencies such as Dogecoin or Litecoin. They operate in many countries around the world but you will need another cryptocurrency to buy bitcoin. Exchanges happen in seconds and the fees are really reasonable.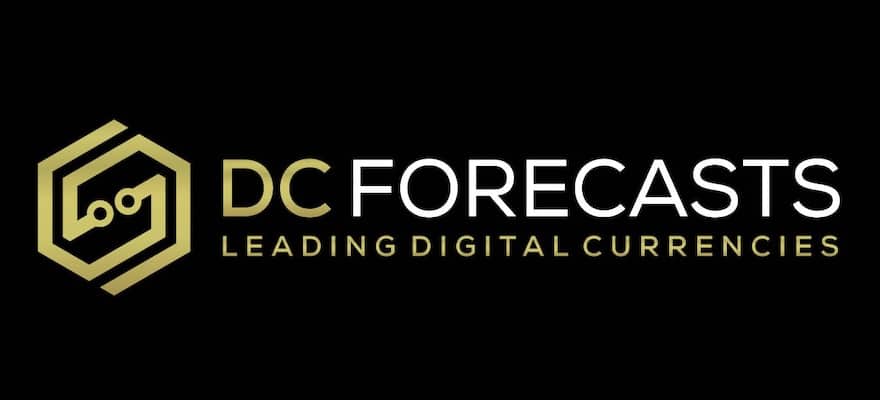 Mycelium Local Trader
Well-known Mycelium will help you find local Bitcoin sellers with 0 fees. You locate a seller and then you meet in person to do the trade. It's very easy and cheap and also a private way to buy bitcoins. However, for people that live in less populated areas, finding a seller can be a little difficult.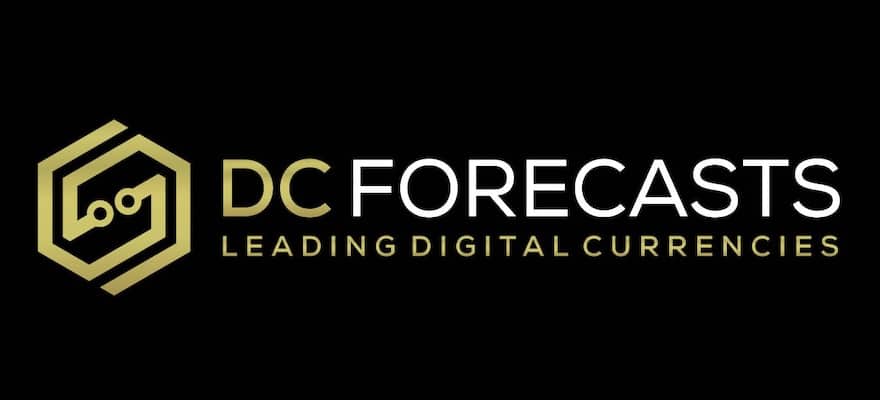 Luno
Luno is a great exchange platform that makes trading Bitcoin and Ethereum against fiat currencies possible. Luno allows bank transfers with very low fees of .25%. Also, what's cool about it is that Luno has its own Android app which you can also find it on the Apple Store too so it's easy to buy and trade for both iOS and Android users.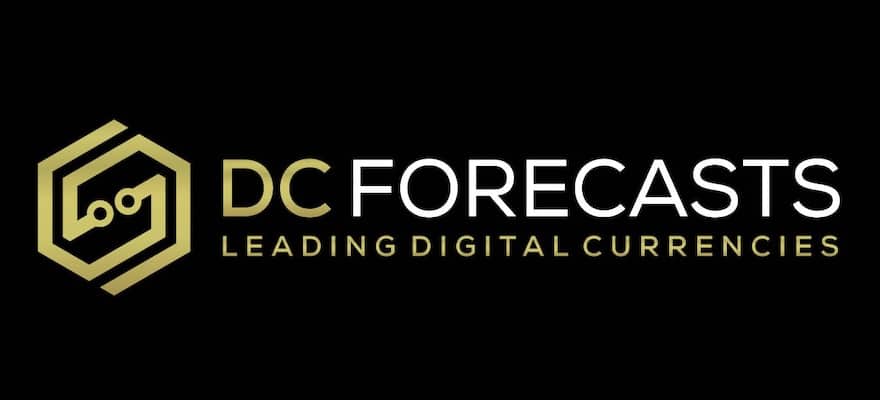 Gemini
This is a regulated bitcoin exchange that offers really low fees. Your user account has to be funded via an international money transfer. There's a 0.25% fee on every trade. This is one of the most economical exchanges on the market.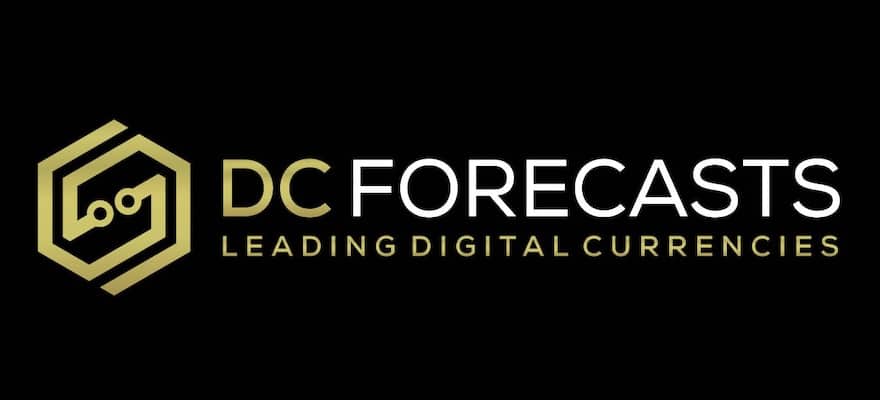 Poloniex
Poloniex offers a peer-to-peer lending feature that provides investors with an alternative to earn some extra money by lending money to other investors. The platform supports more than 60 altcoins.