At DC Forecasts, we take pride in presenting this official Bitcoin broker comparison. Below, you will find our approved and reviewed brokers that offer Bitcoin trading, altcoin trading, forex as well as binary options trading.
The list below is also designed to make it good for traders to see the pros and cons of each Bitcoin trader and see all the other financial products that they offer with ease. If you are a beginner looking for approved Bitcoin brokers on the market, you can also see our Education Section and learn more about Bitcoin, Ethereum and cryptocurrency trading in general.
If you are seeking additional real reviews from users, We welcome you to search Cryptoispy – Click Here
If you are a broker whose exchange is not yet listed on our site, feel free to get in touch with us via email or Skype – and we will proudly list it in the table below once reviewed. 
Bittylicious is a UK based Bitcoin exchange where customers can purchase Bitcoin via Paym, credit card, debit card or bank transfer payments. Before deciding to use Bittylicious, visit their website for the exact prices. This exchange provides you with the fastest way of purchasing Bitcoin in the UK and also refunds if there is a delayed payment. The downside is that ID is required for card purchases.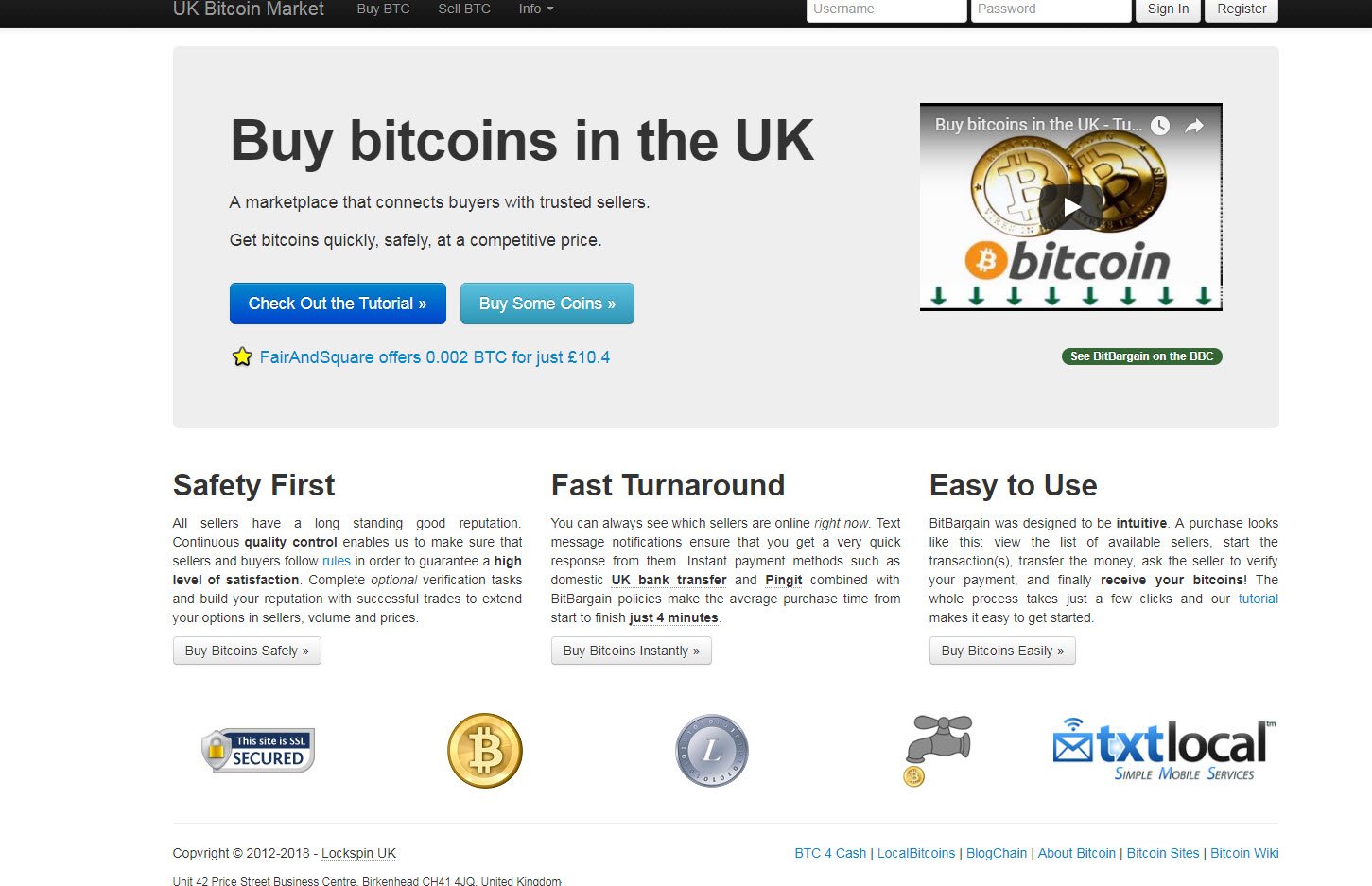 BitBargain is a great place for buying and selling Bitcoin in the United Kingdom. Users can purchase bitcoins with a number of payment methods and the exchange claims that an average purchase time is approximately 8 minutes. However, it can get a little difficult to purchase large amounts of bitcoins.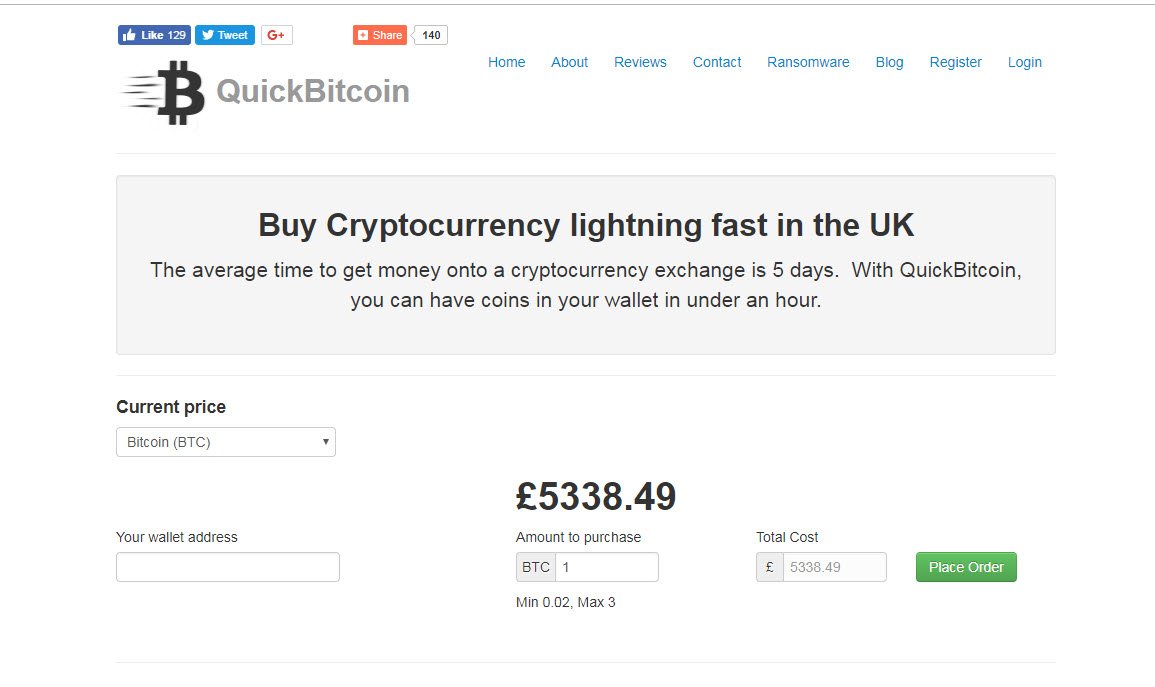 QuickBitcoin
With QuickBitcoin you will get exactly what the name of the exchange says- a quick way to buy bitcoins in the UK. Users can purchase bitcoin in less than an hour via online bank transfers. This is one of the exchanges that have most positive user reviews but it does, however, have limited payment options.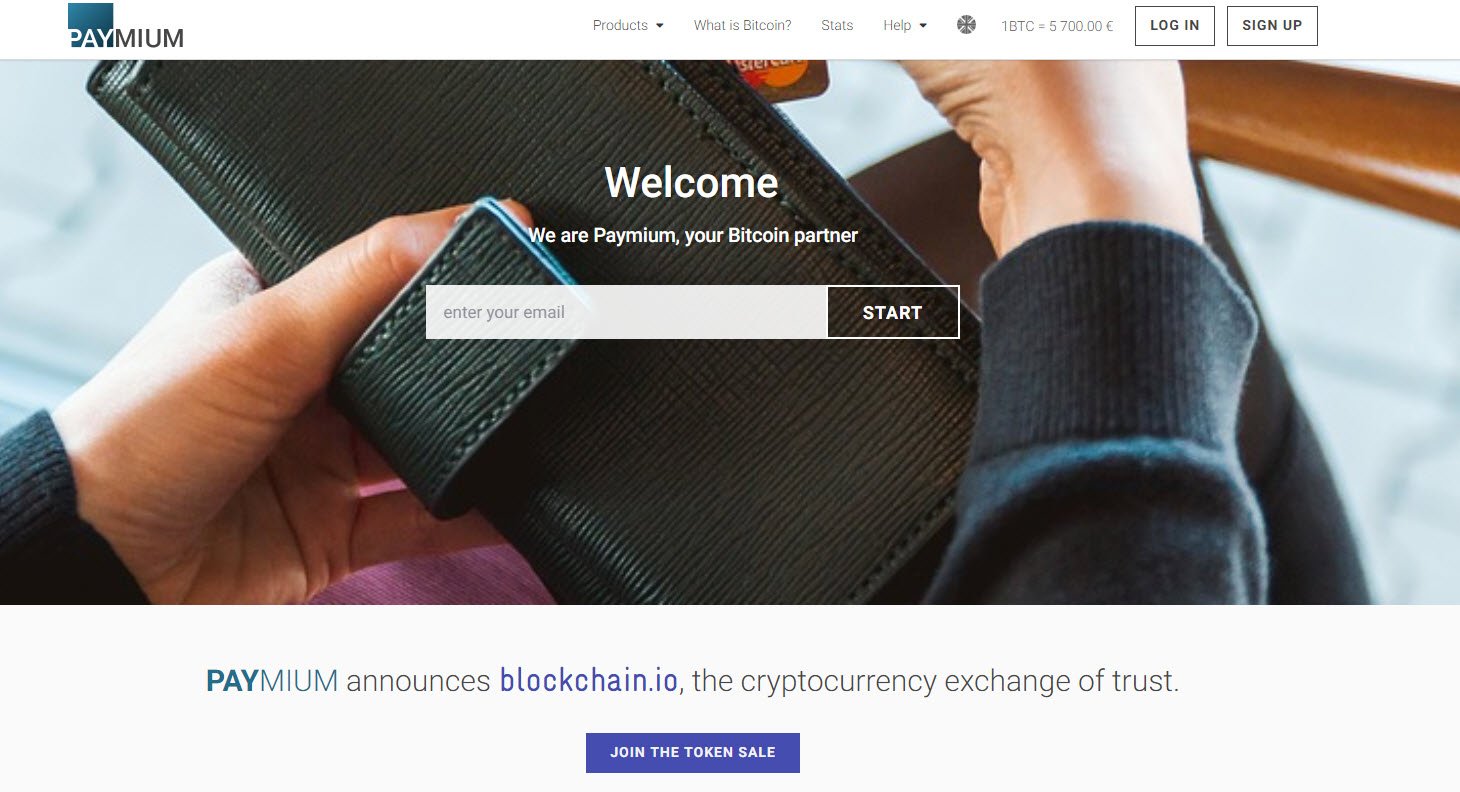 Paymium
This exchange is not based in the UK but it provides services for UK citizens. It was actually the first European Bitcoin exchange established in 2011. Customers can purchase bitcoins via wire transfer or credit card but for all amounts over 2,500 EUR, ID verification is required.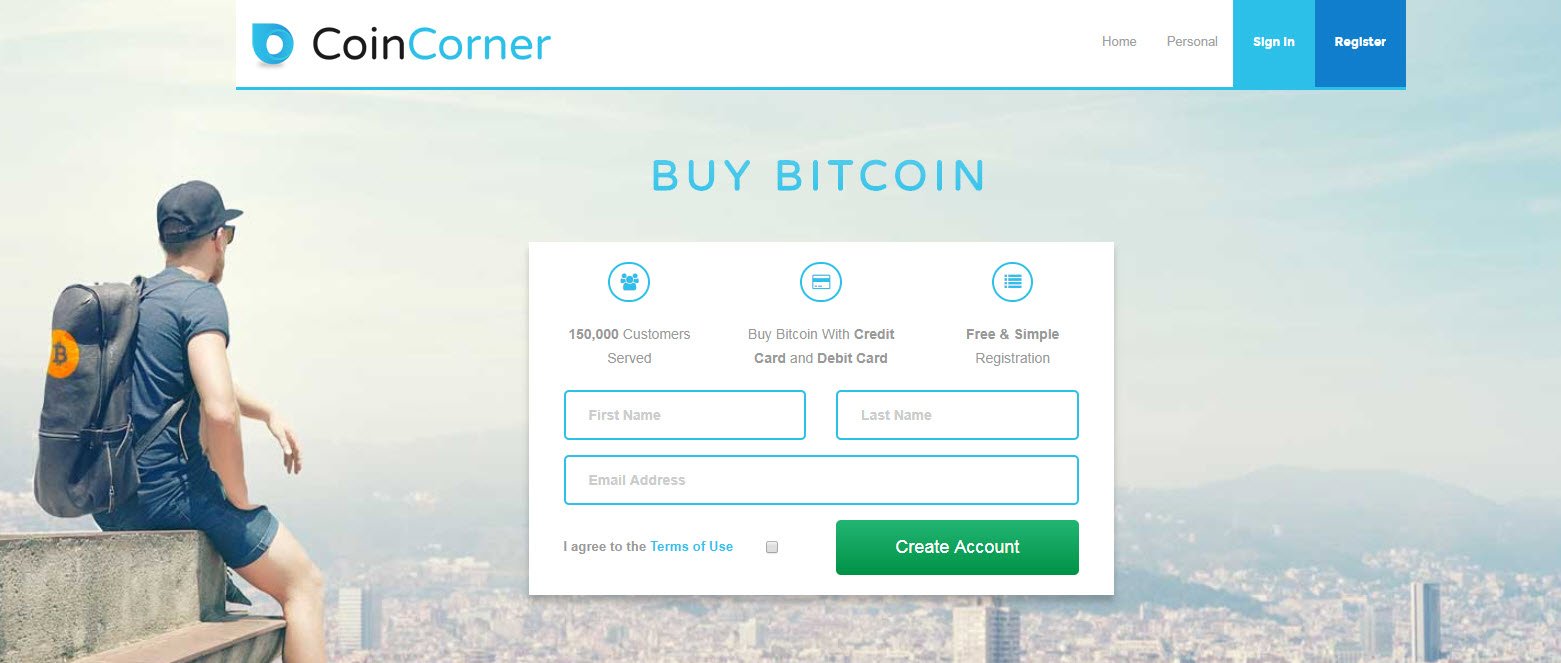 CoinCorner
CoinCorner works well in many countries around the world and not only in the UK. Customers can purchase bitcoins with credit or debit card, GBP bank transfer and there is no verification required for purchases of less than 100 pounds. It is regulated in the UK, offers great customer support and has many security features.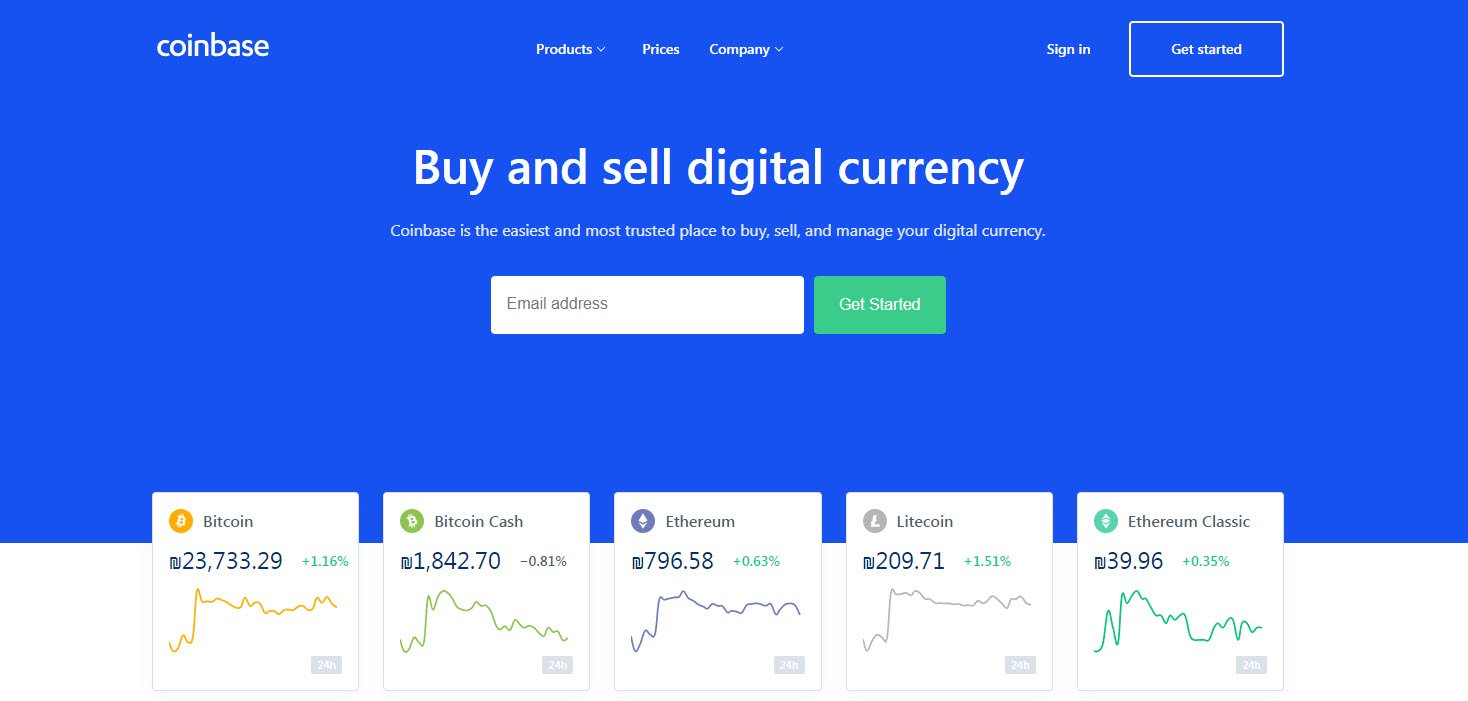 Coinbase
This is the largest BTC broker that will allow users to purchase bitcoins easily and quickly. Coinbase is available in more than 30 countries including the UK. Users can purchase bitcoin by debit card, credit card or bank transfer. Coinbase has high liquidity limits and it's super easy for beginners. However, bank transfer purchases can take up to 5 days.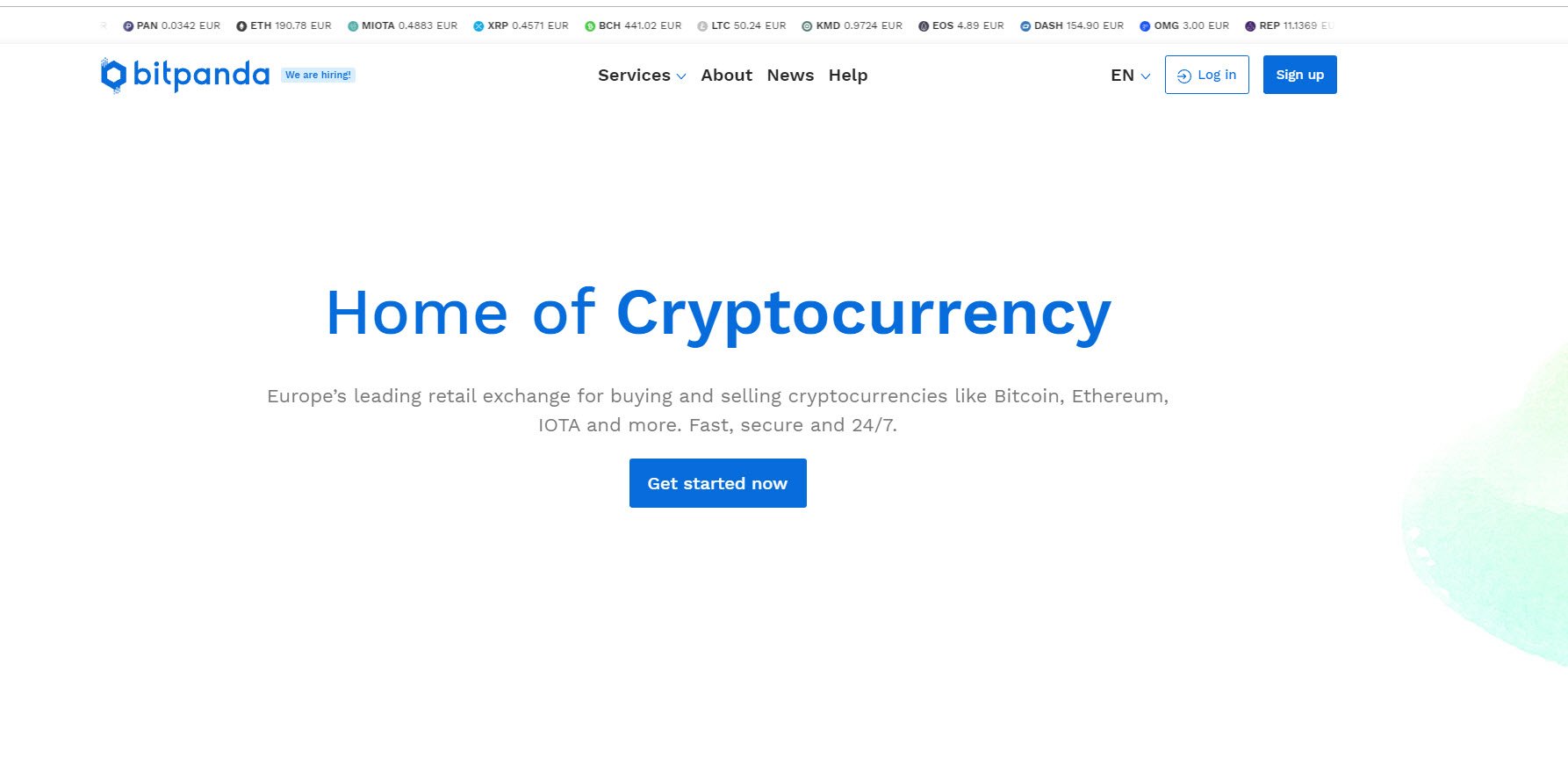 Bitpanda
Bitpanda is a broker based in Austria but is extremely popular in the UK. They have high payment limits and very low fees. Users can purchase bitcoins with credit cards, debit cards, SEPA, and online bank transfer. It's a very reliable and trusted broker. However, the fees are included in the price and can't be seen openly on the site.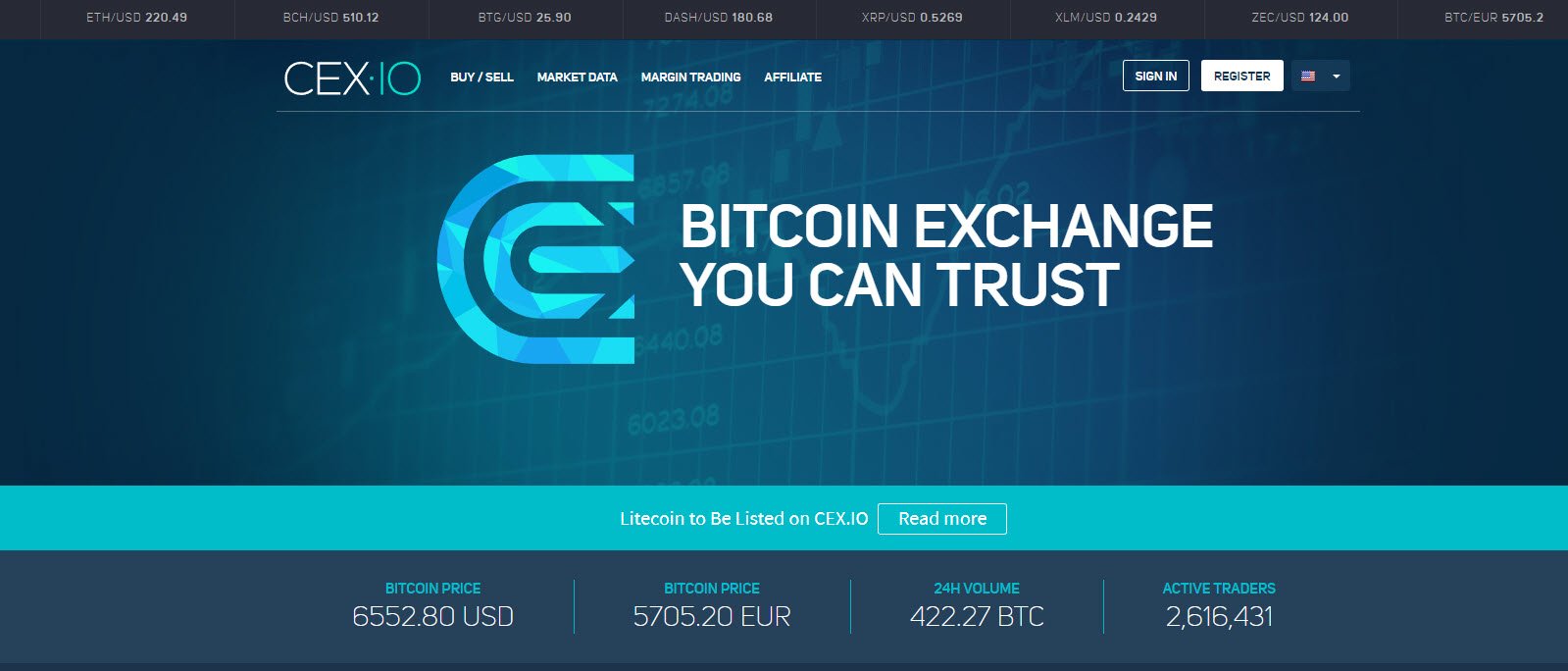 CEX.io
This exchange will allow you to purchase bitcoin with a credit card, cash or SEPA transfer. They have low trading fees of 0.2% and operate in many countries around the world. The verification process can be a little extensive.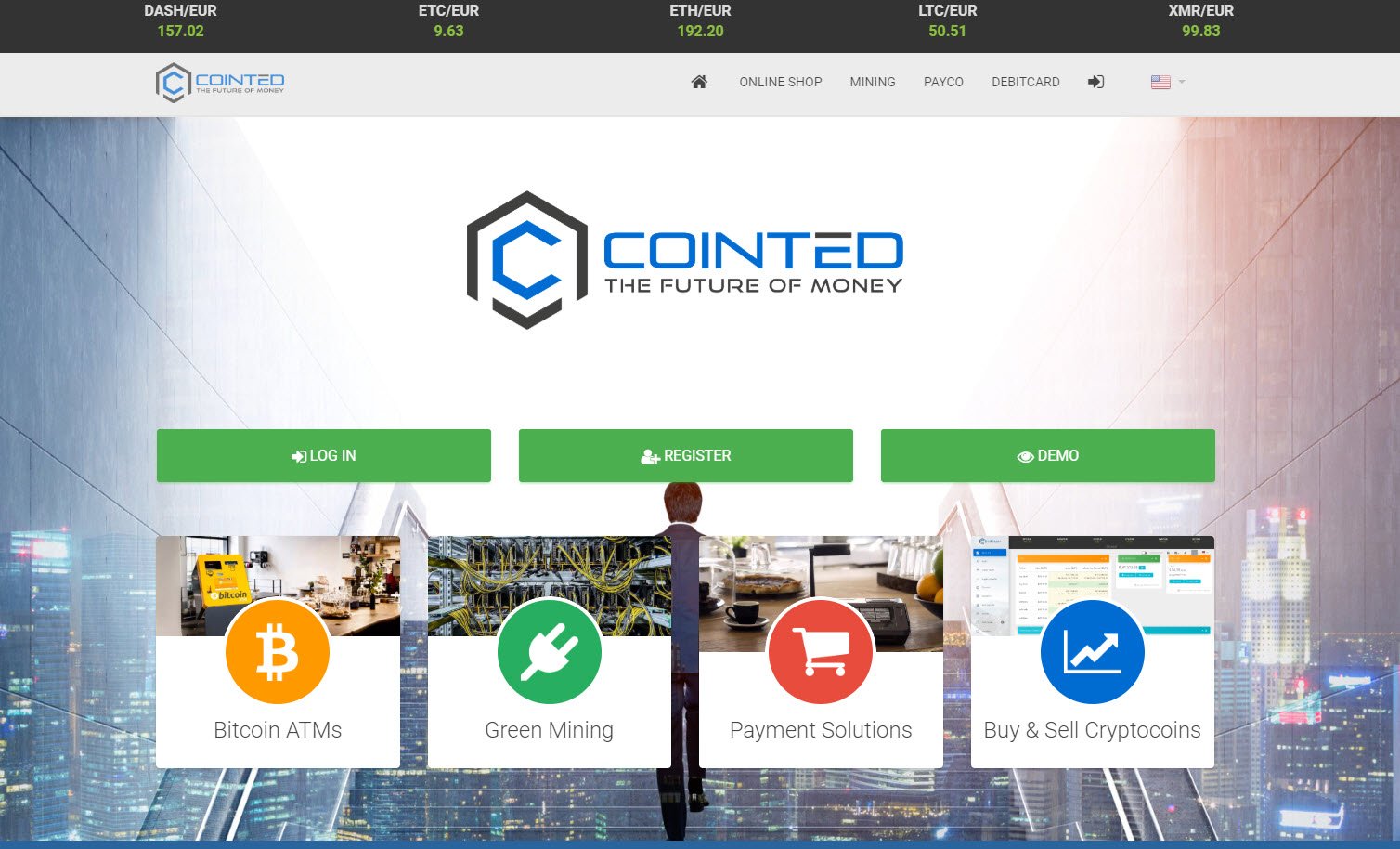 Cointed
Cointed is an exchange that allows customers to buy and sell bitcoins around Europe using cash and many other payment methods. It requires ID verification so for some it's not ideal in terms of privacy.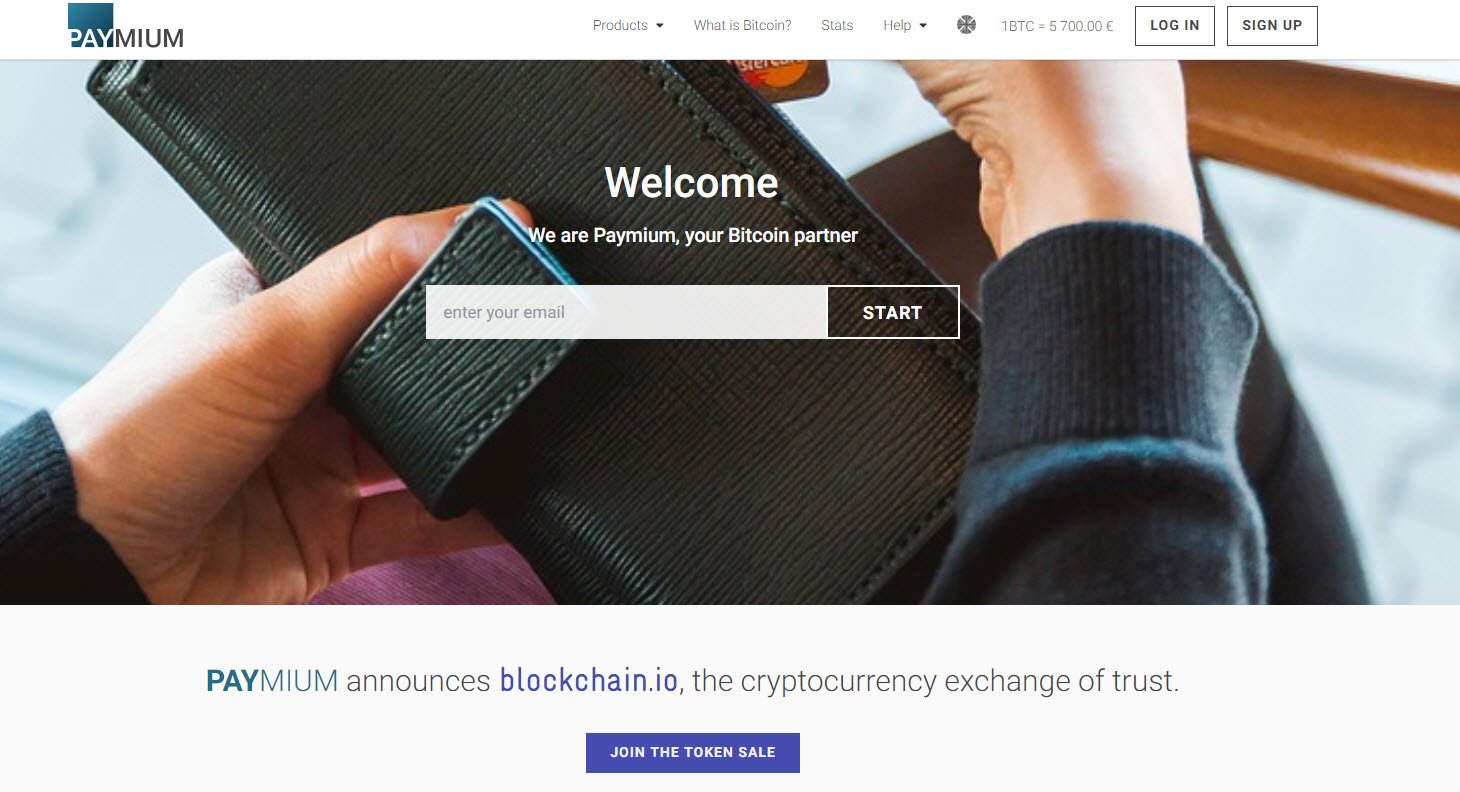 Paymium
Paymium is the first European exchange founded in 2011. There's an EUR/BTC exchange service and it's regulated which is extremely important nowadays. Users can purchase BTC by wire transfer or credit card. There's also a mobile app available. ID is required for amounts over $2,500.

LakeBTC
LakteBTC is a Chinese-based exchange but they operate in more than 50 countries including the UK. The exchange is among the 10 best exchanges by average daily trading volume. Customers can make deposits via bank wire, Western Union, MoneyGram or cash. Keep in mind that the interface can be a little confusing for beginners.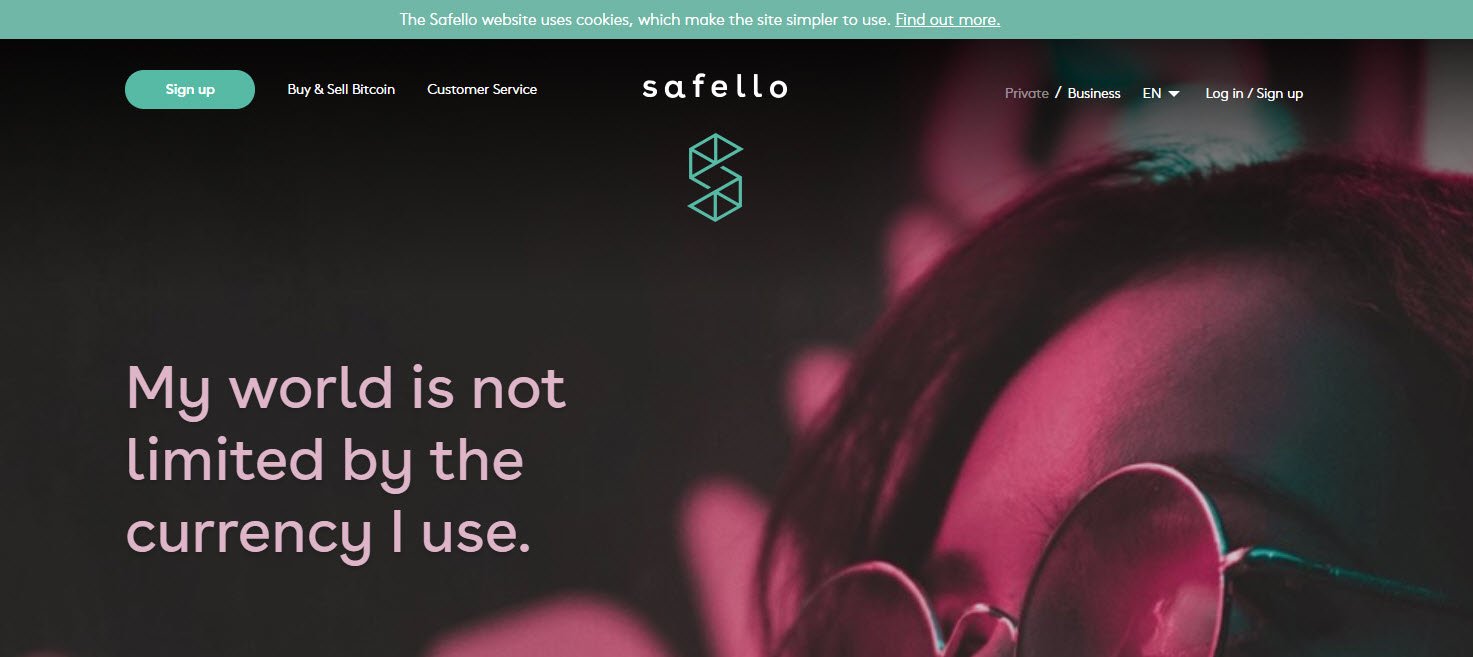 Safello
Saffelo is a Swedish-based exchange that fully operates in the UK. It's regulated and offers a wide range of payment methods. It's also available in more than 30 countries across the world. Safello has deep liquidity that ensures prices are near the fair market price.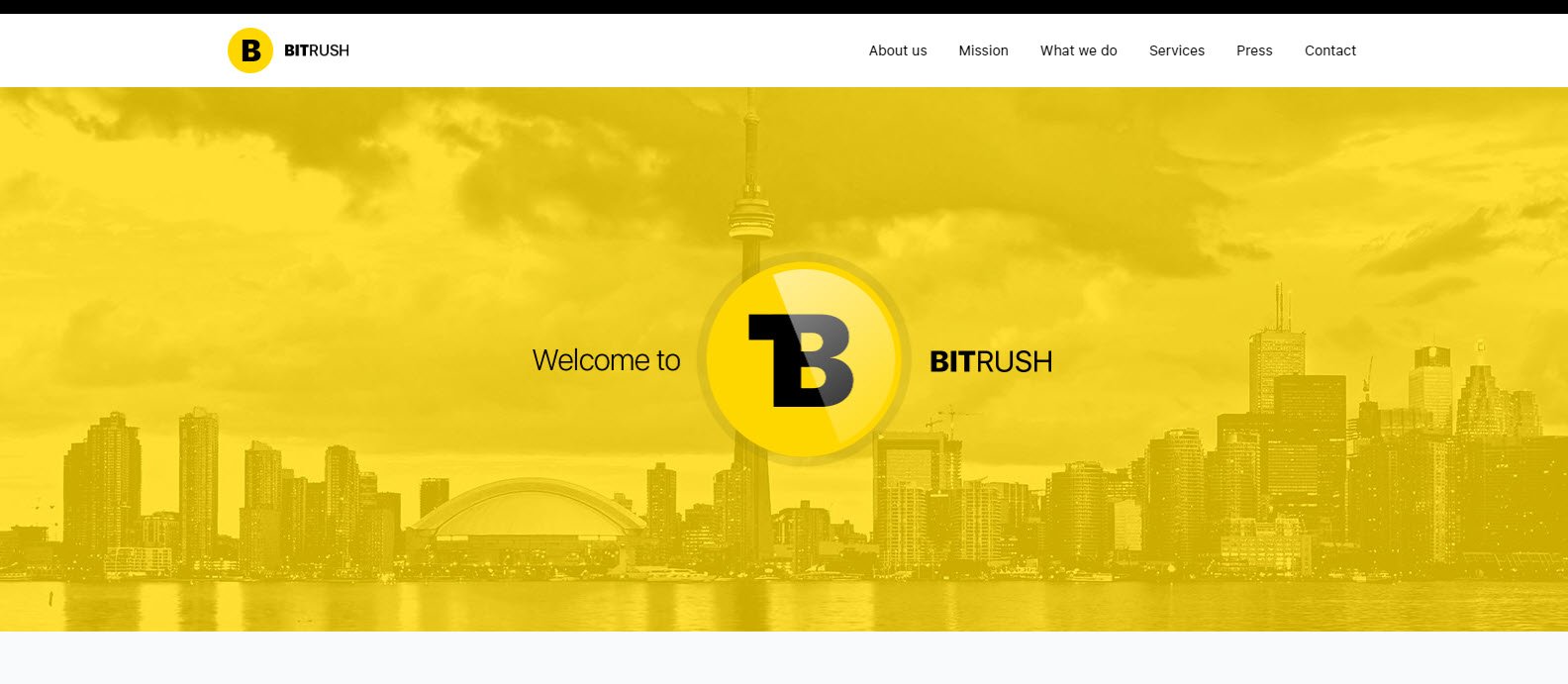 Bitrush
Bitrush is a very popular exchange that lets customers buy bitcoin with Bancontact and Mybank.  It has a very simple interface and fast delivery of bitcoins right after payment. It's a relatively new broker so it still needs to build trust.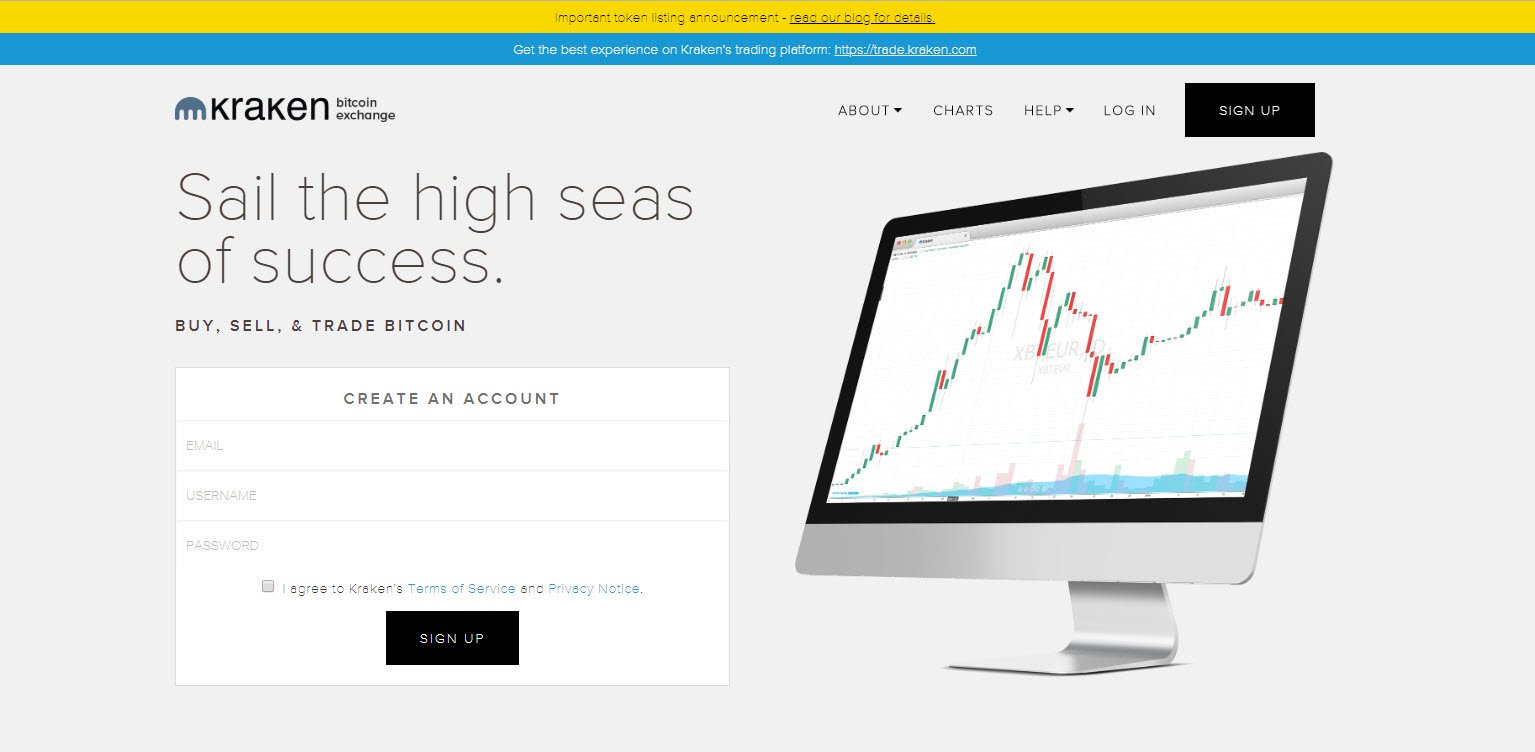 Kraken
Kraken is the world's largest Euro-dominated bitcoin exchange. It was founded in 2013 and it's growing in popularity to this day. Deposits can be made via bank wire, SWIFT and bank deposit. It's a trusted exchange with very low fees and deep liquidity. It provides high security as well.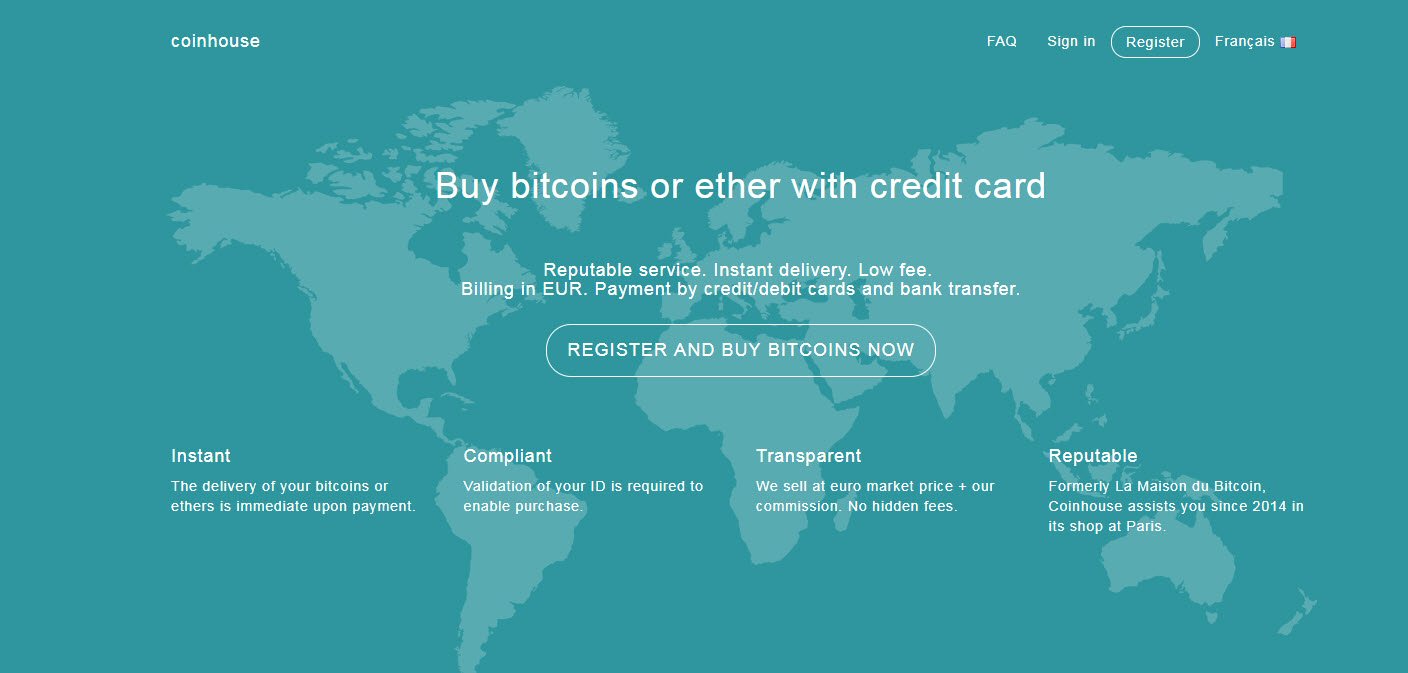 Coinhouse
Coinhouse will allow you to buy bitcoins across Europe with a 3-D Secure-activated Visa credit cards. Their fees are a little higher but they do offer high buying limits.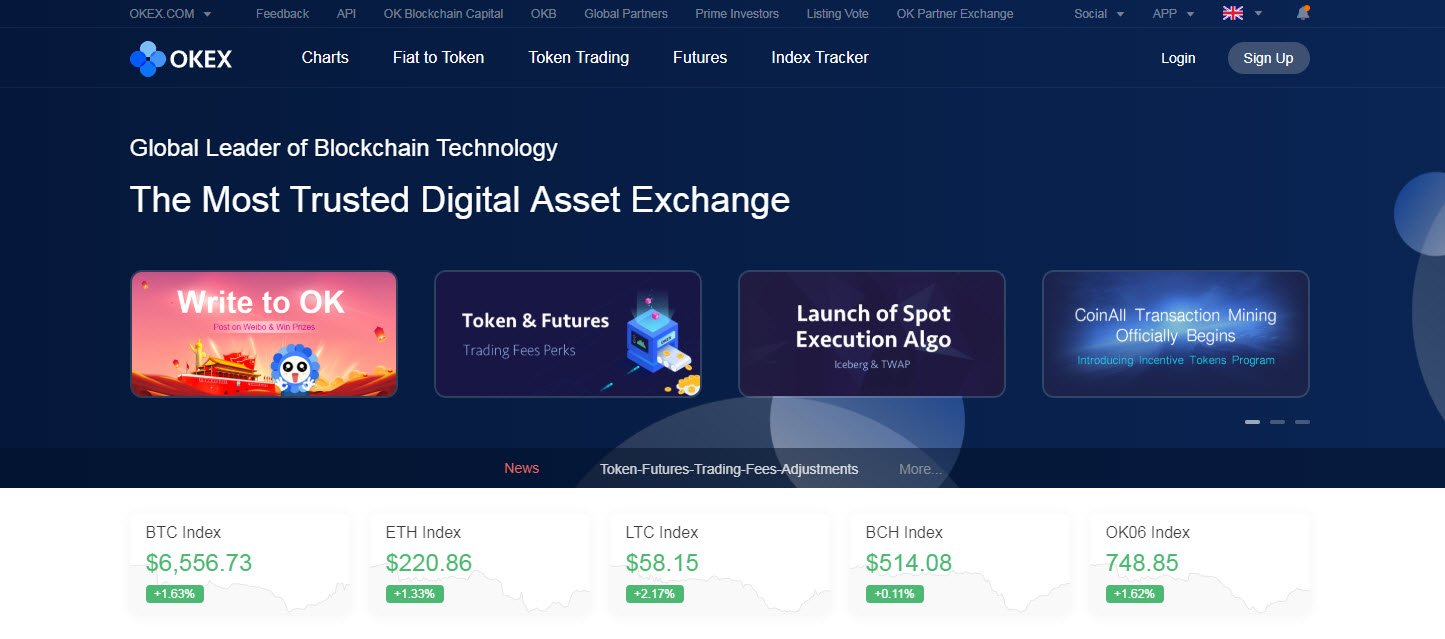 OKEx
OKEx is a Chinese crypto exchange but it's extremely popular in the UK. It has a unique integrated peer-to-peer market which makes a very convenient way to trade cryptocurrencies for fiat currencies.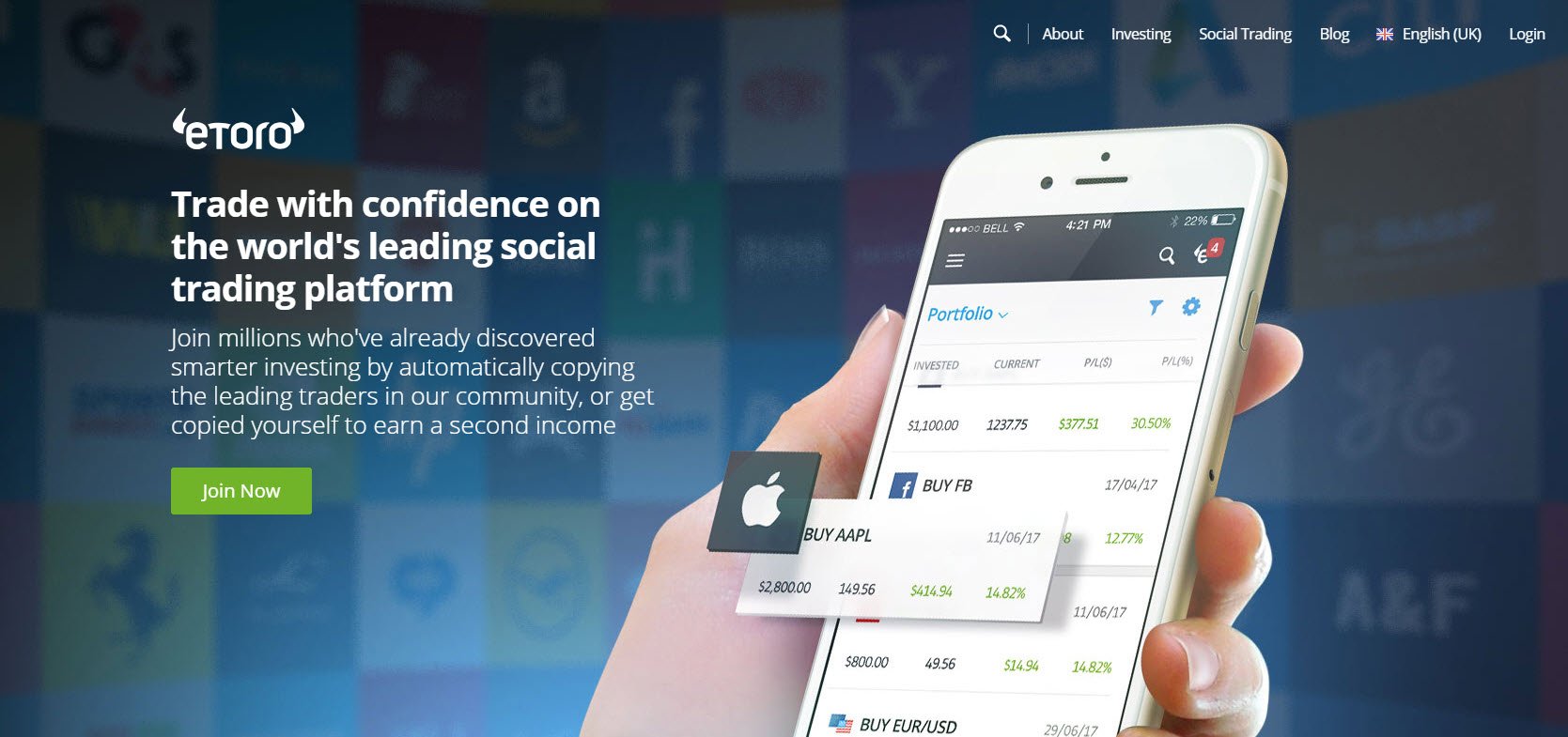 eToro is a very different kind of exchange. It's among the top 10 exchanges in the UK since it's not a crypto-centric platform. However, you don't really do the purchase but eToro does it for you and holds your assets until you cash out.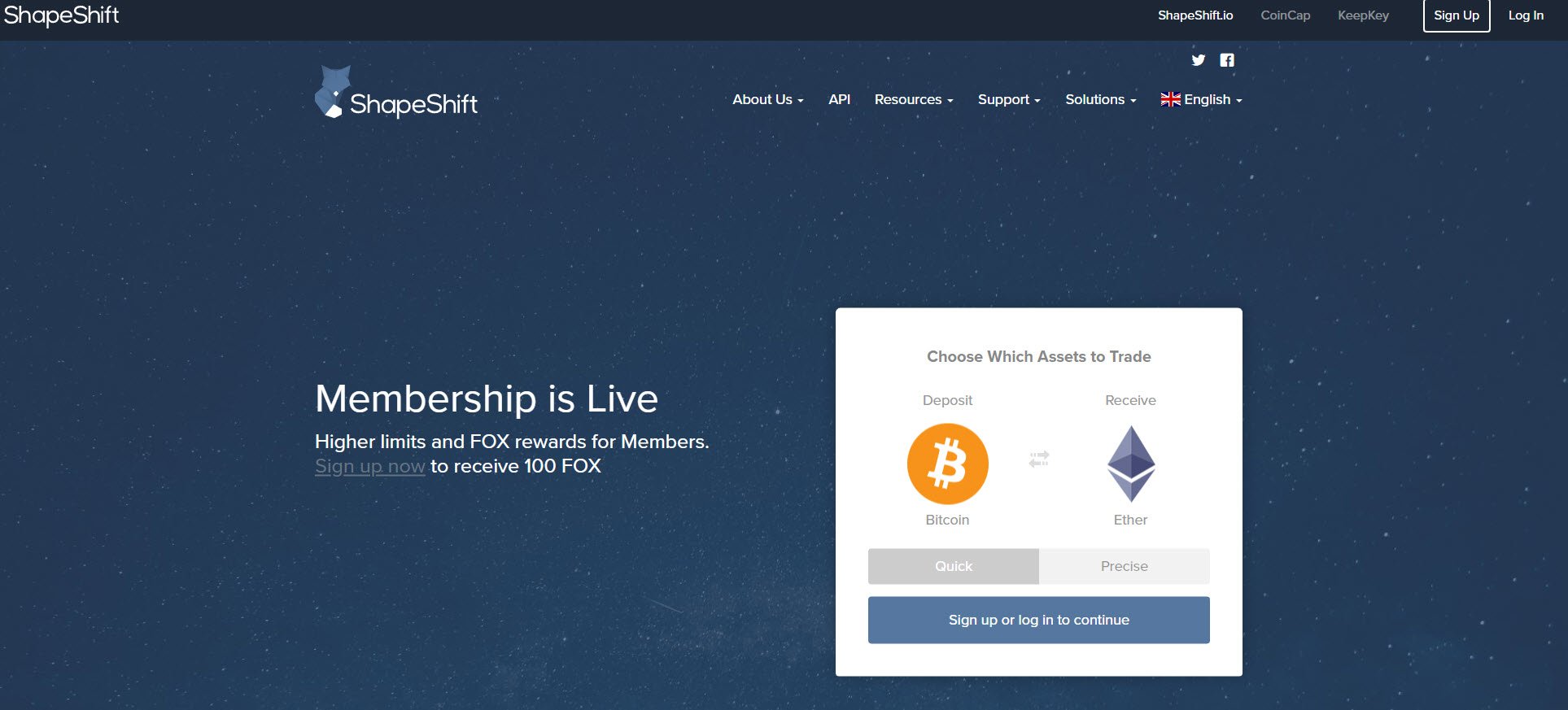 ShapeShift allows traders to buy and sell cryptocurrencies without opening an account on a centralized exchange. ShapeShift does not support fiat currencies but it's great for trading crypto.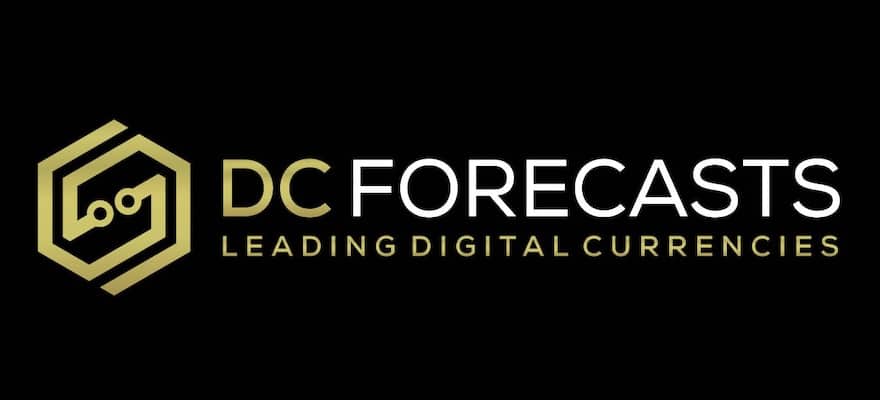 Poloniex
Poloniex offers a peer-to-peer lending feature that provides investors with an alternative to earn some extra money by lending money to other investors. The platform supports more than 60 altcoins.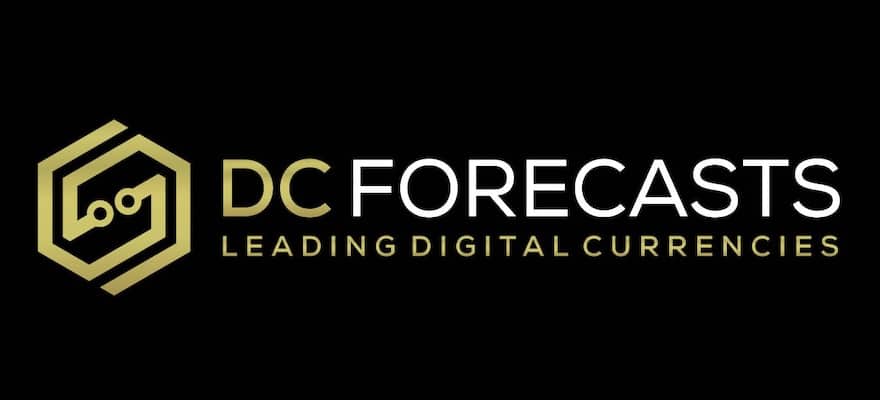 BitMEX
BitMEX is mostly focused on futures and derivatives. It does not support fiat currencies but supports margin trading.  It's one of the most popular exchanges in the crypto space.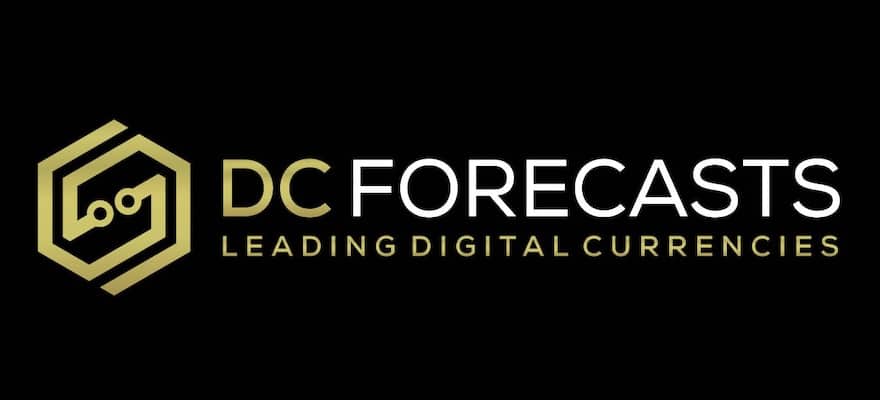 Coinmama
Coinmama allows its customers to buy Bitcoin with a debit or credit card. Verification of identification is not necessary for purchases below $150. The exchange charges a 6% fee on each purchase. The platform operates in almost every country and it's a very trusted and reliable broker. However, the fees are some of the highest for credit and debit card purchases.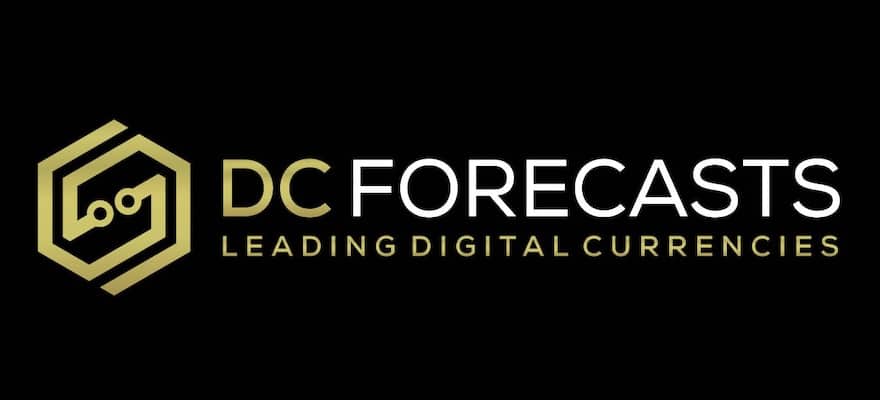 Coinbase PRO
Coinbase PRO is one of the largest Bitcoin exchanges in the U.S but also very popular in Australia as well. Users can purchase bitcoin via bank transfer or bank wire. Coinbase PRO has decent prices and low fees but it can be a little difficult to use for beginners. You can buy bitcoins here for exactly 0 percent fees.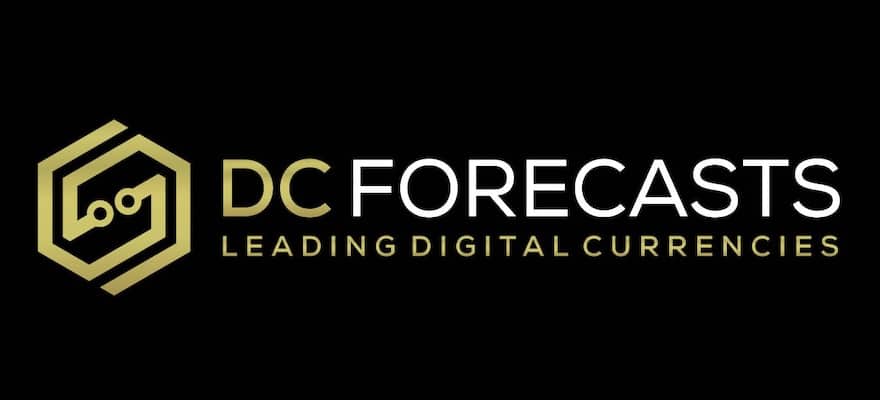 Local Bitcoins
It's important to know that you can buy bitcoins via LocalBitcoins in person. It's very popular in South  Korea as well. It's private and very simple to use. Keep in mind that in-person trading can potentially be a scam and it's also harder to buy larger amounts of bitcoins.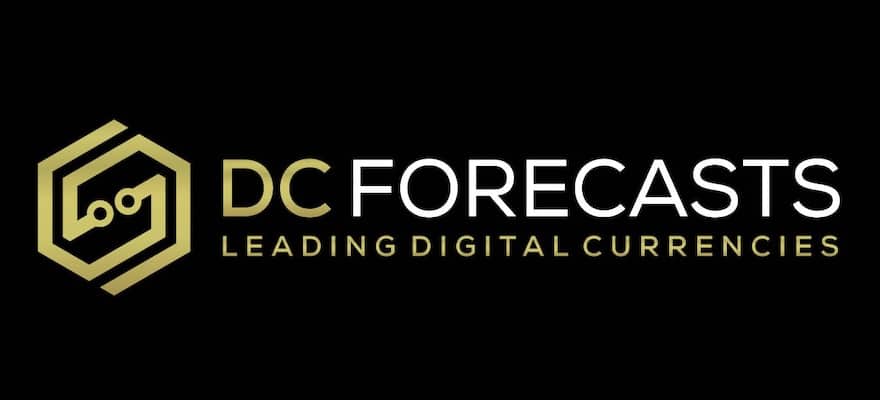 Mycelium Local Trader
Mycelium helps you to find all the local bitcoin sellers in your area. There are no fees involved but the one major downside is that users in low populated areas will have a hard time finding sellers since you meet up in person to conduct the trade. It's easy to use and cheap to buy bitcoin with cash.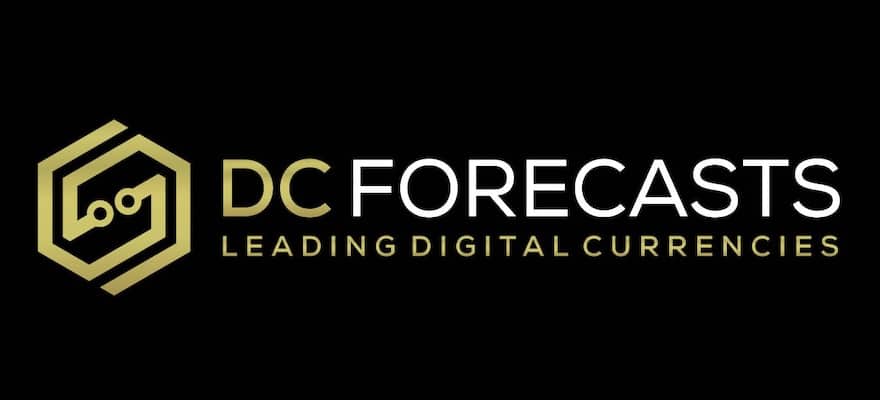 Bitcoin OTC
Bitcoin-OTC is a p2p marketplace for people to carry out over-the-counter trading. The trading is done between two parties directly using the system called ''Web of Trust''. They have acceptable rates and accept multiple currencies. However, it can be a little difficult to use for beginners.