At DC Forecasts, we take pride in presenting this official Bitcoin broker comparison. Below, you will find our approved and reviewed brokers that offer Bitcoin trading, altcoin trading, forex as well as binary options trading.
The list below is also designed to make it good for traders to see the pros and cons of each Bitcoin trader and see all the other financial products that they offer with ease. If you are a beginner looking for approved Bitcoin brokers on the market, you can also see our Education Section and learn more about Bitcoin, Ethereum and cryptocurrency trading in general.
If you are seeking additional real reviews from users, We welcome you to search Cryptoispy – Click Here
If you are a broker whose exchange is not yet listed on our site, feel free to get in touch with us via email or Skype – and we will proudly list it in the table below once reviewed.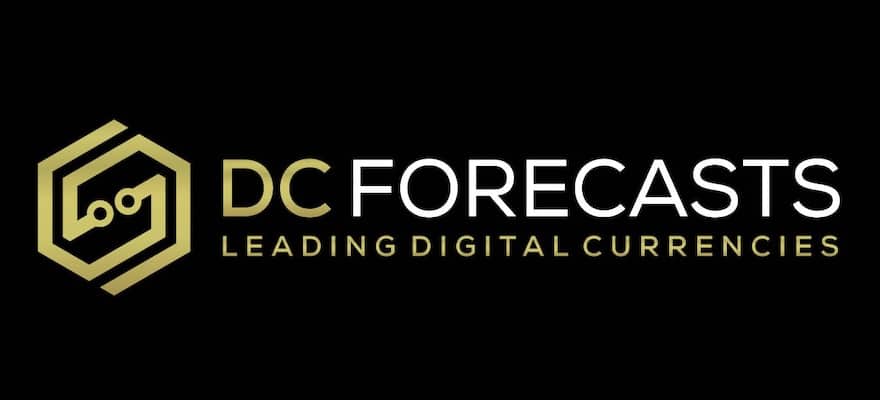 Coincheck
This is a bitcoin exchange based in Japan where users can buy and sell Bitcoins via bank transfers and credit cards. For purchase less than $500, there's no need of identity verification. Also, it supports many different altcoins.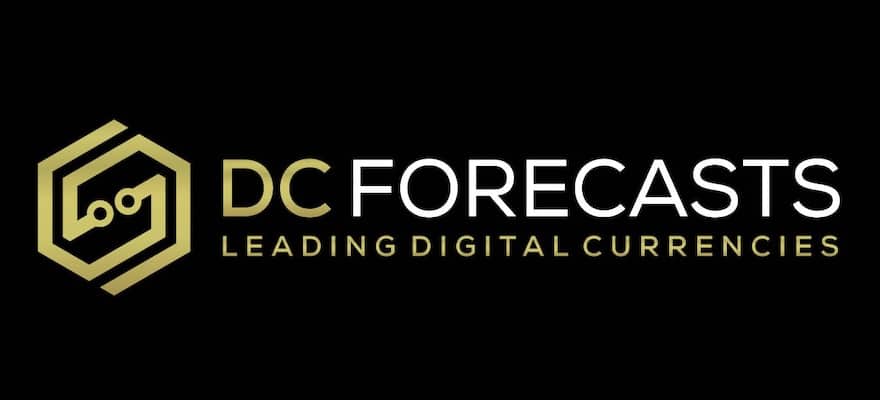 Bitflyer
This is possibly the largest Bitcoin exchange in Japan. The exchange can be a little hard to use for beginners but their customer support is great so they will guide you along the way. ID verification is available from 9 AM to 7 PM every weekday. This exchange has really low fees that even go down further with more frequent trading.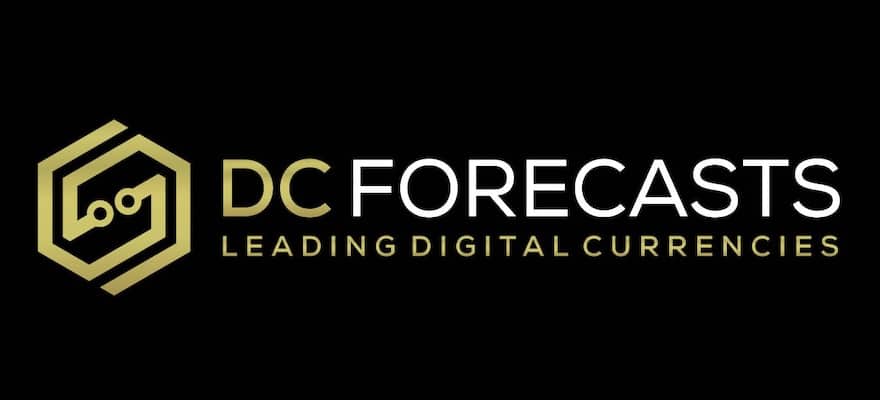 Bitbank
Bitbank is a great, fast growing exchange. The great thing about it is that they show reliable market insights for bitcoin trading. You can also use their wallet services. There are no deposits or trading fees with this exchange, only withdrawal fees of 0.0001 BTC per withdrawal. It also supports Japanese Yen and it's extremely easy to use.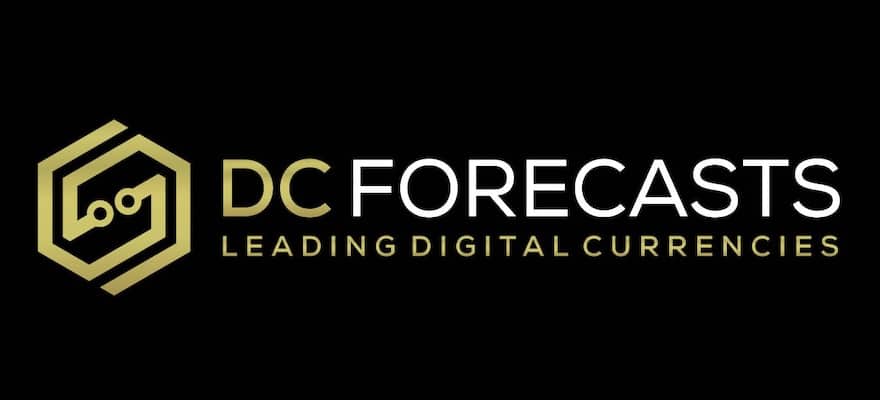 Fisco Virtual Currency
This is a bitcoin trading company with ridiculously low trading fees. The platform has all the basic tools and it's easy to navigate. In trades mainly in Bitcoin and bitcoin cash.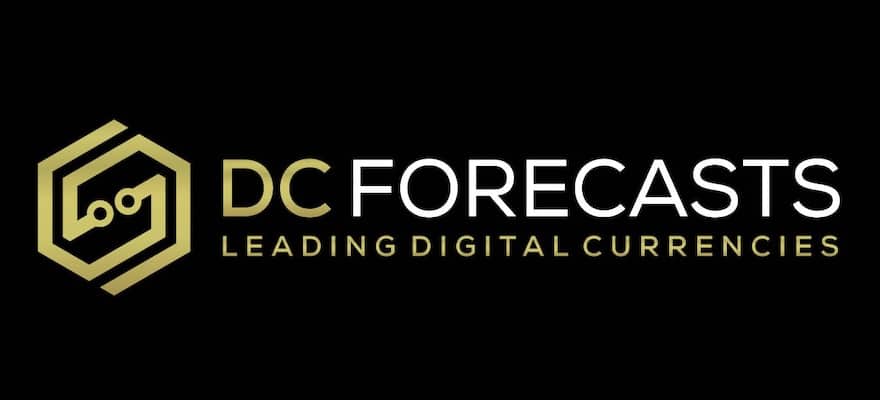 Bitocean
Bitocean is based in Tokyo and is among the most popular exchanges in Japan. They even make their own ATMs. Bitocean is available in English, Chinese and Japanese. Each transaction takes about 15 seconds to process.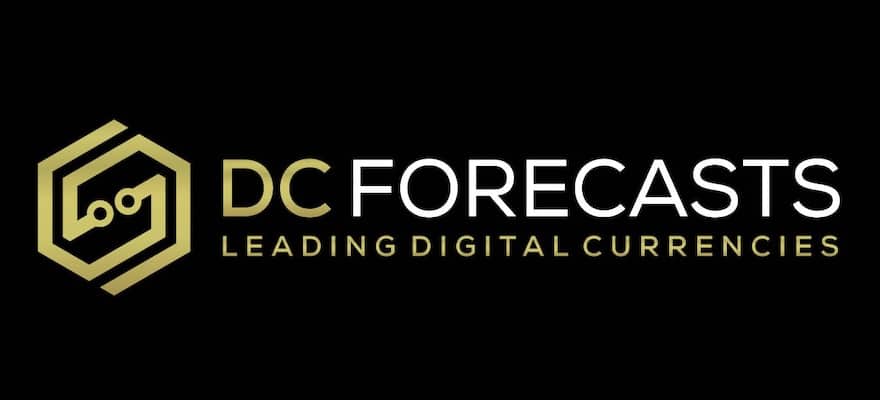 GMO Coin
GMO Coin is a combination between a wallet and a trading platform. GMO has its own app for all iOS users and it's perfect for trading on the go. Also, users can trade all the main cryptocurrencies such as Ethereum and Bitcoin but also Ripple and Litecoin. All of the coins users will gain; they can store them on the same app.
BITPoint
There is little information about this exchange but one's for sure, it's regulated in Japan. The company also is known to make some great retail partnerships so it's expected for this exchange to step up on the market soon.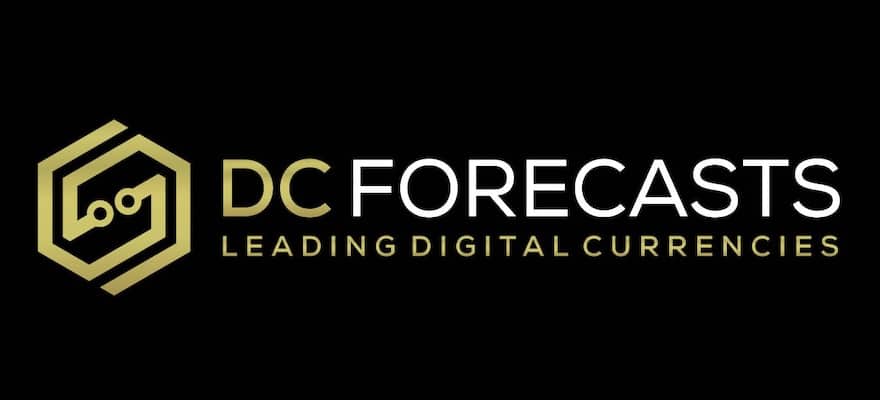 BTCBOX
BTCBox is a Japanese-based crypto exchange where users can buy and sell Bitcoin, Litecoin, and Ethereum. The fees range from 0.05% to 0.1% depending on which coins are traded.  This is also one of the few exchanges that are regulated by the Japanese Financial Services Agency.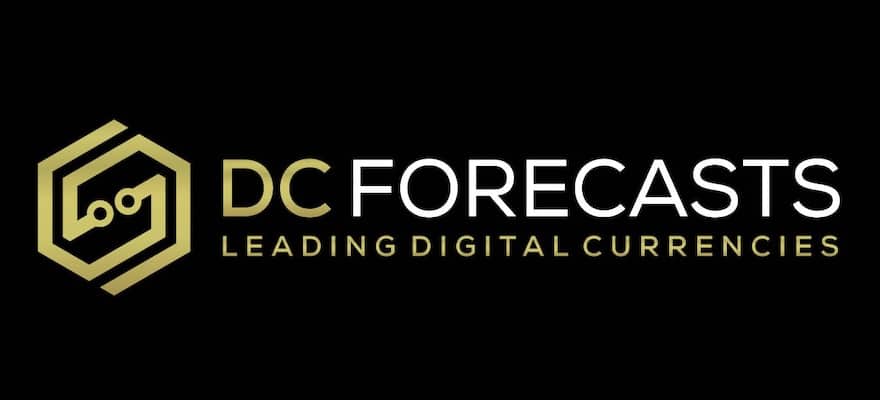 Money Partners Group
This is an exchange that was in 2005 and soon after they became the first FX broker to list on the Hercules market and it boomed in popularity instantly. They provide FX services to individual investors but also to other financial institutions. They specialize in over-the-counter trading and derivatives.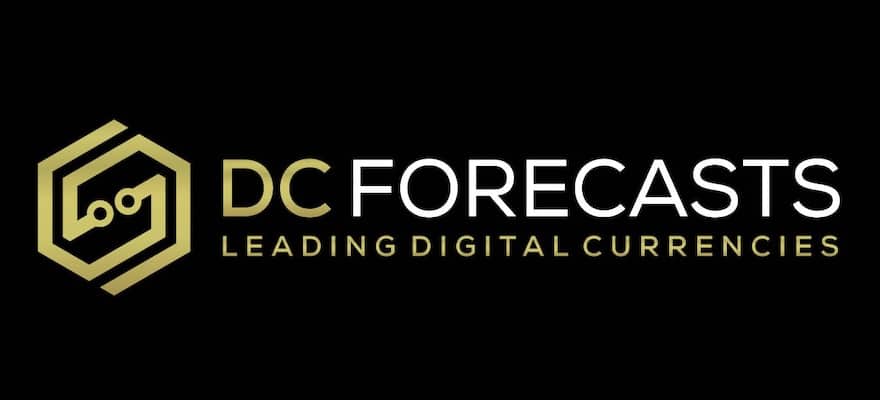 QUOINEX
QUOINEX is a relatively new competitor on the market. The company behind it owns two very popular brands. One accepts fiat currency deposits and the other specializes in digital assets trading.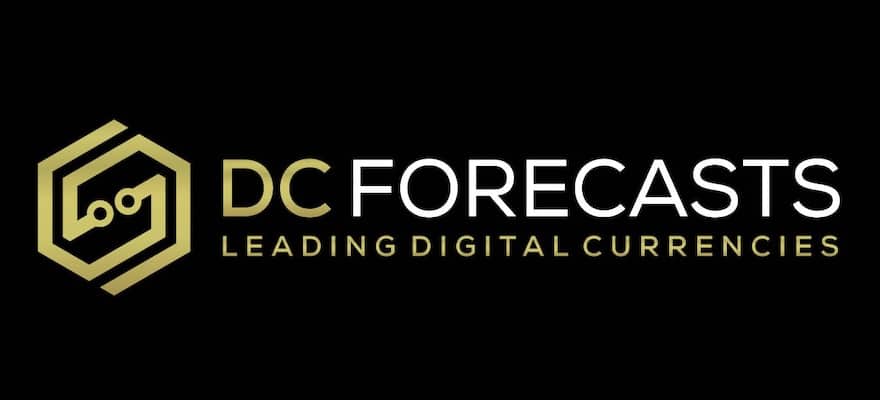 Poloniex
Poloniex offers a peer-to-peer lending feature that provides investors with an alternative to earn some extra money by lending money to other investors. The platform supports more than 60 altcoins.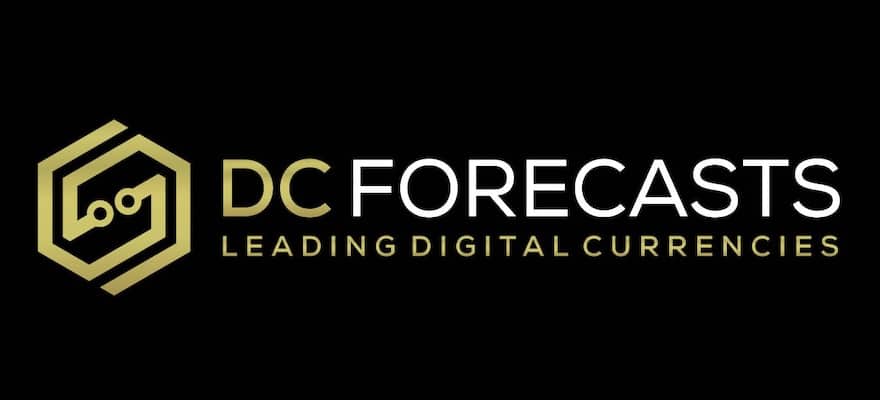 eToro
eToro is a very different kind of exchange. It's among the top 10 exchanges in the UK since it's not a crypto-centric platform, but it's also very popular in Japan. However, you don't really do the purchase but eToro does it for you and holds your assets until you cash out.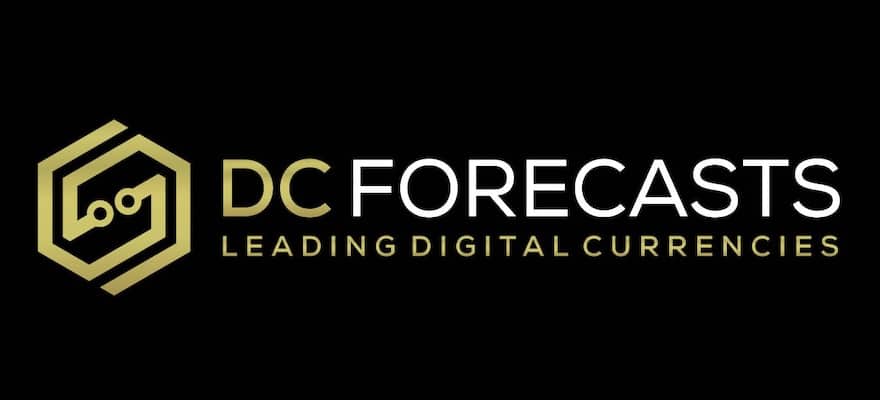 Kraken
It was founded in 2013 and it's growing in popularity to this day. Deposits can be made via bank wire, SWIFT and bank deposit. It's a trusted exchange with very low fees and deep liquidity. It provides high security as well.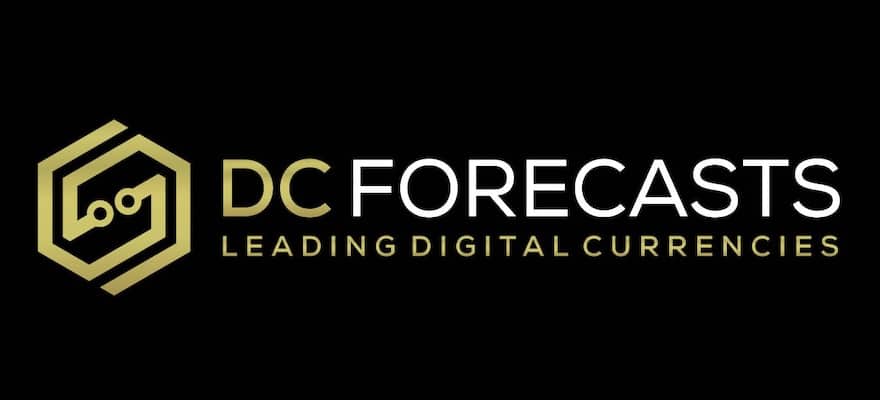 Coinbase
This is the largest BTC broker that will allow users to purchase bitcoins easily and quickly. Coinbase is available in more than 30 countries including the UK. Users can purchase bitcoin by debit card, credit card or bank transfer. Coinbase has high liquidity limits and it's super easy for beginners. However, bank transfer purchases can take up to 5 days.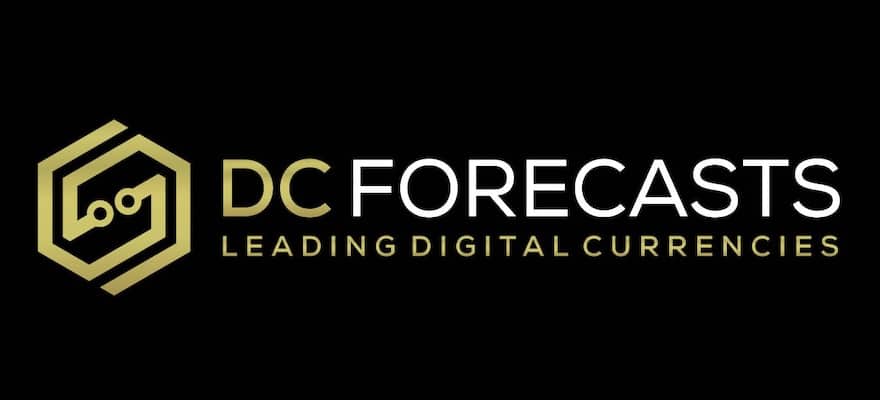 Binance
Binance is one of the largest exchanges on the crypto market. The website is great and easy to use. There's also a mobile app that supports your market orders. Fees are flat at 0.1% for trading but may go a little higher for high-volume traders.