At DC Forecasts, we take pride in presenting this official Bitcoin broker comparison. Below, you will find our approved and reviewed brokers that offer Bitcoin trading, altcoin trading, forex as well as binary options trading.
The list below is also designed to make it good for traders to see the pros and cons of each Bitcoin trader and see all the other financial products that they offer with ease. If you are a beginner looking for approved Bitcoin brokers on the market, you can also see our Education Section and learn more about Bitcoin, Ethereum and cryptocurrency trading in general.
If you are seeking additional real reviews from users, We welcome you to search Cryptoispy – Click Here
If you are a broker whose exchange is not yet listed on our site, feel free to get in touch with us via email or Skype – and we will proudly list it in the table below once reviewed.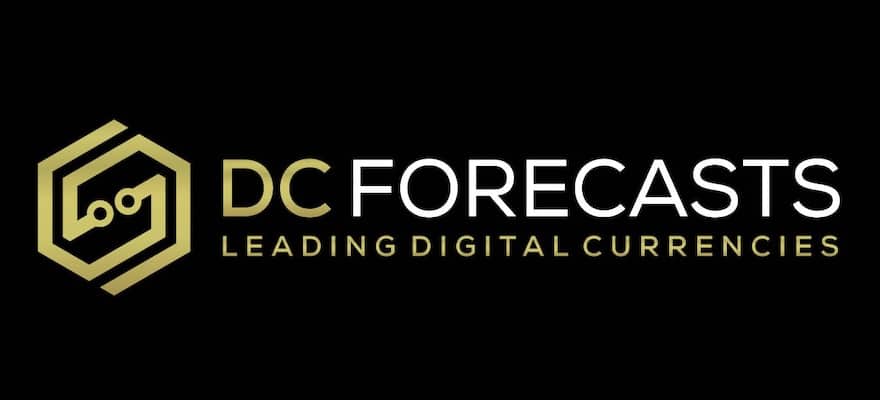 Canadian Bitcoins
This is a Canada-based Bitcoin exchange and primarily, it is meant to be used only within the country. Users can choose from many payment methods such as online banking, debit card or cash in person. It has a very simple interface and can handle large BTC purchases.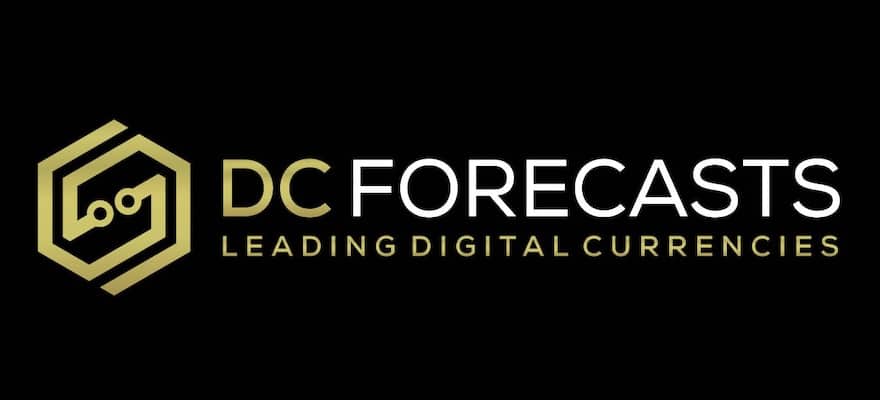 Satoshi Counter
This bitcoin exchange offers a lot of opportunities for crypto lovers. You can buy bitcoins online or you can choose to trade bitcoins in person for cash. You will need, however, to go through an ID verification process but this exchange is run by the Montreal Bitcoin Embassy so it's pretty safe.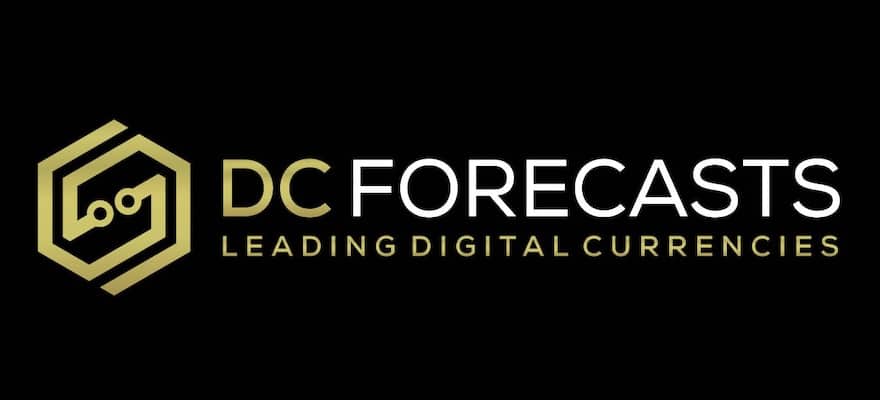 QuickBT
This Canadian exchange provides services for more than 200,000 users today. It allows you to sell up to $200 of bitcoin in just a few minutes by using your debit card or cash. It's really good for fast purchases but for some people, this amount is quite low.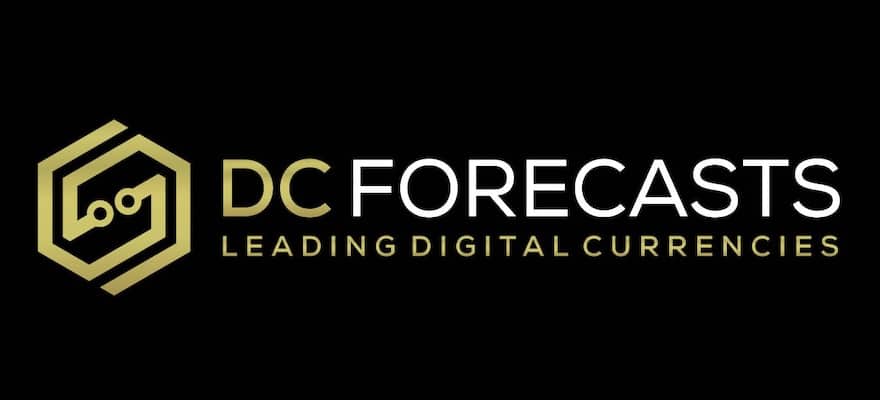 BitAccess
BitAccess is not only an exchange but also a Bitcoin broker that is actually funded by the Canadian Government. They also have a number of ATMs around the country and there is no ID verification for small transactions. This is a very trusted broker but the fees can get a little hefty.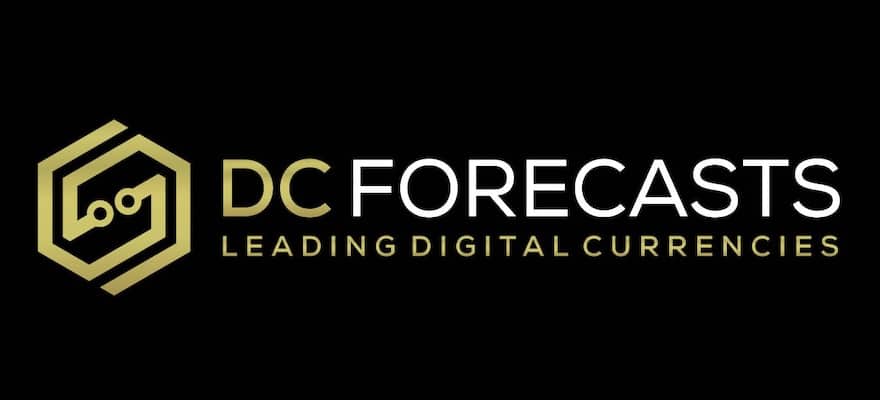 QuadrigaCX
This one of the most popular bitcoin exchanges in Canada. You can trade bitcoins, litecoins, and Ether on this platform by using your CAD or USD. The exchange offers plenty of transfer options with very low trading fees. However, only a small number of coins are supported and transferring funds can take up to 5 days.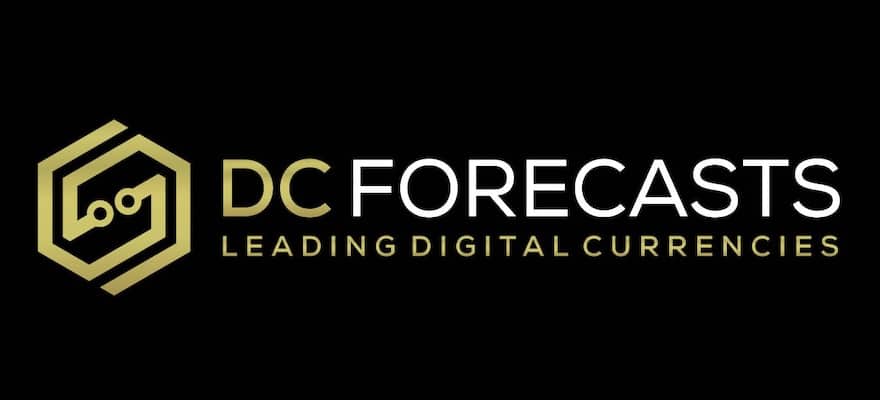 Coinsquare
Coinsquare is a trading platform created by a mathematics professor. Here you can trade the six largest cryptocurrencies and you can also buy and sell coins and deposit Canadian dollars, US dollar or Euros. It does require verification and there's 0.2% fee when trading bitcoin.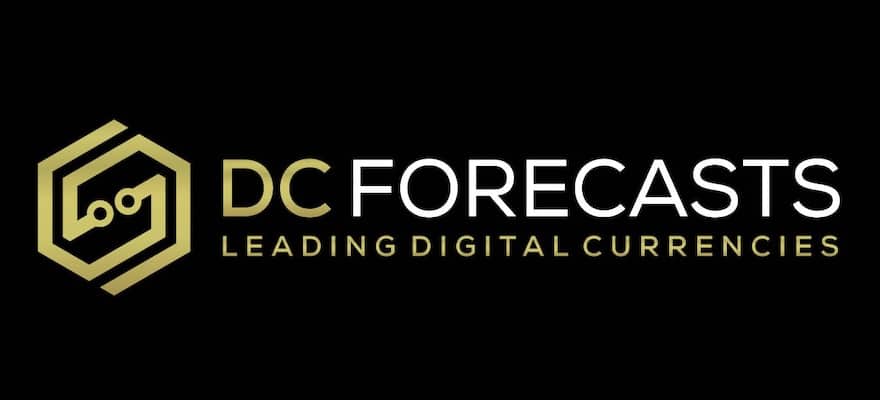 Einstein exchange
This platform will allow you to trade and deposit Bitcoin without getting verified. However, if you do verify you can withdraw crypto or trade fiat currencies. Einstein exchange will charge you a 10% fee for credit card purchases.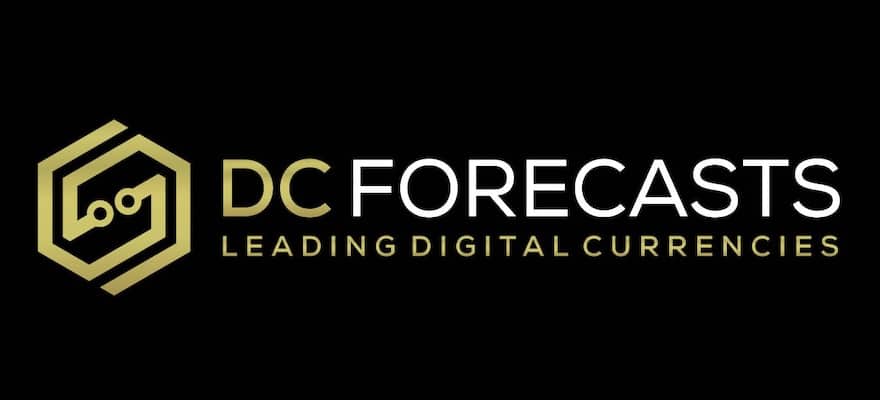 Coinberry
Coinberry is a trading service that only supports Bitcoin and Ethereum. Coinberry calculates trading fees based on the size of the order so it's almost never the same. The company is based in Toronto and does a great job into placing orders on customers' behalf on multiple exchanges.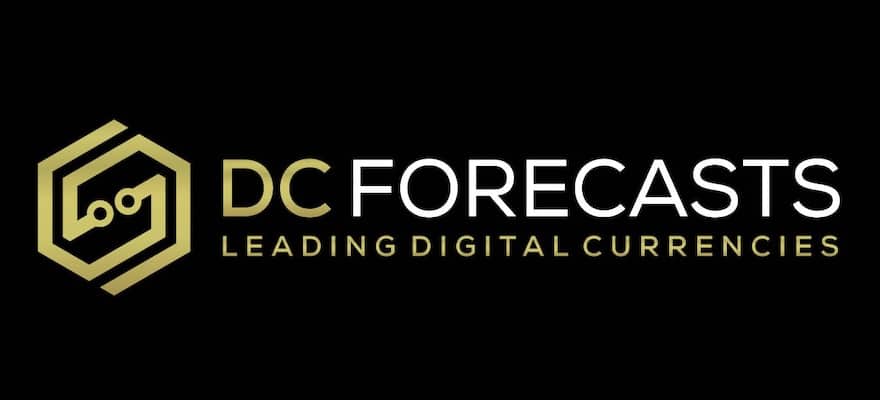 EzBTC
EzBTC is a trading platform based in Vancouver and according to their info, they claim to be the fastest exchange in Canada. The platform supports more than 40 altcoins including Bitcoin. Users can fund their account via wire transfer or cash/credit card deposits. The trading fee is 0.3% with no possibility for a discount. All you need to do is to send a verification SMS.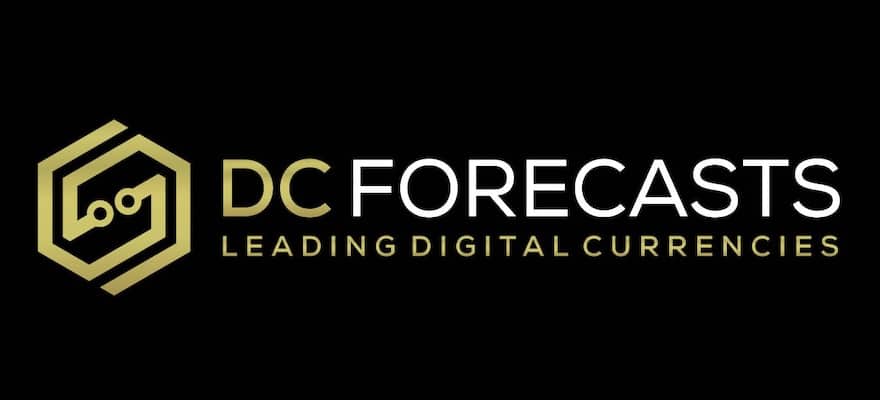 Morrex
Customers here can exchange crypto and dollars. You can trade bitcoins, litecoin, and feathercoin. The only thing to keep in mind is that you can't make crypto-to-crypto exchanges. Morrex will charge you a 1% fee on all transactions.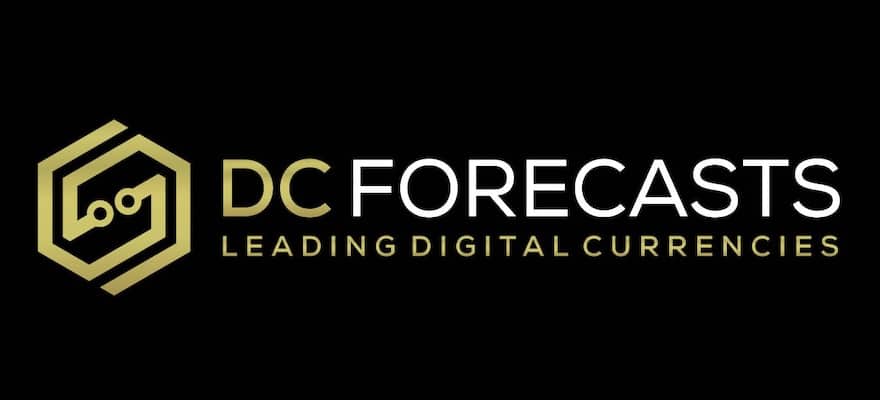 DAX
DAX has an enhanced verification protocol where users are required to fill a bunch of documents in order to increase withdrawal limits. Market makers don't pay fees but market takers pay a 0.3% trading fee.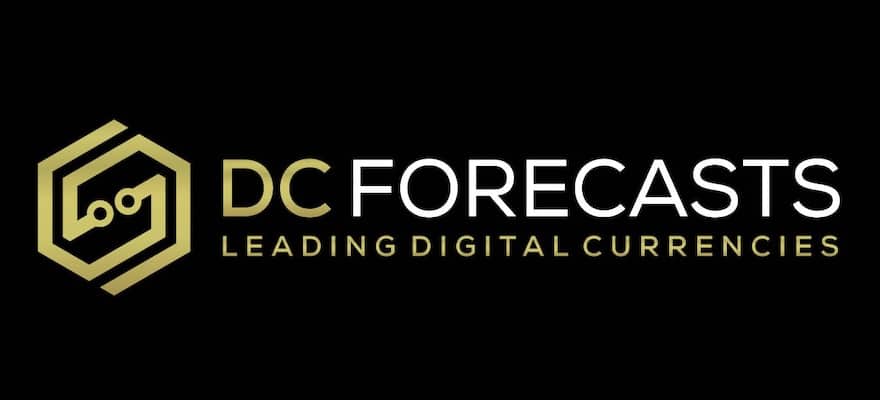 CoinField
CoinField is a Vancouver-based centralized exchange. The platform supports trading in bitcoin, bitcoin gold, dash, ether, ripple, and, bitcoin cash. You can trade all of these altcoins with Canadian dollars or US dollars. CoinField will charge you a 0.49% flat fee.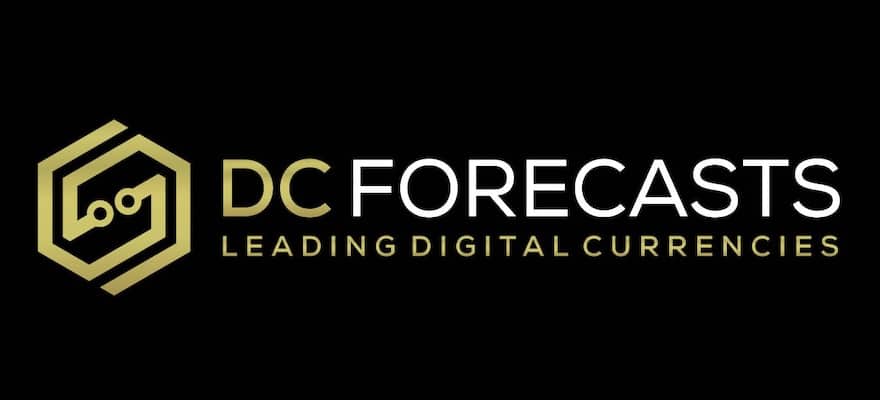 Shakepay
Shakepay is an exchange with the best possible exchange rate on the market, according to the company. They will charge you a 1.75% transaction fee and no fees for deposits or withdrawals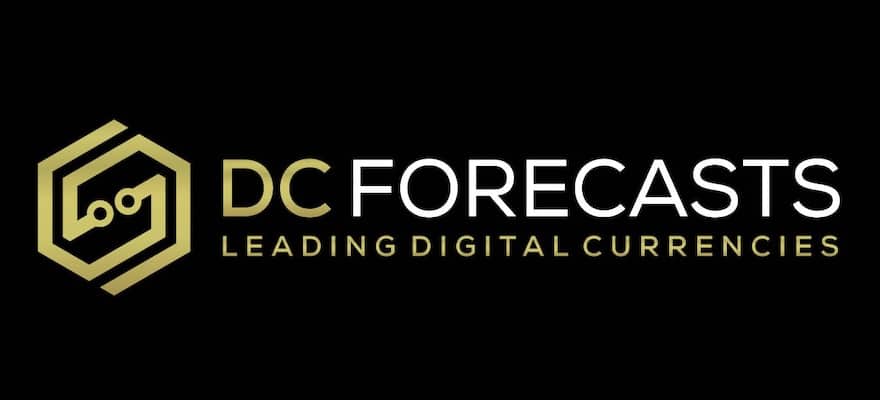 Abra
Abra is actually a mobile-based platform. Here you can trade more than 50 fiat currencies such as the Canadian Dollar. Also, you can trade more than 20 cryptocurrencies. It doesn't require verification but some users might be asked to submit additional documents.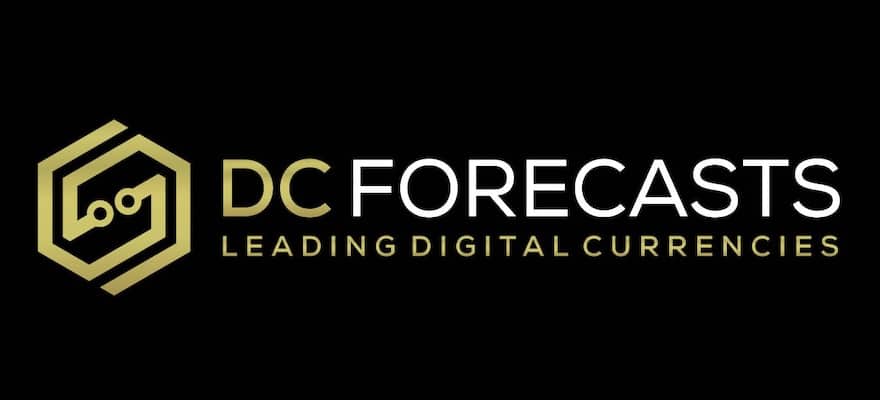 Bisq
Bisq is a p2p, decentralized trading platform which doesn't even collect users' email addresses. The platform also doesn't hold the customers' assets which is great for people who don't trust online platforms or apps. You can purchase cryptocurrencies with Canadian dollars here.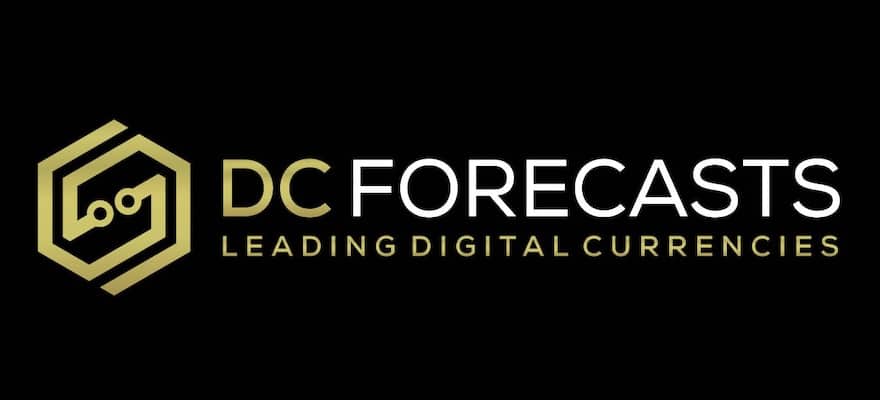 Coinbase
Coinbase is known to be the best exchange out there so it's no wonder that it's here on this list as well. Their interface is surely among the best ones and offers multiple ways of payment including credit cards and bank transfers. It's really easy to sign up and their app is also extremely user-friendly. However, the verification process can take a long time and the fees are a little higher.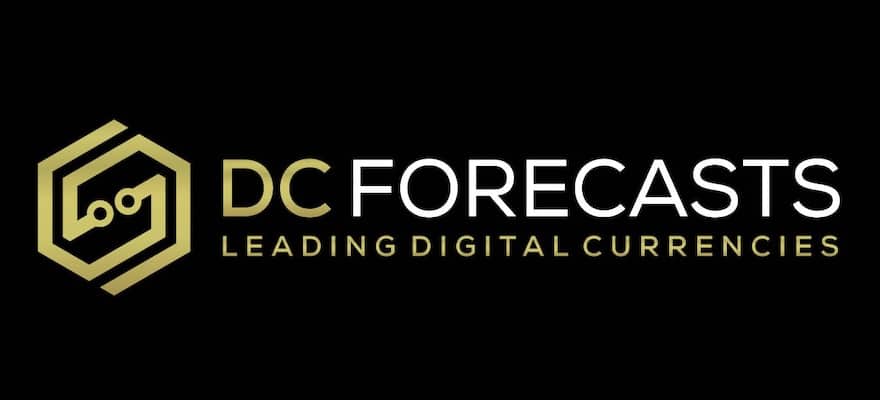 Coinbase PRO
Coinbase PRO is one of the largest Bitcoin exchanges in the U.S but also very popular in Australia as well. Users can purchase bitcoin via bank transfer or bank wire. Coinbase PRO has decent prices and low fees but it can be a little difficult to use for beginners. You can buy bitcoins here for exactly 0 percent fees.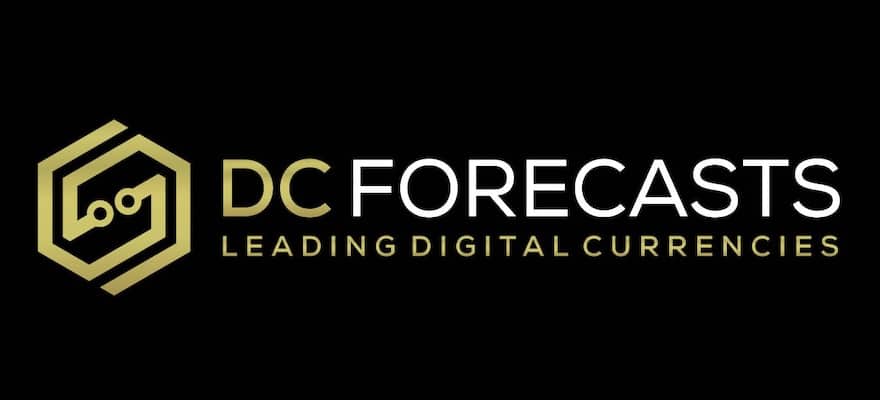 Binance
Binance is one of the largest exchanges on the crypto market. The website is great and easy to use. There's also a mobile app that supports your market orders. Fees are flat at 0.1% for trading but may go a little higher for high-volume traders.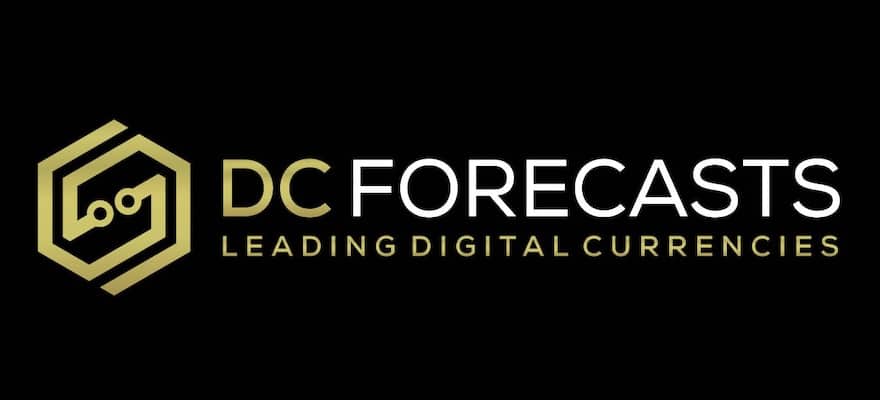 Cryptopia
This exchange is based in New Zealand but it's very popular in Canada with more than 300 coins listed. There aren't many trading options but the site is pretty simple and there are 0.2% fees on all trades.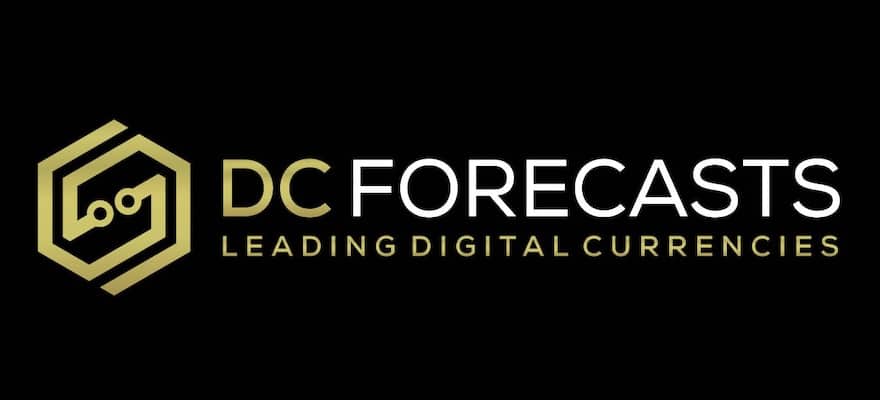 VirWox
VirWox basically serves as a way for people to purchase Second Life Lindens in the virtual world Second Life. You can trade your SLL for bitcoin but it will eventually cost you more in fees.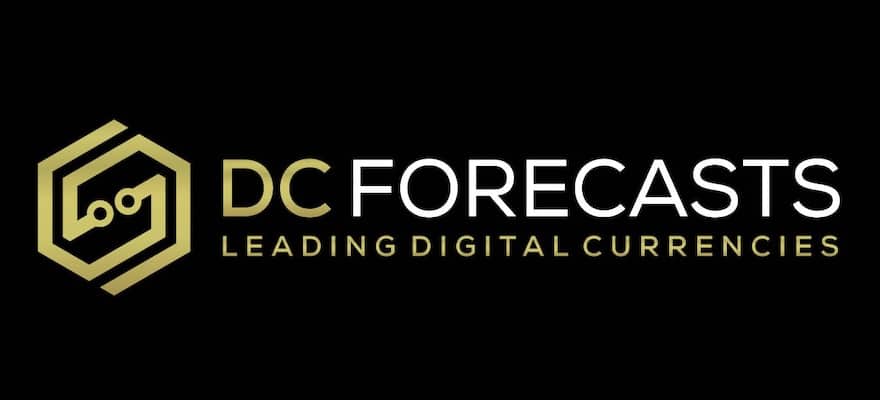 Mycelium
Mycelium helps you to find all the local bitcoin sellers in your area. There are no fees involved but the one major downside is that users in low populated areas will have a hard time finding sellers since you meet up in person to conduct the trade. It's easy to use and cheap to buy bitcoin with cash.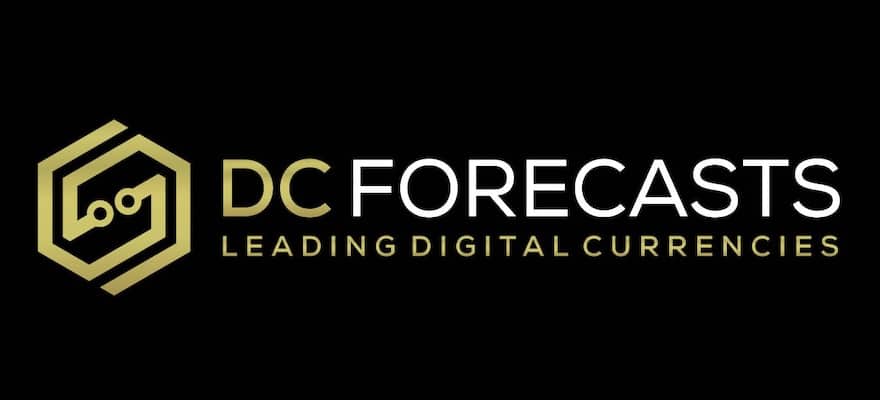 Coinbase PRO
Coinbase PRO is one of the largest Bitcoin exchanges in the U.S but also very popular in Australia as well. Users can purchase bitcoin via bank transfer or bank wire. Coinbase PRO has decent prices and low fees but it can be a little difficult to use for beginners. You can buy bitcoins here for exactly 0 percent fees.
CEX.io
This exchange will allow you to purchase bitcoin with a credit card, cash or SEPA transfer. They have low trading fees of 0.2% and operate in many countries around the world. The verification process can be a little extensive.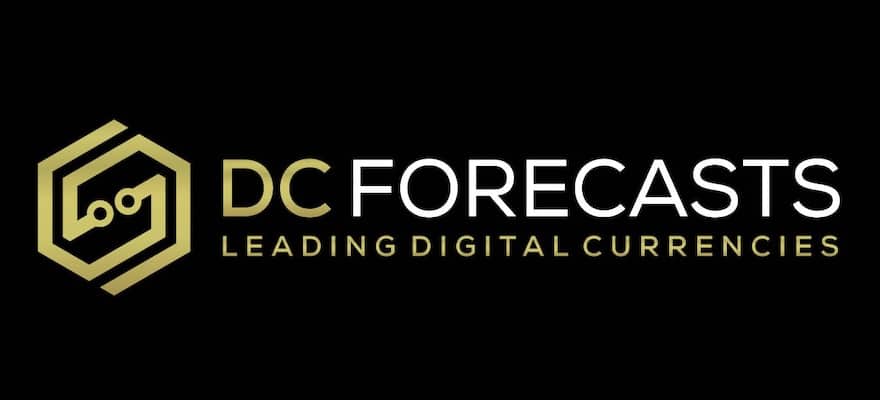 OKEx
OKEx is a Chinese crypto exchange but it's extremely popular in Canada as well. It has a unique integrated peer-to-peer market which makes a very convenient way to trade cryptocurrencies for fiat currencies.