Ripple's chairman Chris Larsen warned all DOGE holders on the risks of investing in Dogecoin as we can see more in our latest Ripple news today.
Ripple's Chairman Chris Larsen warned all DOGE holders linking it to gambling, adding that most people that gamble ends up losing. Since blowing up the back of the WallSteetBets moving earlier during the year, a number of prominent figures in the crypto space like Barry Silbert, Charles Hoskinson issued similar warnings. However, Dogecoin remains a top 10 cryptocurrency but it is a far cry from its $89 billion market cap in May and its advocates argue that the detractor doesn't understand the power of memes.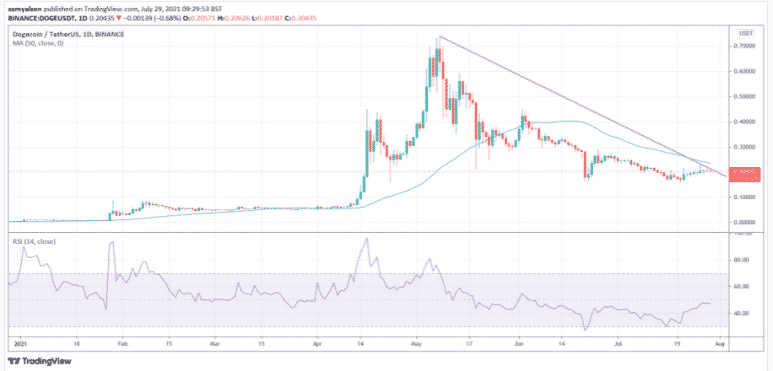 Speaking on the FinanZe Podcast whose target audience is basically Gen Z'ers, host Logan Lin asked Larsen on his opinion on the Doge phenomenon. As much as people go out of their way to disregard Elon Musk, Larsen raised a point that a huge part of DOGE's success comes down to Musk himself. Just as he bailed on BTC, Larsen believes he could do on DOGE as well:
"His participation in crypto has been weird. Kinda haphazard. Super big on Bitcoin, then he just bailed on them. I think he bailed on them for the right reasons, but woah. So if you're a Bitcoin maximalist, you're going to be feeling pretty bad about that, right? Same thing could happen to Dogecoin tomorrow…"
Larsen talks about Doge's unlimited supply and the proof of work algorithm, implying it isn't environmentally friendly but in his mind, to invest based on memes and Elon's opinion, is nothing short of gambling. Larsen says most people that gamble end up losing all of their money:
"Look, if you're going to get involved with DOGE because of the "to the moon" thing and Elon, just realize you are gambling. There's no different from that and going to Vegas, other than I guess your listeners can't go to Vegas yet. But you're gambling plain and simple, and most people who gamble lose all their money."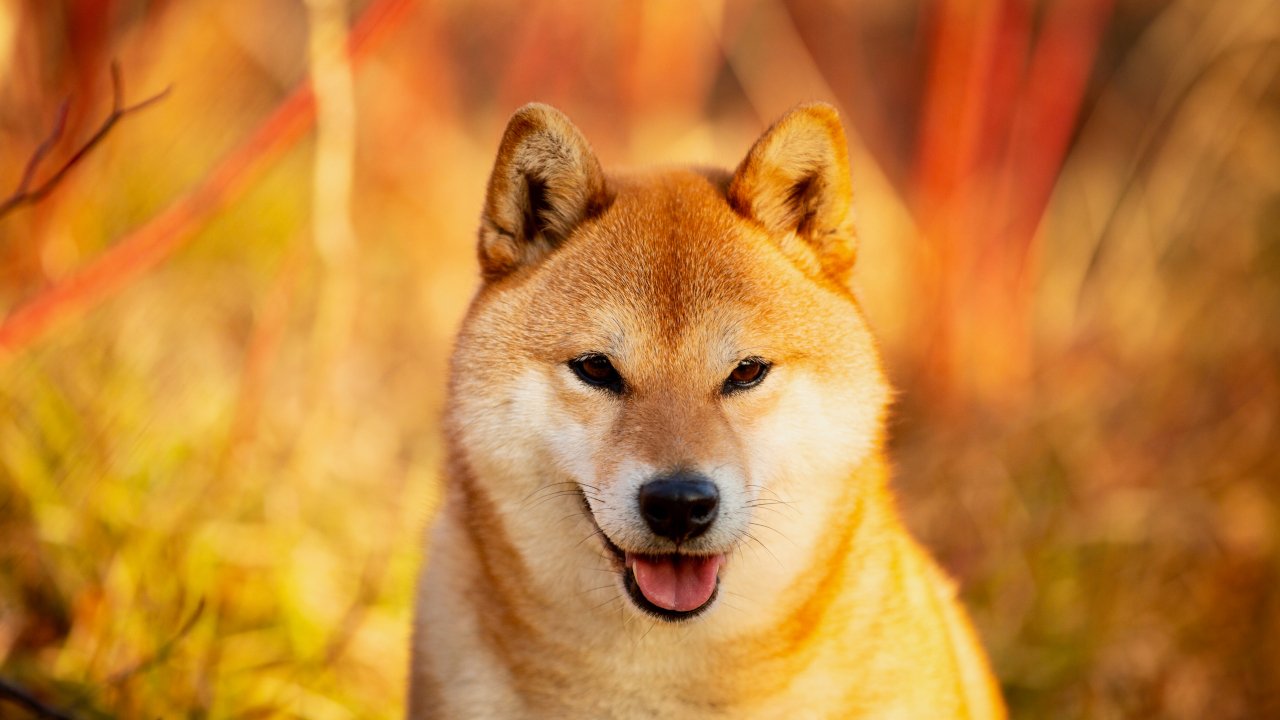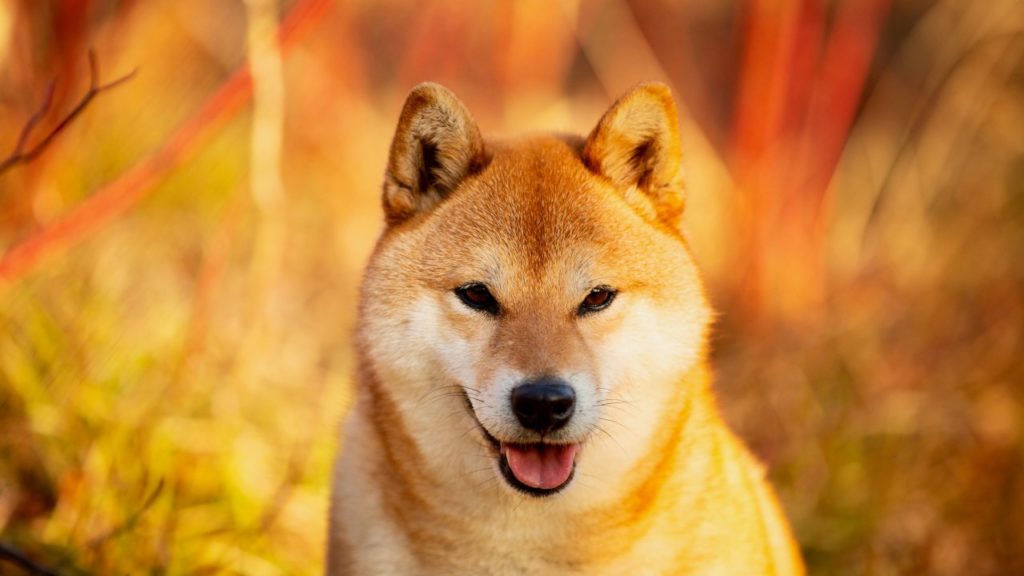 DOGE is down 74% from its top three months ago but this week there was a revival of sentiment as BTC showed consecutive daily gains and DOGE remained flat in comparison. Since last Wednesday, DOGE was in a tight trading range of $0.19098 and $0.22888 while BTC broke of its 50-day moving average on Sunday but the same cannot be said about DOGE which remains stagnant. Its momentum was firmly rooted in the bottom half of the RSI chart in the past 10 weeks and it looks as thorugh the RSI is starting to go back once again so it means that a miracle is needed to see DOGE at $1.
DC Forecasts is a leader in many crypto news categories, striving for the highest journalistic standards and abiding by a strict set of editorial policies. If you are interested to offer your expertise or contribute to our news website, feel free to contact us at [email protected]