With NFTs gaining popularity, money laundering could plague them too as we already see the first hacks and scams in this evolving industry so users wonder will see tighter control next? Let's read more in our latest cryptocurrency news today.
The non-fungible tokens are the new big thing in crypto at the moment and they aren't coming without a problem. Aside from accusations of hypes, NFTs raise the familiar issue of money laundering as well. Without a lot in the way of quantitative proof, detractors linked the NFT market with money laundering and some people even described it as the "Best money laundering method in the crypto world."
tldr mechanics of money laundering with NFT art:

Known account with large tax liability buys it from unknown account. Known account resells to 3rd account for significantly lower price realizing a loss that offsets previous tax liabilities.

rinse and repeat with oneself too. https://t.co/BYA59slyaV

— Tim Swanson (@ofnumbers) March 11, 2021
However, the industry players suggested that while NFTs are open to money launderers, there's nothing that will indicate that their use for laundering is worse than it is in the traditional art world but with a touch of crypto. At the same time, they attest that strict introduction of the know your customer policies will fight this emerging problem. Given that the NFTs are still in a nascent stage, there's no data on their use for money laundering but experts affirm that criminals will turn to them sooner or later, as Tim Swanson who is the head of Clearmatics said:
 "I can only speculate how large it is today and how large it could become. Right now none of the major trading venues (such as OpenSea) seem to have KYC gathering or AML/CFT [Combating the Financing of Terrorism] screening for users so that could be exploited."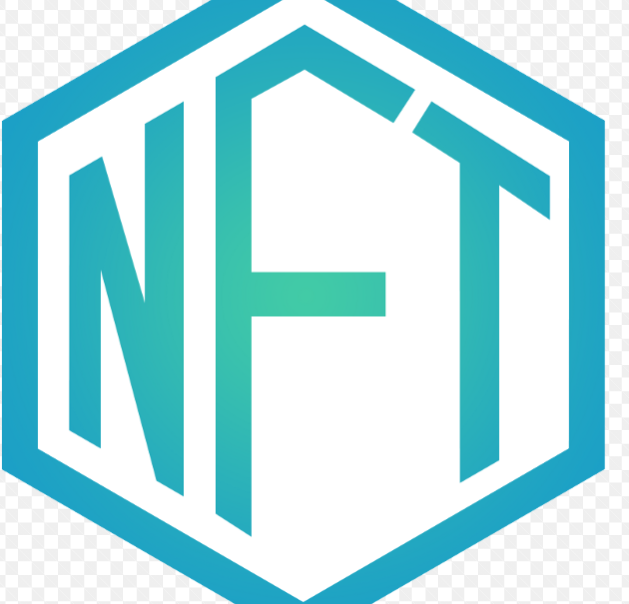 This suggests that money laundering could plague the NFTs world as it is ripe for money laundering but there's nothing that is showing just how ripe it is. The author of Libra Shrugged David Gerrard noted:
 "I don't know of any nameable examples of anyone money laundering with NFTs. But I'd be amazed if nobody had tried."
The main reason to assume this is that the traditional art world is been notorious for money laundering in the past so Gerard added:
 "So I expect the same people will try the same tricks in this new field."
It's hard to know at this stage how much of a problem money laundering will be with NFTs as well as judging whether it will be an even bigger problem as it is with physical art.
DC Forecasts is a leader in many crypto news categories, striving for the highest journalistic standards and abiding by a strict set of editorial policies. If you are interested to offer your expertise or contribute to our news website, feel free to contact us at [email protected]