Binance Australia is tightening procedures in the field of onboarding new users as part of an effort to protect consumers who have been identified as being particularly vulnerable to financial crypto crime.
The new measures were mentioned in Binance Australia's June quarter Economic, Social, and Governance (ESG) report, which was released on August 29, and stated that the exchange was working on a "stringent and user-focused onboarding experience" aimed at groups with a higher incidence of financial crime. Binance Australia is tightening procedures, no doubt.
Binance Aus CEO Leigh Travers and Zachary Lu from the exchange's Financial Crime, Risk, and Compliance team both stated that the firm has been actively looking for methods to safeguard "sensitive consumers" – and that this begins with the onboarding process.
"From a financial management standpoint, we are truly looking at it from end to end and also from a life circle viewpoint," Lu explained.

"We are looking at three main areas: onboarding, ongoing, and at the end of the life cycle [the point of time in which someone is scammed]."
According to Lu, the elderly, individuals living in distant locations, and those with impairments are the broad types of people Binance has identified as vulnerable users. He noted that such findings were the product of collaboration with several government and academic organizations focusing on financial crime.
The duo stressed that the organization is paying special attention to investment scams, in which criminals offer exorbitant returns on investments in order to get customers to transfer their money.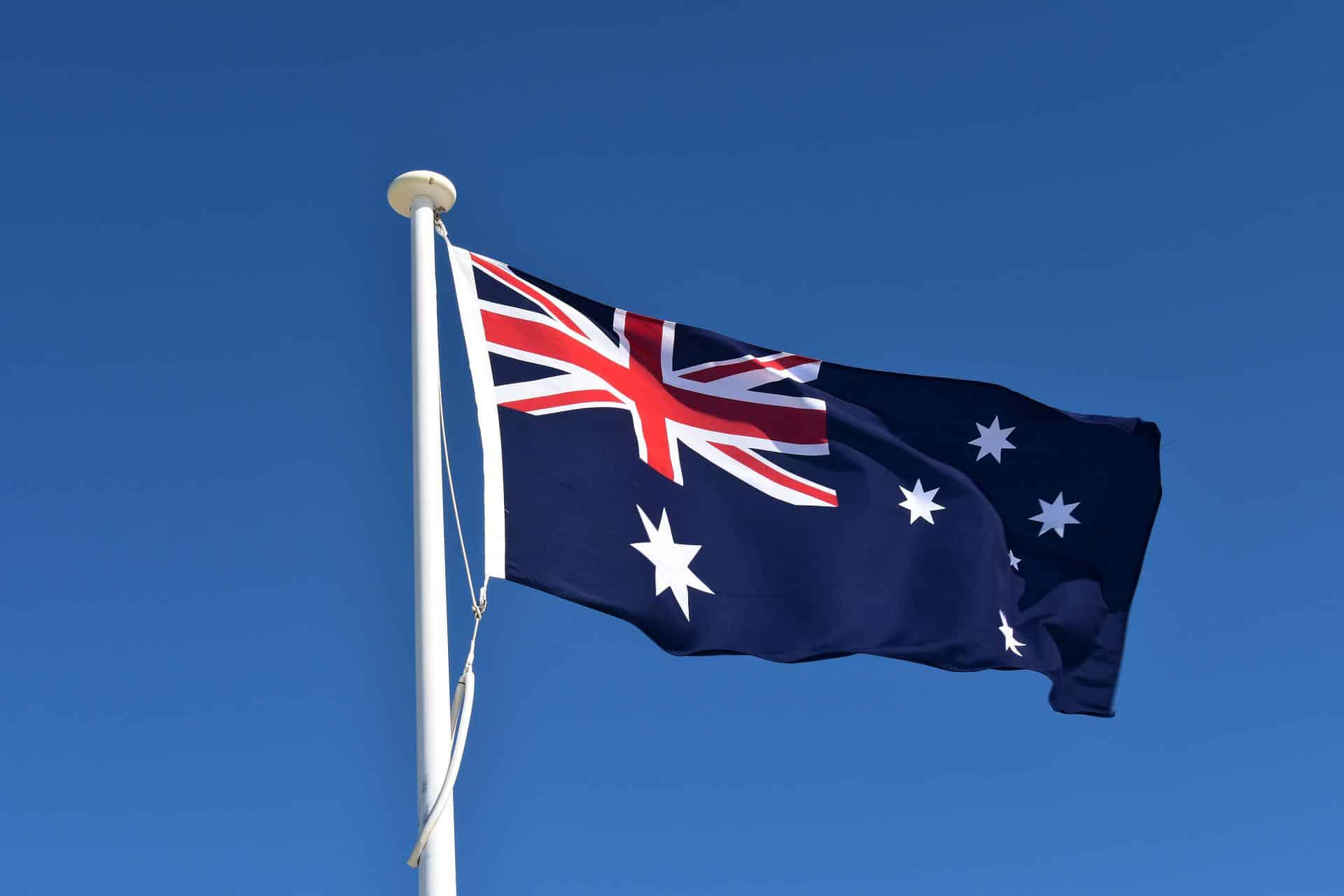 This sort of scam has cost Australians millions of dollars in cryptocurrency, with a recent Scamwatch analysis suggesting that $25 million was lost in the first half of 2021 due to fraudulent investment schemes.
"There are 500 different scams, but investment scams are always on the top of it. So this is not exclusive to crypto scams to be honest, but investment scams overall ranked number one for a long, long time," Lu noted.
The business recently pushed out a know-your-customer (KYC) focused quiz that enables them to identify any potentially suspect conduct in order to evaluate the breadth of a new user's crypto expertise and to discover whether they have been influenced by a bad actor to join up under false pretenses.
"So in terms of the data there, it's only recently been implemented. So we don't have sort of the analysis of how that's how much that is going to stop. But, this user group was multiple times more likely to fall victim to these types of scams."
Travers added to his argument by claiming that a large proportion of "weak" consumers fell prey to frauds during the "first seven days" of being onboarded.
Binance Aus will implement more severe identity procedures as part of the customer onboarding process beginning September 1. As a result, the company will ask new customers to give a photo of their driver's license and its number at the time of registration, rather than allowing it to be uploaded later.
This will be implemented to allow Binance to quickly validate the authenticity of ID papers as part of the onboarding process, detect susceptible users, and assist indicate whether someone is signing up with a stolen ID.
Read the latest crypto news.
DC Forecasts is a leader in many crypto news categories, striving for the highest journalistic standards and abiding by a strict set of editorial policies. If you are interested to offer your expertise or contribute to our news website, feel free to contact us at [email protected]