Craig Wright's legal case versus Dave Kleiman's estate could be headed for mistrial as the estate argued that Kleiman has legal rights to half of the bitcoin mined by Satoshi Nakamoto so let's read more about it in our latest Bitcoin news today.
Dave Kleiman's estate sued Craig Wright in 2018 and the lawsuit alleged that both Wright and Kleiman were partners who both invented Bitcoin together. Wright, however, claims he is the sole inventor of bitcoin. Jurors from the federal jury in the Southern District of Florida told the Judge, Beth Bloom they cannot all agree on the verdict of any of the questions in the fraud trial over an alleged bitcoin fortune. If the jury cannot reach a conclusion after additional deliberations, the judge can declare a mistrial and can open the possibility that the case will be litigated with fresh jurors.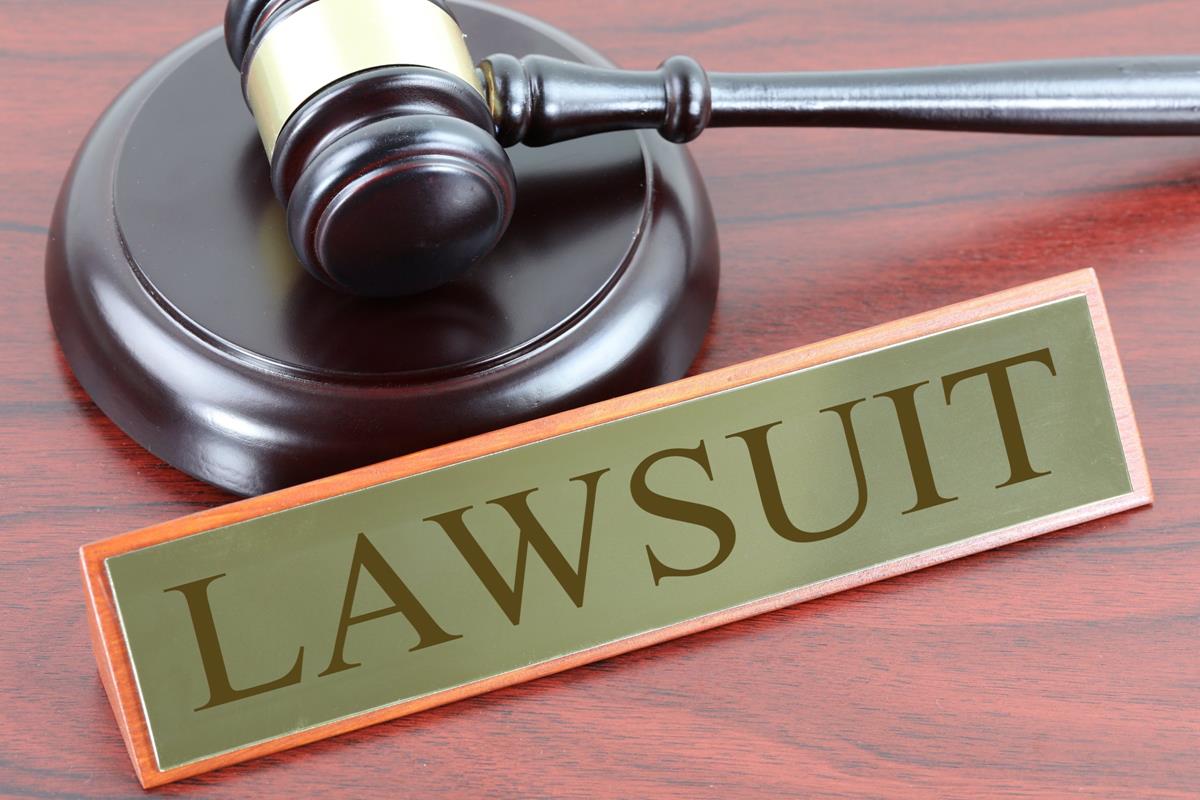 Craig Wright's legal case could soon come to an end. Wright is the Australian computer IT professional who said he is the founder of Bitcoin, Satoshi Nakamoto, the pseudonymous inventor of Bitcoin. Dave Kleiman died in 2013 but also was a computer scientist and busienss partner of Wright. Kleiman's estate sued Wright and claimed that the men created the blockchain network together and then Wright defrauded Kleiman after his death. Wright said he was the one who invented Bitcoin on his own but then was unable to provide the private keys to Satoshi's Bitcoin address or proof that he owned the account.
Jurors were asked to decide whether a partnership really existed between these two and if so, Kleiman's estate would be entitled to half of the intellectual property and earnings that came from it. If the partnership included creating Bitcoin, there's a lot of money at stake. As Bitcoin's inventor, Satoshi was the earliest BTC miner and then earned 1 million in BTC during the early days of the network. The stash remained untouched but now totals about $57 billion so if Kleiman wins, Wright will have to give over $28 billion.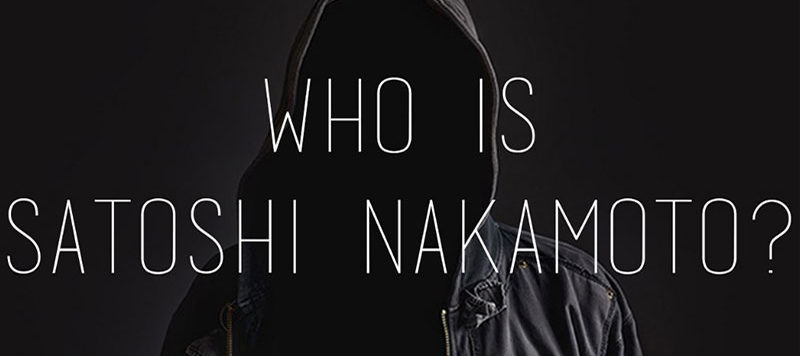 The issue is that Wright could not have the money unless he really is, Satoshi Nakamoto. His lawyer confirmed that the Australian IT professional didn't possess the keys to satoshi's address but said that he was waiting to receive delivery with the private keys. Wright continued to assert that he is indeed Satoshi Nakamoto and even helped lead the fork between Bitcoin and Bitcoin Cash in 2017, because as he said, BCH was closer to his intention for the network.
DC Forecasts is a leader in many crypto news categories, striving for the highest journalistic standards and abiding by a strict set of editorial policies. If you are interested to offer your expertise or contribute to our news website, feel free to contact us at [email protected]