New reports show that one man lost $27K in a new Bitcoin SIM Swap scam as his SIM was cloned by scammers to gain access to his email address and crypto account. There's a growing trend in these types of scams recently but let's first find out about this one in our crypto news.
A 48-year-old man lost $27K in a bitcoin SIM swapping scam and according to the reports, the man reported that he received a text from a person that pretended to represent the telecommunications provider T-mobile who said that the account was frozen after a few attempts were made to change the password. He later received a call from the blocked number and the caller identified as an operator for Ledger, the crypto hardware wallet company which said that the man's account was compromised. The caller extracted the passcode and anonymous ID numbers as well.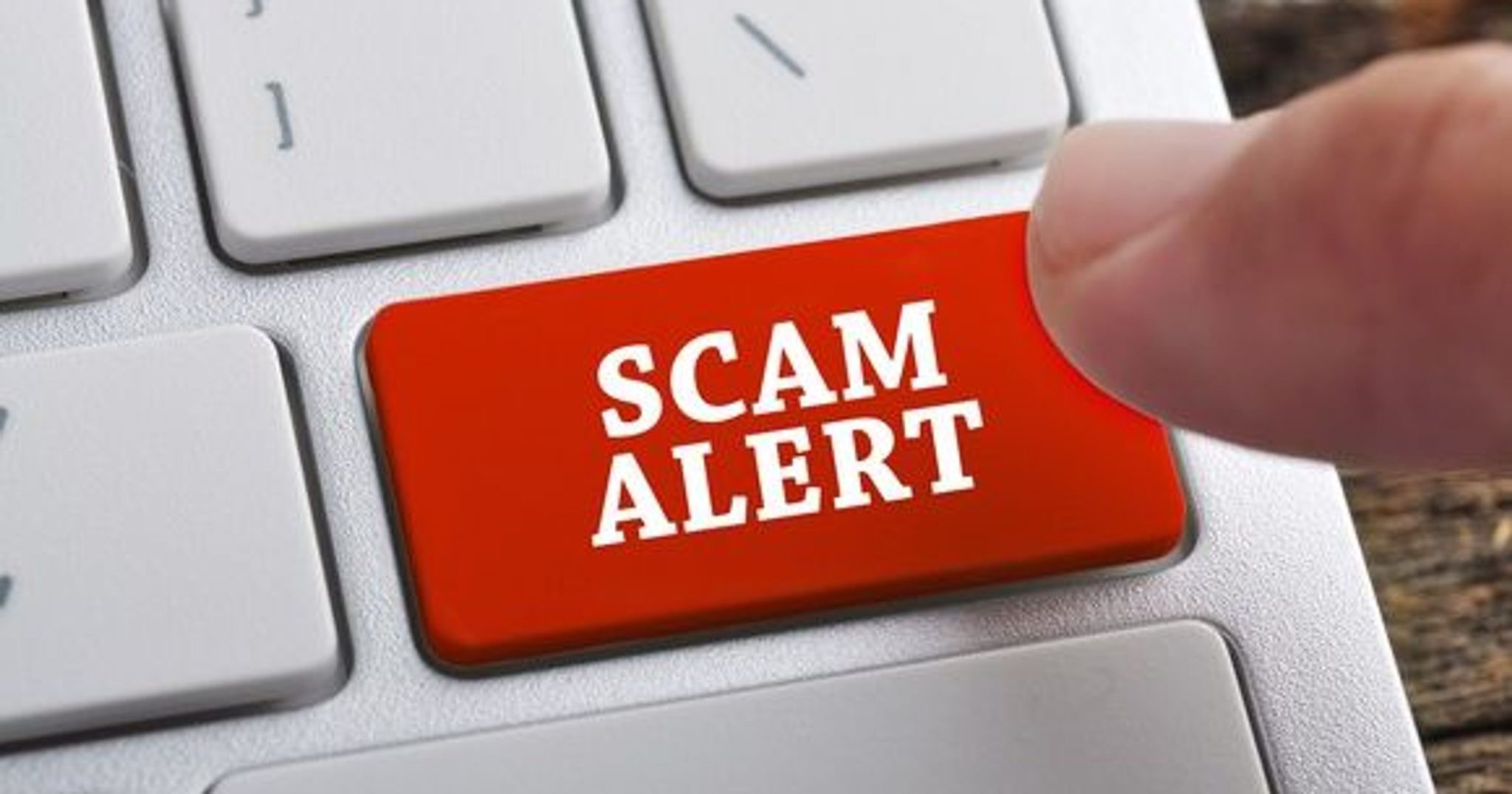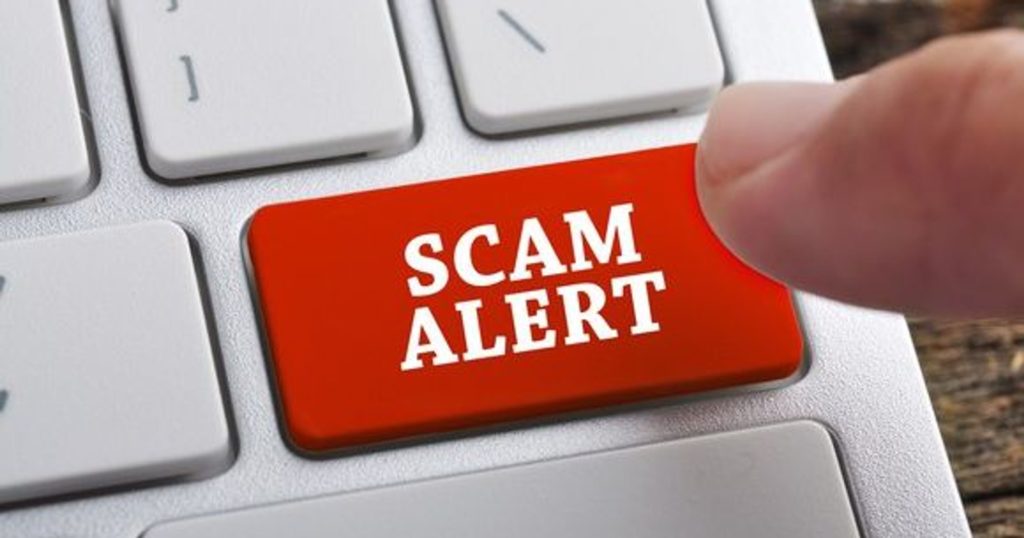 The hacker gathered all the necessary information to get into the man's wallet so when he checked his account later, the man saw that all of his funds were gone. SIM swapping is not something new. The technique involves scammers persuading mobile network operators to reassign the phone number from the victim's SIM to the one held by the scammer. Once they do this, the victim is able to exploit two-step security verification techniques to reset the victim's passwords and to also gain access to the online accounts.
This incident is not the first time that ends up in hackers stealing huge amounts of crypto. In 2019, two men from Massachusetts performed a similar scheme and extorted $550,000 from ten people, most of whom from California. Another high-profile SIM Swapping scam was uncovered last year when the hackers compromised the personal information of the Canadian exchange Coinsquare and left the users in the hands of the hackers who planned to use the stolen data for a bigger SIM-swapping scam. The largest one reported to this day occurred in 2018 when Ellis Pinsky, 15 at that time, defrauded US crypto investor Michael Terpin of $23.8 million in crypto.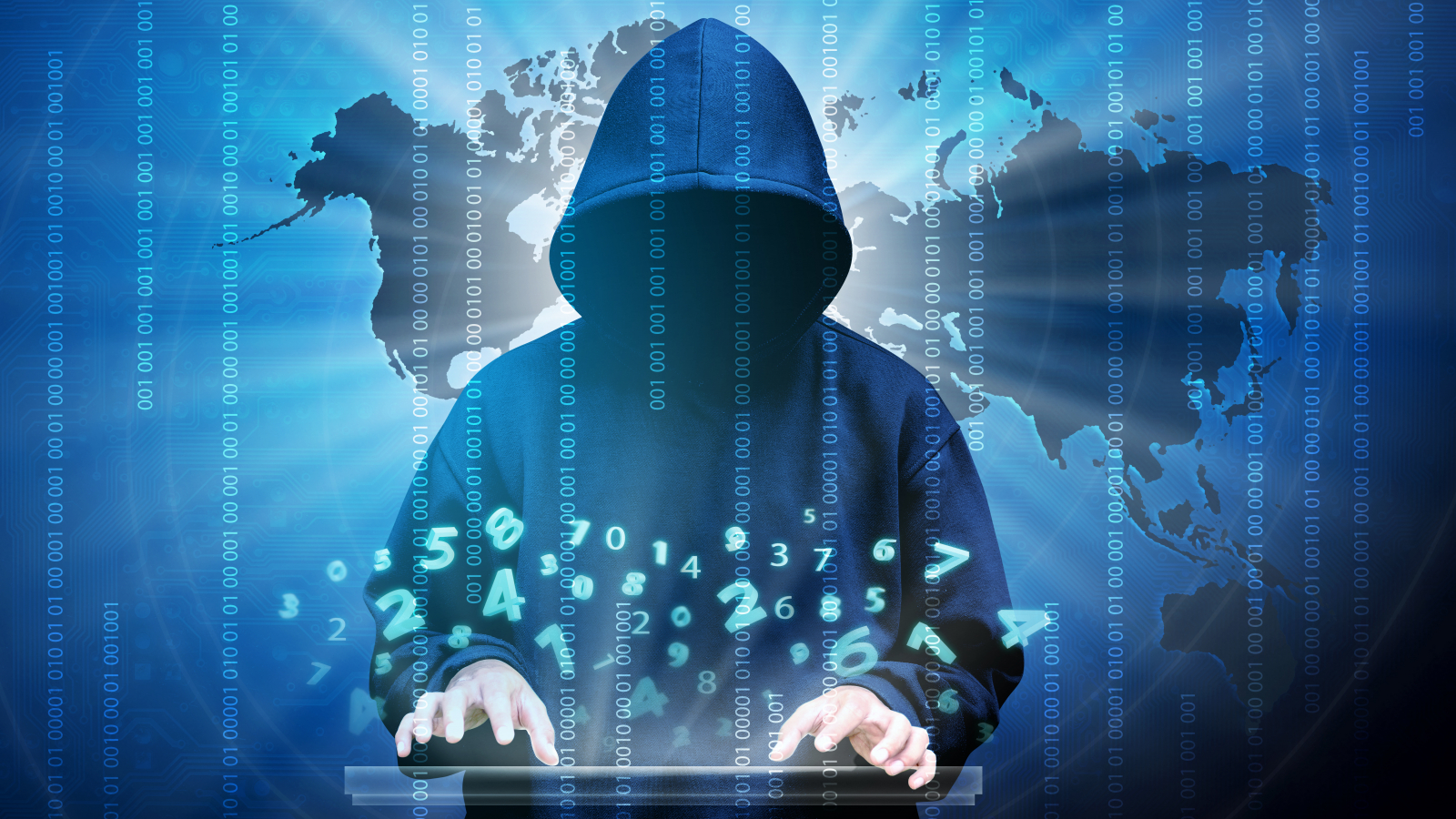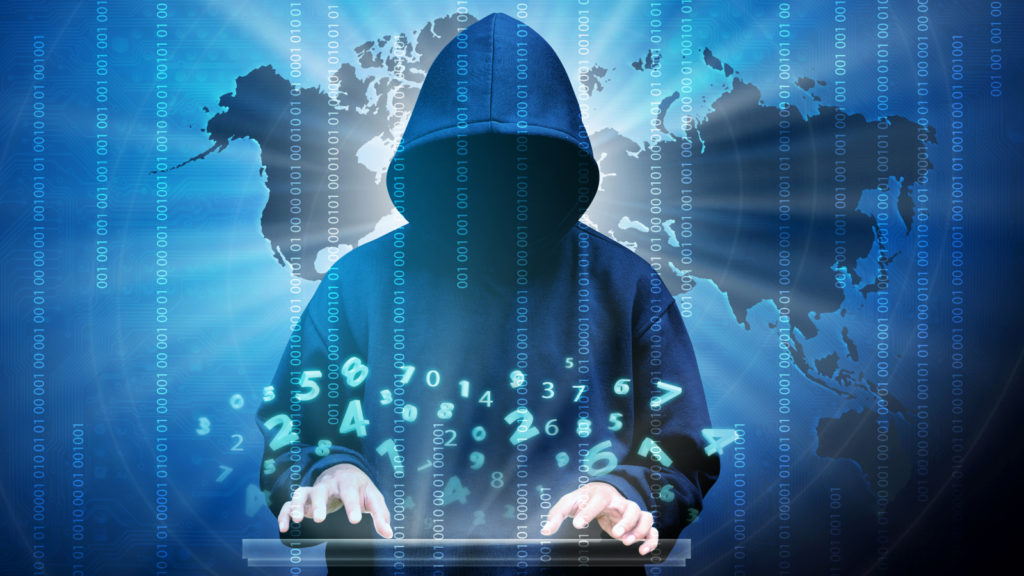 Prevention techniques are what's important in these types of attacks. Networks like AT&T, Verizon, and T-Mobile offer the ability to add a PIN code to the wireless account which will give you another layer of security. Also, it's useful to limit the data you share in your online footprints since the scammers rely on open-source data to convince network carriers they are truly the real account holders.
DC Forecasts is a leader in many crypto news categories, striving for the highest journalistic standards and abiding by a strict set of editorial policies. If you are interested to offer your expertise or contribute to our news website, feel free to contact us at [email protected]om