One of the best ways to learn more about the cryptocurrency trends is to attend one of these events that happen around the world. Events like have a great agenda offering various discussions on burning questions from the crypto-world. It's a great way to exchange ideas too. Also, In order to educate, discuss and involve people in the latest crypto-trends, events like these are organized throughout the year. It's a great idea to meet some blockchain experts and listen to their expert opinions and even have a little debate.
This is why we created a list of a few websites that offer you to advertise your blockchain event and make it available for people to find out about it instantly.
1. DC Forecasts
DC Forecasts is an advertising partner to many popular cryptocurrency news websites, affiliate networks, and businesses in the crypto industry. As one of the leading bitcoin industry news resource, we have built a strong community over the years that are always eager to expand their mindset and engage with the different opportunities displayed on our site. We make it possible for people, who want to share an event they are organizing, make it accessible, widely spread and help you attract more participants. Make sure when submitting an event, to give as many details about it, set a date and make it easily visible. Blockchain Event Advertise here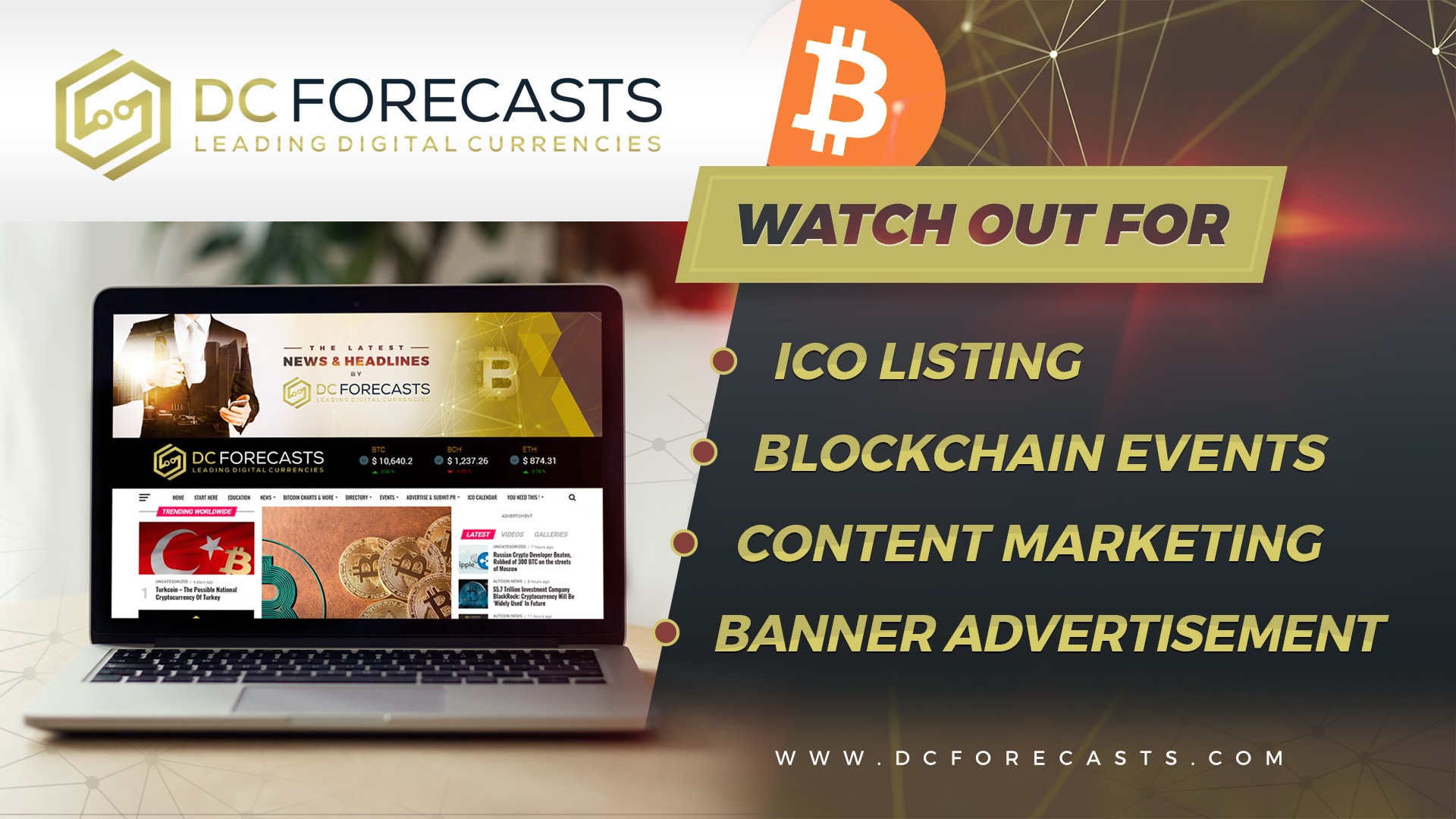 2. Bitcoin News
This website is a site dedicated to bringing you the best news related to Bitcoin. They do offer to advertise your next blockchain event as well.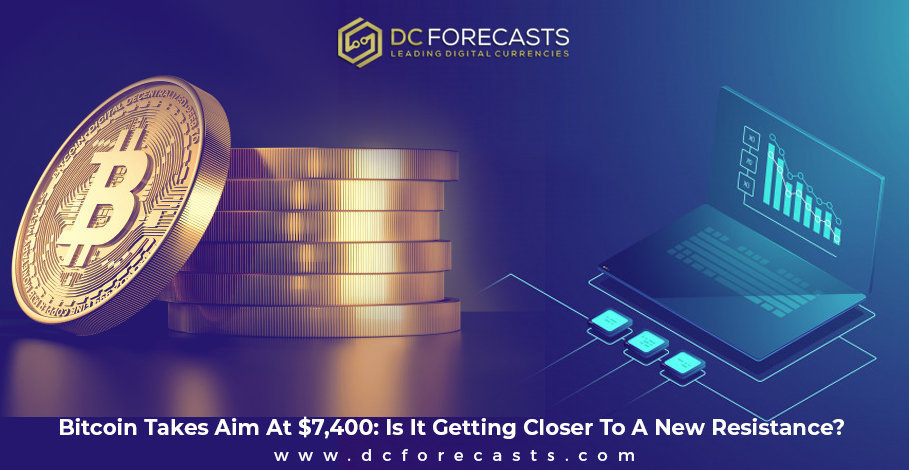 3. Bloomberg
This New York-based international news site has amazing article content and helps you advertise your Blockchain event in minutes. Because of its huge reader base, people will know about the event within minutes of the release of the advertisement.
DC Forecasts is a leader in many crypto news categories, striving for the highest journalistic standards and abiding by a strict set of editorial policies. If you are interested to offer your expertise or contribute to our news website, feel free to contact us at [email protected]