Before launching an ICO, it is best to announce it on any major and popular website or another type of news source in order to promote and to introduce to the crypto community what the project is. What successful companies do is build their reputation and connections by partnering with influencers that have more than 100K followers. Another thing companies do is actually pay for the ads by placing a banner or texts on popular news sites. There are tons of websites that you can do this but we will share the top 3 with you.
1. CoinDesk
CoinDesk is a very popular website that has a huge audience and it's one of the major news sources for cryptocurrencies. Placing an ad on a platform like these is a great idea for companies because it will quickly reach hundreds of people. The website has a lot of traffic on its website and it's a great place for people to quickly get the information. If you would like to use their services you would have to pay a monthly fee minimum 10K USD.
2. DC Forecasts
Among the many opportunities our site gives, we can also provide you with a few services if you want to place an ad for your ICO. DC Forecasts has a strong reader base that is growing stronger which shows the support we get from the crypto community even if the site is much younger.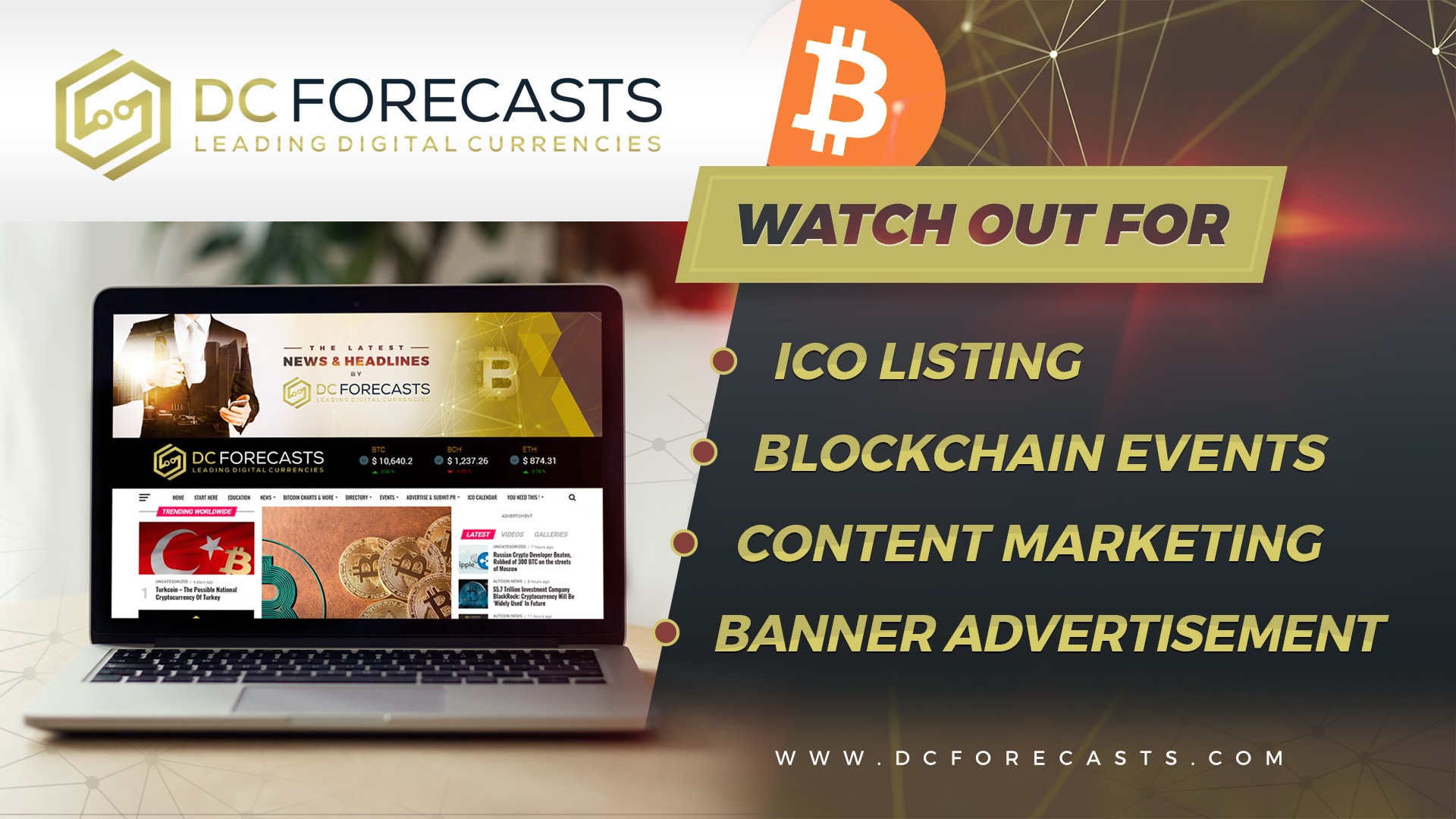 3. CoinTelegraph
CoinTelegraph also represents a large platform with high reader traffic and can provide you with ICO tech and marketing support. The fee costs 1.1 BTC.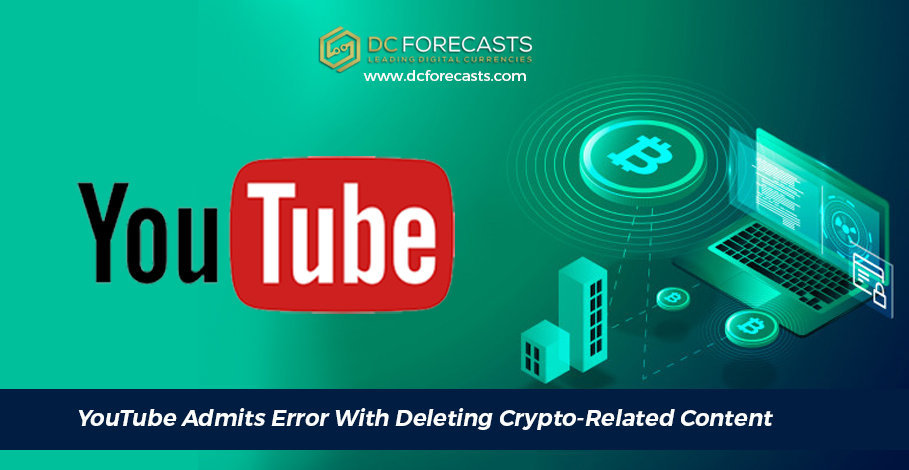 4. CryptoClarified
CryptoClarified has a smaller audience than the two before mentioned. It is known for its niche marketing and social media reach. CryptoClarified offers paid promotion service for 1.5 ETH for submitted content, 3ETH for a story written from scratch, +1.5 ETH for a boost on Google ads, Twitter and Facebook.
DC Forecasts is a leader in many crypto news categories, striving for the highest journalistic standards and abiding by a strict set of editorial policies. If you are interested to offer your expertise or contribute to our news website, feel free to contact us at editor@dcforecasts.com