Digital property rights are the key to a thriving Web3 economy according to the co-founder of Animoca who also stated that strong property rights in the real world are one of the most telling signs of a prosperous economy. In Web3, these rights are made possible by digital property rights.
Digital Property Rights & A Thriving Web3 Economy
According to Yat Siu, co-founder of the Hong Kong-based venture capital firm Animoca Brands, the key features of blockchain technology that will propel a more decentralized society is on-chain digital property rights.
The Hong Kong entrepreneur made the following remarks at Korean Blockchain Week 2022 (KBW): "Data is the resource of metrics" that provide value to platforms like Apple, Google, and Facebook. Sui also stated that we are all "digital dependents",
"The most powerful companies in the world today are not energy companies or resource companies, they're tech companies and they're not powerful because they make software. They're powerful because they control our data."
Siu furthered the significance of property rights by emphasizing how societies can flourish in nations where residents have robust property rights. Sui noted the relationship between the Gross Domestic Product Index (GDPI) and the International Property Rights Index (IPRI):
"Places that have almost no property rights […] You can see [are in] the bottom 20% [of GDPI] But the countries that have very strong property rights, South Korea, USA, Japan, most of Europe, enjoy very, very high property rights," he explained.
Asia Is About To See A Surge In Digital Ownership
Siu said that, in terms of Web3 and monetizing digital property rights, Asia has by far the largest possibility for expansion.
Incredibly creative "content" and "digital expression" have a long history in Asia, according to Siu, much of which may be converted into blockchain-based assets [in the form of NFTs] and give owners of those goods digital property rights.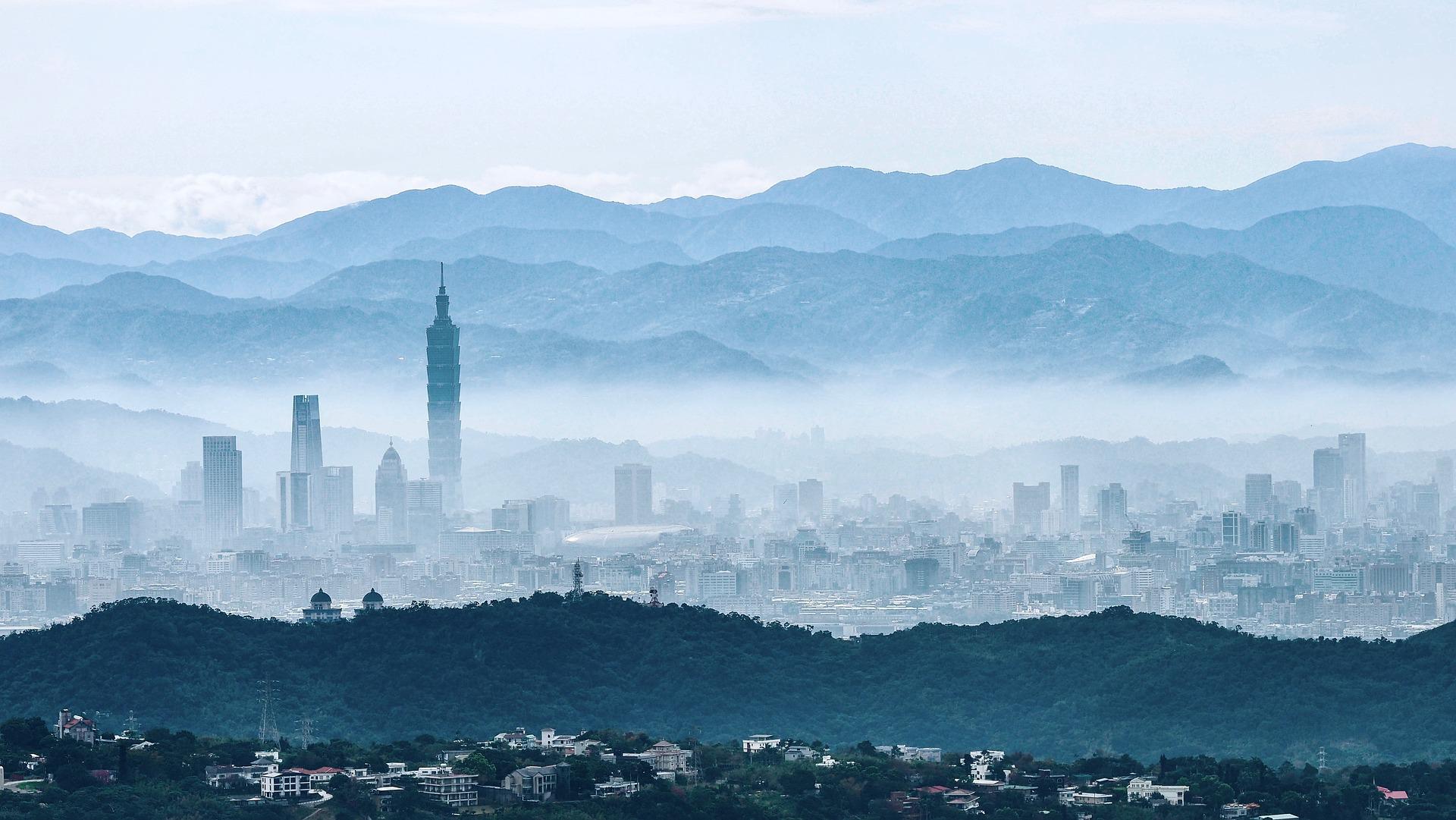 Siu continued by saying that even while Asians spend more time online than individuals from any other continent do, there is still a lot of potential for improvement. He stated that Asia only has a 67 percent internet adoption rate across the entire continent, compared to the rest of the world, which has almost 100% penetration in the West.
Siu said that compared to the West, attitudes toward blockchain-based metaverses, gaming, non-fungible tokens (NFTs), and the associated digital property rights are far more positive in Asia.
Check out the latest crypto news.
DC Forecasts is a leader in many crypto news categories, striving for the highest journalistic standards and abiding by a strict set of editorial policies. If you are interested to offer your expertise or contribute to our news website, feel free to contact us at [email protected]