This Investigation in relation to ScammedBroker.com. Fake reviews are a huge problem for everyone, especially people who own some kind of business. In the online world, it's extremely easy to create an account and leave mostly negative comments regardless of whether that person has ever tried a specific service or a product.
Over the past few days, emails have been piling up into our business accounts inbox, all in order to warn us about people leaving fake reviews for a broker or an exchange. As the email progressed, it went on asking for money- $5oo USD to be exact – in order to remove the comment.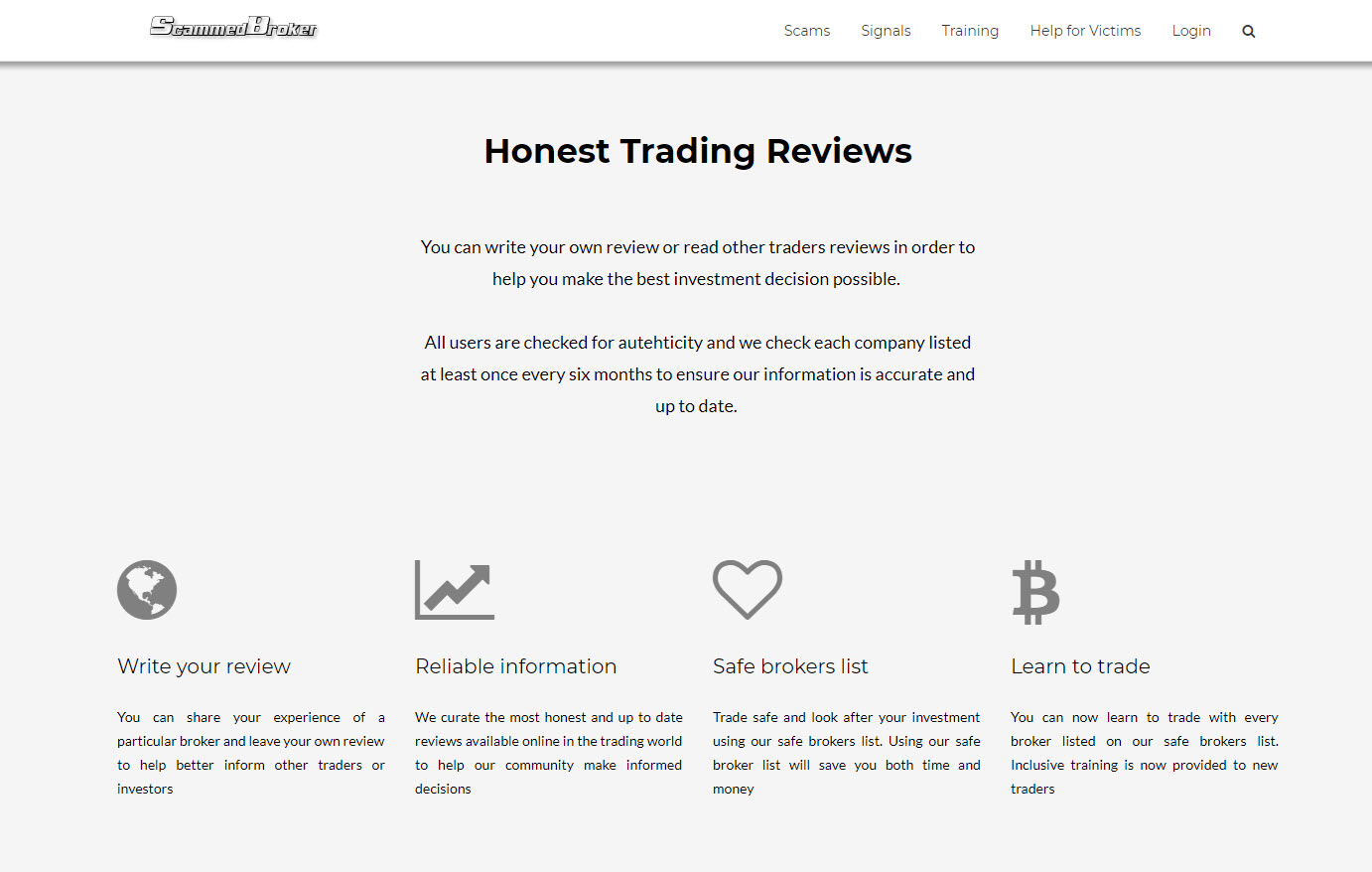 Screenshot from the website
Our Investigative Reports Show That 80% Of Us Trust Online Reviews, Making These Attacks Serious
Fortunately, our team at DC Forecasts has tons of experience with cases like these – so we immediately jumped in to investigate this issue and provide our readers with a full breakdown of what actually happens when fake reviews and fads like this one appear online.
The attacks such as this one can have a huge impact on the business itself because about 80 percent of the people trust the reviews and every one-star review can increase the chances of decreasing the revenue. Online reviews have also a strong impact on the users' decisions and it's important to try and protect the users from similar attacks like the one mentioned above.
One website named ScammedBroker.com has recently targeted multiple brokers and exchanges on various platforms. Some of the names included the popular commenting plugin Disqus, where ScammedBroker user seems to be writing fake reviews geared towards the platform within a minute span, claiming that all of the brokers on the site are a scam. The website which offers its users to check a certain broker or exchange before investing and going into crypto trading reportedly has "years of experience" and that it "will help its users to make informed decisions.'
The website of ScammedBroker.com claims to also "use regulatory data and has a team of specialists that review each broker or exchange" to provide accurate information for all of those who need the information the most. However, in reality, this is far from the truth.
Leaving Bad Reviews For Brokers And Blackmailing Them For $500 To Delete Them
The emails we got were warning of this new ''review'' website since they leave bad reviews for all of the brokers and exchanges and later are contacting the certain platform and blackmail it for $500 in order to delete the bad review.
If you take a look at their website, you can clearly see that all of the extended reviews are negative but there are also ads that claim you can earn huge amounts of money by clicking on them. The site has no partners and it's relatively new and there is no address or further contact details in order to get in touch with them.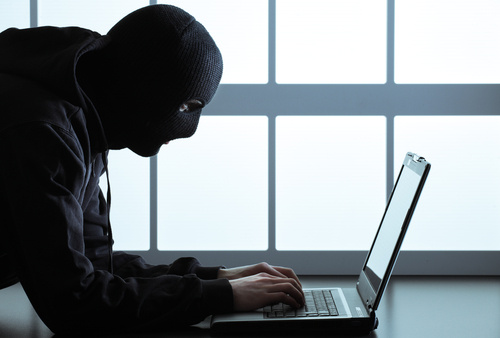 Our Team Has The Proof: A Recording Can Prove This Scam
As one of the leading websites reviewing brokers and being in contact with new clients all of the time, DC Forecasts is proud to take in on this matter. In fact, we already have proof on the ScammedBroker.com case – coming in the form of recordings where users can see how this website blackmails brokers while asking for money.
Shocking, terrifying and unbelievable are some of the ways to describe this fad. However, at the end of the day, it's important to always have your eyes open and look out for scammers and attackers online. Whether they want to hurt your business or blackmail you for payments, you need to find the tool that works best for you to defend yourself from such attacks.
The team at DC Forecasts hopes that this review helped you see the value of information – and prevent taking part in cases like these in the future!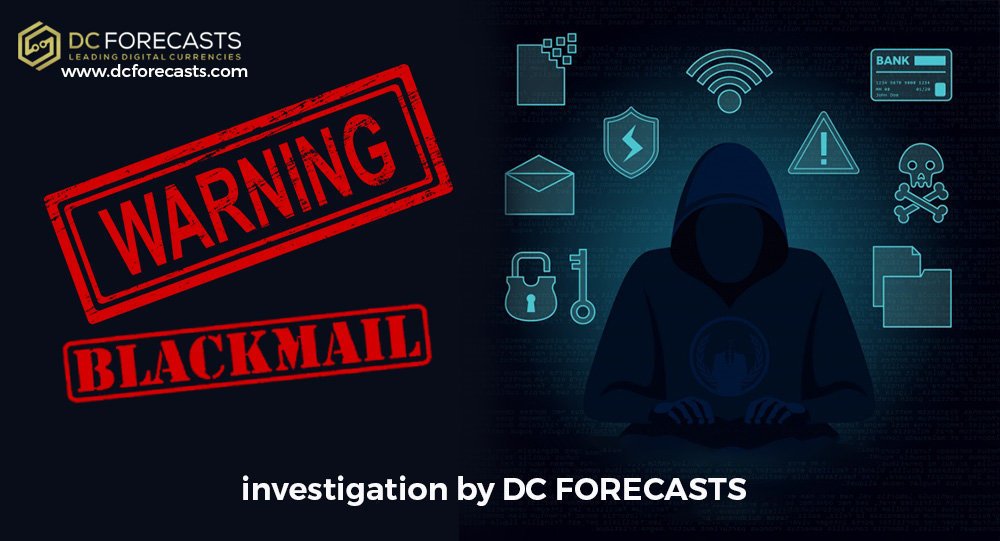 DC Forecasts is a leader in many crypto news categories, striving for the highest journalistic standards and abiding by a strict set of editorial policies. If you are interested to offer your expertise or contribute to our news website, feel free to contact us at [email protected]