Cryptomaniaks is a site that presents the best poker sites which accept cryptocurrencies like Bitcoin and Ethereum for deposits, withdrawals, and playing. But what if these sites get banned? Better still…should they be banned?
This could happen. 
How will it affect you?
Cancel Culture and Crypto
There are immense pushes and controversy over who should cancel what and why. It reaches all levels of society and professionalism. 
The Economist reported on how governments and companies are thinking of banning cryptocurrencies for retail investors. 
"Japan is considering stringent registration requirements. Hong Kong bars retail investors from accessing crypto funds; Europe has had stiff restrictions since last year. Now the Financial Conduct Authority (FCA), a British watchdog, is proposing a blanket ban on selling crypto-derivatives to retail investors."
These types of arguments could be used against crypto betting sites to ban them and cancel people's access. But why would this happen? And should it?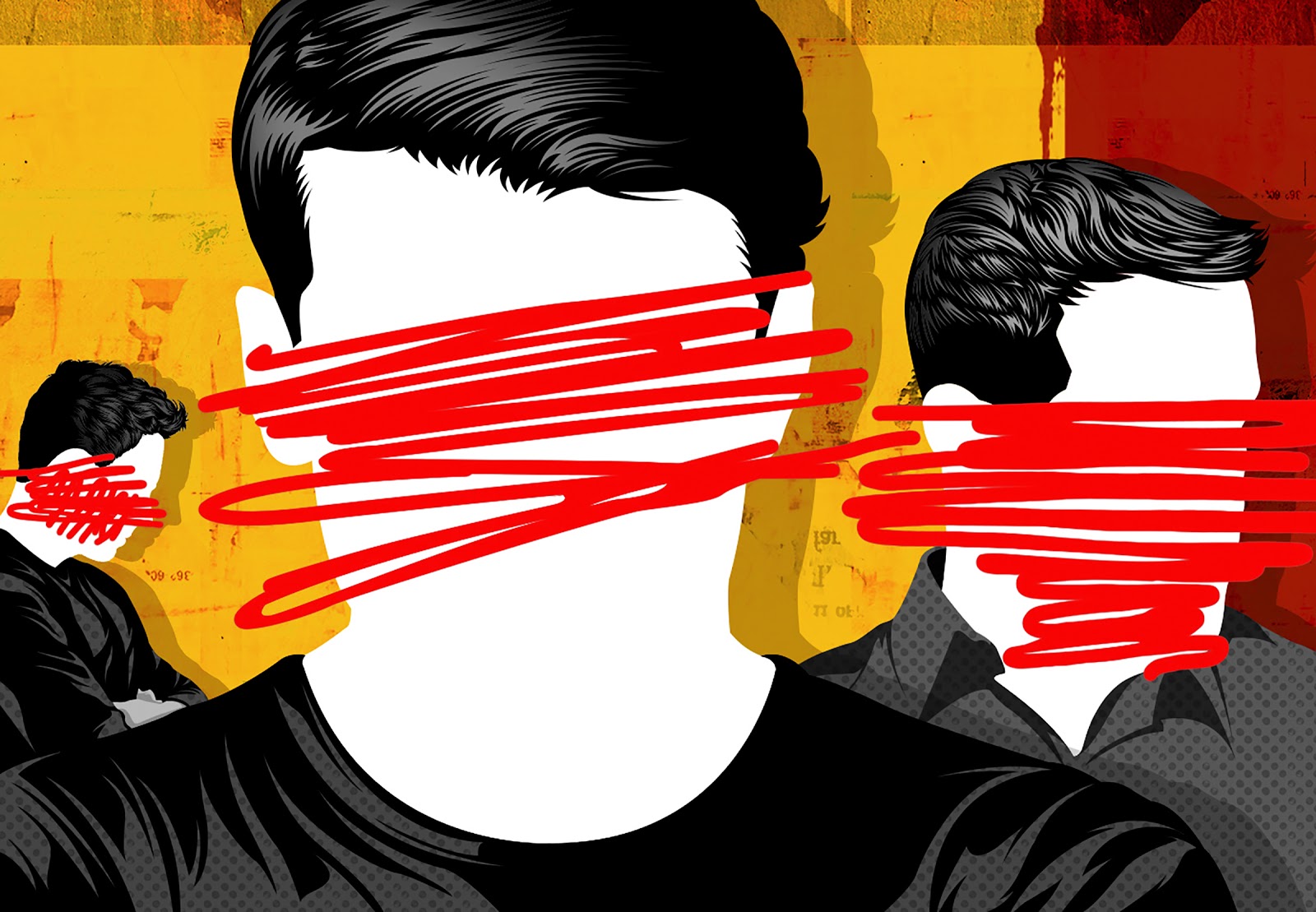 Risks of Crypto Poker Sites
Regulators who might consider banning crypto gambling sites would be doing so "to protect the people."
What would people need protecting from? What are the risks of using crypto poker sites?
There are a few. It's no lie.
No Chargebacks
Crypto does not allow for chargebacks. Once you send your crypto to an address, it is sent and you cannot get it back.
The risk is high in terms of human error. Someone who is unfamiliar with crypto use or does not have proper safeguards in place might lose all the money in crypto they send to a poker site or withdraw from a poker site. 
They would lose these crypto funds if they misplace a single letter or number in the address they are sending or withdrawing to. 
But this can be mitigated fairly easily. 
All a user needs to do is learn how to properly use their crypto. They should also make sure to always double-check the address they are sending or taking from. They can use a QR code scanner, for example, to further eliminate human error. 
Scams and Hacks
It's well known that the crypto sphere is full of scams and hacks. This could be used as an excuse to ban people from using crypto on poker sites or even to outright ban poker sites that accept crypto. 
For example, a poker site might perform an exit scam on unsuspecting victims. The site might claim to give incredible signing-up bonuses, great VIP programs, and other enticements. Then when enough people sign up and deposit their crypto, the site might take all those funds and disappear. 
The way to prevent this is to only sign up with sites that have a strong reputation and have been around for a number of years. The poker sites in the link above, for example, have all been vetted and are legitimate business operations. 
Another concern, however, even with a legitimate poker site — is that they might be hacked. 
Remember, once crypto is sent (including in a hack), it cannot be recovered. 
The risk then, is that your crypto can be taken — not from you directly — but from the site where you deposited it. Then, it might never be recovered.
The way to address that risk is to make sure the poker site you sign up with has proper crypto security in place to prevent hacks. Perhaps they have multiple cold storage wallets. Perhaps their cold storage wallets each have multi-sig, which means multiple people need to sign on them to open them and transfer funds. Perhaps they have other measures in place. 
The important thing to note is that when you sign up for a crypto poker site, make sure they have security measures in place and they list them. If you have to, email or contact them and ask what specifically they are doing to secure your crypto on their platform. 
Benefits Outweigh the Risks
In the end, it looks like the benefits of crypto poker sites outweigh their risks.
After all, with crypto, you get faster transaction times, better benefits, and more control over your finances. 
The risks themselves can be decreased or at least prepared for.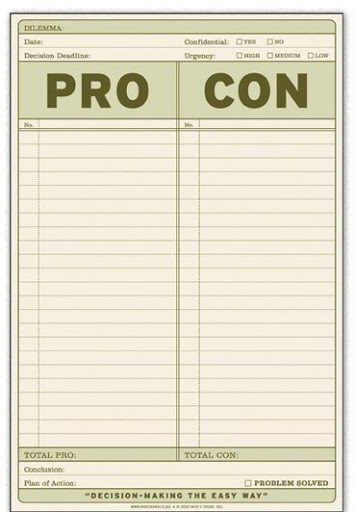 Therefore, no government or companies should lobby to ban or cancel crypto poker sites. People should be free to do with their money as they see fit. 
What's needed is proper crypto use education. If there are to be any regulations, it should be to make sure crypto poker sites all use a minimum standard of security — cold wallets and multi-sig would be a great minimum standard. 
The issue of people losing all their money gambling is a separate issue for the far larger topic of gambling in general — and it's a social issue. As far as the specific issue of crypto poker sites and their risks, that topic is far more about the technicality of using crypto and keeping it secure; issues that can be addressed and regulated far more easily and with less moral ambiguity. 
So take some time to learn how to use crypto and then find a great, legitimate crypto poker site. Have fun! 
DC Forecasts is a leader in many crypto news categories, striving for the highest journalistic standards and abiding by a strict set of editorial policies. If you are interested to offer your expertise or contribute to our news website, feel free to contact us at [email protected]