One leading economist recently talked about the blockchain news in 2020, and how the digital yuan project from China won't touch the USD dominance. The forthcoming digital yuan rollout in China won't pose any threat to the American dollar, as the economist says, even though the Middle Kingdom has already "leapfrogged" the West when it comes to digital payment infrastructure and innovation.
An opinion piece published by Project Syndicate features the Indian economist Eswar Prasad, who is also a Professor of Trade Policy at Cornell University and a senior fellow at the Brookings Institution. He wrote that the Chinese central bank digital currency (CBDC) that is in plan "will hardly put a dent in the dollar's status as the dominant global reserve currency."
Prasad conceded that the digital yuan may "enhance the renminbi's role as an international payments currency" if Beijing streamlines the token with its (largely blockchain-powered) "cross-border payments system," so long as the "government continues to reform the country's financial markets and remove restrictions on capital flows."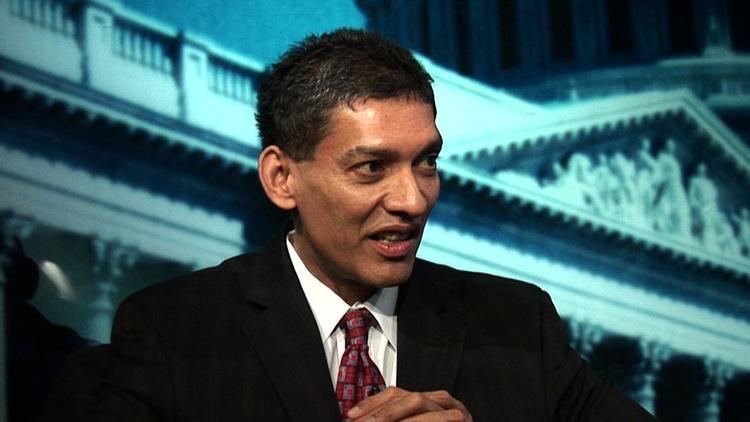 In terms of progress of the project, he said that it would likely come at the expense of other fiat currencies compared to the USD. As he wrote:
"Any global gains the renminbi has made in recent years, both as a means of payment and as a reserve currency, have mostly come at the expense of currencies such as the euro and the British pound. Even when the IMF added the renminbi to the four existing currencies in the SDR basket and gave it a 10.9% weighting, it was mainly the euro, the pound and the Japanese yen that gave way, not the dollar."
The professor also mentioned innovation and said that no matter how technologically sound the digital yuan project proves to be, foreign investors will remain wary about the idea of investing heavily in it – especially knowing the ties of the People's Bank of China (PBoC) with the currency.
As he said, on an international financial scale, markets will have faith in the green dollar, no matter what USA has been through in the past few years.
"The United States' economic dominance, deep and liquid capital markets, and still-robust institutional framework mean that the USD still has no serious rival as the world's leading reserve currency," he concluded.
DC Forecasts is a leader in many crypto news categories, striving for the highest journalistic standards and abiding by a strict set of editorial policies. If you are interested to offer your expertise or contribute to our news website, feel free to contact us at [email protected]