The saga of insider trading is a story, an epic, that has first been heard in the halls of traditional industry. Now it would seem that this saga has made headway into crypto and is plaguing the industry to a level we currently do not understand.
Two academics and a Ph.D. candidate estimate that the volume of insider trading on Coinbase between September 2018 and May 2022 happened on 10-25% of the exchange's listings in a yet-to-be-peer-reviewed report issued on August 12, 2022.
The Saga Of Insider Trading
The University of Technology Sydney (UTSEster )'s Félez-Vias, Tlis J. Putni, and Ph.D. candidate Luke Johnson published a report demonstrating systematic insider trading in cryptocurrency marketplaces.
The researchers used blockchain to evaluate 146 Coinbase token listings, six of which made their debut on Coinbase. The study claimed that insiders generated a staggering $1.5 million in trading gains by tracking their values 300 to 100 hours before each listing went live on the exchange and looked for aberrant trading patterns of the assets on decentralized exchanges (DEX).
"Our analysis shows significant price run-ups before official listing announcements, similar to prosecuted cases of insider trading in stock markets… We identify the specific transactions and wallets (individuals) that consistently trade before announcements, ruling out alternative explanations… Our findings identify cases yet to be prosecuted," as noted by the researchers.
Insider trading in the cryptocurrency realm, for the uninitiated, is when traders purchase or sell based on advanced, non-public knowledge or information that is predicted to impact its price. Many consider this a crime, yet some can find a cunning way out of any criminal penalties.
The US Securities and Exchange Commission detained Ishan Wahi in July 2022. (SEC). Ishan and two others reportedly gained $1.1 million by utilizing intimate information of bitcoin exchange listings. Ishan was a Coinbase product manager.
He and his brother, Nikhil Wahi, pled "not guilty" earlier this month, claiming that the crypto-assets in question are not securities. Their lawyer, David Miller, contended that the accusations should be withdrawn since the exchanged crypto assets were not subject to the SEC's jurisdiction.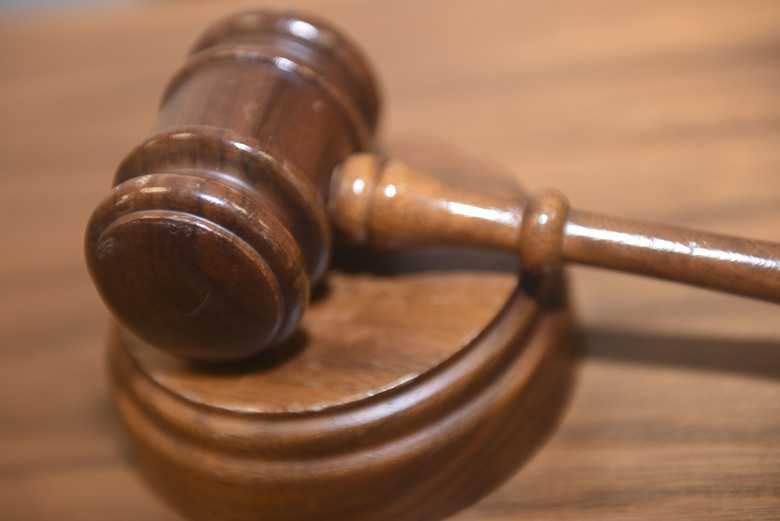 Insider Trading Menace
Insider trading is more likely to occur on DEXs because of a lack of strong identification checks and the acceptance of pseudonymous trades, according to the aforementioned report. Insider trading, on the other hand, is a scourge afflicting the entire field of blockchain technology.
Many industry leaders came out against insider trading as a practice, and some are reported as saying that everyone needs to look for additional ways to protect the confidentiality of information about asset listing.
Notable arrest because insider trading includes Nathaniel Chastain, OpenSea's former Head of Product, who was arrested and charged in an NFT insider trading case.
DC Forecasts is a leader in many crypto news categories, striving for the highest journalistic standards and abiding by a strict set of editorial policies. If you are interested to offer your expertise or contribute to our news website, feel free to contact us at [email protected]