In times when technology is expanding, there are plenty of big people who think that the direction in which the modern world is going promises a lot in the future. According to one US Congressman named Bill Foster, digital identity is the future.
Foster spoke at the online launch event for the Global Digital Asset & Cryptocurrency Association on Friday, which is a Chicago-based group focused on improving the crypto regulation and industry security. He explained the importance of a "secure digital identity." The US Congressman claims the following:
"You can have the most rock-solid cryptographic guarantees of a blockchain or equivalent and it doesn't do you any good if people are fraudulently participating on it under anonymous names."
He also mentioned that trading is a good example of this, noting some less-than-honest characters in the industry and how they could conduct illegal trading activities using fake names.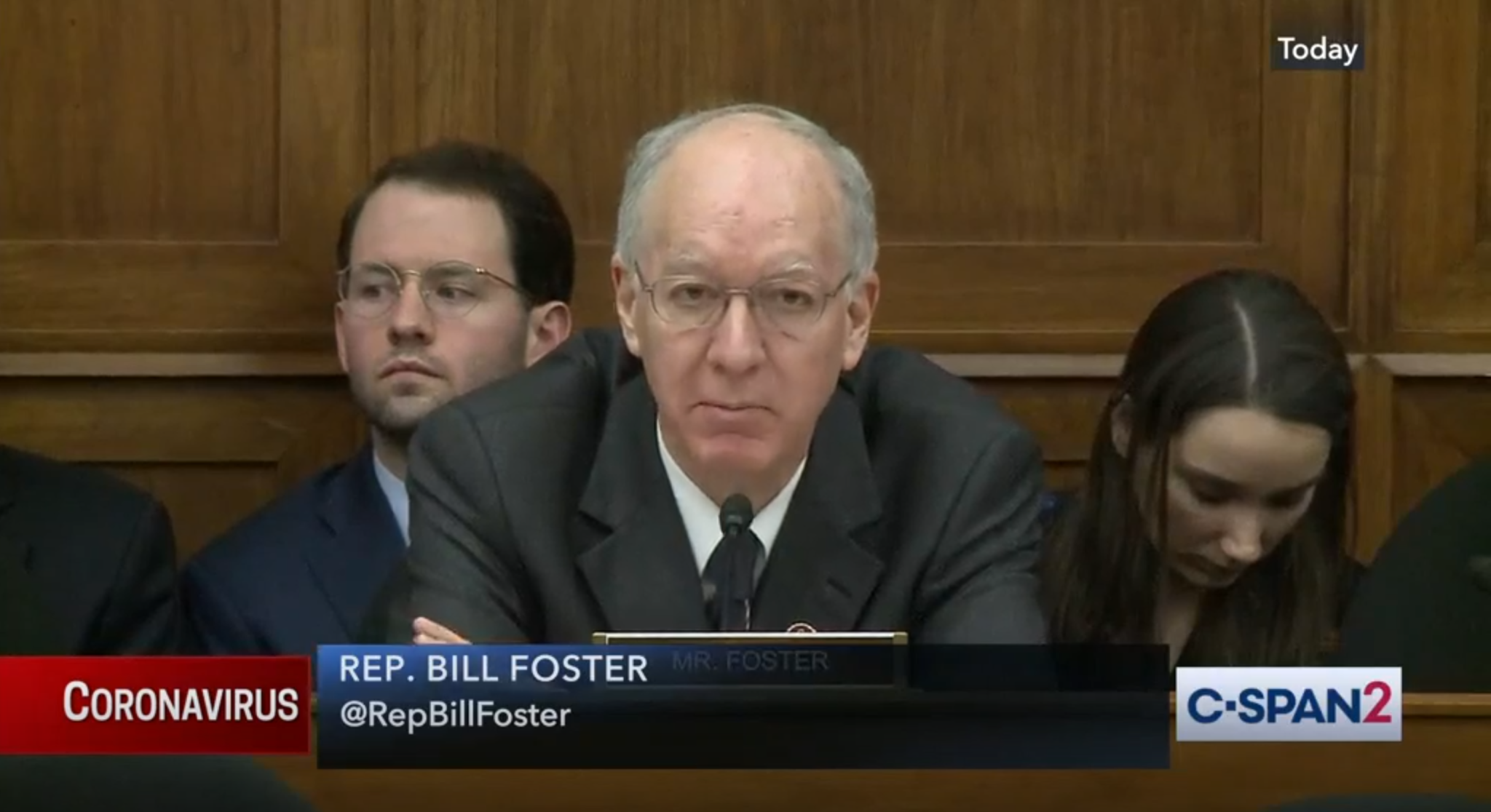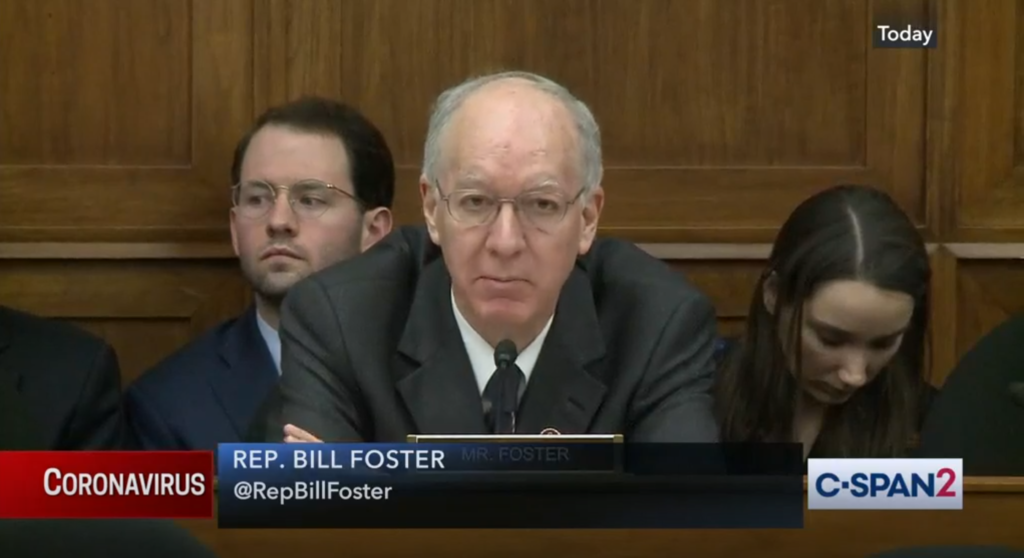 Foster is a Harvard graduate and blockchain programmer himself, which is why he knows the potential of such technology. Many following our blockchain news know that he is also the co-chair of the Congressional Blockchain Caucus, which is a governmental group working on regulations as it relates to blockchain.
The US Congressman claims that the importance of third-party anonymity is big, and involves a public-facing anonymous identity with the caveat that pertinent details can be revealed as necessary when brought to court.
"This, I think, is a fundamental requirement, I believe, of digital contracts or almost all of the use cases that are talked about for this."
Foster also explained that adding the blockchain and tech space holds the elements necessary for putting such a system together. He concluded by adding the following:
"The missing point, and the essential government role, is that once in your life, when you go in to get your real ID card or your passport or something, that you have to be authenticated as a legally traceable unique person, and then you have to be biometrically deduped to make sure that you're not getting another passport in another country under another identity."
The type of system, however, requires international collaboration. As he noted, there needs to be a trusted ID ecosystem set up by a group of countries, and a framework which would lead to other future potential use cases.
DC Forecasts is a leader in many crypto news categories, striving for the highest journalistic standards and abiding by a strict set of editorial policies. If you are interested to offer your expertise or contribute to our news website, feel free to contact us at [email protected]