New research shows that 21 accounts were responsible for the pump of the EOS ICO worth $4.4 billion via wash trading as we are reading more in our latest EOS news today.
The new research shows some more light on the crypto industry's biggest token sale alleging that foul play could have been afoot during the EOS initial coin offering a few years ago. The researchers from the University of Texas raised many concerns regarding bLcok.one's record by $4.3 billion ICO for the blockchain in 2017 and 2018. the project was backed by industry giants like PayPal co-founder Peter Thiel and Alan Howard as well as Louis Bacon. The research doesn't accuse Block.one itself of wrongdoing and the company cited a report stating that there was no evidence of it.
Professor John Griffin of the Austin McCombs School of Business and financial analysis company Integra FEC published their findings in a paper named "Were ETH and EOS Repeatedly Recycled during the EOS Initial Coin Offering" alleging that wash-trading played a key role in the EOS price discovery.
Worked with the Bloomberg buddies for a month on this one. Rather remarkable story. Vulgar pre-'33 securities scandals are apparently being crudely recapitulated across the crypto space now. https://t.co/Ogu5nSf6oF

— Robert Hockett (@rch371) September 2, 2021
As per the paper and investigation by Bloomberg, EOS was allegedly wash-traded on the Binance and Bitfinex crypto exchange in an effort to inflate the prices artiicifically. Wash-trading describes the process where an entity acts as a buyer and seller at teh same asset to boost the volume or manipulate prices. Griffin wrote that the artificial demand from other accounts created an illusion of demand for the token and pushed the prices up:
"First, it directly manipulated EOS's offering price upward through the extra buying and inflated the market value of the token. Second, it created the false impression of the value of the token which enticed others to want to purchase the ICO token."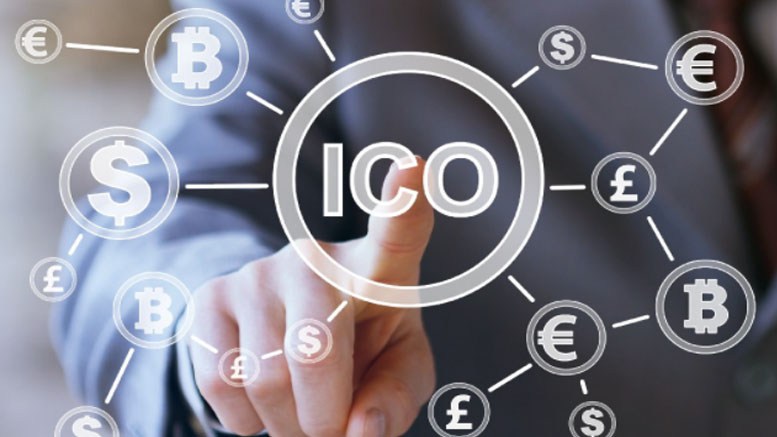 The research identified 21 accounts that recycled EOS tokens during the ICO and the funds identified as suspects amounted to 1.2 million ETH worth around $815 million at the same time. Ether was the sole crypto used to buy EOS during the ICO. The analysis claims that ETH accounts were created in order to purchase EOS over time and claimed that a huge portion of the Ether raised during the token sale seems to have been recycled by transferring the ICO contribution via a series of obfuscating intermediary accounts and then arriving at Bitfinex.
"2.895 million Ether ($1.721 billion USD), or 39% of the Ether raised in the crowd sale, are also traced from the ICO crowd sale wallet back to Bitfinex."
Griffin didn't ID the owners of the accounts or pointed towards Block.one regarding the alleged wash-trading but said:
"These suspicious accounts accounted for almost a quarter of EOS purchases by the end of the crowdsale."
DC Forecasts is a leader in many crypto news categories, striving for the highest journalistic standards and abiding by a strict set of editorial policies. If you are interested to offer your expertise or contribute to our news website, feel free to contact us at [email protected]