The latest academic research shows ETH is the superior store of value cryptocurrency compared to Bitcoin due to its EIP-1559 characteristics that make it a deflationary cryptocurrency so let's find out more in today's Ethereum latest news.
University researchers in Australia studied Bitcoin's reputation and saw it as the best store of value but they claim that Ether is on track to become the world's first deflationary currency. According to the latest academic research by four Australian researchers, the Ethereum improvement proposal 1559 upgrade makes eTH a better store of value. The authors of the research are Sean Foley from Macquarie University, Ester Feliz-Finaz from the University of Technology Sydney, Jiri Svec from the University of Sydney, and Jonathan Karlsen from the University of Western Australia agree.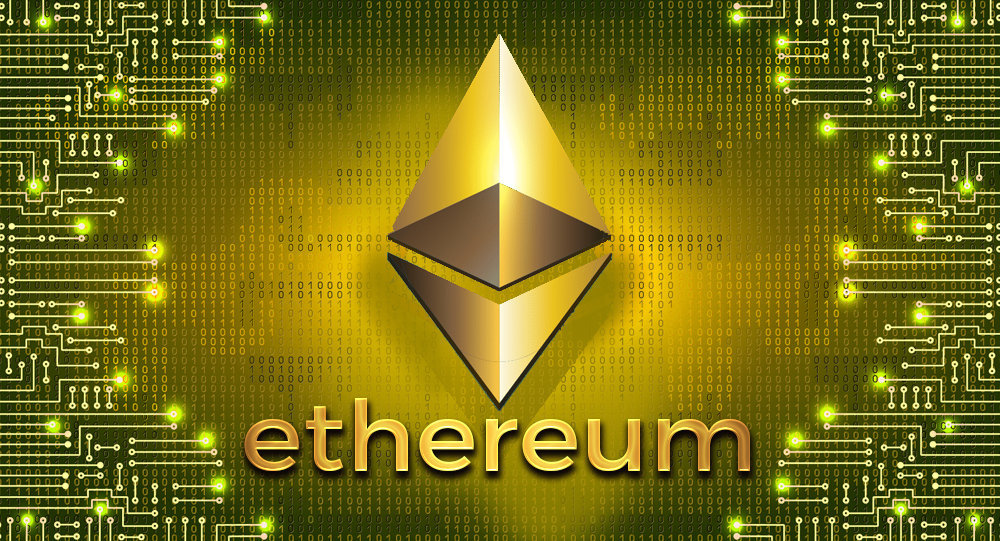 The EIP-1550 upgrade saw the network burn a huge chunk of transaction fees and more than 1 million ETH was burned from 118,583,580 circulating supply. The report also says that the transaction fees amount to more than 50% of the 12,000 minted ETH per day which is burnt thanks to the EIP element. The researchers think that the demand for ETH increased because of its robust ecosystem of Defi apps so more ETH will essentially be burned. The researchers wrote that ether is less inflationary than BTC now:
"Annualizing the rate of Ethereum creation since EIP-1559, the expected increase in the total Ethereum supply is only 0.98%, being less than half the 1.99% increase in Bitcoin supply which is almost certain in the same period."
The researchers concluded that Ether provides better inflationary properties than Bitcoin which is why it could offer superior long-term value storage than BTC. There has been a growing interest in Bitcoin's 21 million hard-capped coins and its suitability as an inflation hedge against the rampant money printing because of the inflation and the pandemic that increased to 6.2%. The research also suggests that investors could also wish to consider Ether for the purpose as its proponents called ETH ultrasound money.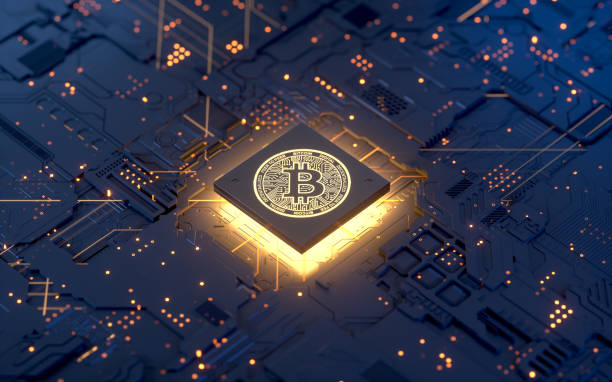 Bitcoin supporters like MicroStrategy head Michael Saylor like bitcoin because they can see it as a more secure version in terms of hash rate and more dependable because of its unchanged supply. Ether went through an evolution and saw a few issuance changes. Saylor said that he thinks Bitcoin is the best option as a high form of property that the human race ever invented.
DC Forecasts is a leader in many crypto news categories, striving for the highest journalistic standards and abiding by a strict set of editorial policies. If you are interested to offer your expertise or contribute to our news website, feel free to contact us at [email protected]