Despite some big-name investors placing their money behind digital currencies, the great majority of finance managers remain hesitant about investing in cryptocurrency. According to a market intelligence platform, many major companies are engaging in crypto trading and considering digital currencies as worthy investments. 
However, one of the most common issues considered by some potential crypto-investors is security. Being part of the digital realm, cryptocurrency is prone to hacking. After the non-stop search for alternative solutions to address the issue, KuCoin proudly introduces great features, such as the trading password, to the market, making the currency more secure and distinct from others.
So, if you want to invest in KuCoins, here are some things you need to know: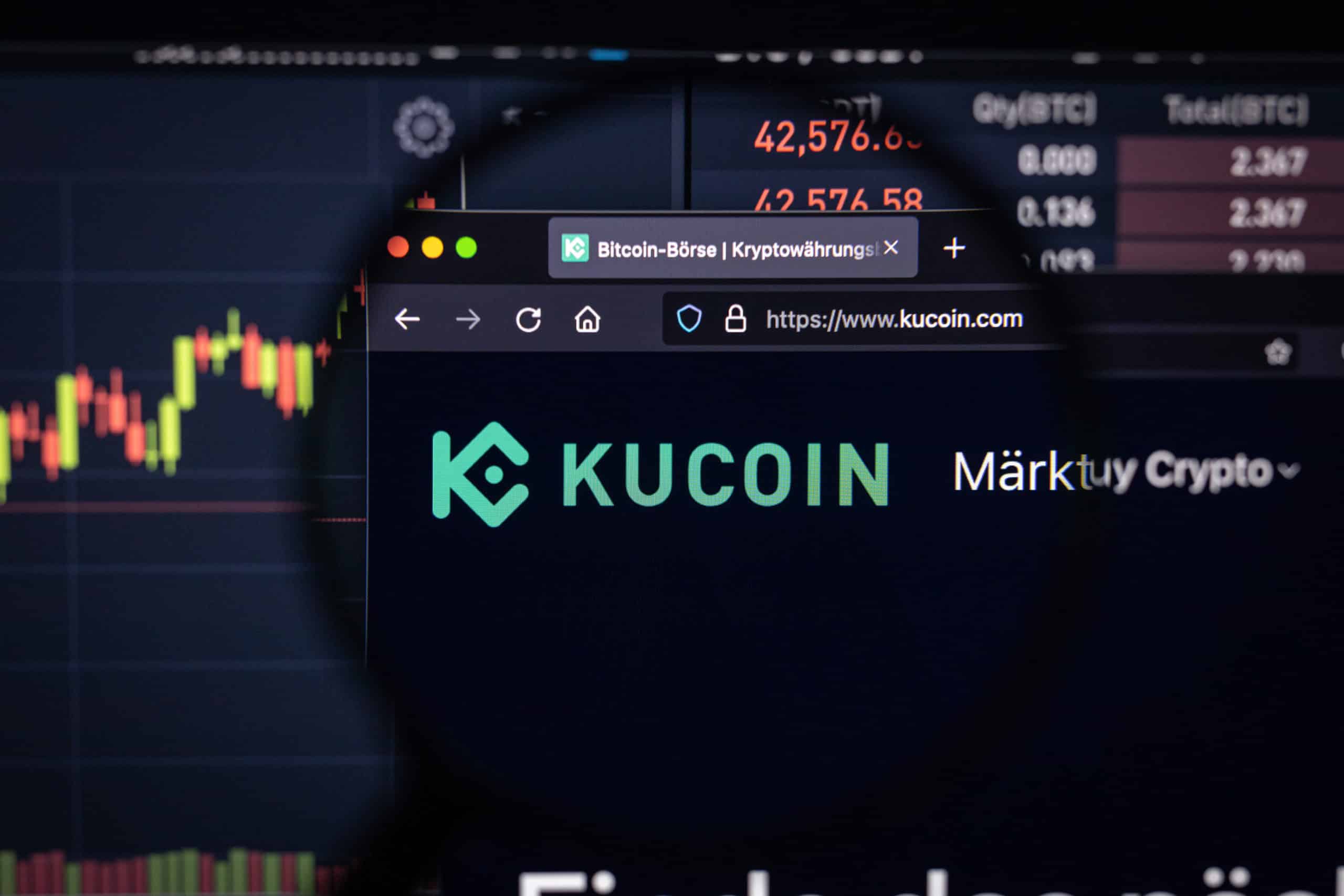 KuCoin, founded in 2017, is a worldwide cryptocurrency exchange that offers its millions of members many opportunities for trading. Spot, margin, futures, and peer-to-peer trading, lending, and staking are all examples of KuCoin's trading potentials.
KuCoin promises to provide the highest degree of security and a cryptocurrency variety of around 400. It even features a practical design that makes it easy for users to navigate.
It has a habit of listing small-cap cryptocurrencies with a lot of room for development. Furthermore, it boasts one of the most generous profit-sharing incentives, giving more reasons why traders should invest in it.
Many popular exchange tokens, including KuCoin's native currency, KCS, are rising in value. The token's price has increased by over 700% since August 21, 2020, attracting the attention of crypto and blockchain investors.  
There are a variety of uses and purposes that come with the KCS token. For one, investors can use KuCoin for trading transactions, sales, and other exclusive activities. The token is also used as a payment mechanism in various applications, including gaming, retail, non-financial transactions, and even travel. Some of the platforms that accept KCS include SwirlPay, PlayGame, Travala, Print-ted, PundiX, and BetProtocol.
KuCoin Exchange Advantage
KuCoin, like any other exchange, allows its investors to purchase, trade, and securely store a variety of cryptocurrencies through their internet platform or mobile apps. You may create an account with only an email address or a phone number. Those whose accounts that complete the verification procedure will have access to additional services, as well as lower costs and chances to earn prizes.
Trading Bot is a feature that KuCoin provides to make trading more straightforward for users. Users may specify particular trading criteria and let the bot do the rest after opening an account and depositing funds. 
The Trading Bot also analyzes prices and predicts by using market information, analytics, and other technologies. It then applies this combination of knowledge and the users' preferences to place, buy, and sell orders as the price moves.
KuCoin Investment Advantage
This cryptocurrency exchange is ideal for professional traders seeking more currencies and sophisticated features. And its combination of 'social' and 'trading' components will simplify crypto trading and help KuCoin become the most prominent social trading platform in the crypto market.
Some Benefits Of Investing In KuCoin
The trading costs on KuCoin are among the lowest on the market. There are no monthly account fees, and withdrawal costs are comparable to those on other exchanges. Depositing cryptocurrency is complimentary while depositing fiat (conventional) money, such as US dollars, is not. The price is determined by how you send money and which third-party app you use.
KuCoin offers a considerably more comprehensive range of cryptocurrencies than many other exchanges or brokerages. It is worth looking at if you want to venture into more minor and well-known currencies.
KuCoin provides many additional features, but you should consider whether you want to utilize it. Margin trading, for example, enables you to leverage your position by borrowing money to acquire additional cryptocurrency.
KuCoin has incorporated a trading password with the launch of the new platform to offer improved account and asset safety. Withdrawals, API verification, and trade (including Spot, P2P Fiat Trade, and KuCoin Futures trading, as well as margin borrowing/lending/trade) will all need the trading password.
In A Nutshell
KuCoin is a popular exchange platform that allows you to enjoy sophisticated and convenient trading features. It made it to the list of top crypto exchanges in August 2021, with a UI that is easy enough for novices to grasp and good enough to reward passionate investors with a continuous income. Investing in cryptocurrency may be risky, but it rewards risk-takers beyond their imagination. So, if you're willing to try something new and reap the benefits, go ahead and invest in KuCoin. 
DC Forecasts is a leader in many crypto news categories, striving for the highest journalistic standards and abiding by a strict set of editorial policies. If you are interested to offer your expertise or contribute to our news website, feel free to contact us at [email protected]