Profitability is the most critical factor to consider when it comes to cryptocurrency mining. However, keep in mind that this metric isn't solely dependent on the coin's price. You should also consider the costs of running a crypto mining ring and the amount of crypto you'll be able to get per day, the number of blocks you should mine for profit, and more.  With Bitcoin getting harder and harder to mine, you may be interested in profitable alternatives on the coin market. Check the top 9 Bitcoin alternatives that are profitable to mine.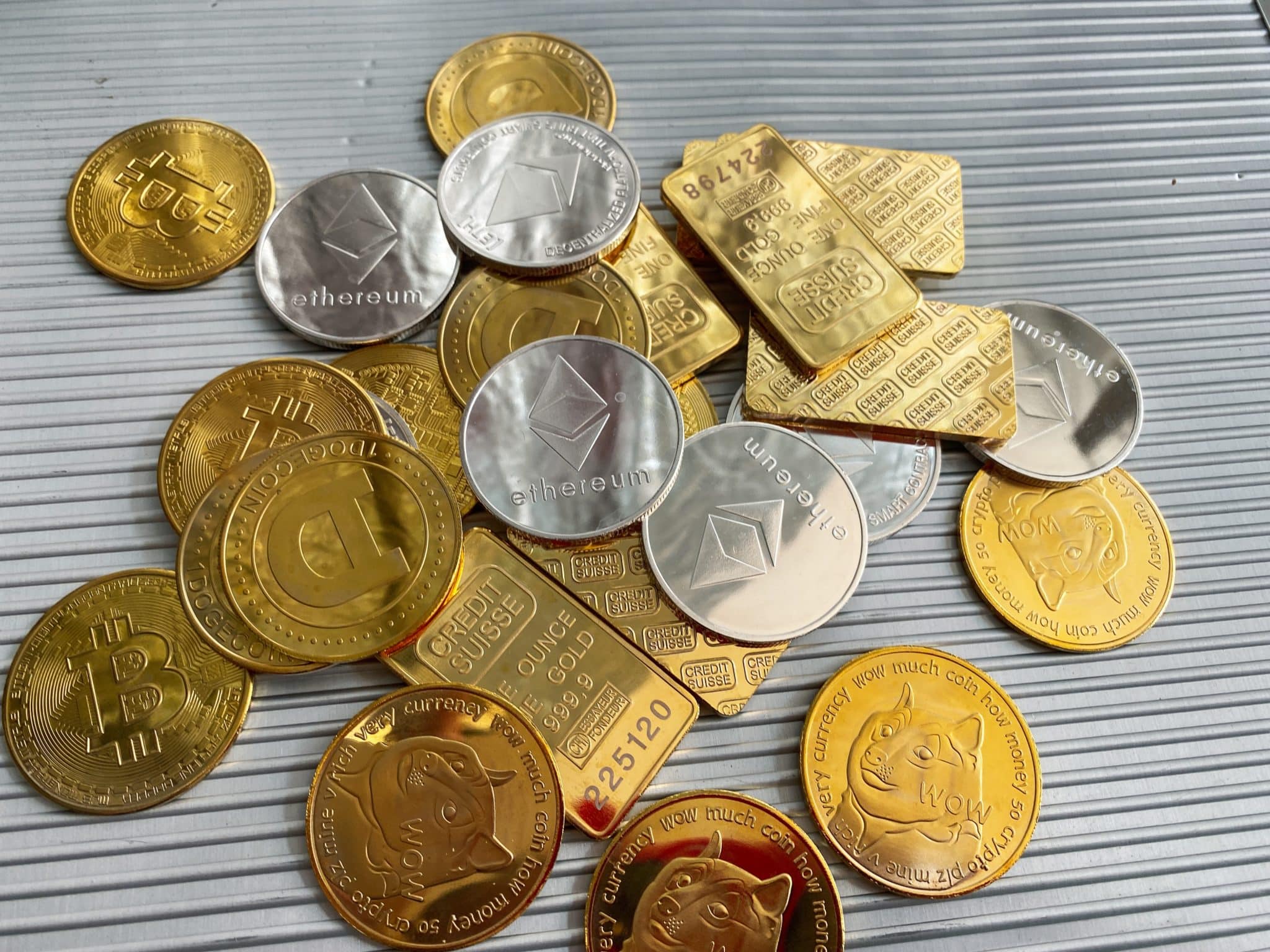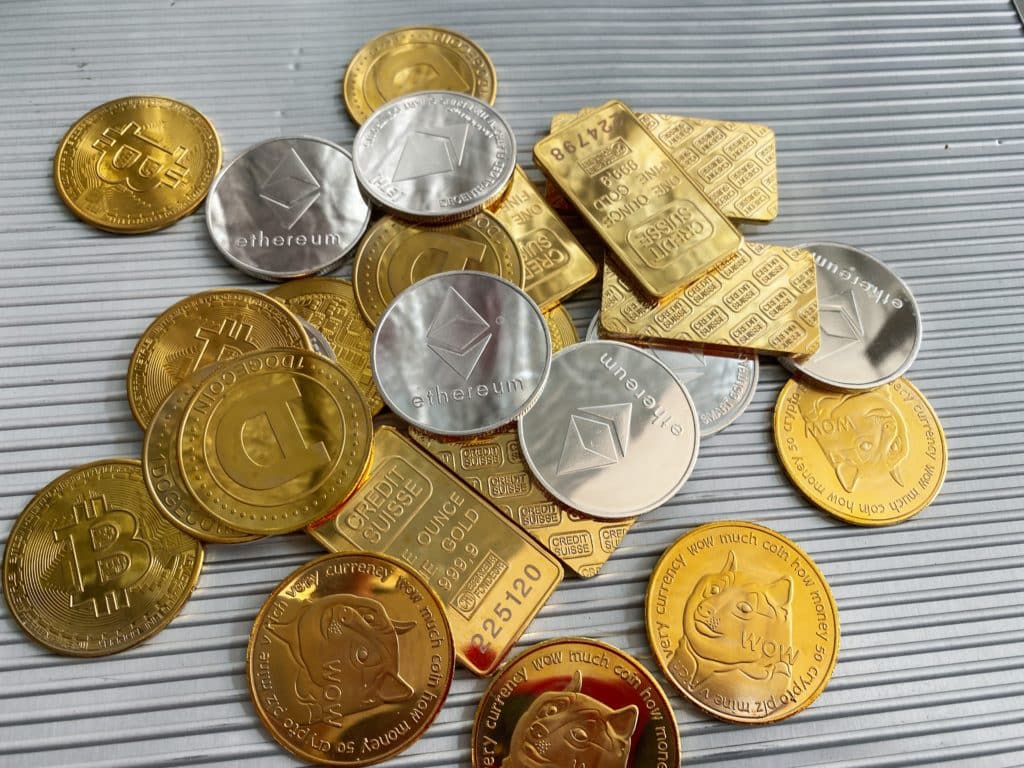 Ethereum
Ethereum uses P2P to transfer your money or make payments. It's one of the top cryptocurrencies to mine with GPU, allowing you to build and run distributed applications. The cryptocurrency comes with a programming language that runs on a blockchain. To mine Ethereum, computers all around the world compete for processing power and energy by solving cryptographic riddles. The first miner to answer the riddle correctly gets to add the next block to the blockchain. Miners are compensated with ETH for safeguarding the network, verifying transactions, and adding blocks to the blockchain. 
Monero
Monero is a secure and untraceable open-source cryptocurrency. It's one of the best GPU-mineable cryptos since it allows for private and censorship-resistant transactions. It provides for quick and low-cost payments anywhere on the planet. Every transaction in this digital currency keeps the sender, receiver, and amount hidden. Moreover, Monero has a ring signature feature that makes tracing funds more difficult. 
Litecoin
Litecoin (LTC) is one of the more stable and popular cryptocurrencies. It works on a nearly identical system as Bitcoin but generates blocks faster and can be mined with personal computers rather than expensive machinery. Having specialist hardware, however, is beneficial for the best results.  
Ethereum Classic
Ethereum Classic is a forked version of Ethereum that was created due to a network hack in 2016. It's based on the Ethereum blockchain and is an open-source cryptocurrency that can be mined from the comfort of your own home. EtcHash is a slightly modified version of Ethereum's mining algorithm. It supports smart contracts and decentralized apps, making it extremely useful.
RavenCoin
RavenCoin is also an excellent mining choice for novices because it can be mined using a CPU, which keeps the expenditures minimal. The majority of RavenCoin mining software is designed for Nvidia and AMD graphic cards. Moreover, the electricity requirements for mining this cryptocurrency are relatively low, so you won't spend much money there.  
Grin  
Grin is an entirely open-source, community-driven cryptocurrency. Every minute, a block of 60 Grins is mined, yielding one coin every second indefinitely. Such linear emission creates a steady rise in supply while lowering the pace of inflation with a set block mining reward.  
ZCash
ZCash is another profitable Bitcoin alternative to mine. The most efficient way to mine this privacy coin is with a GPU; however, CPUs can also be used. On the other hand, an ASIC rig cannot mine ZCash, so keep that in mind if you prefer that type of equipment. Miners of ZCash can earn roughly 3.1 ZEC for each new block, with each block taking 75 seconds to mine. Mining this cryptocurrency also uses less electricity than other coins, which is beneficial to miners on a tight budget.
Vertcoin 
Verticoin has a Lyra2RE proof-of-work algorithm used to verify transactions in this cryptocurrency. In addition, the coin is ASIC resistant and falls under the category of GPU-mineable coins. The fact that Vertcoin is ASIC resistant means that its creators chose not to impose mining limits. This raised the likelihood of a fair global distribution of this cryptocurrency without the involvement of ASIC mining pools.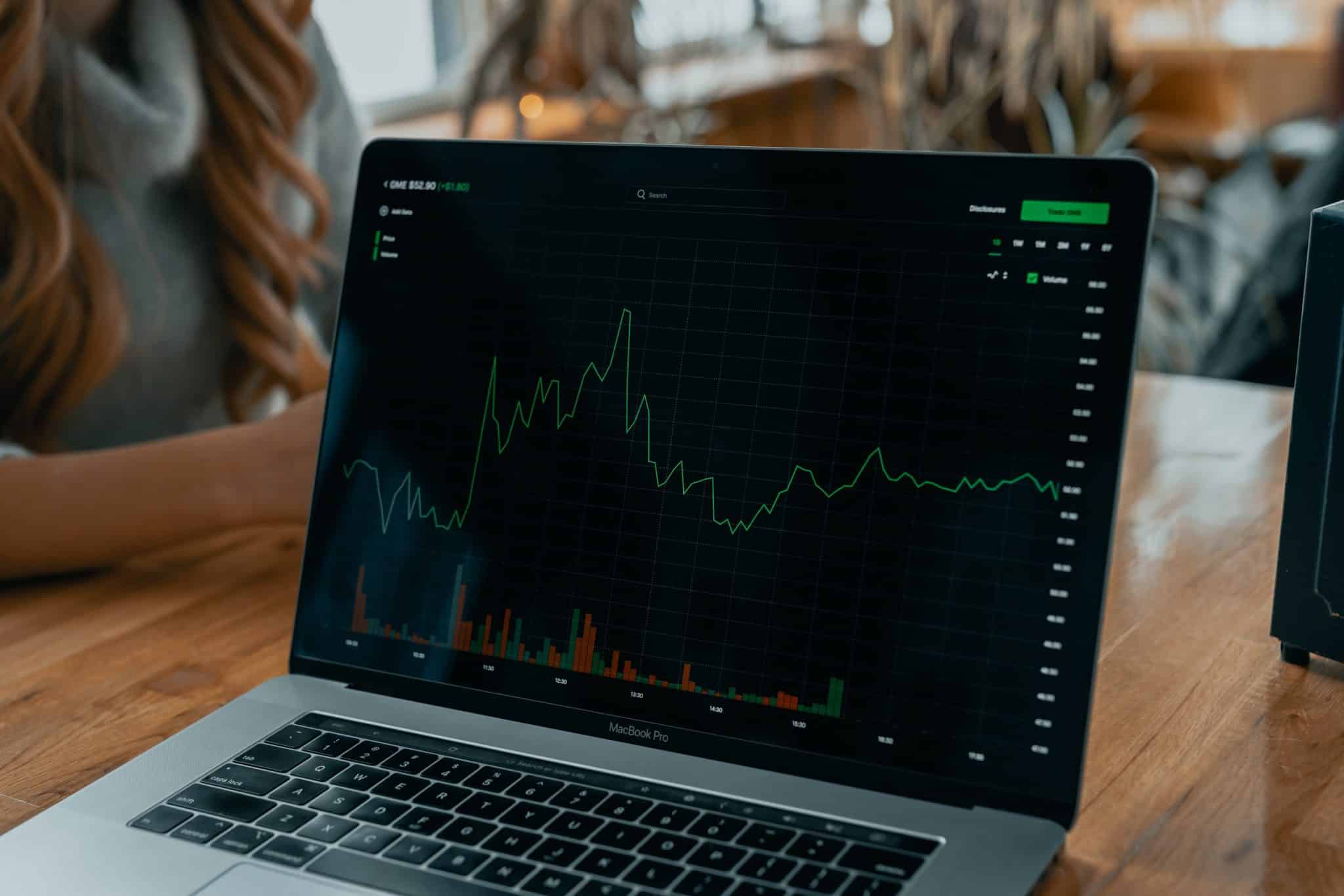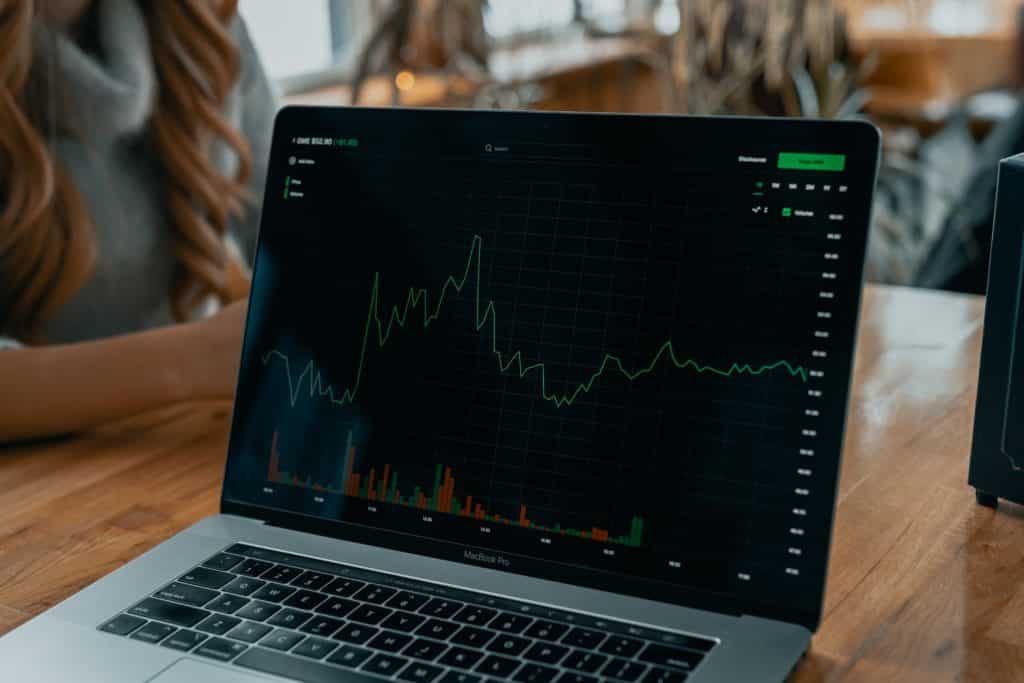 Dogecoin
The first "meme coin" experienced a meteoric rise in the crypto industry. Dogecoin is unlimited, unlike most other cryptocurrencies with a finite supply. As a result, don't consider it a reliable hedge against modern-day inflation. Doge mines using the Scrypt technology. This makes the mining industry more competitive and equitable. However, this doesn't mean you can mine it on a gaming laptop, though. You'll need software like GUIminer or CudaMiner and a powerful GPU and CPU pairing.
Final Thoughts
There are numerous profitable cryptocurrencies that you can mine. However, before jumping into mining, do a little research around the coins first. Understanding the type of hardware required, the energy requirements, and the mining rewards is critical in determining the best option for you.
DC Forecasts is a leader in many crypto news categories, striving for the highest journalistic standards and abiding by a strict set of editorial policies. If you are interested to offer your expertise or contribute to our news website, feel free to contact us at [email protected]