Iranian businesses can use crypto for imports after Iran's Ministry of Industry, Mines and Trade has legalized the use of cryptocurrencies for imports into the country. This comes in the face of continuous international trade restrictions.
According to local media, commerce minister Reza Fatemi Amin stated that precise legislation describing the usage of cryptocurrencies for trade as well as supplying fuel and power to Bitcoin (BTC) and crypto miners in the nation had been authorized.
Amin announced the regulation shift on Aug. 28 at an automobile industry show, only a week after the country made its first-ever $10 million import order for vehicles using crypto as a payment mechanism. The Iranian commerce ministry earlier stated that the usage of cryptocurrency and smart contracts in overseas trade will be widespread by September 2022. Now, Iranian businesses can use crypto for imports, thus bypassing international sanctions imposed on the country by the international community.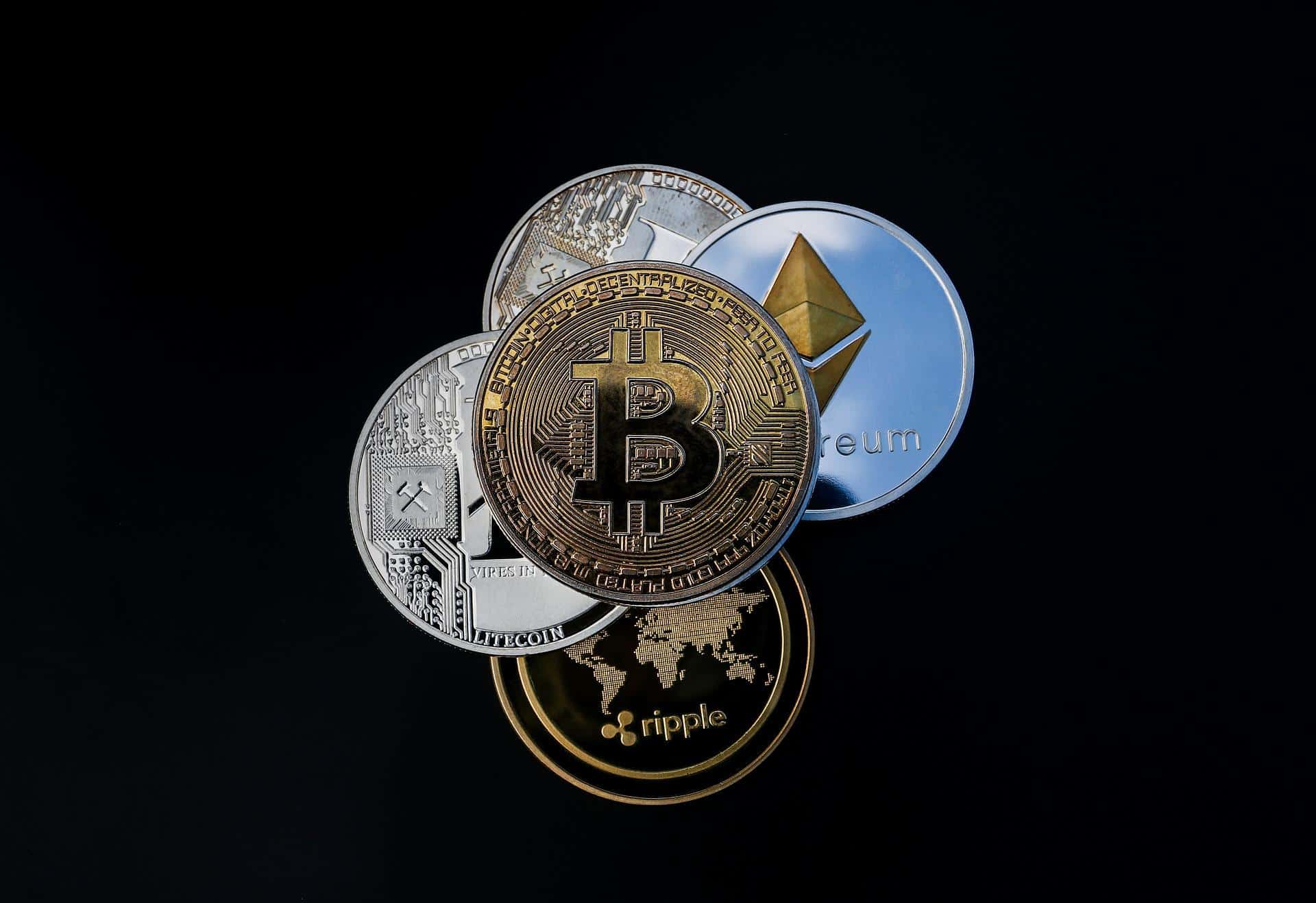 Following the cryptocurrency-funded shipment, Iran's Import Association urged for clear regulatory limitations to prevent local enterprises and importers from being stymied by shifting instructions.
The minister stated that the new legislation covers all aspects of cryptocurrencies, including the licensing procedure and the availability of fuel and electricity to mining businesses in the nation.
Local firms are expected to be able to import autos and a variety of other imported items into Iran using cryptocurrency rather than US dollars or euros.
International trade sanctions on Iran have mostly been imposed in response to opposition to its nuclear program, effectively cutting the country out of the global banking system.
Given the decentralized nature of public blockchains like Bitcoin and Ethereum, which are not controlled by government or central agencies, Iran has recently changed its focus to embracing cryptocurrencies as a method of addressing and perhaps bypassing restrictions for imports.
In June 2021, the Iranian Ministry of Mines, Industry, and Trade issued operational licenses to 30 crypto mining facilities there, and more than 2,500 applications for additional mining operations received approval. To relieve strain on the national grid in the months that followed, the government also cracked down on unauthorized mining activities and even issued a three-month mining embargo.
The Dark Side Of Crypto
While cryptocurrency and the technology behind it have many benefits and have to some degree disrupted financial markets all over the world, we still haven't seen crypto live up to its potential. But the powers that be, often use thus very difficult to trade traditional currency alternative, for nefarious purposes.
It has been widely acknowledged that North Korea's regime uses government-sponsored hacker groups to fund its iron-fisted and tyrannical rule over the ordinary people of the communist enclave.
Iran's forte in the crypto sphere and the legalization of its use for imports in order to bypass international restrictions has the potential to make international sanctions meaningless, in the short term. Governments around the world are aware of this characteristic of cryptocurrency, and we will definitely see a crackdown on decentralized finance and the implementation of CBDCs that may ultimately replace the current crypto-economic model.
Read similar crypto news.
DC Forecasts is a leader in many crypto news categories, striving for the highest journalistic standards and abiding by a strict set of editorial policies. If you are interested to offer your expertise or contribute to our news website, feel free to contact us at [email protected]