Ripple lawyers are trying to clear the company's name in the battle against a class-action lawsuit that accused the company of securities fraud so let's try and find out in the Ripple news.
In the documents, the company stated that the plaintiff Bradley Sostack failed to prove that the CEO of Ripple Brad Garlinghouse made false bullish statements in 2017. Sostak alleged that the Ripple CEO intentionally misled investors about the real value of the cryptocurrency. Sostack filed the case against Ripple and Garlinghouse in 2019 and claimed that the company started offering the token for sale in unregistered security.
Sostack's lawyers say that their client lost $118,000 after investing in Ripple amending the lawsuit last March to include a lot more allegations about the Ripple CEO. Sostack claims that Garlinghouse deceived investors engineering the artificial increase in XRP prices so he could sell off the 67 million token stashes for his personal profits. In the latest court filings, the Ripple lawyers rejected the allegations. They also rebuffed Sostack's arguments calling them unsupported "leaps of logic" in their documents filed with the Northern California District Court:
 "The plaintiff fails to offer the factual allegations needed to show that Ripple's and Mr. Garlinghouse's statements were false when made."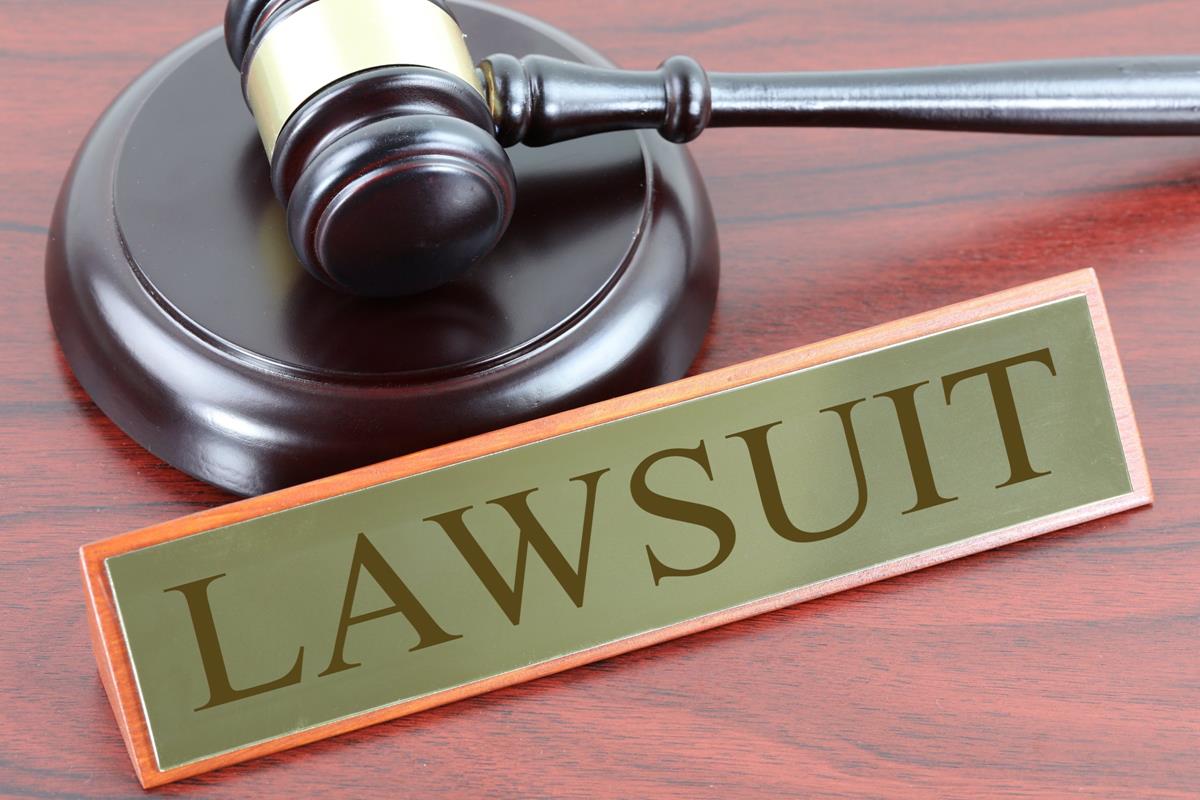 The Ripple Lawyers were dismissive about the claims that some of the XRP could have not been used to settle cross-border transactions two years ago. On this basis, the lawyers complained that Sostack tried to claim that XRP has no real utility:
 "The latter does not follow from the former: a product's usefulness or utility does not depend on its widespread adoption in the moment. The plaintiff has therefore not shown why statements about XRP's utility are false. Thus, these purported misstatements cannot support the plaintiff's fraud claims".
Another argument by the company's defense team relies on the fact that the "plaintiff alleges that Ripple sold $91 million of XRP in the final  quarter of 2017 and $167 million XRP in the Q1 of 2018." Ripple's lawyers claimed that the plaintiff had not explained why statements about Ripple's XRP are fake which means that the incurable fraud claims were not substantiated. The company's legal team stated that the plaintiff has not amended the issues which led to the decision of the court to dismiss the claims from the original complaint and that the suit should be dismissed with prejudice.
DC Forecasts is a leader in many crypto news categories, striving for the highest journalistic standards and abiding by a strict set of editorial policies. If you are interested to offer your expertise or contribute to our news website, feel free to contact us at [email protected]