Tether supply sees growth after a months-long decline (approx. 3 months). The USDT circulating supply has started to increase, which has restarted the Tether printers.
Tether (USDT), the biggest stablecoin in the world, has increased its circulating supply after almost three months-long of decreases, which might be a hint that the cryptocurrency markets are beginning to slowly rebound.
According to CoinMarketCap, the first mint in nearly three months took place on July 29. Since then, there have been three more, with the most recent taking place on August 2. However, the USDT infusions were modest, increasing Tether's market capitalization by only 0.7 percent, or little about $500 million.
The Tether transparency report states that there are currently 66.3 billion USDT in circulation. As a result, the stablecoin now has a 43 percent market share overall, meaning Tether supply sees growth after 3-month decline.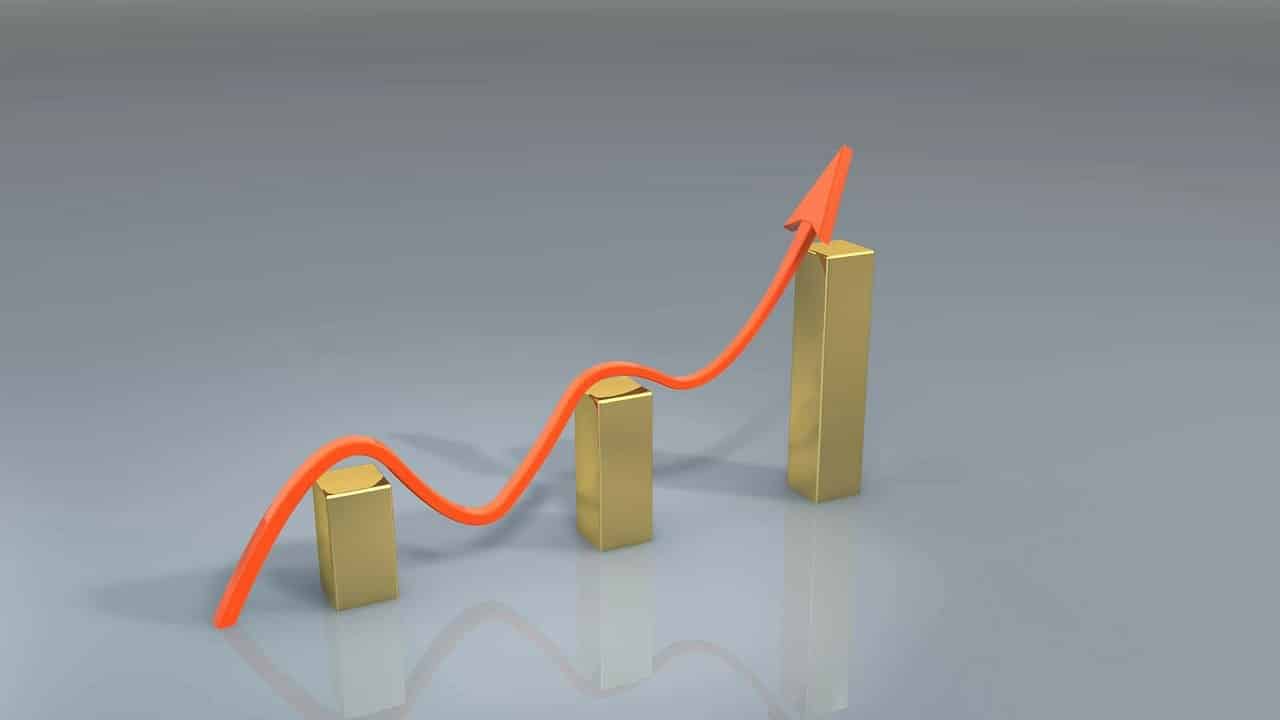 Early in May, when it surpassed 83 billion USDT, the quantity of Tether reached an all-time high. The corporation was compelled to limit the circulating supply, which fell 21 percent to a low of 65.8 billion in late July due to the collapse of the Terra ecosystem, the ensuing crypto contagion, and widespread redemptions.
Due to this, competitor Circle has been able to grow the market share of its stablecoin USDC, which now holds a 36 percent market share and a $54.5 billion market cap. As the second-ranked stablecoin continues to catch up, USDC circulation on Ethereum briefly inverted Tether's.
Binance CEO Changpeng Zhao made the following remarks over the weekend regarding the number of stablecoins ready to re-enter the markets:
"3 of the top 10 are stablecoins, meaning there is a lot of "fiat" sitting sidelines, ready to get back in. If people wanted to get out of crypto, most won't hold stablecoins."
Nearing all-time highs, stablecoins currently account for 13.6 percent of the total market capitalization of all cryptocurrencies which is significant growth after a months-long decline.
Retail traders' ability to invest in and speculate on cryptocurrencies may have been slowed down by a cost-of-living issue brought on by soaring global inflation. In contrast, people who reside in nations with high rates of inflation, like Argentina, have kept their USD-pegged stablecoins as a hedge against their own currencies.
Since USDT "allows Argentinians to access a market that is truly global and liberates them from local black markets," according to Tether, holding stablecoins has advantages by empowering them to hold Tetherin in ways that cannot be confiscated by the government.
Check out some of our latest cryptocurrency news.
DC Forecasts is a leader in many crypto news categories, striving for the highest journalistic standards and abiding by a strict set of editorial policies. If you are interested to offer your expertise or contribute to our news website, feel free to contact us at [email protected]