The USDC supply has increased this year by 250%, growing only 80% in July with no signs of slowing down. We are here in our USDCoin crypto news, to find out why.
The supply of the Coinbase-backed USDC stablecoin pegged to the US dollar increased by 250 percent this year while other stablecoins posted impressive increases as well including Binance's BUSD which increased more than 700% so far. USDC's rise came with the rise in DeFi as well as the few built-in advantages over the competitors.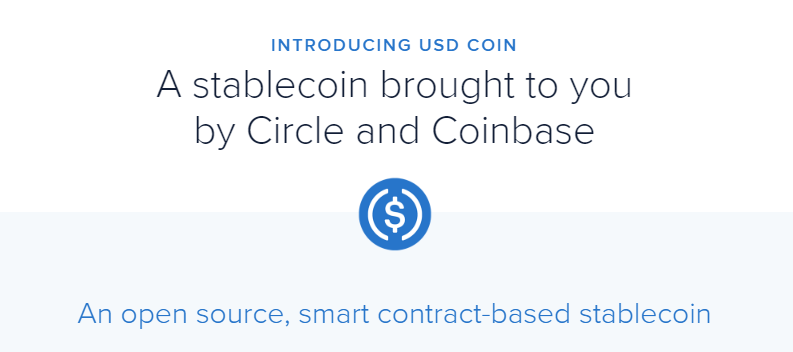 There's no stopping the growth of supply in stablecoins but Coinbase-backed USDC supply reached massive gains this year and became the second-most used stablecoin. The total supply reached $1.8 billion, reaching an increase of 80% since the start of July according to the data from CoinMetrics. The popularity of the stablecoin compared to other stablecoins has a few origins.
At first, USDC was the first ETH-based stablecoin to be released after Tether did in 2018 and had issued a supply of more than $400 million before competitors such as Huobi and Binance were launched a year later, creating a strong first-mover advantage. The acceleration in USDC issuance could be powered by the release of USDC version 2.0 which is an upgrade that improved security by moving some administrative UsDC-related tasks to the on-chain processes and allowed integrated projects to pay gas fees for users that transact in USDC.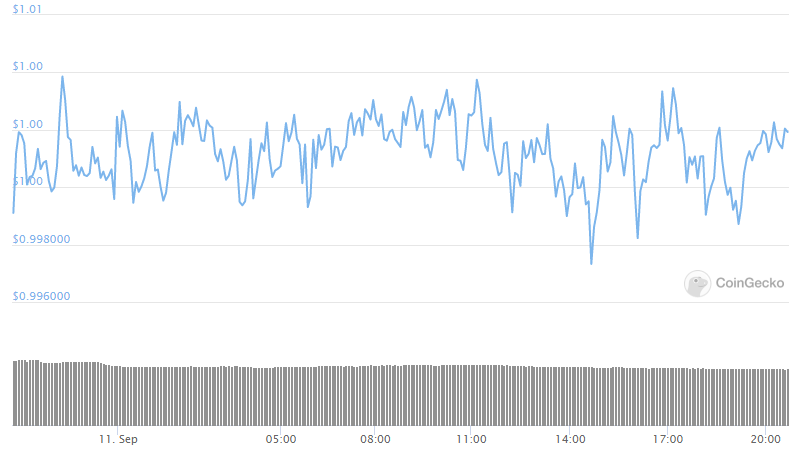 As it is supported by Coinbase, USDC is also the first stablecoin to which many new crypto users get exposed, remaining displayed for the more experienced users as well that seeks to move from crypto with volatile prices into the dollar-pegged ones. Circle's CEO and chairman Jeremy Allaire said:
"It is very straightforward for both retail and institutional customers to easily both get and redeem USDC."
It's also cheaper in some ways which is a huge plus for users to look into applying in DeFi lending protocols. Denis Vinokourov of Bequant acknowledged:
 "Even with the recent capital outflow, it remains cheaper to borrow USDC on Aave at 6.40% APY vs DAI at 7.47% APY."
As some parts of the crypto market falter and others are thriving, the demand for stablecoin shows no signs of stopping. USDC has been one of the big winners of this trend.
DC Forecasts is a leader in many crypto news categories, striving for the highest journalistic standards and abiding by a strict set of editorial policies. If you are interested to offer your expertise or contribute to our news website, feel free to contact us at [email protected]