The SEC Chair, Gary Gensler says Bitcoin disrupts the global banking system and revealed his stance on the cryptocurrency, saying he doesn't support its off-the-grid approach to finance so let's read more today in our latest Bitcoin news.
Gensler noted:
"In 2008, Satoshi Nakamoto wrote this paper in part as a reaction, an off-the-grid type of approach. It's not surprising that there's some competition that you and I don't support but that's trying to undermine that worldwide consensus."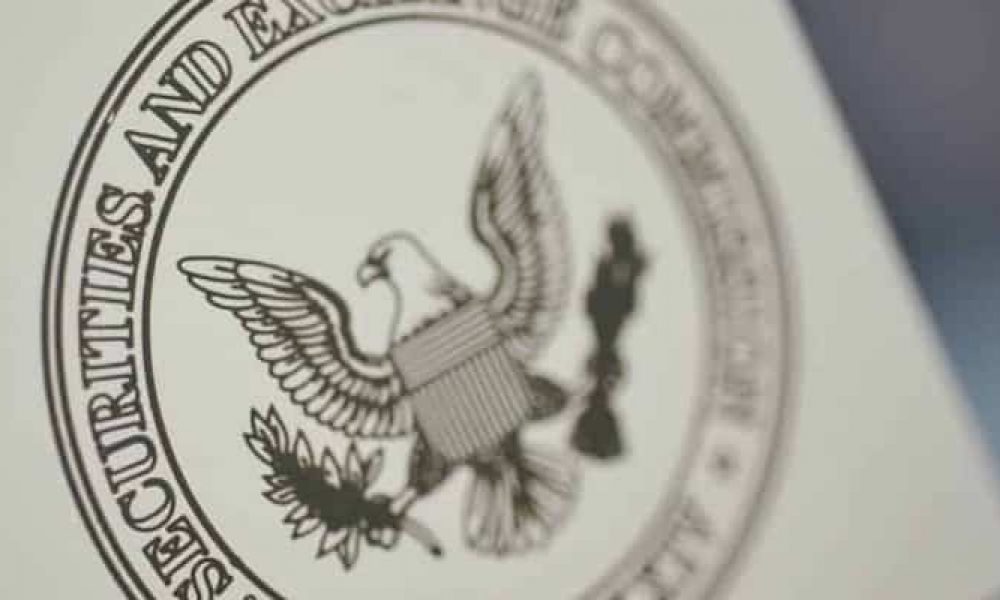 Gensler says Bitcoin disrupts the global banking system but what's interesting is that he has experience teaching blockchain technology at MIT with many believing he is the right choice for his job. Coming up to almost a year in office, it is fair to say that he didn't really advance the crypto sector as much as many desired and imagined. His recent comment shows that he is tied with the legacy sector but it doesn't come as a surprise. Speaking during the Wednesday Digital Asset Compliance and Market Integrity Summit, Gensler said that the current banking system is the culmination of 40 years of tweaking:
"We layered over our digital money system about 40 years ago with money laundering and various sanctions and regimes around the globe; we layered that over a digital currency system called our banking system."
He continued to say that bitcoin launched in 2008 as a reaction to the banking system and added that he won't support the off-grid approach as it undermines the banking consensus. However, Nakamoto said that BTC is necessary an alternative to a system of currency debasement:
"The central bank must be trusted not to debase the currency, but the history of fiat currencies is full of breaches of that trust."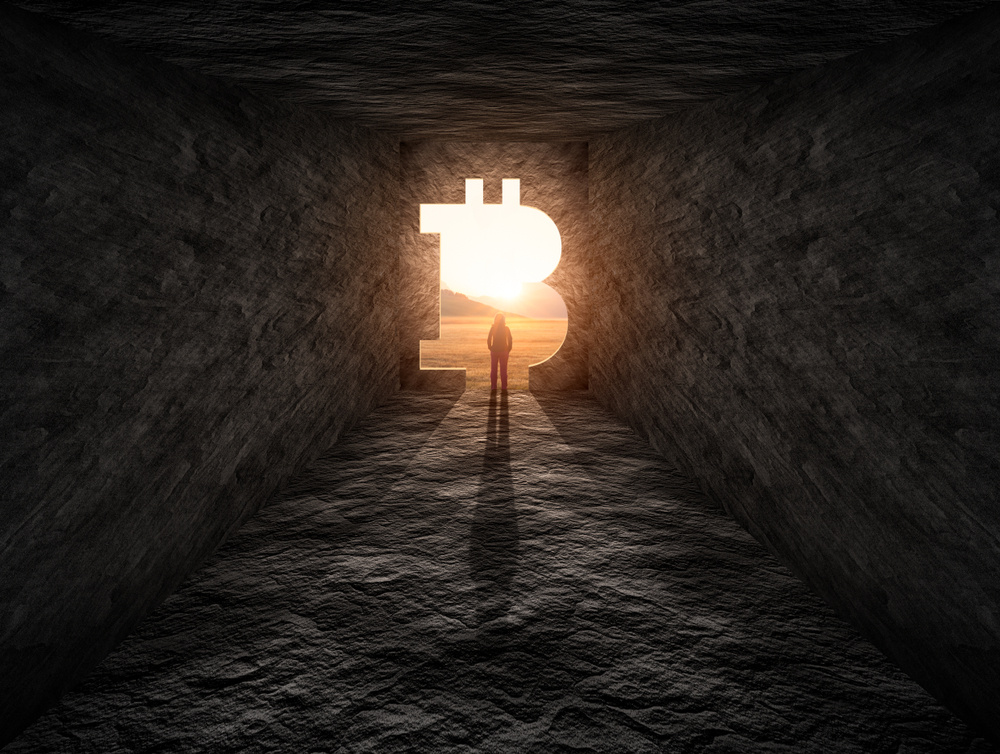 The first Bitcoin transaction back in 2009 included a message about the UK Chancellor's decision to bail out the Royal Bank of Scotland, Lloyds, Bradford & Bingley, and Northern Rock. The markets were quite optimistic about Gensler's appointment as the SEC chair while IOHK CEO Charles Hoskinson thought that he understands the blockchain space:
"The thing I like about the appointment of Gensler is that he is competent. He's clearly a very smart guy and he fully understands our industry to the extent that he taught at MIT on our industry."
However, Gensler's unwillingness to end the SEC lawsuit against Ripple only shows that the SEC chair is not for the free-market crypto reform as he always maintained his role in protecting investors from fraud and manipulation.
DC Forecasts is a leader in many crypto news categories, striving for the highest journalistic standards and abiding by a strict set of editorial policies. If you are interested to offer your expertise or contribute to our news website, feel free to contact us at [email protected]