There was a second ETC reorganization in the same week as the first one which will only put the entire blockchain in trouble as we are reading more in the upcoming Ethereum classic news.
The Second ETC reorg or the double-spending attack was made public to the traders in a report where it said that a malicious entity gained 51% control over the blockchain and changed the contents of about 3800 blocks twice since August started. The first attack resulted in a double-spending attack and the attacker recorded a gross ROI of 27x. The Ethereum Classic community has to fix the situation together or will risk a huge erosion of trust in the blockchain.
Today another large 51% attack occurred on the #ETC which caused a reorganization of over 4000 blocks. Until further notice ETC pool payouts are disabled and we encourage all our miners to switch to our #ETH pool at https://t.co/f8Px6gGJiM in the meantime.

— Bitfly (@etherchain_org) August 6, 2020
The second reorg attack hit the Ethereum Classic blockchain last week and after two consecutive blows to the immutability of the blockchain, the community has to rally in order to find a decent solution to restore the trust back in the blockchain. The ETC chain suffered from its second blockchain reorg in five days with more than 4000 blocks getting shuffled.
The ETH miner Bitfly tweeted that Ethereum classic was experiencing longer block times than usual because the nodes didn't sync. A while later, Bitfly stated that the blockchain was experiencing another 51% attack and 3693 blocks were getting reorganized. BitQuery a blockchain data firm explained that the attacker double-spent $5.6 million worth of ETC and to pull this off, the attacker spent $204,000 to rent hash power to have 51% of the network which is a return of investment by 27x. When a blockchain gets hit by a reorg attack, it will allow the hackers to remove transactions that were previously confirmed changing the state of the blockchain.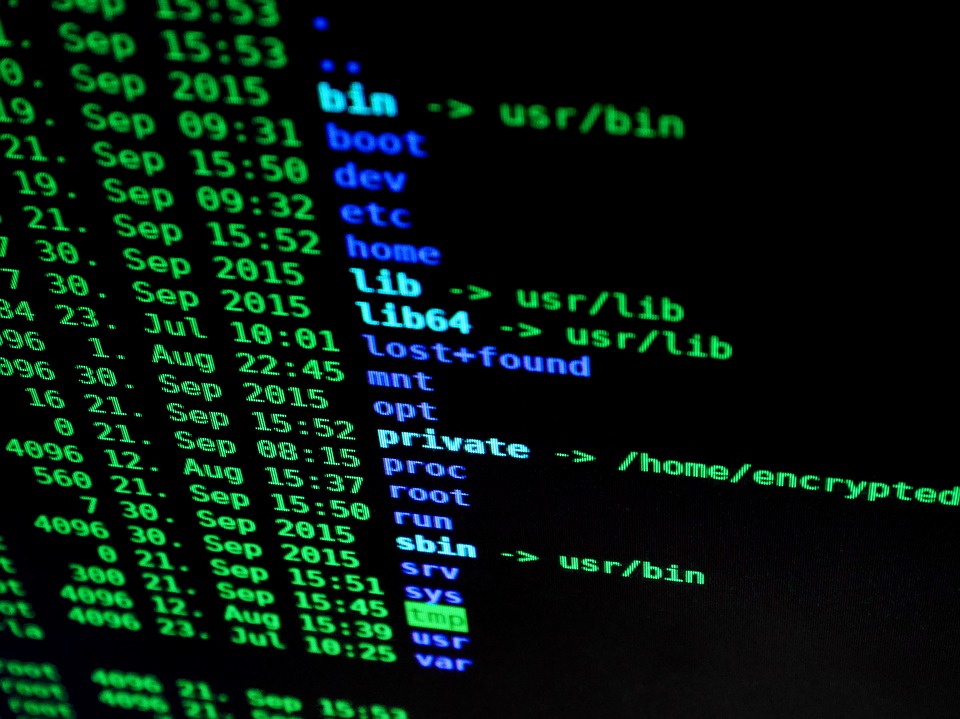 This way, double spending attacks allow malicious entities to spend coins in one place and to reorganize the entire blockchain in order to remove these transactions and have their coins back to their addresses. The standard protocol for the exchanges is to disable withdrawals and deposits to ensure malicious actors cannot make off with their loot. BitQuery said that the attacker was able to cash out via OKEx by planning in advance. The attacker sent the funds to OKEx and cashed them out and then reorganized the blockchain to erase all transactions where they sent ETC to OKEX.
Vitalik Buterin, therefore, suggested that Ethereum Classic should move to proof-of-stake to reduce the probability of double-spending attacks.
DC Forecasts is a leader in many crypto news categories, striving for the highest journalistic standards and abiding by a strict set of editorial policies. If you are interested to offer your expertise or contribute to our news website, feel free to contact us at [email protected]