ETH 2.0 testnet size has already reached 75 GB of data per node while the ETH staked surpassed the 2 million mark as we are reading more in our ethereum news.
With only 2 months of its release, the ETH 2.0 testnet size increased to 75GB as with 2 million Eth staked. The support for ETH 2.0 is growing more and as per the latest reports, two months after the Medalla launch, every node in the testnet is now holding 75 GB worth of data. Its predecessor, the parent ETH blockchain has a size of more than 452 GB, as per the reports. It's necessary to recall that the Ethereum blockchain is supported by full nodes like Bitcoin while the Medalla test nodes are classified as archive nodes that keep the state at every state change.

Full nodes are efficient in reconstructing the state with the data they already contain. The reason for this growth in the 2.0 blockchain is not clear but what it seems to be is that the archival nods will surpass Ethereum's blockchain size. As reported previously, the number of test ETH staked on 2.0 Medalla network neared 2 million and according to the latest reports, the number already surpassed 2.1 million. The validator count is more than 68,000 and will surpass 70,000 surely which represents a near 10% increase in validator growth for Medalla.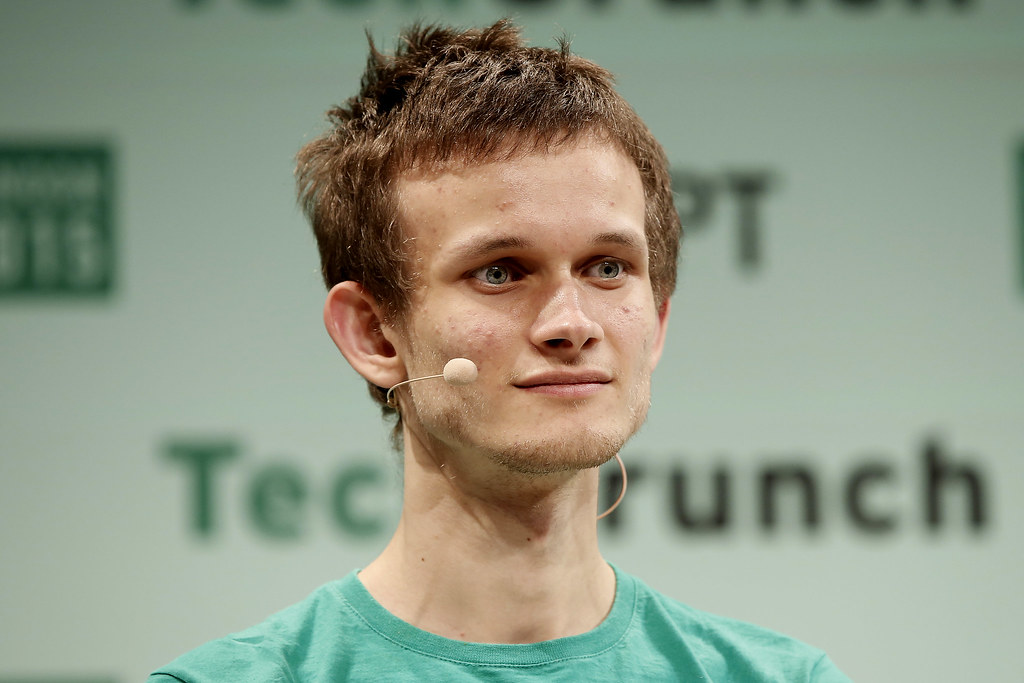 A few hours back, ETH founder Vitalik Buterin offered an explanation on how ETH scaling will look like in the short-term:
Ultra-high scaling with sharding + rollups will be possible *in phase 1*2. Sharding is NOT "cancelled"3. Get on a rollup asap; you get 100x scaling even without eth2 pic.twitter.com/fXW0Q3iAxu
— vitalik.eth (@VitalikButerin) October 5, 2020
From what it seems, sharding is still not out of the picture. The rollups offer a 100x increase in throughput from the current numbers and with the sharding boosting transaction performance by 64x, the rollups and sharding will scale the network immensely. All this without having to switch to ETH2. Vitalik also added that the sharding rollups will make 64x throughout available once these rollups are not dependant on the ETH 2.0 release.
"But the roadmap has an interesting unintended artefact: sharded applications by themselves need phase 2. But sharded rollups only need phase 1, because rollups use the chain only for data, not for computation. So we will have all the tools we need for 6400x throughput quite soon!

— vitalik.eth (@VitalikButerin) October 5, 2020"
DC Forecasts is a leader in many crypto news categories, striving for the highest journalistic standards and abiding by a strict set of editorial policies. If you are interested to offer your expertise or contribute to our news website, feel free to contact us at [email protected]