Ethereum transactions costs drop to their lowest point in the past 50 days despite the fact that they broke records earlier this month so let's find out more in the upcoming Ethereum news today.
The average cost of processing an ETH transaction fell to a 49-day lull marking an end to the high level of transaction costs which made the network extremely expensive to use. Yesterday, an average Ethereum transaction fee was $2.248 according to the data from BitInfoCharts which touched $2.28 which is about four cents higher but hasn't slipped below $2.248 since August 9 when the cost of the average ETH transaction was $1.94.


Ten days ago, the average cost of one ETH transaction hit $11.6 while on September 2 it was $14.6. These are the highest average transaction fees ever recorded. In 2018, the fees reached a level close to this one, at $5.5. The fees increase when there's more demand to process transactions than there are miners or blockchain space to process them which is a staple of increased activity. Their decline suggests a decrease in activity. One reason for the high fees could be the rise in Defi. DeFi refers to a slew of non-custodial financial products and lending protocols, synthetic assets, and decentralized stablecoins.
A lot of money was put into these protocols in the past few months where almost $11 billion was locked up in Defi smart contracts according to the DeFi Pulse site. In June there were only $1 billion locked up. The biggest Defi smart contracts are housed on the ETH blockchain but ETH which can only process about 14 transactions per second had a hard time keeping up.
The fees are decreasing now which can mean that the Defi activity is waning. It could also mean that the people are moving to other blockchains or that they are relying on layer-2 solutions to get cheaper transactions and fast ones as well. Whatever the reason is, these reduced fees are a welcome to the traders who have been priced out from the Defi market.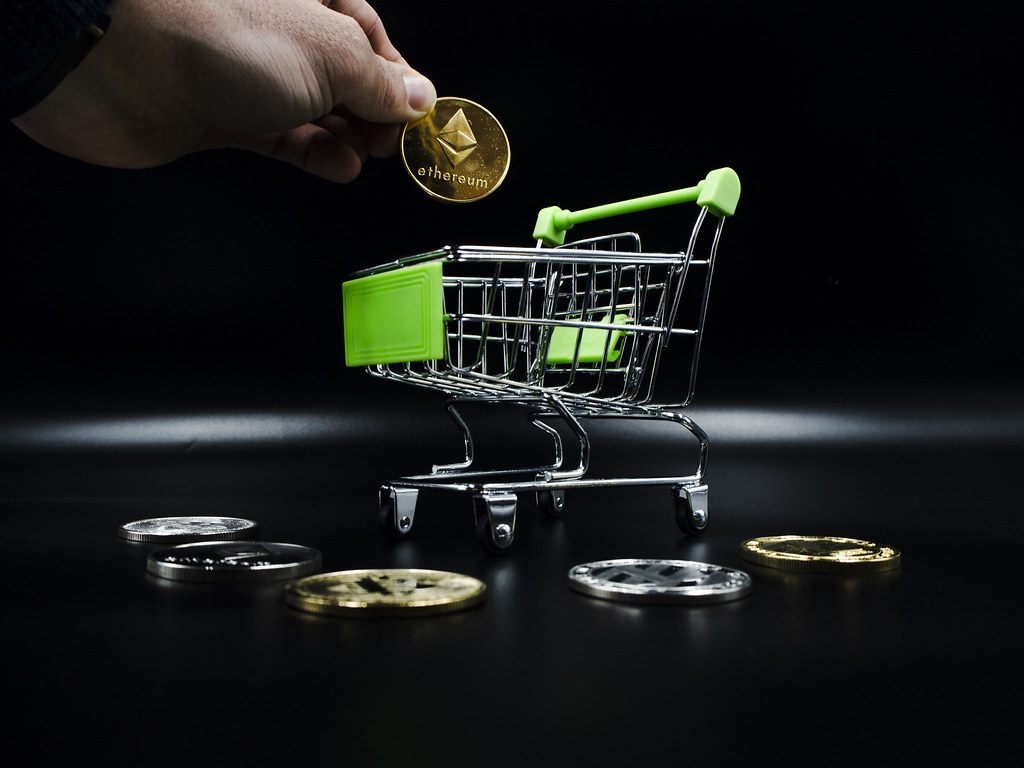 ETH developers worry that the tokenized gas could only be a price floor for bigger transaction fees and will continue on keeping them high. The ethereum smart contract feature that offers rebates for the fees has the developers wondering if they will have to get rid of the old code in light of the exponential rise in transaction costs. The gas tokens are loopholes that are a way to send transactions on the cheap by "tokenizing gas" for the fees paid for running the computations on-chain.
DC Forecasts is a leader in many crypto news categories, striving for the highest journalistic standards and abiding by a strict set of editorial policies. If you are interested to offer your expertise or contribute to our news website, feel free to contact us at [email protected]