The New York AG (Attorney General) and Senior Enforcement Counsel John Castiglione filed a letter of a conference involving the regulator and the crypto companies Tether and Bitfinex arguing that it is time they complied with the 17-month old document production order that shows financial information about the next two months as we are reading more in the tether cryptocurrency news.
As of the filing, the counsel representing the two companies argue that the order is too broad and the scope has to be limited:
 "As of this filing, the 354 Order has been in place for seventeen months. In that time, Respondents have produced 'jurisdictional' documents (as directed by this Court) but failed to produce the core information called for in the Order. The delays must stop, and Respondents should be directed to comply promptly."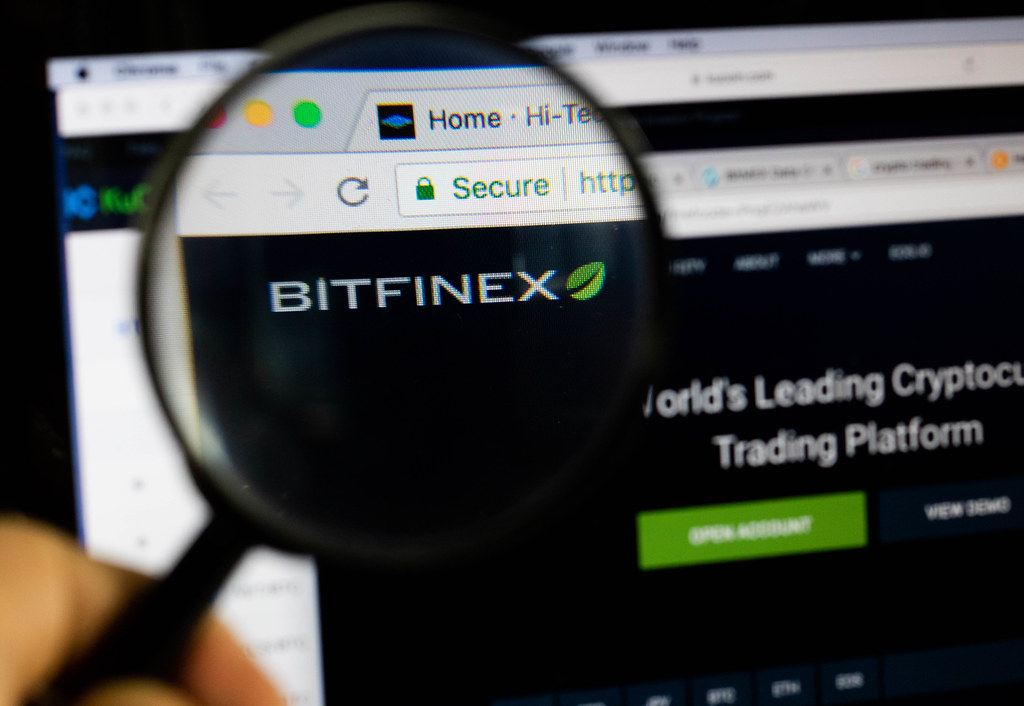 The New York State Supreme Court Justice Joel M. Cohen, scheduled a hearing after he got a request from the New York AG office last week complaining that Tether and Bitfinex and has to turn over any documents. According to Castiglione, the NYAG requested all documents to be submitted within the 60 days and the injunction preventing Tether from loaning funds to the exchange to be extended additional 90 days. Charles Michael, another attorney representing Bitfinex, opposed the extension of the injunction in his own letter:
 "The allegedly concealed facts have been out in the open for 17 months, during which consumers have been free to redeem their tethers without restriction. Instead, they have chosen to buy, with tethers' market cap growing six-fold (to over $14 billion)."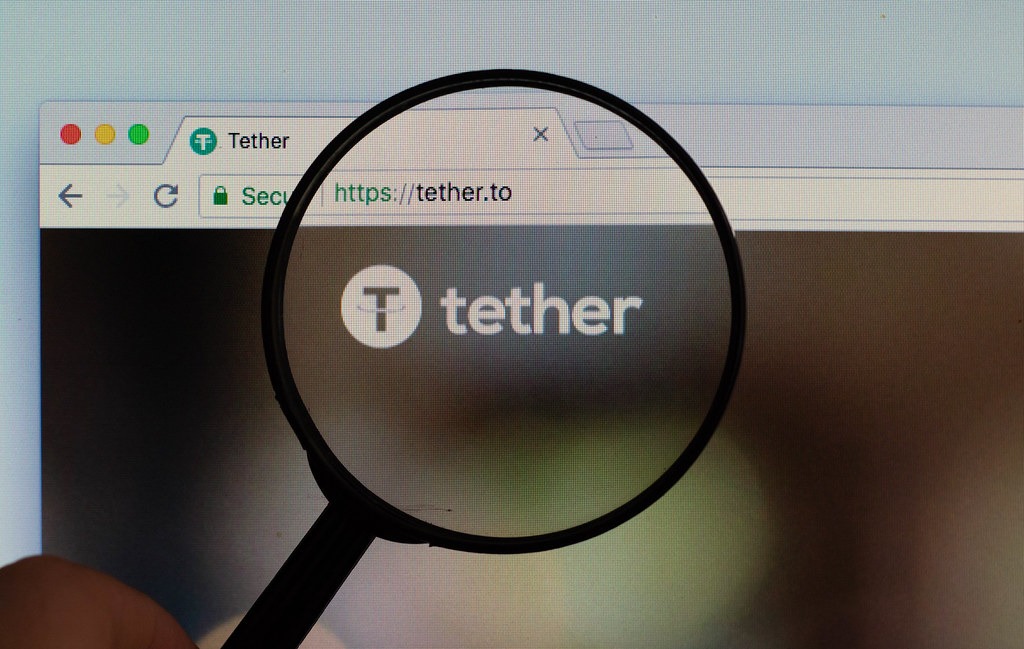 Tether's market cap increased which indicates that the market confidence in the dollar-pegged cryptocurrency negates the injunction justification:
 "Consumers are well protected today, and do not need [the Attorney General's] injunction. The loan transaction supposedly impairing tether's reserves was over 25% of tether's backing at the time of the injunction, but, thanks to Bitfinex's repayments and tether's growth, the balance now is less than 4% of tether's backing."
He added that tether's assets surpass the amount of USDT issued by $160 million. The case, however, started in April 2019, when the AG office said that bitfinex had lost access close to $1 billion in customer funds and borrowed from Tether's reserves. Bitfinex shares corporate owners and executives with the company in various legal filings counsel for the companies said that the loan line of credit was negotiated independently of each other.
DC Forecasts is a leader in many crypto news categories, striving for the highest journalistic standards and abiding by a strict set of editorial policies. If you are interested to offer your expertise or contribute to our news website, feel free to contact us at [email protected]