Tether cuts commercial paper holdings that back the stablecoin by 50% as the CTO Paolo Ardoino revealed the news so let's read more today in our latest Tether news.
During a recent Twitter space, discussing stablecoins and the recent crypto volatility, Tether's CTO Paolo Ardoino said the stablecoin provider cut the amount of the commercial paper backing the stablecoin by half and Ardoino is the CTO of Bitfinex. He added:
"In the last six months, [Tether has] reduced 50% the size of the commercial papers (sic). Everything that was reduced from the commercial paper was rolled into U.S. Treasuries. In the next few weeks, we will have the new attestation that will show that these commercial papers are being further reduced."
Commercial paper is a type of security issued by large corporations to pay short-term debt obligations like inventory or payroll. The Spaces event included other members of the industry including Samson mow of Jan3 and Adam Back from Blockstream. The US Senate candidate representing Kansas, Michael Soetaert was also present. Tether cuts commercial paper holdings and USDT is the industry's biggest stablecoin by market cap and is backed by a variety of financial assets. USDT's backing included cryptos, corporate bonds, loans, precious metals, cash, and the cash equivalents. Tether's latest formal attestation indicated that cash and short-term deposits and commercial paper make up 83.74% of the Tether circulating on the market.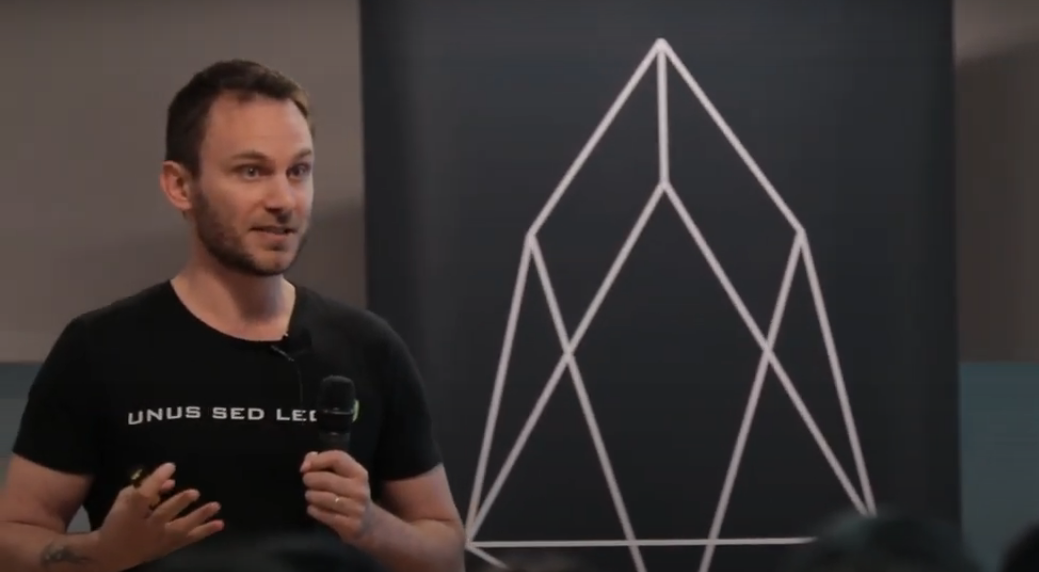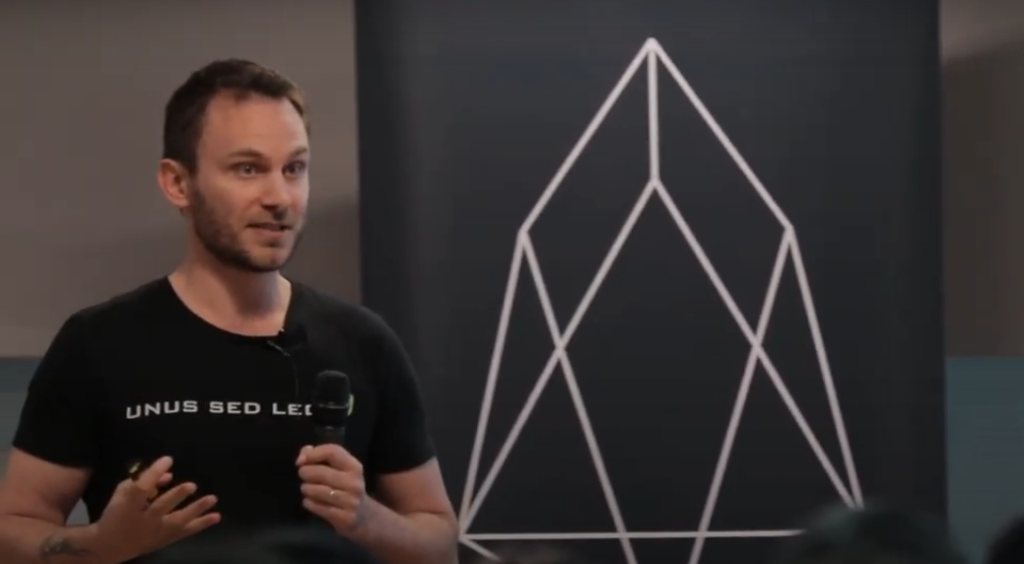 Of that figure, about 37% is made up of commercial paper and certificates of deposits and the treasury bills are made up about 52%. The figure is 37% from December so in light of Ardoino's comments came with a 50% reduction over six months and it is unclear if Tether's commercial paper holdings were around 28.5% or another amount. Tether is quite opaque about its operations and refused to subject itself to a public audit by a major accounting company. Beyond outlining how the backing changed, Ardoino outlined how the ecosystem should move ahead amid the recent collapse of Terra's UST stablecoin:
"In my opinion, what we would like to see is clear guidance on the type of disclosures that we need to have. Everyone points at us and says 'OK guys, you have to give everything to the public.' Fine, that is a fair request from the community. At the same time, that would need to be true for everyone. Everyone needs to be held to the same standards."
Ardoino went on to say that Tether is no longer the only big stablecoin and hinted at the growth of the nearest competing stablecoin in Circle's USDC. Both USDC and USDT stand in contrast to decentralized and algorithmic stablecoins that back their stablecoin fully with other cryptocurrencies or self-executing smart contracts. MakerDAO is another example of the over collateralized algorithmic stablecoin while Terra's UST is an example of the algorithmic stable coins without having to back other than several lines of code. UST collapsed this past week and hit a low of $0.15 but Tether lost its peg and dropped as low as $0.95 and recovered though it is trading at $0.99.
DC Forecasts is a leader in many crypto news categories, striving for the highest journalistic standards and abiding by a strict set of editorial policies. If you are interested to offer your expertise or contribute to our news website, feel free to contact us at [email protected]