A crypto casino offers games and the chance to win crypto playing them. Crypto NFTs (non-fungible tokens) could also be looked at as risky bets with crypto. But could they pay out better or worse than simply going to a good crypto casino? 
It's no surprise that NFT tokens have continued to rise in popularity and cost since Cryptokitties in 2018. But are these digital assets nothing more than speculation? If so, could buying an NFT be just as profitable or just as risky as going to a crypto casino?
Let's think about it. 
Future Generations, Where Will They Go?
An eye-opening article points out the following: 
"40% of new users will soon be coming to crypto through NFTs, will then educate themselves, and steadily transfer to other segments. While it might sound bold, it's a rather native concept for technology: Games have always been a mechanism for onboarding. Remember the first thing you used on your computer. Microsoft created Minesweeper to teach people to use a mouse and click into small objects; Solitaire was designed to practice the drag and drop."
The author's argument is that people new to cryptocurrencies might arrive via their curiosity in NFTs. 
The same could be said of casino games. Perhaps someone who enjoys casino games will see a site advertising better VIP payouts and bonuses for users to use cryptocurrencies — and this will motivate the player to learn about and use cryptocurrencies.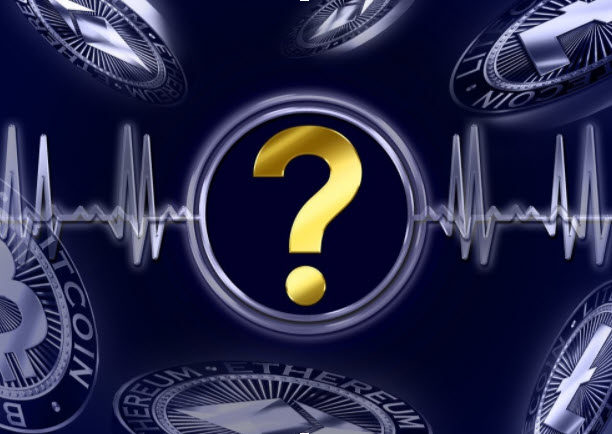 A second article goes on to state:
"The digital art marketplace, in particular, has seen a boost in recent months, as artists take to these platforms to offload their works. Some of these are inspired also by real-life events, such as the global pandemic, and often fetch high prices at biddings on these platforms."
From that quote, you can see that people who buy NFT artworks are doing so not just for the hope that they will "win" more money by selling at a later price, but they are also motivated by current events and emotions, just like casino games. 
The similarities between casino games and collecting NFTs seems to be quite similar. 
Benefits of NFTs and Crypto Casinos — Similar?
There are similar benefits, it seems, between owning crypto NFT and playing at a crypto casino. 
In the traditional art world, just like traditional online casinos, one would need to wait days or weeks to send their funds to the site. Then they would need to wait days to receive their artwork — though far less time to play an online casino game. 
With the introduction of cryptocurrencies, all these times are reduced. 
If you see a crypto artwork NFT that truly strikes you as unique and fascinating, you can pay for it quite quickly and receive it within 10 minutes of payment or less. 
Crypto casino games also let you deposit your crypto-based funds within a few minutes and begin playing shortly thereafter. The possibilities are quick and endless. 
When you're done enjoying your crypto NFT or done playing at a crypto casino, you can exit just as quickly. 
All you need to do, with a crypto casino, is withdraw your funds to the crypto wallet of your choice. 
Granted, this may be far more difficult with a crypto NFT. In that case, you'll need to put your crypto NFT up for sale or auction and wait until someone purchases it. 
However, once it's purchased, the transaction would resolve just as quickly.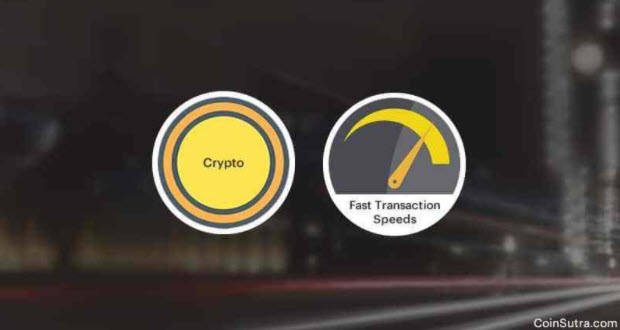 Risks of Crypto NFTs and Casinos
 The crypto sphere is not all roses and gumdrops, however. There are risks and pitfalls that everyone should be aware of. 
You could lose all your NFTs or funds for your crypto casino
One of the biggest reasons people lose funds and valuable assets in the crypto space is because they forget their private keys or other methods of accessing their digital wallets. 
Don't fall victim to human error. Keep backups of your wallets, keys, and ways to access them. It's best to also keep backups of those backups — which would mean to copy your keys and passwords and store the copy somewhere safe and far from the first copy (in case of a fire or similar disaster). 
Hacks and Scams
The crypto space is full of scams and hacks. Those get quite a bit of media attention, but they can be avoided. 
The list of crypto casinos at the link above shows sites that have been vetted. They have a strong reputation and thus should not engage in any type of exit scam behavior. 
The NFT space is a bit newer and more prone to risk. However, if you choose to gamble on a particular NFT artist, then it's prudent to make sure they are genuine as well. 
Have an exit strategy
The way to truly win, whether you are playing at a crypto casino or buying art NFTs, is to have an exit strategy you will follow once you're in the money. 
Don't assume the value of things will keep going up forever. If you win at a crypto casino, make sure you have a strategy to cash out and preserve your profits. The same goes for NFTs. 
But of course, life is not all about watching the numbers of your bank account go up. Have fun too!
DC Forecasts is a leader in many crypto news categories, striving for the highest journalistic standards and abiding by a strict set of editorial policies. If you are interested to offer your expertise or contribute to our news website, feel free to contact us at [email protected]