All of the Bitcoin data is not protected by the 4th amendment according to the latest court decision from the Fifth Circuit panel of three judges against Richard Gratkowski's appeal, that the amendment should protect the data. The panel ruled that FBI agents who subpoenaed crypto exchange Coinbase should track the payments Gratkowski made to a child pornography site according to the law as we read more in the latest bitcoin news.
The 4th Amendment doesn't really hinder US law enforcement to track all bitcoin transactions but the US court compared Coinbase to a traditional bank citing the US Supreme Court's decision from the case in 1939 against v.Miller in which it ruled that the bank records were not a subject to the Fourth Amendment protections:
 "Coinbase is a financial institution, a virtual currency exchange, that provides Bitcoin users with a method for transferring bitcoin. The main difference between Coinbase and traditional banks, which were at issue in Miller, is that Coinbase deals with virtual currency while traditional banks deal with physical currency."
The US court of appeals for the Fifth Circuit is a federal court with the appellate jurisdiction in district courts in Mississippi, Texas, and Louisiana. The FBI has already subpoenaed Coinbase to get the records from the payments Gratkowski made to a child pornography site. The crypto exchange offered the US government a limited amount of data according to the judges. The criminal complaint filed against Gratkowski in 2018 in Texas shows that he used BTC to pay for a child pornography site between 2016 and 2017. After analyzing the blockchain transactions to track the addresses that were moved to one of several accounts related to the website, the FBI subpoenaed Coinbase for the clients' data.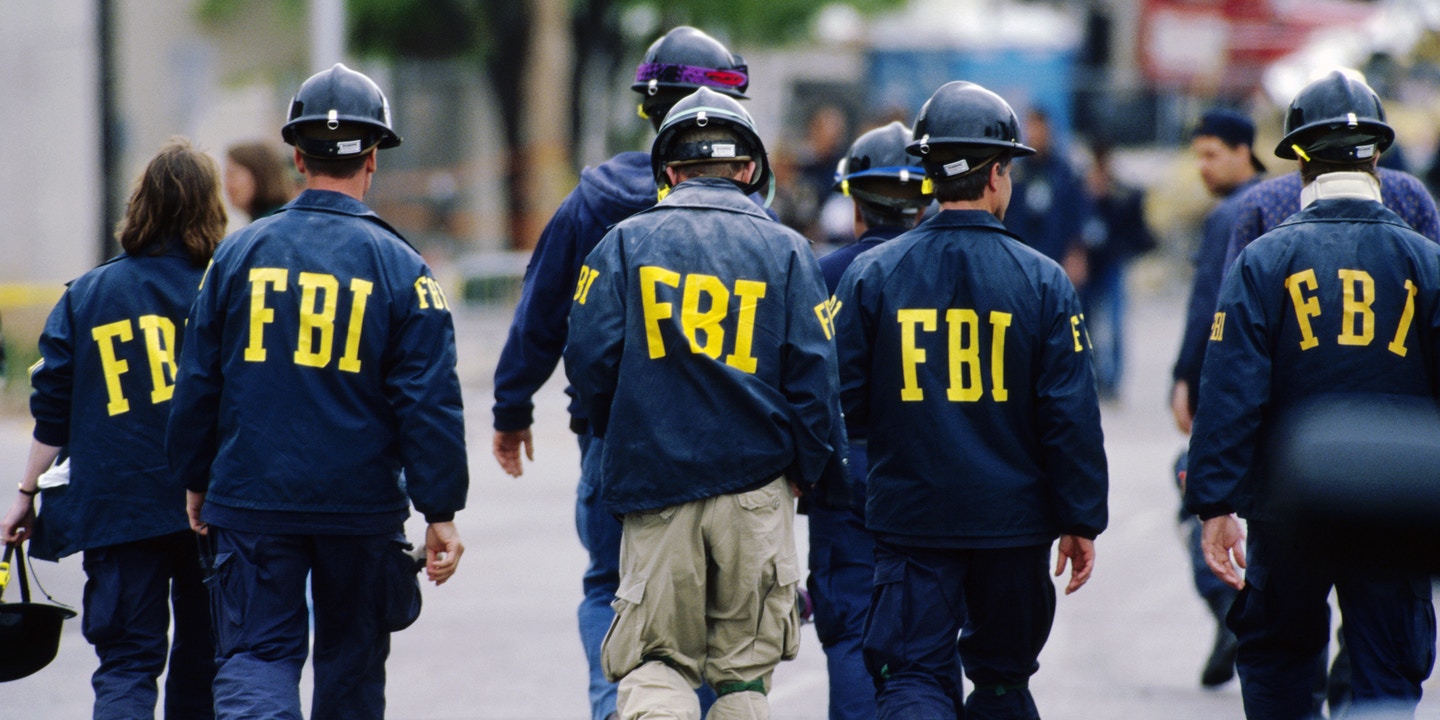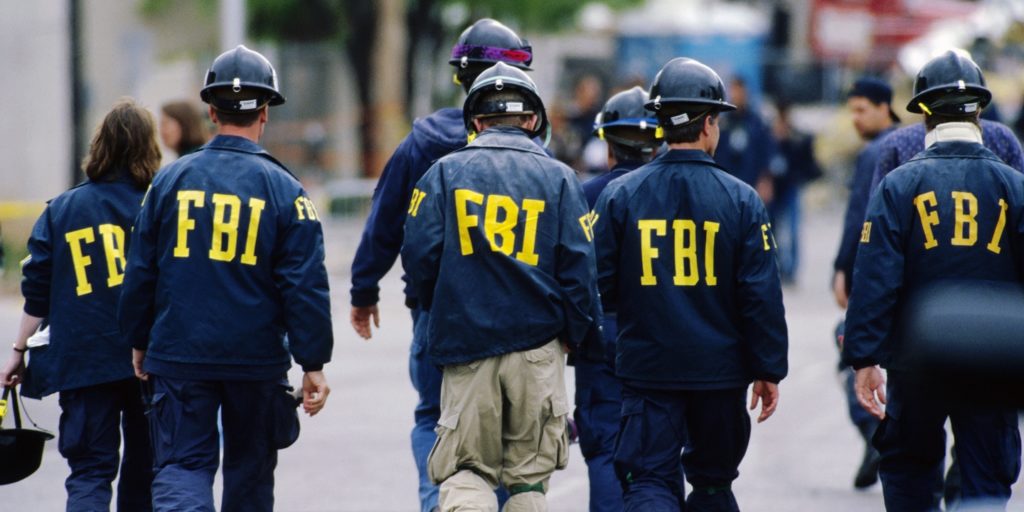 The federal agents conducted a search warrant on Gratkowski's house thanks to the info gathered by Coinbase. They even found a storage device with child pornography content on it. As a result, Gratkowski was sentenced to 70 months in prison and ten years in probation. He eventually appealed the decision saying that the data should get the same protections that the Supreme Court ruled for cellphone location data in 2018 during the Carpenter v. United States. The judges disagreed and argued that Bitcoin data is not personal and it isn't a pervasive "or insistent part of daily life" as it doesn't provide agents with an "intimate window into the person's life."
DC Forecasts is a leader in many crypto news categories, striving for the highest journalistic standards and abiding by a strict set of editorial policies. If you are interested to offer your expertise or contribute to our news website, feel free to contact us at [email protected]