Bitcoin received its "Netscape Moment" that everyone has been waiting for as the oldest cliche in crypto so let's read more in today's Bitcoin news.
The oldest cliche is that blockchain still has no "killer app" and awaits its Netscape Moment which refers to the 1994 launch of the web browser which made it easy for ordinary people to start surfing the internet. The web had been around for years but Netscape sparked a turning point that brought the internet to the mainstream. The community was waiting for its own version of the moment for years and now it seems that it arrived. Over the past week, we saw the first US BTC ETF starting to trade and more are on the way with bitcoin and ETH both hitting new highs. Jesse Walden, an Andreessen Horowitz vet who raised $120 million to start a second venture fund dedicated to crypto noted:
"The browser moment has happened in the last year."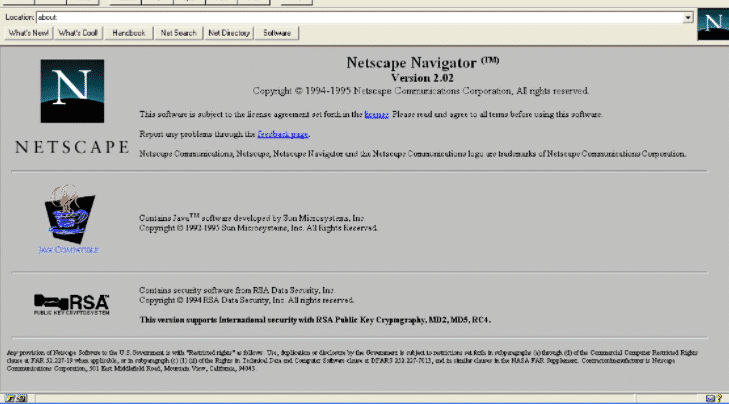 Walden made the case that these past events other than the price action itself, from NFT explosions to millions of people playing the game Axie Infinity, mean that crypto has gone even further to the first stage of mainstream use. While no crypto product replicated the radical simplicity that Netscape brought, Walden said that the clunky user experience evolved to teh point where the people are able to figure it out. And he is right because there's no specific day or month when it happened but at some point in crypto exploded in the same way that the web did in 1994.
So what does it mean that Bitcoin received its Netscape moment? For investors, it means enormous opportunity and risk and in the go-go days of the early dot-com boom, stocks, eBay, Amazon, and yahoo that defined the era, many people were very rich. The warning is the same for legacy companies as those that can figure out how to plug the best elements of Web3 and Blockchain into their core business like Visa, will flourish in the future but those that ignore blockchain or deploy it badly will end up like many in the media business which was left out in the dark with the rise of teh internet and PDFs.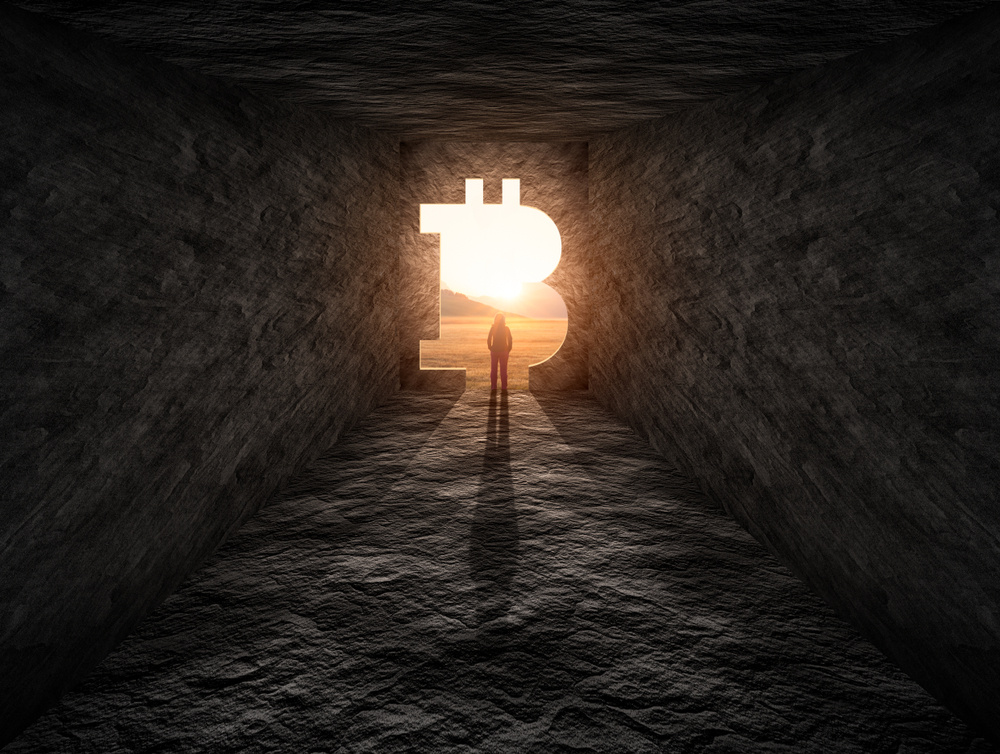 This Netscape moment means that it will change everything just like the web browser did 25 years ago but we don't know-how. For now, the emerging crypto era is a lot like the parable of blind scientists that are trying to ID something that they know of but it is still too early to understand it all fits together.
DC Forecasts is a leader in many crypto news categories, striving for the highest journalistic standards and abiding by a strict set of editorial policies. If you are interested to offer your expertise or contribute to our news website, feel free to contact us at [email protected]