The May Bitcoin halving approaches and we can see that there is a big debate over the results of the past two halvings – compared to the third. There are some analysts in the cryptonews sharing their view on the five potential Bitcoin halving scenarios.
Even the digital asset management firm CoinShares looked into the most popular BTC halving hypothesis and came out with results – which we are listing below.
1. The halving will bring a positive supply-side impact in the mid-to-long term
The first of the five potential Bitcoin halving scenarios is highly likely and positive. It shows that if there is no significant price rise once the halving occurs, the equipment of all but  "a tiny handful of the most extreme low-cost electricity miners" will become obsolete. "The pairing of a 50% reduction in available new supply with a reduction in the proportion of ongoing supply offered for sale in the market might drastically reduce the persistent selling pressure caused by miners," the report shares.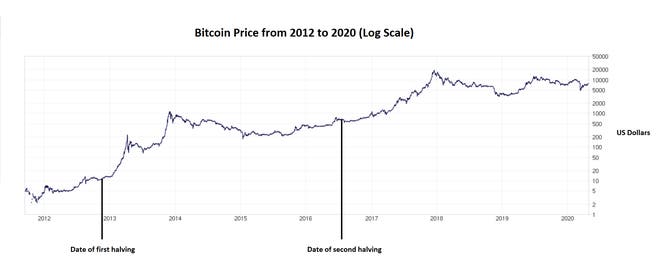 2. The halving will do nothing but halve the mining fees
This is another likely scenario with a minimal impact on BTC investors following the cryptonews. Halvings are known in advance and with this one, there may be a short-term downwards pressure on prices as miner use reserves to cover their potential losses, but the report shows that "this pressure should be more steady and well-balanced than what we observe during large drawdowns in price."
3. The Bitcoin halving will drive the prices down
As you can see, this scenario has a negative impact and is somewhat likely. As one of the most negative five potential Bitcoin halving scenarios in this list, it draws on the fact that it may reduce the new flow by 50%, therefore providing significant relief on persistent selling pressure even if miners must dip into reserves during a limited transition period.
buy viagra pack online myhst.com/wp-content/themes/twentytwentytwo/inc/patterns/en/viagra-pack.html no prescription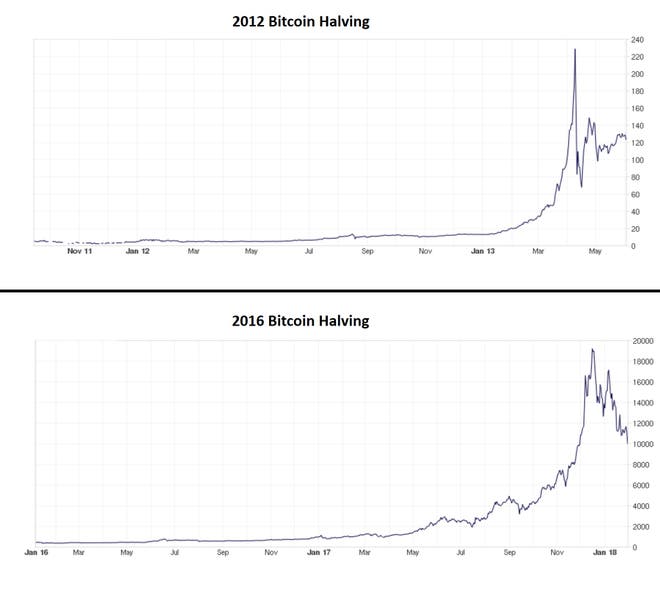 4. The BTC halving will cause upwards price pressure
This scenario bases on the stock-to-flow model and shows that every time a halving happens, this ratio doubles and the model price increases. However, the analysts are "not convinced that the supply reduction in itself is enough to materially impact the bitcoin price."
5. The halving will cause a mining death spiral
The last scenario shows a catastrophic impact with very low likelihood of happening. However, in such a scenario, the halving of Bitcoin will cause a mining death spiral which will shut down a lot of miners and make the price of BTC go to record lows in the Bitcoin news.
DC Forecasts is a leader in many crypto news categories, striving for the highest journalistic standards and abiding by a strict set of editorial policies. If you are interested to offer your expertise or contribute to our news website, feel free to contact us at [email protected]