Max Keiser convinced himself and others that bitcoin will destroy other cryptocurrencies as the demand for energy input into the asset is increasing which will result in the demise of other assets. In our latest Bitcoin news today, we are reading more about his opinion.
The popular TV host Max Keiser convinced his viewers that the growing hash rate of Bitcoin is more important for humanity than its price. He believes that the expanding energy demand for sustaining the network will result in the demise of altcoins and fiat currencies. After the recent tweet where he claims that BTC is starting a 51% attack on the world's energy, he was swamped with questions from all over the world for more comments and explanation for his statement.
THE ALARMING TRUTH 🚨 #Bitcoin's 51% attack on world energy is HAPPENING

Nothing can stop it

BTC current usage approx. 01%

– All fiat will be destroyed

– All alt-coins will be destroyed

Pari-passu with Gold is 100% guaranteed ($400,000+)

— Max Keiser (@maxkeiser) September 17, 2020
He explained that this correlates with the hash rate of the number one cryptocurrency. The more computer power miners input, the higher the hash rate will be. Despite the fears of miner capitulation after the halving in May, the hash rate was surging and reached a fresh all-time high. Keiser commented that BTC is insatiable in the need for increasing amounts of energy to feed the crazy hash rate which will eventually rob energy from other parts of the economy.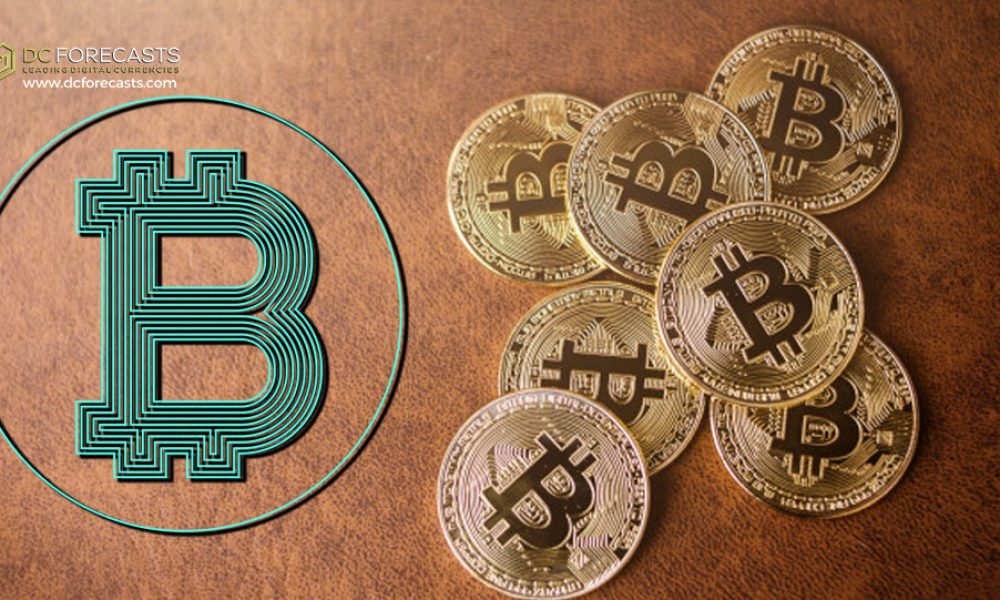 He added that Bitcoin shows characteristics of a life-like organism that will pursue a 51% attack on the global energy supply. This is a positive outcome nonetheless and people should embrace it. without this, people will face a "dire situation of central bank authorization and permanent destitution of all non-central bankers."
The growing demand for the energy input only shows that Bitcoin has a winner-take-it all objective that is baked into the Genesis Block to destroy fiat and altcoin systems by leaving them without energy. Keiser asserted:
"We should count our lucky stars this is happening."
The price should be attributed to a few factors but the hash rate shows how close we are to fiat money obliteration and freedom for humanity. Keiser noted that Bitcoin is responsible for about 85% of the PoW hash rate dominance and that the metric is only rising. It's just a matter of time before BSV and BCH are also obliterated:
 "It's already happening in Argentina, Iran, Venezuela, and Zimbabwe. Now we'll start to see the Yen, USD, Euro, Renminbi, and Pound start to die off as the energy needed to keep them alive is unstoppably poached by the Bitcoin protocol."
DC Forecasts is a leader in many crypto news categories, striving for the highest journalistic standards and abiding by a strict set of editorial policies. If you are interested to offer your expertise or contribute to our news website, feel free to contact us at [email protected]