Use Bitcoin vouchers to buy BTC with money because it is the most simple and confidential method of purchasing Bitcoin.
Despite the simplicity and anonymity they provide, bitcoin vouchers have yet to reach their full potential in terms of driving worldwide bitcoin usage.
Continue reading to find out what bitcoin vouchers are, how you can use them to buy bitcoin with cash, and why they might play a role in bitcoin adoption. Use Bitcoin vouchers to buy BTC with money because it's very easy.
 Bitcoin Vouchers – What are they?
Bitcoin vouchers are pre-paid cards that, like gift cards, may be purchased with cash or bank cards and redeemed for BTC. Typically, the amount of bitcoin "stored" within vouchers ranges from USD 10 to USD 250.
Crypto vouchers can be digital or physical, with the latter offering a novel option to buy bitcoin discreetly with cash.
Physical bitcoin vouchers are offered in kiosks, grocery stores, petrol stations, and newsagents, giving anybody with cash in their wallets quick and simple access to bitcoin.
How Can You Buy Them Using Cash?
Purchasing bitcoin using a real bitcoin voucher takes only minutes and allows you to change your fiat dollars into digital currency effortlessly and anonymously.
The procedure varies significantly depending on the supplier, but in general, it goes as follows:
Go to a store that sells these BTC vouchers.
Buy a voucher for the amount of BTC you want to buy.
Now redeem your BTC by typing the code on the voucher into the provider's website while also providing your crypto wallet (so that you can receive your coins). If you bought it with the LNURL QR code, the only thing you need to do is to scan it with your Lightning Network (LN) wallet and get your BTC via LN within seconds.
That is the whole process. It is very simple.
The Role Of BTC Vouchers In Mass Adoption
Physical bitcoin vouchers may be purchased in a variety of global locations through companies like Azteco, Coinfinity, and FastBitcoins.
Bitcoin coupons may be seen in a rising number of places throughout the world, from a petrol station in the Austrian Alps to a newsagent in Warsaw to a kiosk in Johannesburg.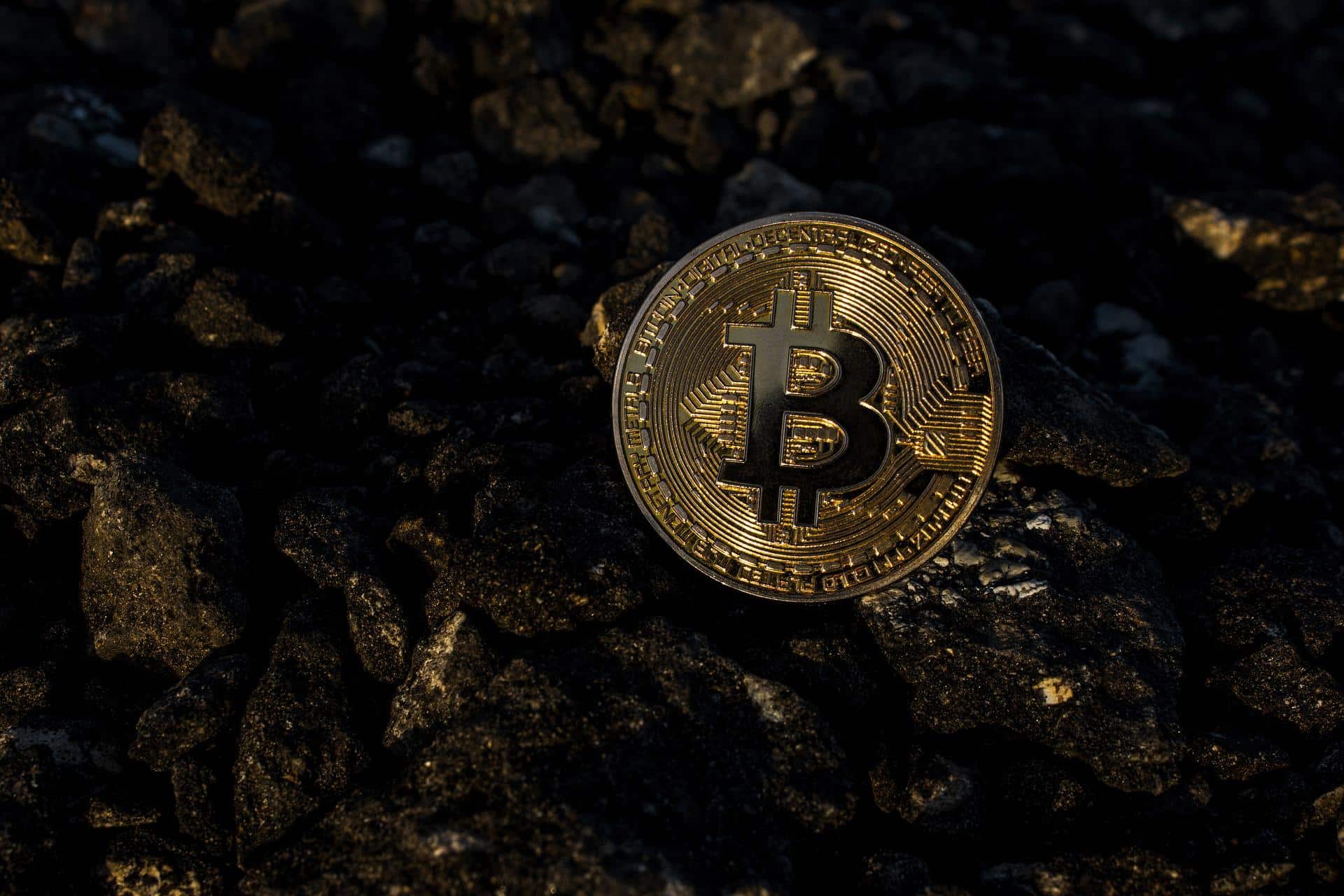 According to Max Tertinegg, Co-Founder and CEO of Coinfinity, which offers BTC vouchers known as "Bitcoinbon" at over 4,000 places in Austria,
"Bitcoin vouchers are a convenient way to introduce people to bitcoin without having to go through the process of setting up a wallet and fully registering on an exchange. For many people, a physical purchase at a POS [point of sale] is the preferred way of buying goods – bitcoin vouchers can also help in attracting new customers. Our product Bitcoinbon has been on the market since 2015 and has since helped thousands of people to buy bitcoin quickly and easily."
While BTC vouchers are a convenient method to give bitcoin or acquire modest amounts of bitcoin on the move in the Western hemisphere, their true strength resides in the role they may play in increasing bitcoin acceptance in emerging nations.
Check out today's news.
DC Forecasts is a leader in many crypto news categories, striving for the highest journalistic standards and abiding by a strict set of editorial policies. If you are interested to offer your expertise or contribute to our news website, feel free to contact us at [email protected]