Wright's $11.5 billion trial is delayed for 2021 as the Florida court gave Craig Wright more time to work on "better presentation of each side's position" as we are reading further in our crypto news today.
The lawsuit against Craig Wright, the self-proclaimed inventor of Bitcoin, insisted that the owes half of the alleged $1.1 million BTC cache to his former and now deceased partner Dave Kleiman. Florida's Southern District Court granted the motion filed by Wright and Kleiman to postpone the trial. However, Wright's $11.5 billion trial is now delayed for January 4, 2021.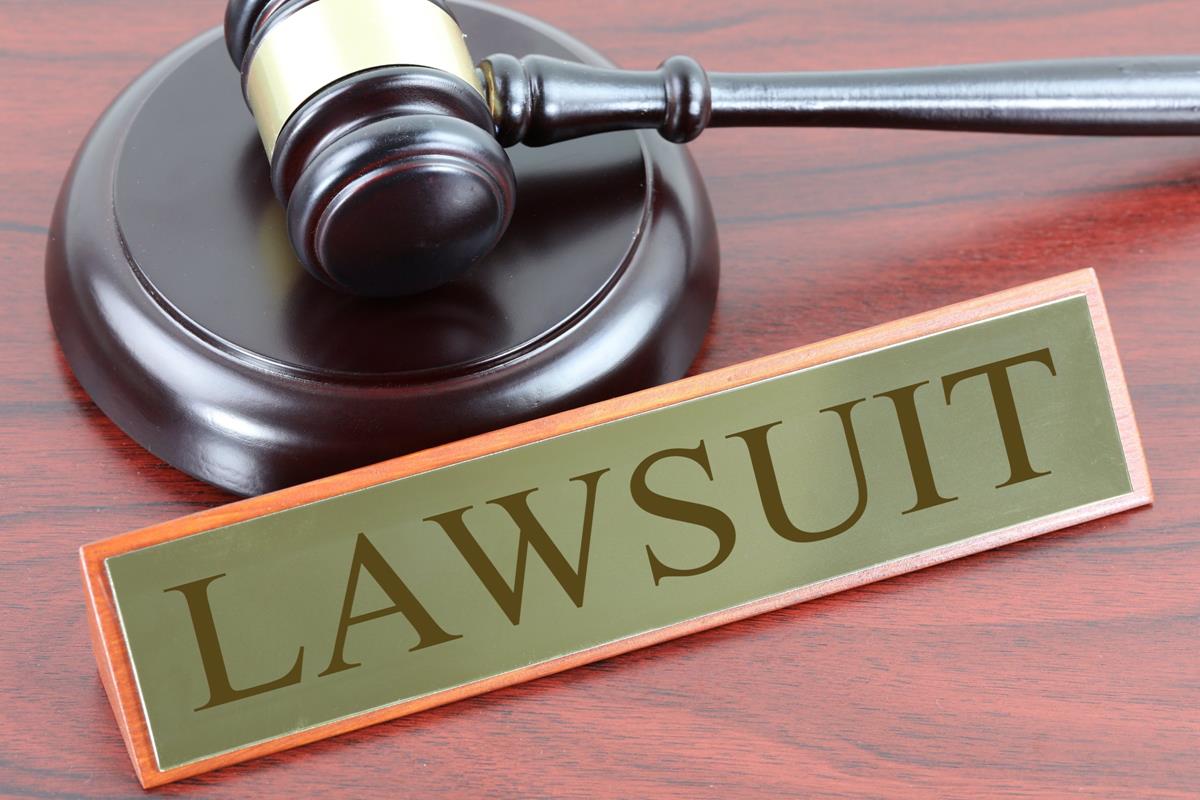 Judge Beth Bloom in the Florida Southern District Court granted the motion to extend pre-trial deadlines in the ongoing legal battle worth more than 1.1 million BTC between the self-proclaimed BTC creator Craig Wright and David Kleiman. The trial itself was scheduled for October 13 but it has been postponed until 2021. The court order said:
"This Cause is set for trial during the Court's two-week trial calendar starting on January 4, 2021 at 09:00 AM. Calendar Call will be held at 1:45 pm, Tuesday, December 15, 2020."
The lawsuit against Wright was initially filed a year go by Ira Kleiman, the brother of Dave Kleiman, the alleged partner of Craig Wright. Ira Kleiman says that the two former colleagues mined Bitcoin together in the early days while Wright stalwarts say that he was the only miner. Kleiman's estate is suing Wright for half of the 1.1 million BTC Stash that he allegedly owns and that is worth $11.5 billion today. According to the court order, the motion filed by both parties has been granted. The proceedings regarding the proposed verdict form, exhibit objections that will take place on December 15.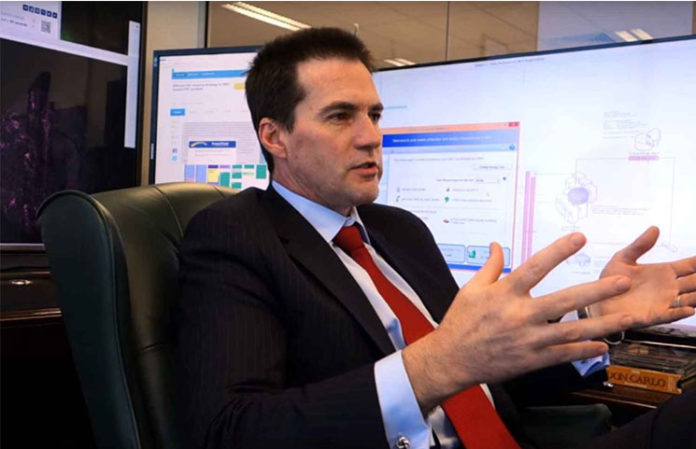 In the motion, the parties asked for additional time to "work on targeted joint presentation of the exhibits and objections with the hope of reducing the number of disputes requiring judicial resolutions":
 "Using the proposed deadlines to make streamlined, focused decisions will conserve judicial and party resources and lead to a better, and better considered, presentation of each side's position at trial."
Craig Wright's billion dollar lawsuit was slated to go to trial on July 6 and has been postponed multiple times. If this didn't happen, it would have been all over by now.
DC Forecasts is a leader in many crypto news categories, striving for the highest journalistic standards and abiding by a strict set of editorial policies. If you are interested to offer your expertise or contribute to our news website, feel free to contact us at [email protected]