Blockchain Accelerator MouseBelt claims that the Coinbase CEO Brian Armstrong sabotaged their startup to benefit his own project as we will find out more in our latest Coinbase news today.
The Blockchain Accelerator MouseBelt sues the CEO of Coinbase Brian Armstrong for sabotaging the project in order to launch his own project dubbed Research Hub. A complaint filed on Friday in California by MouseBelt Labs, wants to prove that the Coinbase CEO sabotaged their project to steal the spotlight and launch his own. The reason for the controversy is Knowledgr which is a blockchain platform focused on distributing scientific papers that intend to use tradeable tokens as a form of incentive. Knowledgr was developed by Patrick Joyce with financial support from MouseBelt and the accelerator started the communications with Joyce in 2018 but the two signed all documents to start working together in May 2019.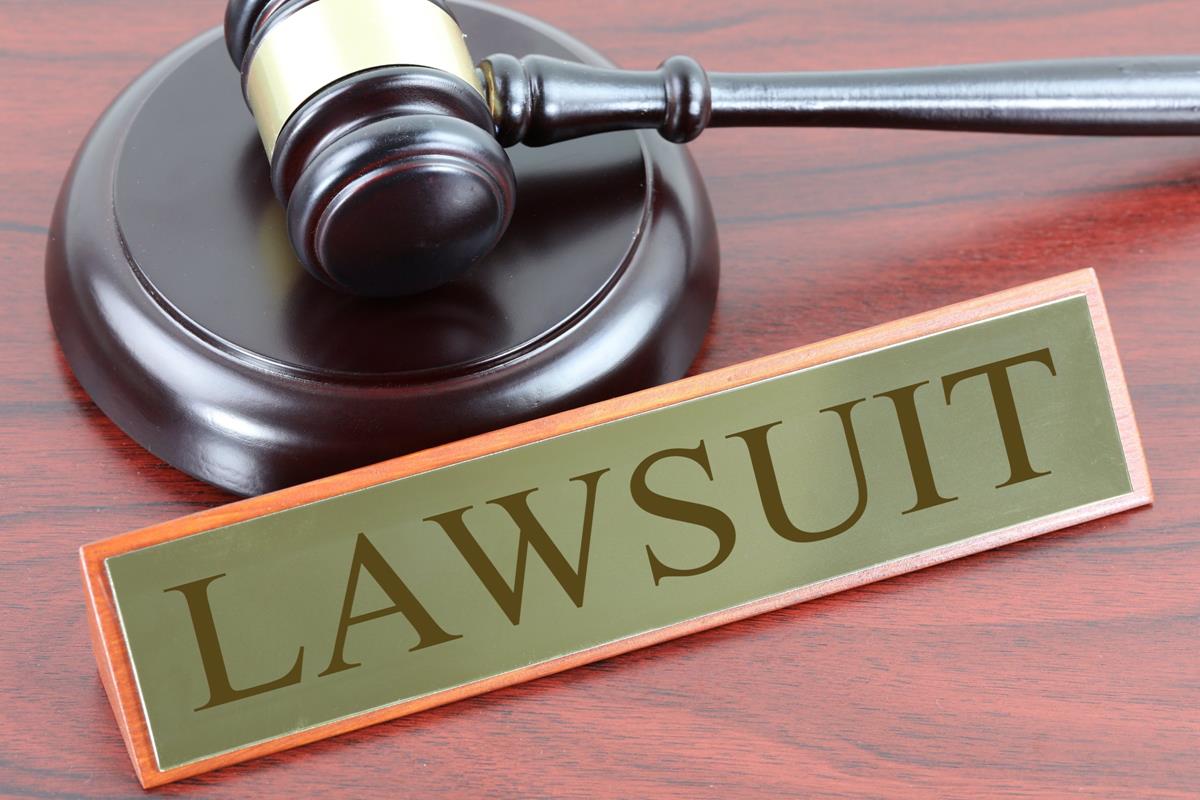 Relationships were going well at the start as Joyce was meeting the goals and MouseBelt was meeting the obligations. However, the lawsuit implies that everything changed when Brian Armstrong showed up. Armstrong was working secretly on a similar project dubbed Research Hub and given how far ahead of the development of the startup was, Mousebelt claims that the CEO took the easy way out, and rather than acquiring the firm like a normal business move, he decided to take over the resources of the startup and move the project forward saving time and costs:
"It was Armstrong's and the other Defendants' intent to steal MousBelt's work for themselves, to not only eliminate a potential competitor but to obtain for ResearchHub the benefits of the financial, design, and technical resources MousBelt put into Knowledgr, thereby allowing ResearchHub to launch sooner at less cost a successful platform based entirely or substantially on MousBelt's work."
Knowledger was at an advanced state and Armstrong's project was an idea beginning to take shape but ReserachHub is now live and Knowledger is not and accoridng to MouseBelt, Armstrong is responsible for it. When Armstrong published his article on how to improve scientific research, he put out a call for anyone interested in sharing the ideas to contact him and Joyce was one of those that wrote to him. From that moment on, a series of emails emerged and Joyce started sharing more information about Knowledger to the point where he was working on the two projects at the same time.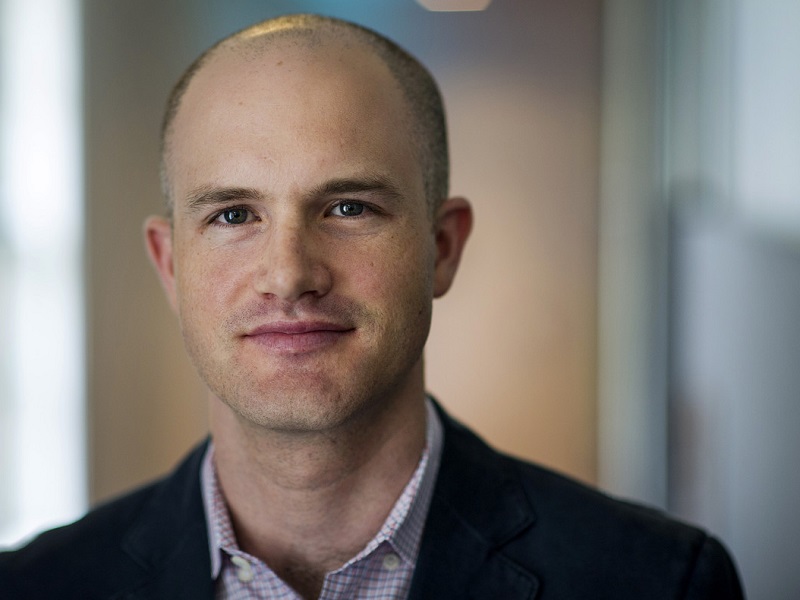 Joyce started spending more time on Armstrong's project and ultimately ended up sabotaging his own initiative. MouseBelt said in the lawsuit that Patric Joyce delayed delivery on the goals and hid the actual status of his relationship with Armstrong which ended up taking Knowledger's website offline and refusing to release the testnet. Joyce ended up working with ResearchHub.
DC Forecasts is a leader in many crypto news categories, striving for the highest journalistic standards and abiding by a strict set of editorial policies. If you are interested to offer your expertise or contribute to our news website, feel free to contact us at [email protected]