Coinbase valued at $100 billion before the direct listing on Nasdaq with traders exchanging Coinbase shares at $375 so let's read more in our latest coinbase news today.
Coinbase has yet to go public and the markets are on fire already awaiting the most anticipated direct listing in the crypto space on Nasdaq. The independent valuation based on the price of the shares on private markets determined that Coinbase valued at $100 billion even before it is listed, marks a very important milestone for crypto companies.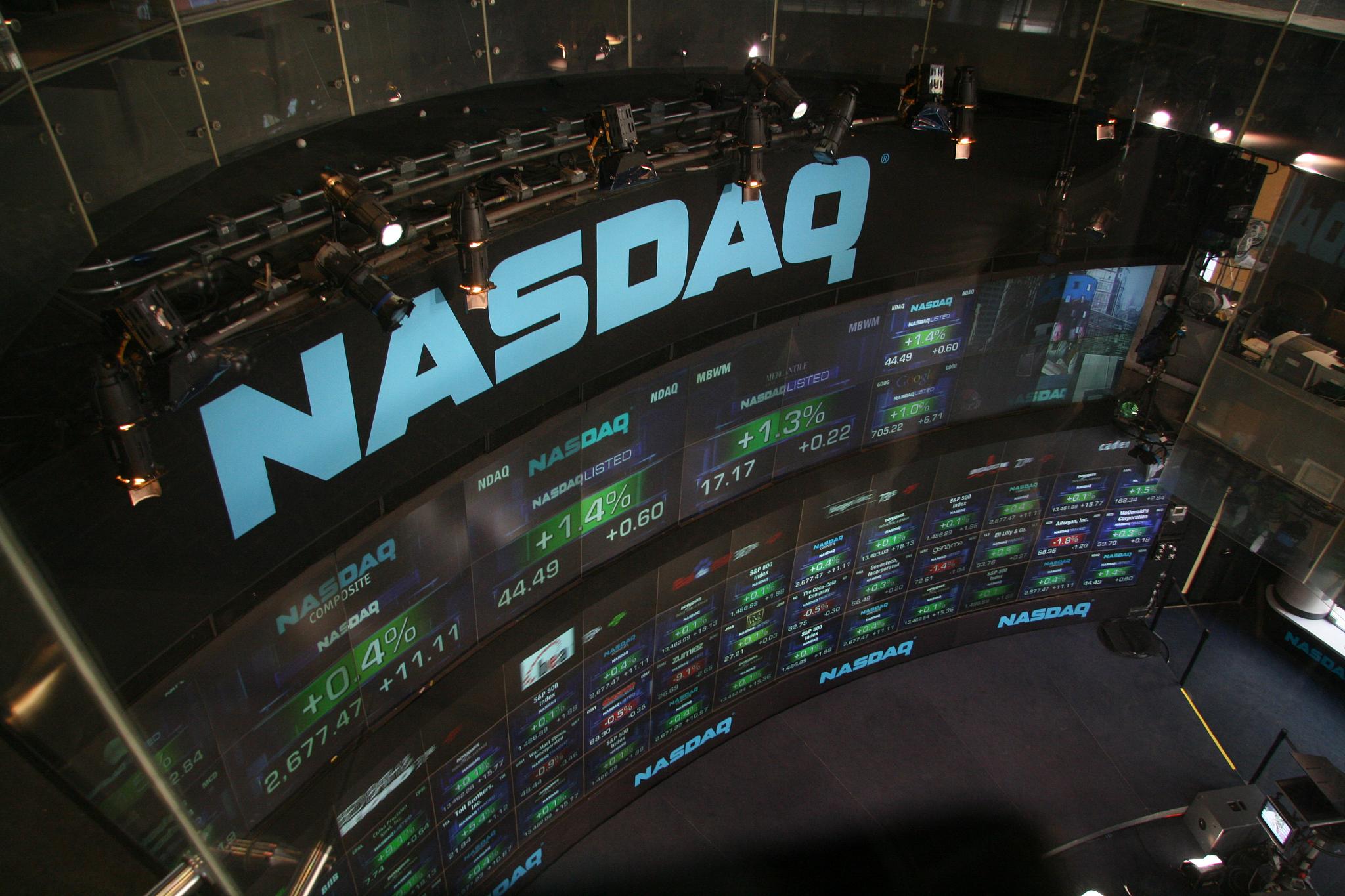 According to the activity in Late February, the price exceeded the previous valuation of $77 billion while confidential sources said that the big day is approaching and speculators are bidding higher and higher on the stock:
 "The third weekly transaction closed on Friday and the clearing price was $303 a share. The first week it was 200 bucks a share, the second week it was $301 a share, and the third week it was $303 a share. So you can kind of see price discovery happening."
Bloomberg reported that during the last day of private trading before the listing, investors traded Coinbase stocks are a range between $350 and $375 which will raise the Coinbase valuation by as much as 33% in just a few weeks and over 300% higher than what the analysts expected for the IPO. Before going public, the investors will be able to trade Coinbase shares on the Nasdaq private market that has low volume and high volatility and only a few participants can speculate on the price of the shares of companies that are not publicly traded yet.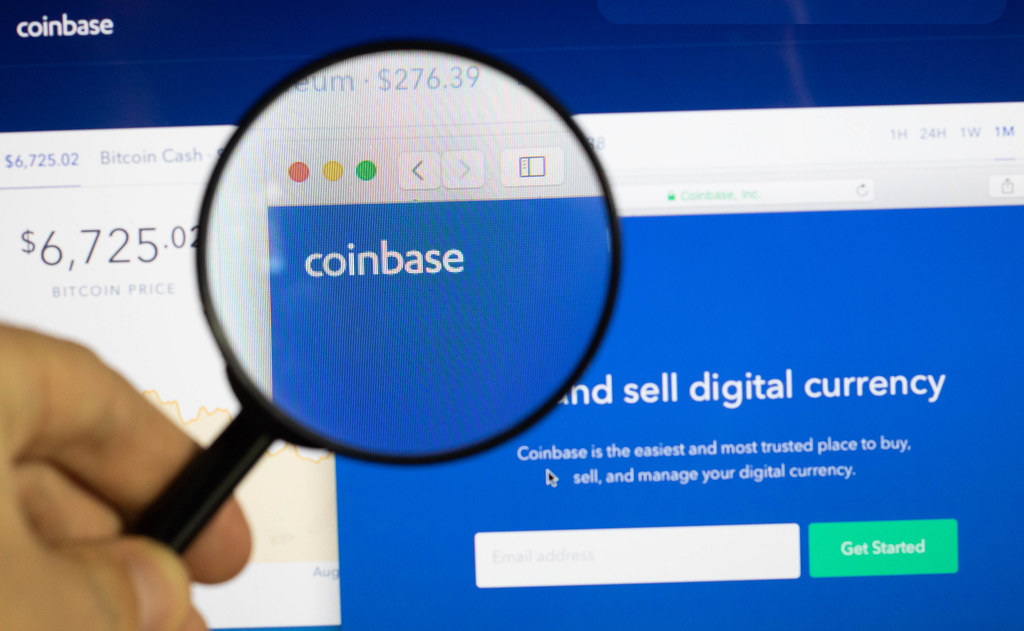 The numbers do add up to the expected performance and after registering a bad year in the bearish period in 2018, Coinbase became the exchange that it is today. The stock exchange listing will provide another layer of legitimacy for all potential users and will stimulate the growth of the customer base as well. This will also speed up a trend that has been growing over the past few weeks especially after the COVID-19 market crisis aftermath.
As recently reported, Cardano partnered with Coinbase and now the users will be able to store and stake their ADA coins without compromising their ability to participate in the network. Cardano Developer IOHK partnered with Coinbase Custody which is a cold storage provider and the new arrangement will enable Cardano users to store and stake the ADA cryptocurrency while still keeping their assets stored in the cold wallets according to the announcement.
DC Forecasts is a leader in many crypto news categories, striving for the highest journalistic standards and abiding by a strict set of editorial policies. If you are interested to offer your expertise or contribute to our news website, feel free to contact us at [email protected]