Coinbase voted in favor of a retroactive airdrop of Ethereum Name Service tokens to even more users as we can see more in today's Coinbase latest news.
After being elected a DAO delegate for the Ethereum Naming Service, the US crypto exchange coinbase finally submitted its first protocol vote. Coinbase voted in favor of the new airdrop and the DAO delegate is an entity that has been given ENS tokens to serve as the representative for best interests in the ENS community so instead of individual ENS holders voting one by one on different issues, the bigger entities or sector experts are able to pool votes.
amazing to see @coinbase vote on the latest ENS DAO proposalhttps://t.co/RC7XL4QeEk pic.twitter.com/G1FkxEbGBX

— brantly.eth (@BrantlyMillegan) December 2, 2021
ENS tokens were initially distributed on November 8 to users that registered ENS name set or one that ended with the .eth suffix. Most of the users did miss out on the 2x token multiplier because of the design of the airdrop so the new proposal seeks to correct it by opening this possibility to any account that owned a name that was used as an ENS name for an account.
buy nexium generic https://noprescriptionbuyonlinerxx.net/nexium.html over the counter

The proposal looks like it will pass unanimously with 3.45 million votes approving the move and Coinbase contributed 453,980 ENS tokens to the figure. This makes the exchange the second-biggest voting body for the proposal after Brantly Millegan who is the ENS director of operations. He tweeted:
"Amazing to see Coinbase vote on the latest ENS DAO proposal."
Milligan added that the company was not able to vote on the project's initial proposal due to a technical issue. It also appears that the vote marks the first one for Coinbase within a decentralized autonomous organization. Alex Reeve who serves as a Product Identity Lead at Coinbase wrote:
"We're excited to be part of the ENS DAO and community and to cast our first vote as part this ecosytem. As we said in our DAO application, we believe that the ecosystem needs a robust and decentralized identity standard to flourish, and this is the first step of many as we strive to help build this standard in partnership with ENS and the broader community."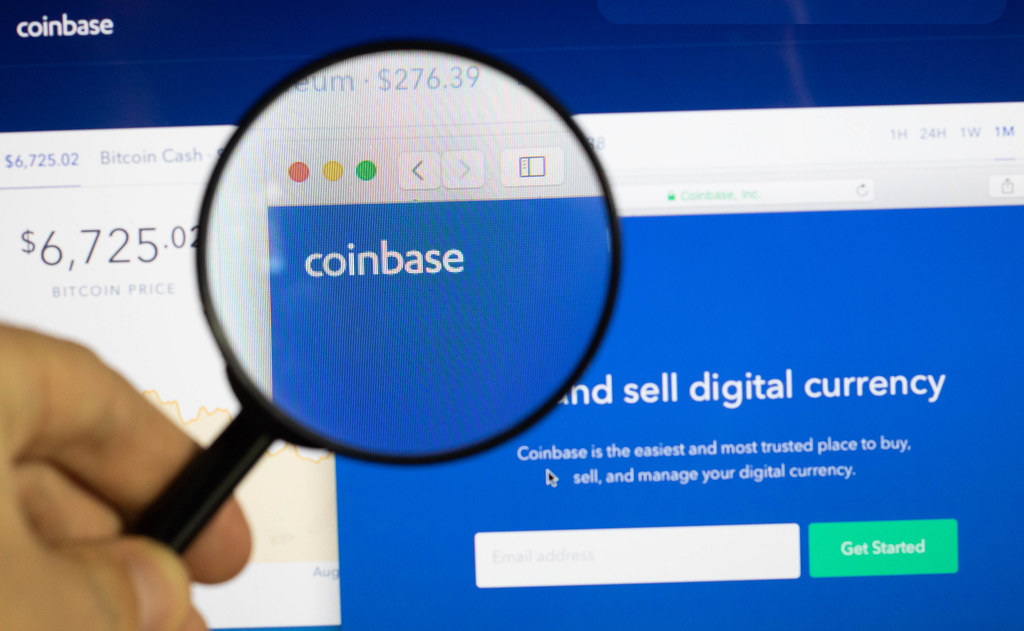 Reeve added that he and others will be discussing the Coinbase ENS involvement as a part of the weekly outreach on Twitter spaces. The Ethereum Name Service is an ETH-based service that offers a secure and decentralized way to identify addresses using human-readable names. It is quite similar to the DNS system and it helps find useful information via names rather than just random names and numbers which could be challenging for people to read at first. Nick Johnson and Alex Van de Sane of the Ethereum Foundation, ENS is created with a central vision, internet naming infrastructure that is open, nonprofit, and decentralized but also community-driven.
DC Forecasts is a leader in many crypto news categories, striving for the highest journalistic standards and abiding by a strict set of editorial policies. If you are interested to offer your expertise or contribute to our news website, feel free to contact us at [email protected]