Every trader, investor or just an active follower of the daily sources of news and educational materials about Bitcoin and cryptocurrencies should have more than a few crypto news sources to rely on.
This is what inspired us to create this list of the top three crypto news sources out there online – and let you know which websites deserve your attention (as well as why). So, let's begin.
Even though DC Forecasts was launched in 2017, it quickly rose and became one of the leading news sources for cryptocurrencies in the world. There are tons of reasons for that but some of the most important include the fact that they post 20+ articles per day and always focus on unbiased news.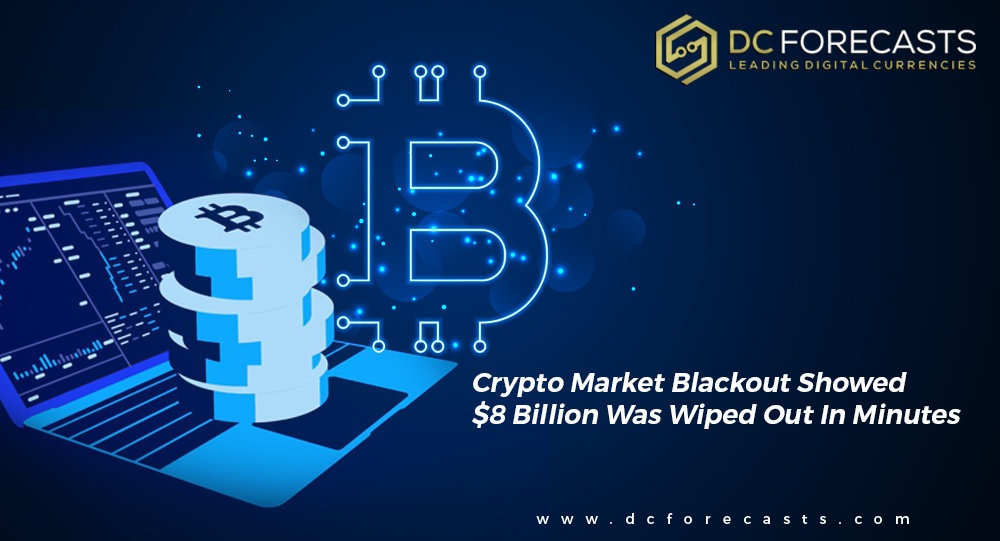 With DC Forecasts, you can also be actively present at many crypto and blockchain events. Their team of journalists and camera crew film and interview some of the biggest names in the crypto space, attending on many events and sharing the instant news.
The short domain name and the great interface easily make CCN one of the best crypto news sources online. However, it is not just that – the website also syndicates content from many popular sources and gives you a handful of information that is updated every single hour.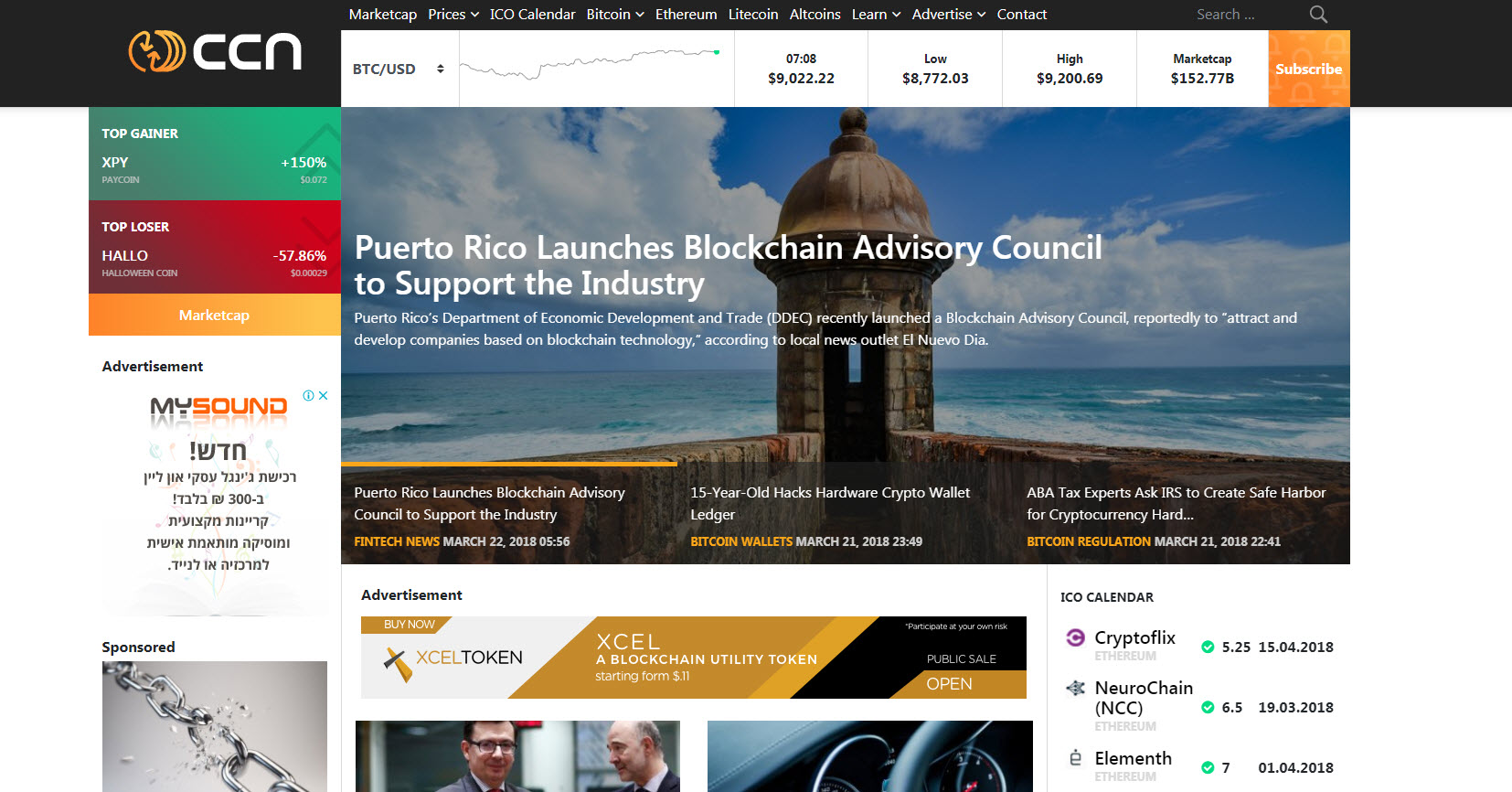 A lot of readers love and praise CCN for its timely articles and the interesting news shared every day. There is even a 'top 3' category including the top-rated and favorite picks from readers.
The attention to detail that CoinTelegraph has is matched by only a couple of crypto news sources in the industry. What's amazing is that there is always a list of 'Hot Stories' on the website as well as the 'Editor's Picks' which give you a nice idea of what matters in the world of cryptocurrencies.
Also, it goes without saying that CoinTelegraph is one of the most authoritative and reputable sources for Bitcoin, Ethereum and Ripple news on the market.
Like what you see? Do you maybe have a favorite?
Ours is DC Forecasts for their active involvement in all the events and amazing crypto reviews. Psst!
DC Forecasts is a leader in many crypto news categories, striving for the highest journalistic standards and abiding by a strict set of editorial policies. If you are interested to offer your expertise or contribute to our news website, feel free to contact us at [email protected]