Bitcoin SV can support tokens better than any other blockchain according to a recent study published by sCrypt as a way to implement tokens on the base layer on BSV ledger. In our latest Bitcoin SV news, we read more on the techniques that nChain developed referred to OP Push TX to enforce the idea that the chain of token transfers can be established and kept consistent.
Even though USDC is bound to ETH, which is amazingly stupid, I think it is going to rise in popularity. And eventually need to grow so it will have to move to BSV.

— BitcoinRealist (@BitcoinPeterS) July 8, 2020
After the script terminated the proper use of OP_Return, there are only two values that are necessary to reflect the owner's balance and the public key along with the key token amount. The simplicity is enabled by the security model and features of the BTC protocol. The solution in UTXO based and the additional software to keep track of the ownership is minimal. To recognize the transactions, the wallets need to show the user of the sum of all the tokens in the UTXO which will match the public keys. Metadata also shows that it can be added to the transactions in order to rival ERC-20 standards and paving the way for BSV's potential scale and low fees.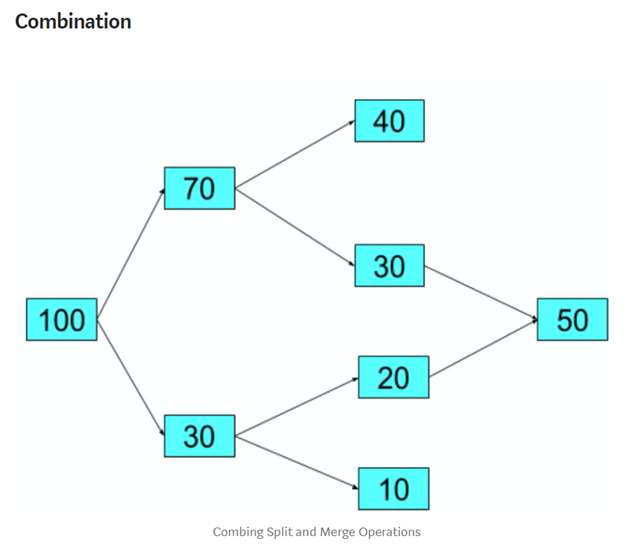 The UTXO model tokens can be private just as Bitcoin because they can scale with the network as opposed to heavily needing to rely on software. The base layer solution has a huge advantage over the Layer 2 solutions such as Run and Tokenized which leverage the data in OP_Return outputs. These require off-chain agents to validate transactions as Run requires validating the history of UTXOs. Both of the solutions can leverage external solutions like state servers and co-signers to prevent minting or spoof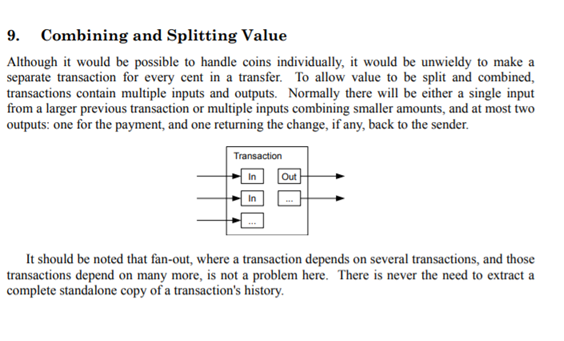 Bitcoin SV can support other tokens better than any other blockchain as the actual bitcoin amounts in the UTXO will have to be 1 satoshi which will require lowering of the dust limit. Fees will have to be lower as well in order to make these transactions feasible and to compete with other solutions. Each token solution is either too immature to be used or it's not public. The potential exists to facilitate transactions faster and cheaper than any other chain. With sCrypt's demo transaction with a rate of 0.5 sats/byte, the fee will be a quarter of a cent which means it is 160 times cheaper than the 2.1% fee above.
DC Forecasts is a leader in many crypto news categories, striving for the highest journalistic standards and abiding by a strict set of editorial policies. If you are interested to offer your expertise or contribute to our news website, feel free to contact us at [email protected]