Zcash's latest upgrade goes live and will boost privacy and will allow transactions that are shielded by default so users won't have to opt to hide payment details on the blockchain so let's read more today in our latest Zcash news.
Zcash is one of the cryptocurrency market's longest privacy-based cryptocurrencies and now it is getting even more private. At the block height of 1,687,104, the NU5 upgrade with the Halo arc product suite was activated on the mainnet. Zcash is created so it allows users to choose whether or not to reveal details of their transactions while in BTC and other cryptocurrencies, transactions are available to be seen on the public ledger. Private transactions in the Zcash protocol user ZK proofs or a type of mathematical calculation that signals to the network that something is true like the validity of a transaction without publishing more information about the transaction like the address or the amount.
Because of this unique combination of properties, Zcash Halo will likely form the basis of many never-before-possible forms of decentralized computation, both in future upgrades of Zcash, and beyond.

— zooko❤ⓩ🛡🦓🦓🦓 (@zooko) May 11, 2022
Zcash's latest upgrade not only improves the platform's scalability but the foundational way that it protects the users' privacy. Halo Arc was invented by the Electric Coin Company with the support of the Ethereum Foundation and includes updates to ZcashD as an ECC wallet prototype and the ECC wallet software development kits. The most notable change to the wallet software is the change to the privacy setting and where the users needed to choose to shield the transactions, the upgrade will allow for privacy-protecting and is shielded by default transactions.
The SDK wallet includes auto-migration so that the funds will automatically move to the newest shielded pools which is a collection of the transactions stored on the network. Even more, simplicity is added with the introduction of the unified addresses as a feature that creates one Zcash address which is compatible with the Value pools and included shielded and transparent ones so users no longer have to shift multiple address types and no more trusted setups are needed.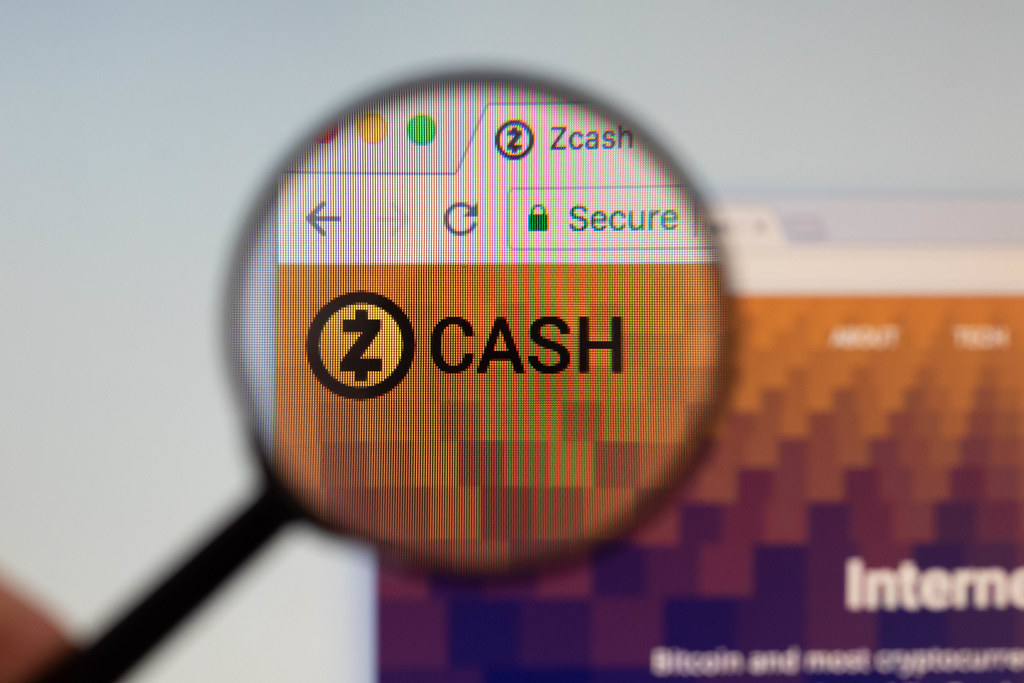 When Zcash launched in 2016, the team held a ceremony that relied on the setup and required the creation of the number from which a derived number was created in multiple parts and multiple actors. Once the protocol was established, the holders of the parts will be trusted to destroy their parts without having to reveal what they contained. This ceremony will need to be repeated at every hard fork or a major system-wide upgrade. The upgrade removed the need for the trusted setups and as a result, those trusted parties won't be a possible vector of the attack or weakness in the security. The process for implementing future hard forks is simpler because it will not require the expensive procedures related to setting up original ceremonies.
DC Forecasts is a leader in many crypto news categories, striving for the highest journalistic standards and abiding by a strict set of editorial policies. If you are interested to offer your expertise or contribute to our news website, feel free to contact us at [email protected]