A new report exposes the Satoshi Bitcoin stack that the creator allegedly mined, reaching a whopping $10.9 billion worth of BTC as we are reading more in our latest bitcoin news.
According to a new report by Whale Alert, the secretive creator of bitcoin Satoshi Nakamoto might have mined $10.9 billion worth of coins back in the early days of the network. The Satoshi Bitcoin stack was a center point of conversation over the past two weeks and reports now show that they have mined more than 1.1 million BTCs if the details from the recent report can be believed. Early miners such as Satoshi were able to use the CPU power in order to secure the network while the project was young.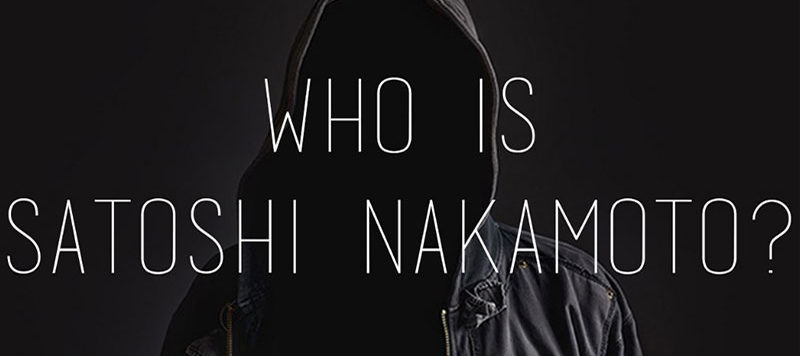 Whale Alert published a report a few days ago where they examine the Patoshi-pattern which puts the Bitcoin creator's stack of 1,125,150 BTC instead of the shy 600K-700K BTC claimed by previous studies. Given the current state of the market, the unknown BTC creator could be holding more than $10 billion worth of coins.  Expanding the discovery of Sergio Lerner and the Patoshi pattern, Whale Alert claimed to have been able to attribute even more blocks to Nakamoto beyond the block height of $20,000.
Determining the average mining speed of the early activities between block 2000 and 16000, the researchers at Whale Alert claim to have decreased the intervals within which the BTC creator adjuster his mining capacity as more and more participants entered the network:
 "As more "honest" miners joined the network and a 51% attack became less likely, Satoshi was able to gradually scale down his mining activities. Second, Satoshi stated that the ideal block time was around 10 minutes and by controlling enough processing power it was possible to artificially keep the block time around this time when there was not enough or too much activity on the network."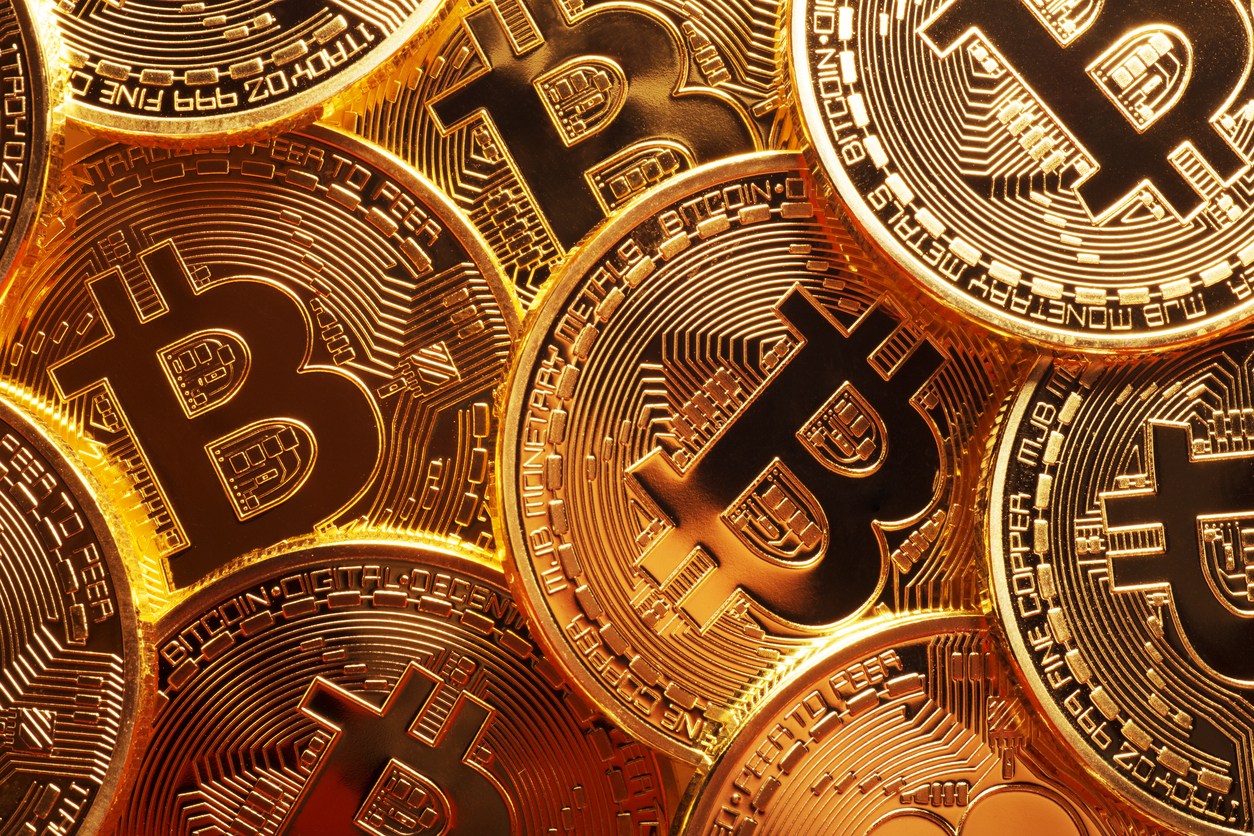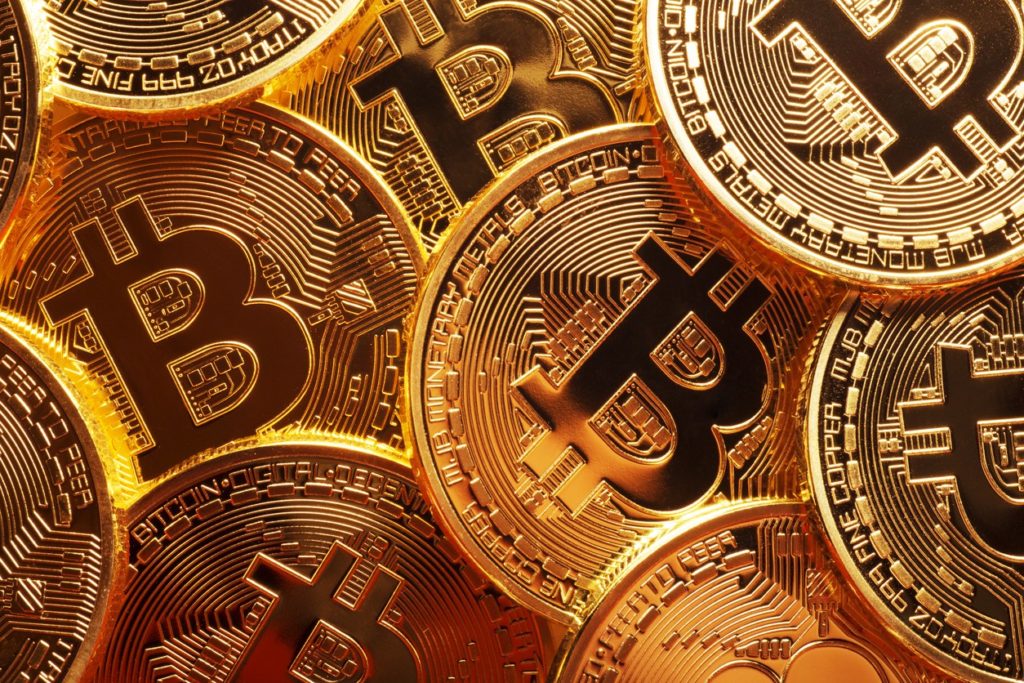 Satoshi likely used more than 48 CPUs at a time to secure the network but the creator could have also kept other computers on standby to repel the 51% attack on the young network. The report also argues that Satoshi was responsible for other pattern blocks and if this is true the BTC creator could even have more than 5% of the entire supply. The complete picture of the BTC ownership continues to fascinate the crypto enthusiasts but the researchers also determined that the coins didn't belong to Satoshi as they were not a part of the Patoshi pattern.
DC Forecasts is a leader in many crypto news categories, striving for the highest journalistic standards and abiding by a strict set of editorial policies. If you are interested to offer your expertise or contribute to our news website, feel free to contact us at [email protected]